Looking to take your dining room table from good to great? These statement-making vases will elevate your space in seconds.
Mix and match
"We love mixing textures and materials, so no matter what your current home aesthetic is, finding a vase can be as easy as pairing a ceramic vase with a wooden table. Don't be afraid to think outside the box! We have marble, stone, steel, and wood all in the same arrangement." – The Coricraft team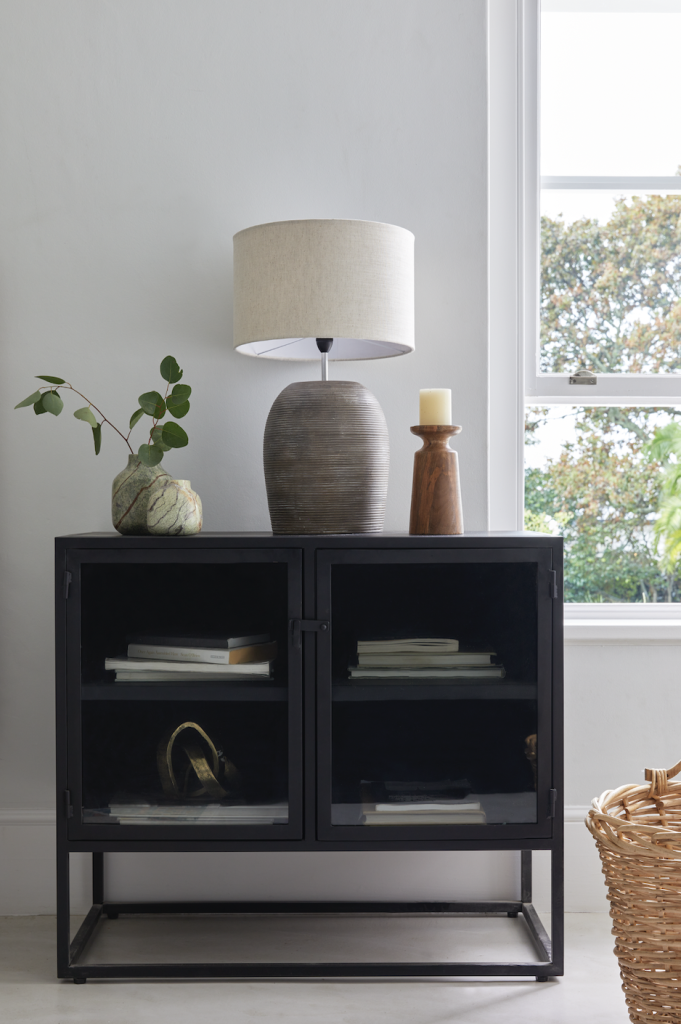 Use a variety of vegetation
"Vases aren't only for fresh flowers. We love styling our vases with dried indigenous plants and vegetation for an earthy and architectural look." – The Coricraft team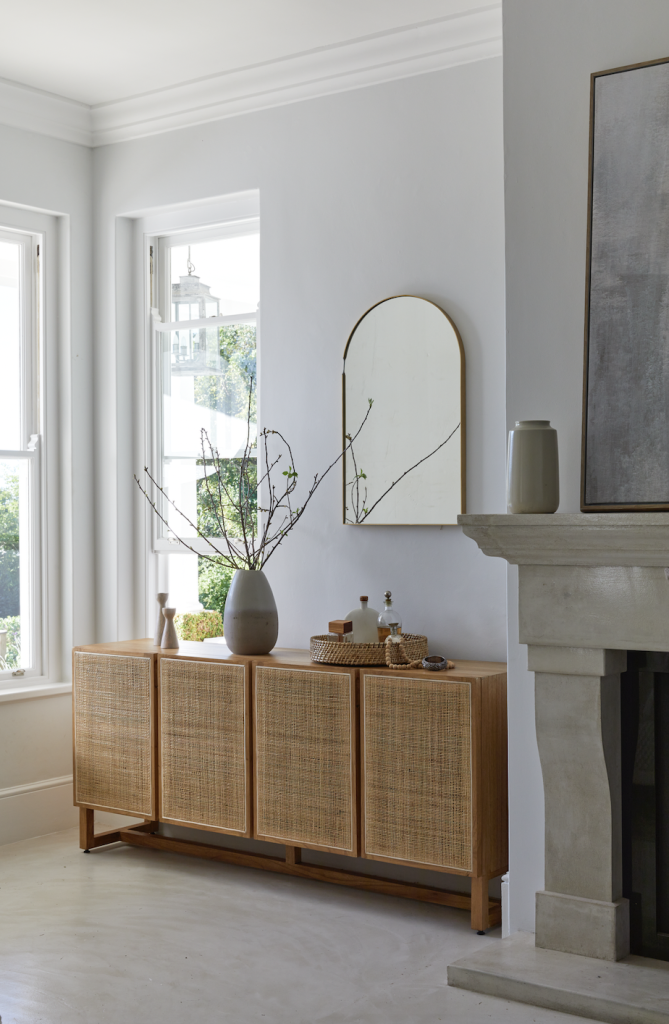 Consider height
"When choosing the perfect vase for your home, consider the height of the surrounding furniture as well as the room's colour palette and theme. A vase, like any other piece of art, can either be a standout piece or it can blend in with the room's features and serve a specific purpose, such as holding a flower arrangement." – Elise Spilkin, owner of The Bold List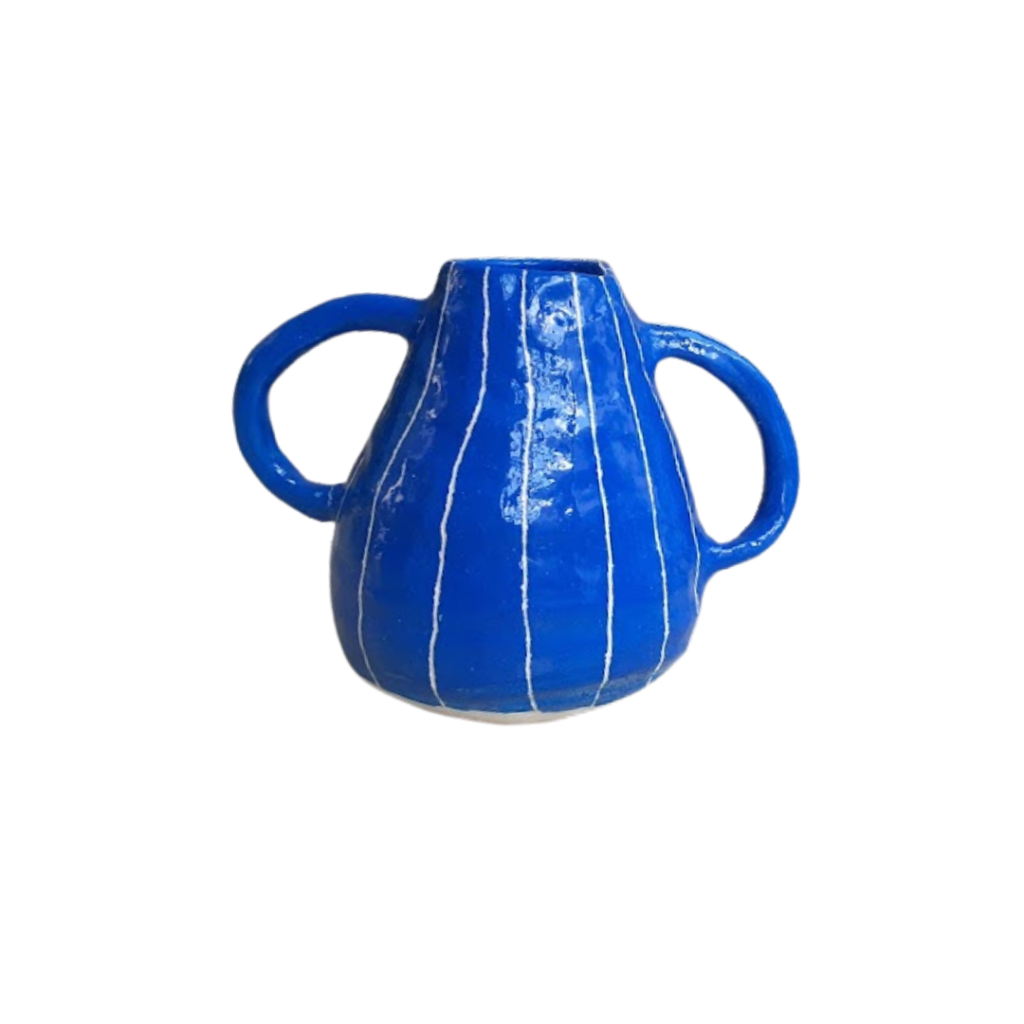 Go bold
"Accessories are the easiest way to add 'oomph' to your space, so make sure when selecting vases to go bold, or go home. I like to think about them as functional sculptures, so look for interesting shapes, colours and textures that speak to you. And don't be scared – you can never have enough of them, so build a collection." – Garreth van Niekerk, director of Always Welcome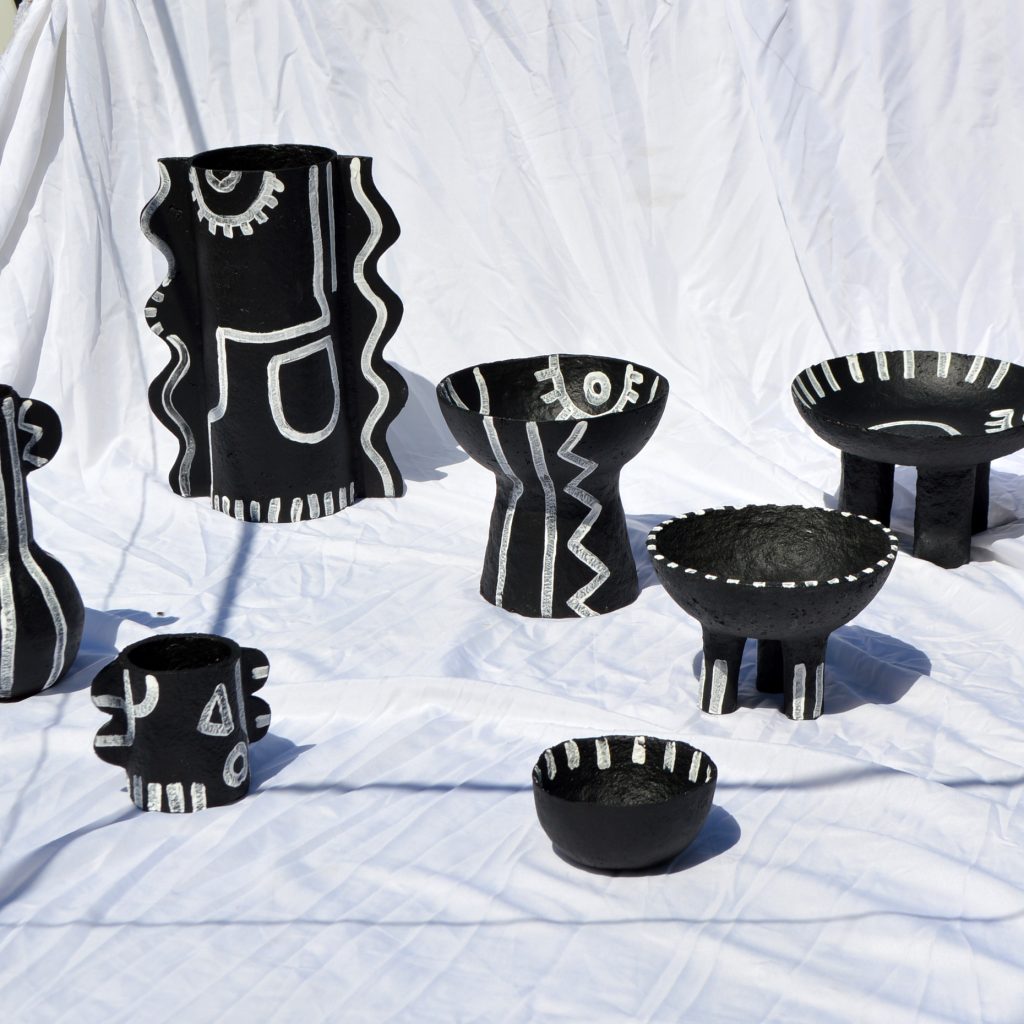 Understated is best
"A few stems of fresh flowers, simple greenery or dried foliage will bring natural beauty to your home, and housing them in the right vase will serve to accent the effect. Let your imagination run wild with Hertex's range of vases, from the opaque Stone vase and the elegant ceramic Nordic vase to the asymmetrical Icicle option." – Katrin Herrmann-van Dyk, creative director at Hertex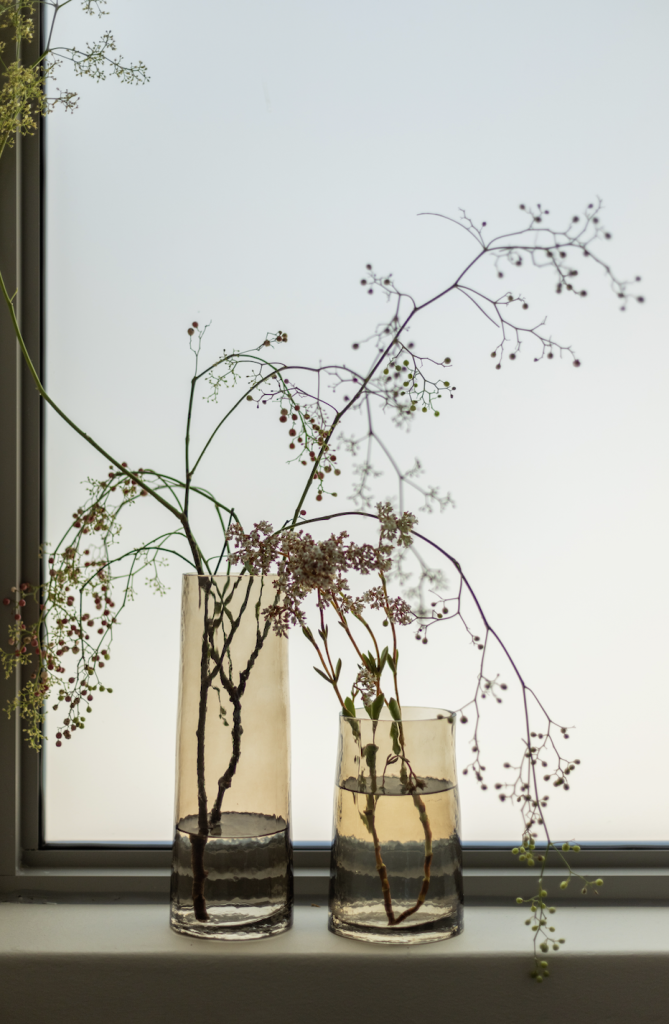 At ground level
"If your interior needs a little refinement or a chic touch, a large floor vase is a great idea. Floor vases complement your room décor and colours and highlight your particular style. Ceramic and resin vases with decorative details are the perfect opportunity to introduce an extra layer of texture and visual interest to your home.
"In larger spaces, a collection in various sizes will create an eye-catching focal point. Fill them with arrangements that add to your interior – individual monstera leaves, fresh flowers and branches or faux feathers give vases an elegant and artistic look." – Johann De Waal, marketing manager at KARE Johannesburg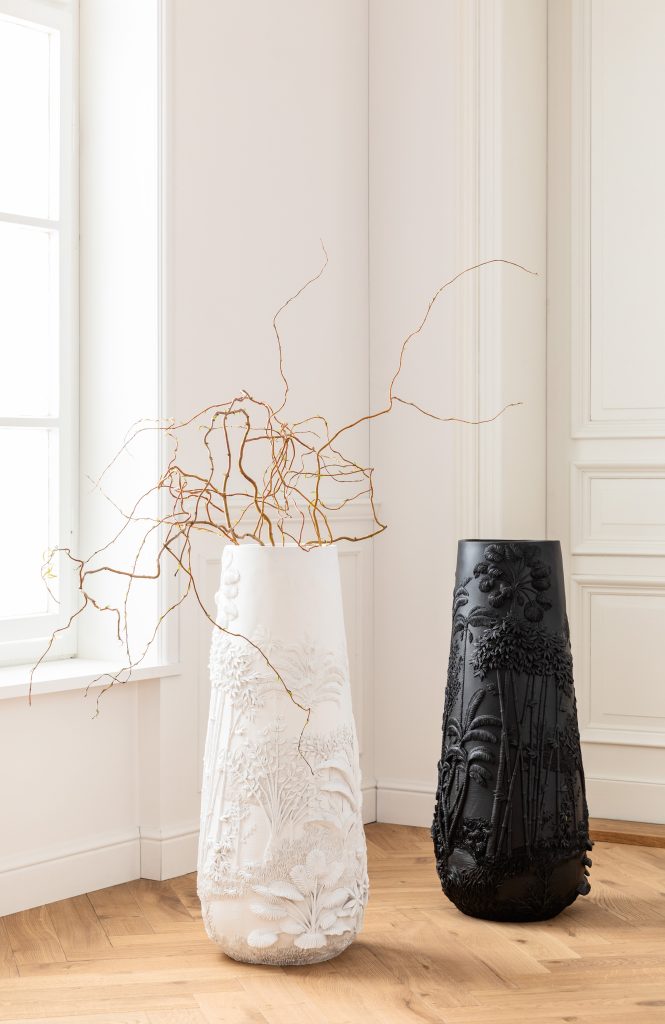 Function first
"When selecting vases for your home, you need to consider their functionality, as the specific function will determine the style. If you are looking for a vase for flowers, you want the flowers to be the focus, so therefore a more simplistic vase will work better. If you are looking for a vase to use as décor, you can experiment with different styles and colours that fit in with the rest of your décor." – Elsa Richter, marketing assistant at KNUS Online Home Decor Store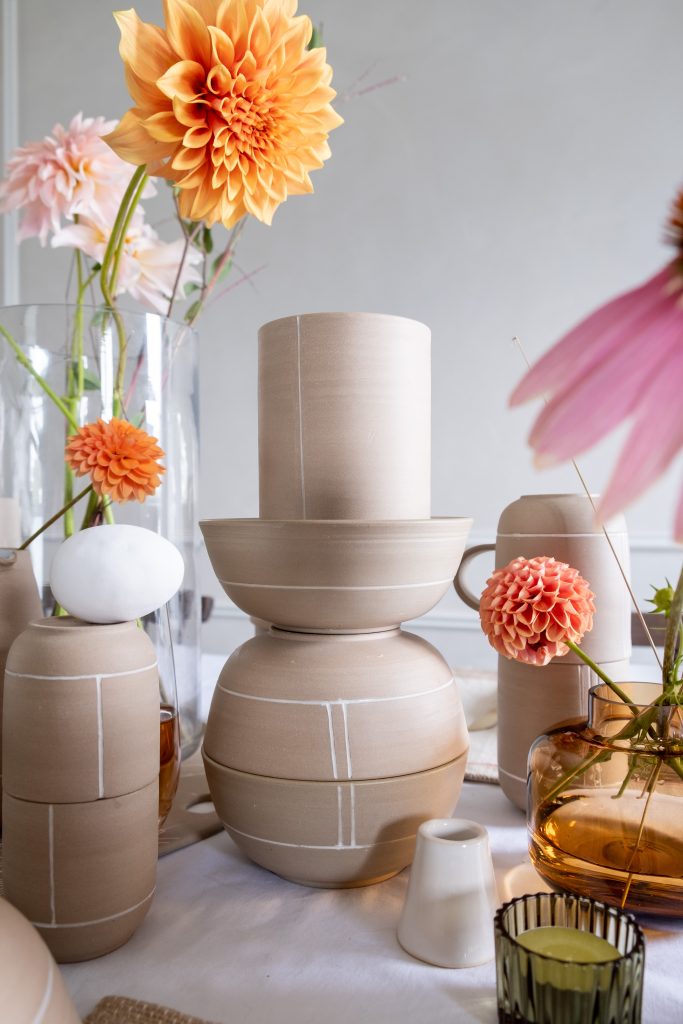 Go for a minimalist style
"Vases are also beautiful to use simply as decorative, statement pieces which can be grouped together to create an elegant curated composition or used as a single décor feature. These ceramic vases from our Woolworths range are ceramic with a matte finish and provide an effortless, minimalist chic feel." – Claire Robinson, head of trends & design at Woolworths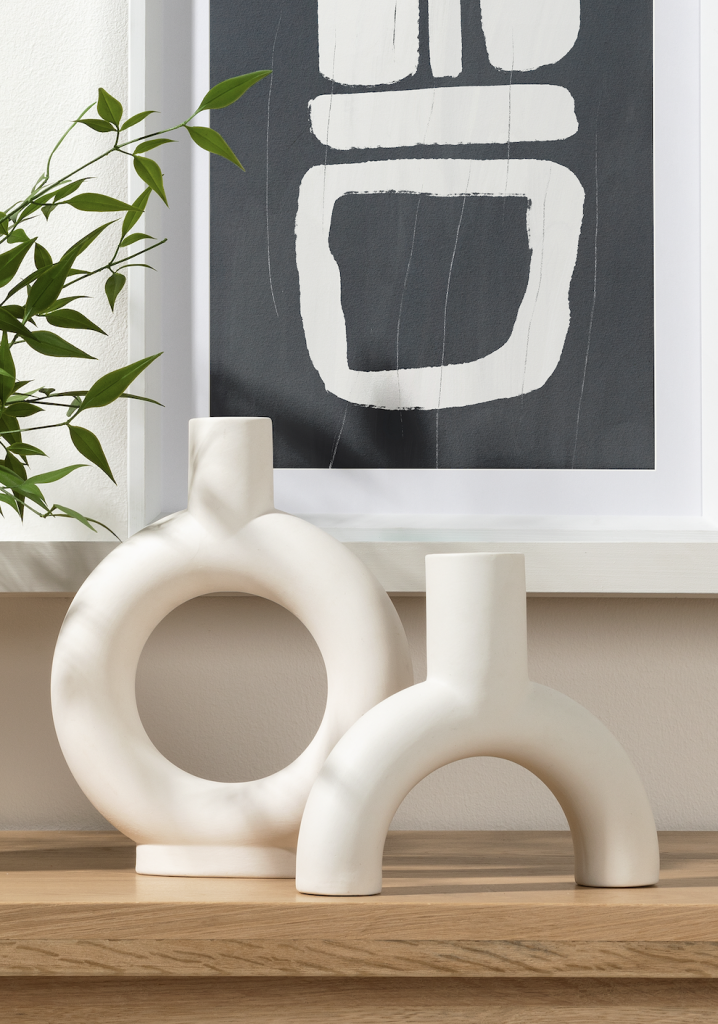 Featured image: Hertex