Virtual tour: African retro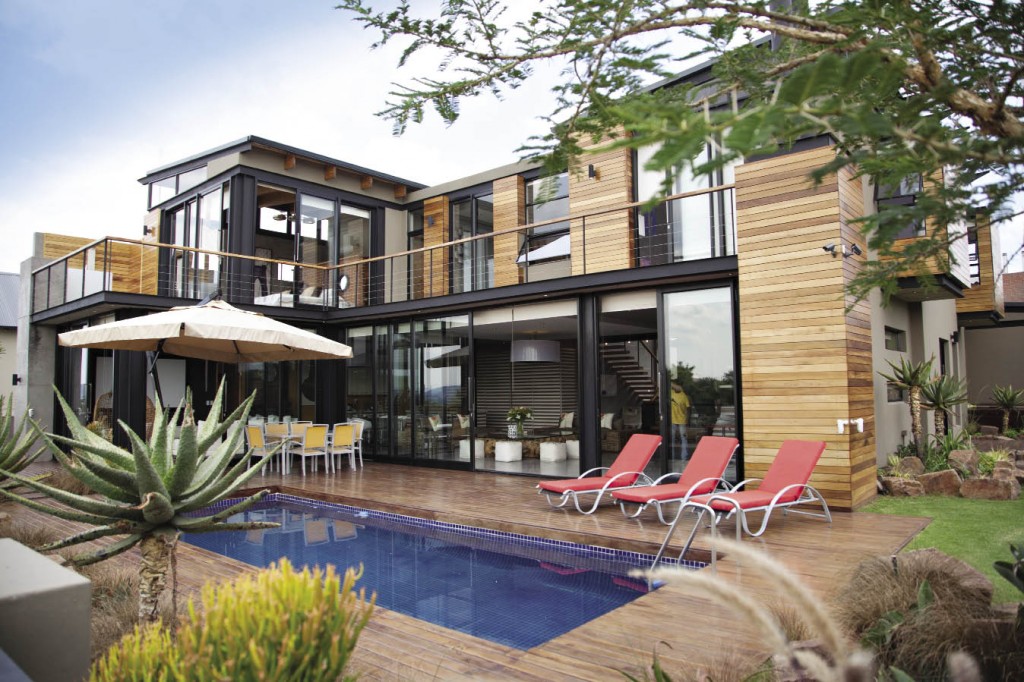 In our first Home Of The Month, we take you on a virtual tour of a timeless, modern-rustic home that is a true African masterpiece.
From the timbered entrance of the home, to the elegant interiors, and very modern en suite bathrooms, this home encompasses the unique characters of the owners, a comfortable rustic touch, and sweeping hints of retro.
You can also take this exciting virtual tour in our April 2014 issue, through augmented reality (AR) (details in the Ed's Note). Read the full article on page 59.
SA Home Owner's AR virtual tours take you on a more personal journey into our featured Home Of The Month in each issue.
The advanced technology of augmented reality brings a static image to life through video, audio, animation or 3D.
Visit your app store and download the free "creative augmentation" app, then hover your smartphone or tablet over the AR image and let the journey begin…