Virtual tour: Simply sublime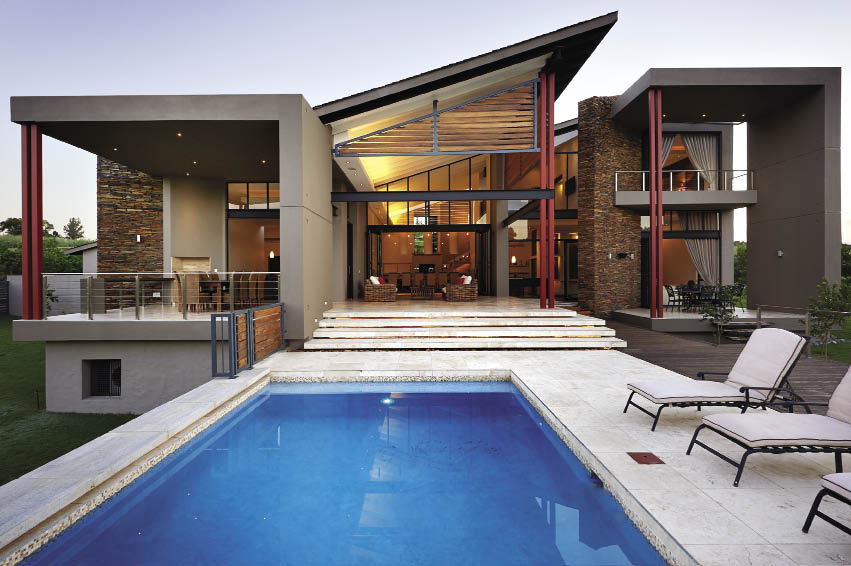 This modern home balances industrial elements with natural textures, creating a dynamic impact in a home that flows with light and life. Built with C-shaped wall/roof elements that dominate its design, the home hugs the curving line of the Crocodile River, drawing in the sounds of moving water into almost every space.
You can also take this exciting virtual tour in our April 2014 issue, through augmented reality (AR) (details in the Ed's Note). Read the full article on page 67.
SA Home Owner's AR virtual tours take you on a more personal journey into our featured Home Of The Month in each issue.
The advanced technology of augmented reality brings a static image to life through video, audio, animation or 3D.
Visit your app store and download the free "creative augmentation" app, then hover your smartphone or tablet over the AR image and let the journey begin…