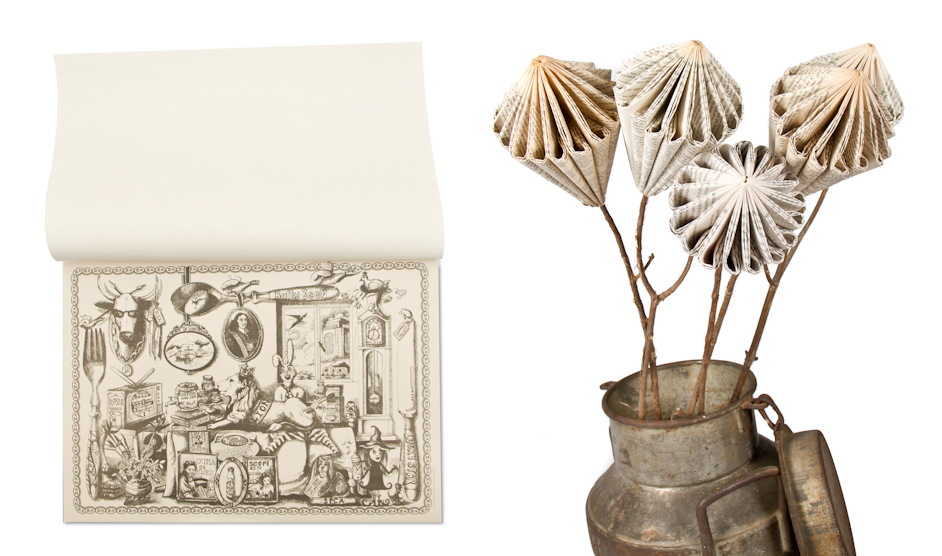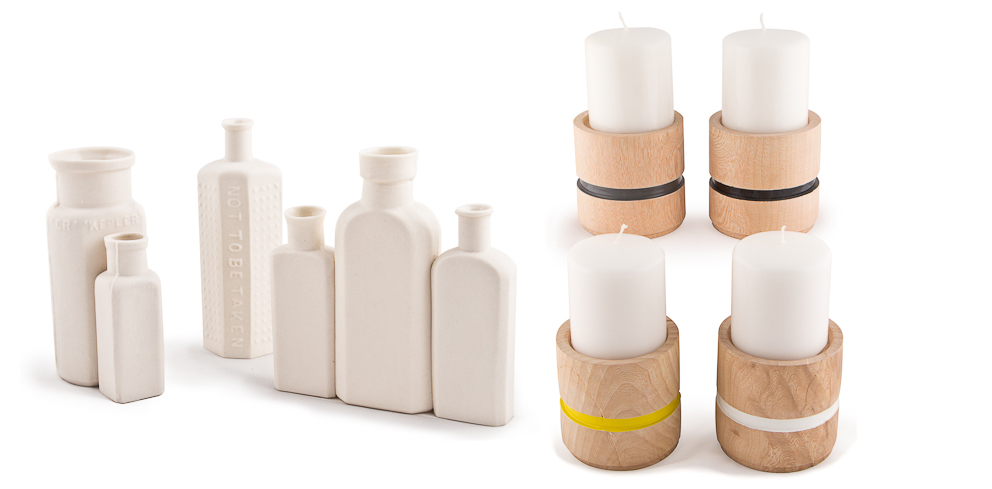 Owned by Natasha Stone and Anne Bouwer, Room Online is a fantastic online shopping store where you will find an array of exclusive South African homeware products. We spoke to Natasha about what motivated her and Anne to start an online store.
Tell us about Room Online…
First and foremost we are proudly South African and LOVE South African design. We firmly believe it rivals international design in every way and wanted to provide a retail space where local talent is accessible and attainable. We wanted to try and encourage people to support our local designers and choose homegrown products over imports. We went online because we believe web-based retail is definitely the new way to shop. It's quick, easy and accessible. We really like the idea of taking our local talent, which can be elusive, to the customer's doorstep at the click of a button.
What is unique about Room Online?
Firstly our products are what set us apart. We have put a lot of time and effort into sourcing unique, original and stylish products. Secondly while there are some online stores out there that are also promoting SA design, our "uniqueness" or what sets us apart is that we hold stock of all our items on offer, so they can be wrapped and delivered to your door within 2 working days. No waiting required!
Favourite item sold on Room Online?
Gosh it really is so hard to say as we love everything we sell, from the delicate work from Lisa Firer, the fun and simplicity of love milo, and the total genius of anything that Mia Widlake touches, to the quality of our cotton pajama range!
Where do you see the future of online shopping?
Currently we are seeing a surge in shops and retailers offering an online shopping option. But we think that there is still a lot of education that needs to be done with South African consumers because, although they are happy to browse online, we are finding that there is still some reluctance to actually purchase items online. We are confident that in the next 3 to 5 years online shopping will become second nature to South Africans.
Top tips for online shoppers?
Don't be scared! Enjoy how easy it is to browse from the comfort of your chair. There is literally a world of beautiful quality items at the tips of your fingers. Happy Shopping!
VISIT: