Vision unparalleled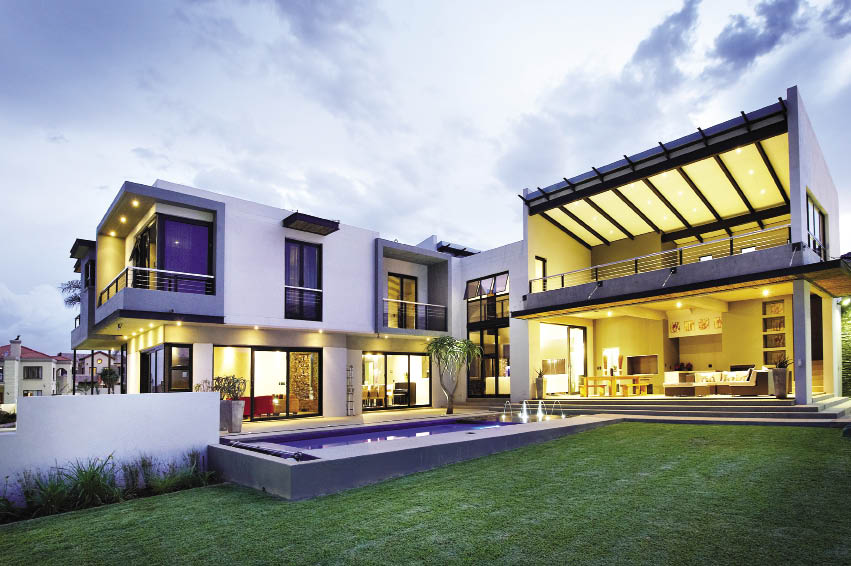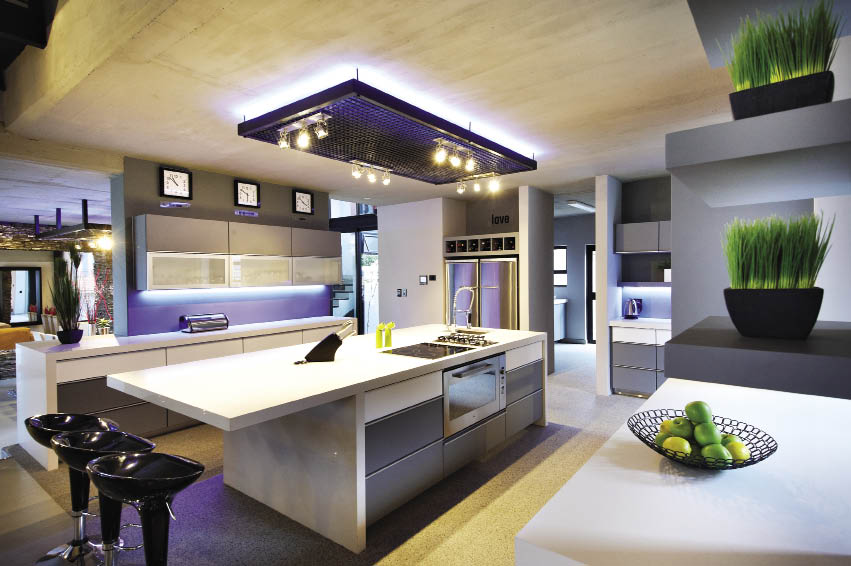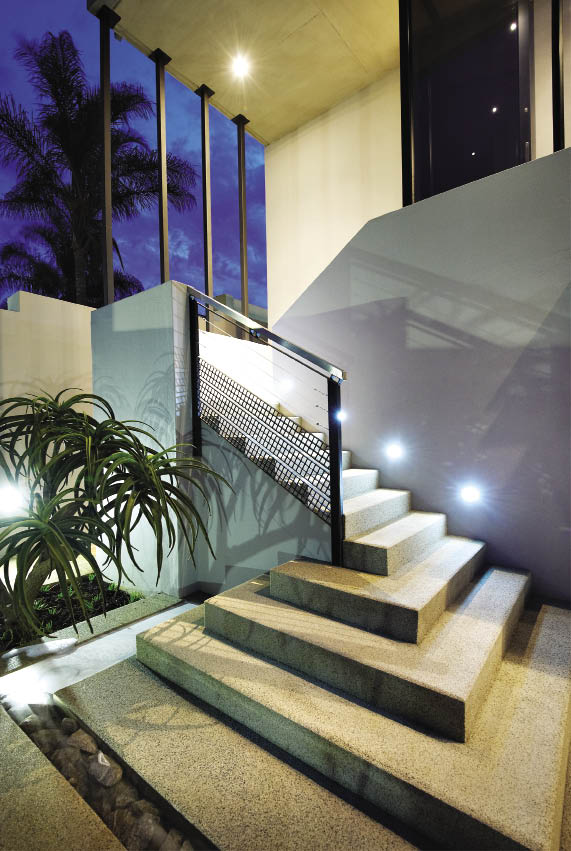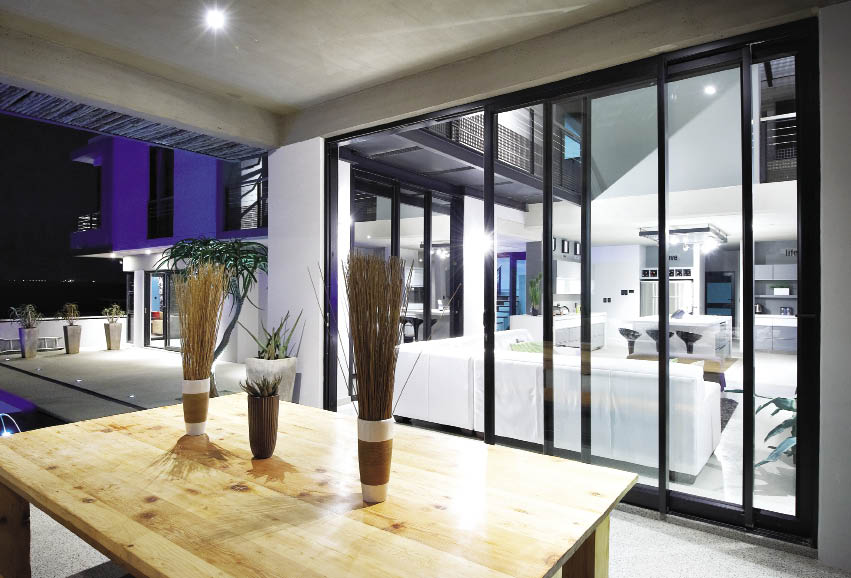 By Justine Olivier, Project Consultant Monique Rankine, Photography Nic Baleta
Ask any architect and/or builder what the number one factor is in the construction of a dream home and they'll undoubtedly tell you vision. Vision not only stirs purpose but also ignites passion, and it was no different with these owners. With a well-established vision, it took about a year to complete the plans and another two for the final completion of the construction of the home itself.
"I wanted a modern design," explains the home owner, "that included industrial steel with raw finishes. Our vision as a family was to have a place to live in that feels open, free and spacious".
Choosing not to make use of an interior designer, the owners decorated the house themselves, with simplicity and minimalism throughout. What makes the style of the interior so successful is the ingenious amalgamation of elegance with comfortable yet stylish furnishings. The vibrant hues complement and accentuate the industrial feel, which is evident throughout the public and private interior spaces bringing warmth and personality to each area.
Sprunt Architects ensured that the clean lines of the architecture were reflected in the generously sized rooms of the ground floor, which were arranged around the open-plan spaces of the kitchen and family room. Four en-suite bathrooms including the master suite make up most of the upstairs area, with a private terrace providing the owners with a breathtaking view.
The combination of meticulous architecture and interior design ensured a seamless flow of the exterior and interior, providing these residents with the home of their dreams.