Voice Of SAHO competition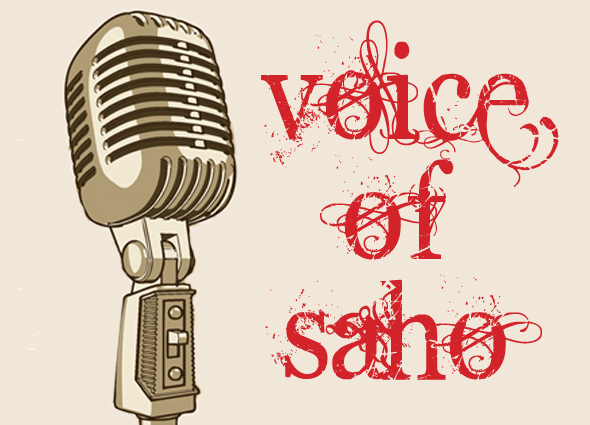 SA Home Owner is doing something fun and innovative to start off the year – with our Voice Of SAHO (that's SA Home Owner) competition!
We called in the SA Home Owner team to audition to become the Voice Of SAHO for an exciting project that we will be launching in the next few issues (watch this space) And we want YOU to choose the Voice!
All you have to do is listen to the different voices below, and vote for your favourite, and tell us why that voice is your favourite! And you could win a gorgeous Jenna Clifford gift bag, and a collection of four superb wines from Van Loveren.
It's like the Idols of SA Home Owner!
Competition ends 17 January 2014.