Daring to DIY when it comes to home automation might seem like a cost-effective, simplified route, or even a fun challenge. But is it really worth the wrong wiring? The answer is no. Smart homes and DIY should not exist in the same sentence. While the result of smart home automation should always be an effortlessly artful one, the back scene design of syncs and systems is no easy task – even if there's an online tutorial for it.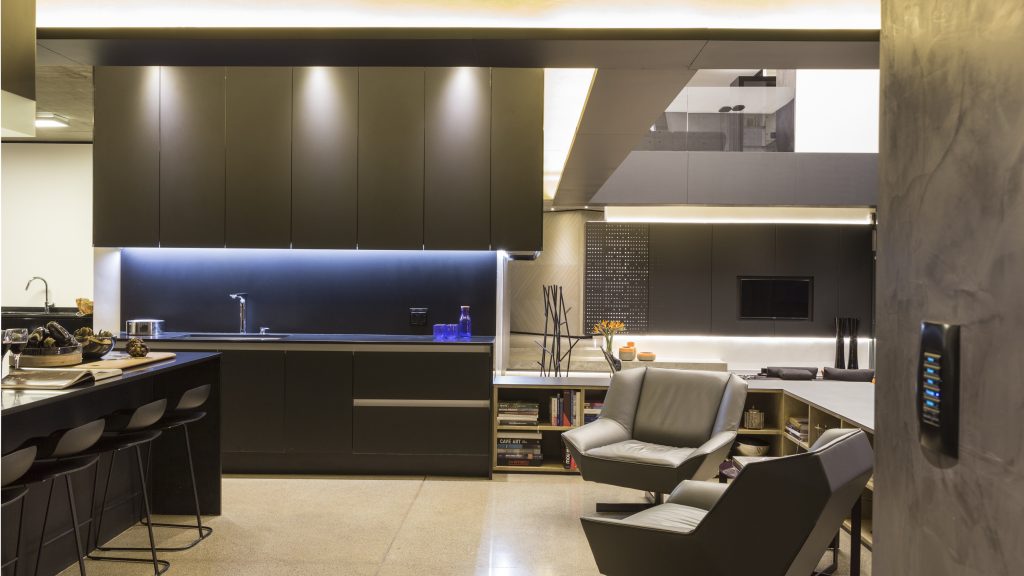 The intricacies of smart home design are intense, and so they should be, as these require the aptitude of multiple devices to converse with each other at the same time. It takes time, creative execution and, most obviously, trick engineering to accomplish the kind of integrated lifestyle that home owners are looking for.
Ted Haeger, vice president of education and support at Control4 says, "Automating a home is different from most home improvement projects. It requires vast amounts of domain-specific knowledge. Without a background in this domain, you can't assess the compromises you're making until late in the project. That's when the system won't work as you want, and you're stuck figuring out why not."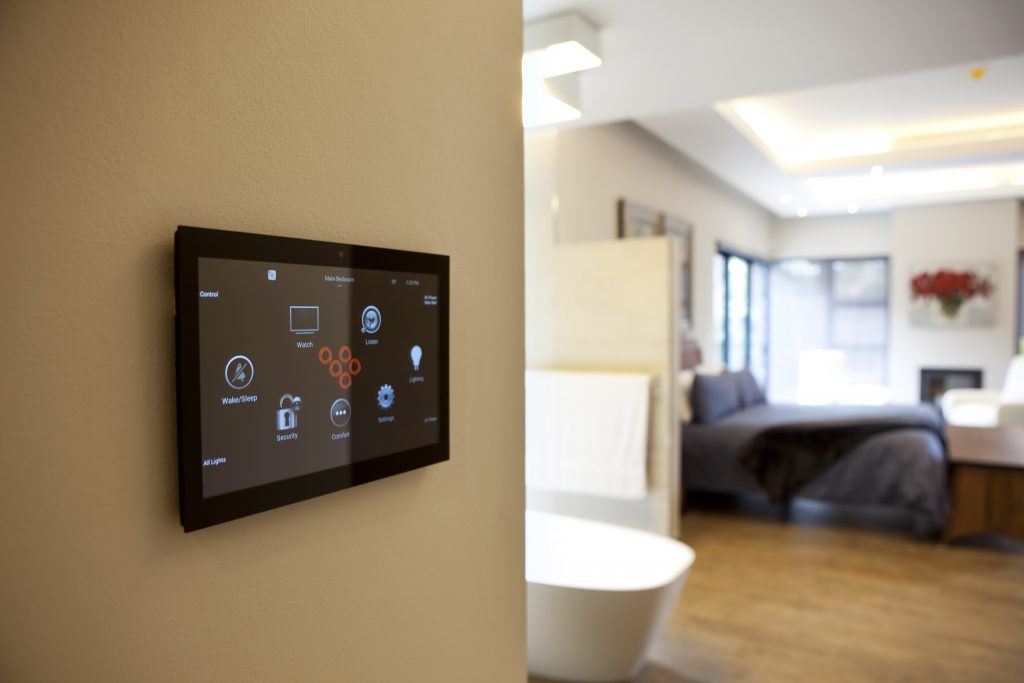 Your best bet: hire an expert home automation designer. Upgrading your home and creating a sense of lifestyle luxury is an endeavour of sophistication to be appreciated and well sought out – not necessarily successful, nor enjoyed, as a DIY project.
Most DIY enthusiasts take to their projects to save costs. This is a masterful myth unto its own. It's wise to remember, and appreciate, that home automation comes at a premium price. Here are two reasons:
It is a bona fide investment in your home and will improve its resale value.
It requires specialised design and engineering, in which millions of rand of value have been invested through important CPD training for professional lifestyle designers who attend international lectures to stay on top of the latest technologies.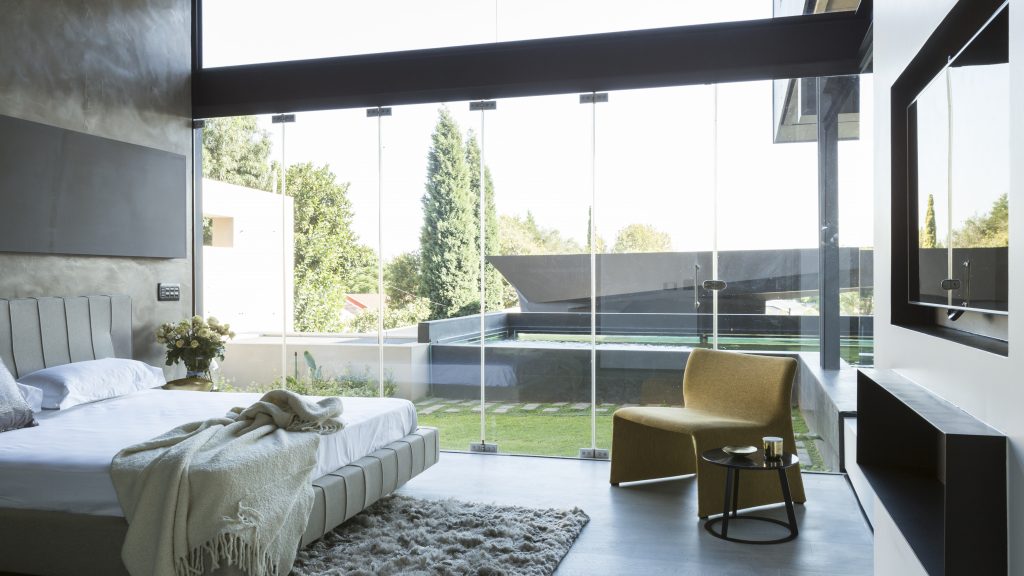 Having a lifestyle engineer on board to tailor-design the technology of your abode will see to it that your home theater systems perform at their best, selective room atmosphere is always on cue, security systems are remotely ready and all those cool buttons are effortlessly intact – and are no longer interfering with the kids' TV channels upstairs. Everyone wins when you do it right first time round.
In a world where precision is a policy and accuracy should be a non-negotiable, ensure you're starting and ending your smart home projects with the right team of certified designers.
Connect with BNC Technology to chat around your smart home options.