We're just floored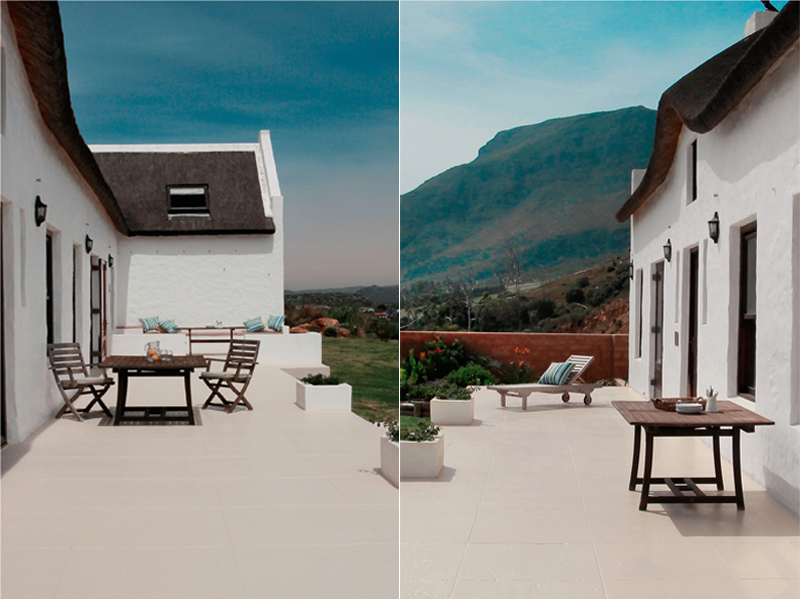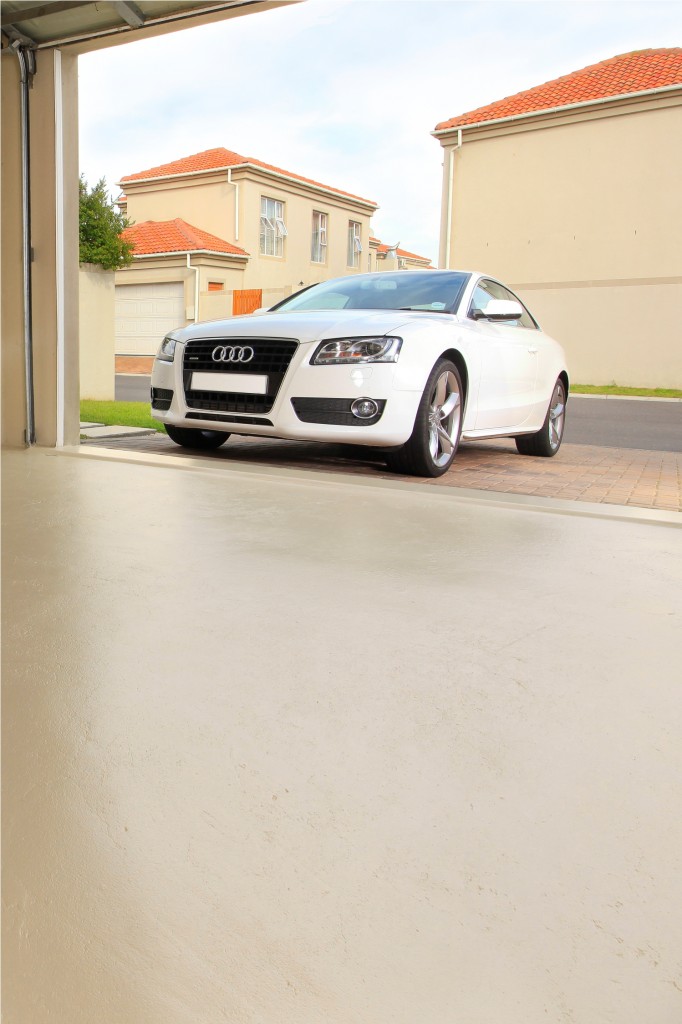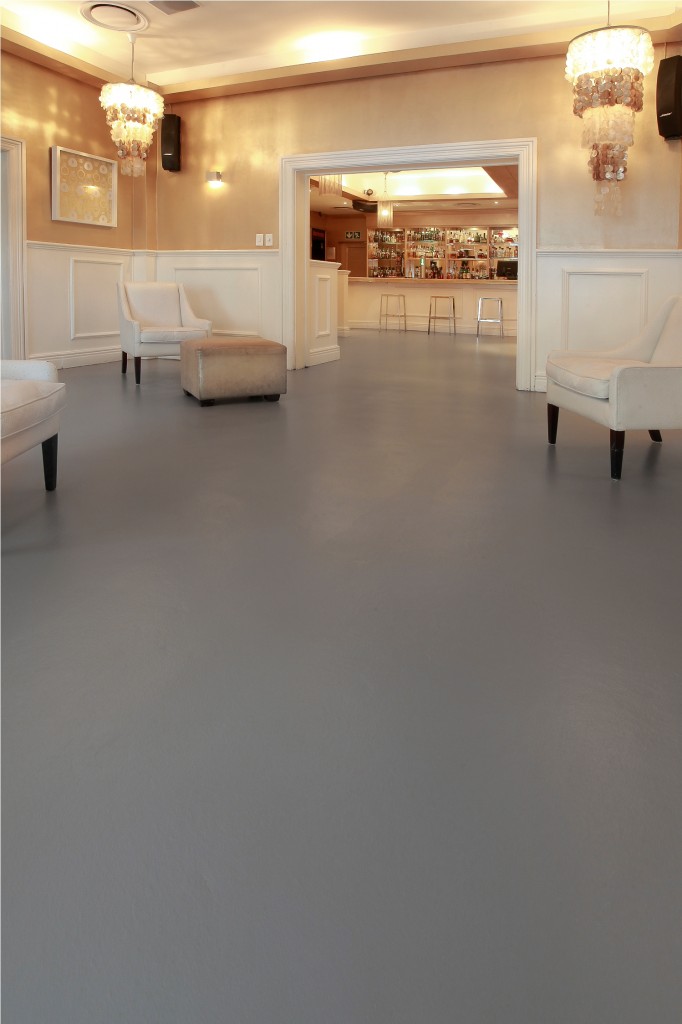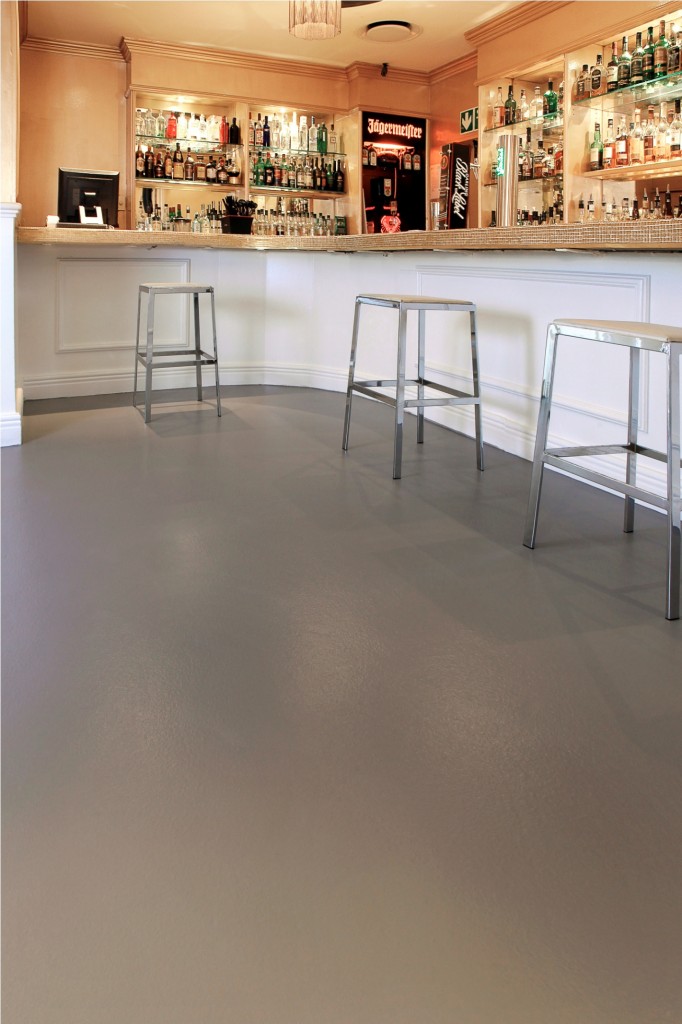 In the past few months we've noticed a trend emerging in the world of flooring. Cement floors in painted, stained, coloured and personalized glory are appearing in homes, trendy restaurants, retail stores and modern office blocks. Not only do they protect your surfaces but they transform the space and add aesthetic appeal.
Modern trends in cement flooring have made these foundations much too pretty for simply parking your car. With a plethora of colours and styles and a durability that can't be beaten, it makes sense that cement is moving to the top of the pack in flooring choices.
However, these cement floors do need to be painted in order for them to be protected against foot traffic and the elements.
Gone are those patios that fade, chalk or yellow and here's to a new range of earthy colours – white, platinum, flagstone (stoney cream), slate (light grey) burnt red and forest green – that add a distinctive style to the area. A great option is Duram Showfloor, an attractive long-lasting cement floor paint using the latest in water-based technology yet with polyurethane properties and performance to ensure enhanced weather/ UV protection and help enhance resistance to impact, wear and abrasion.
Duram Showfloor comes in user-friendly single packs so there's no measuring or mixing or special skills or equipment for its application. The Showfloor range is made up of a cleaner and degreaser as well as a cement floor primer applied prior to the innovative polyurethane top coat that leaves a luxurious medium sheen finish.
In addition to its decorative advantages, this low maintenance water-based paint is UV, weather, chemical and stain resistant, low odour, non-toxic as well as heavy metal and lead-free.
Contact 0800 500 222 or visit Duram