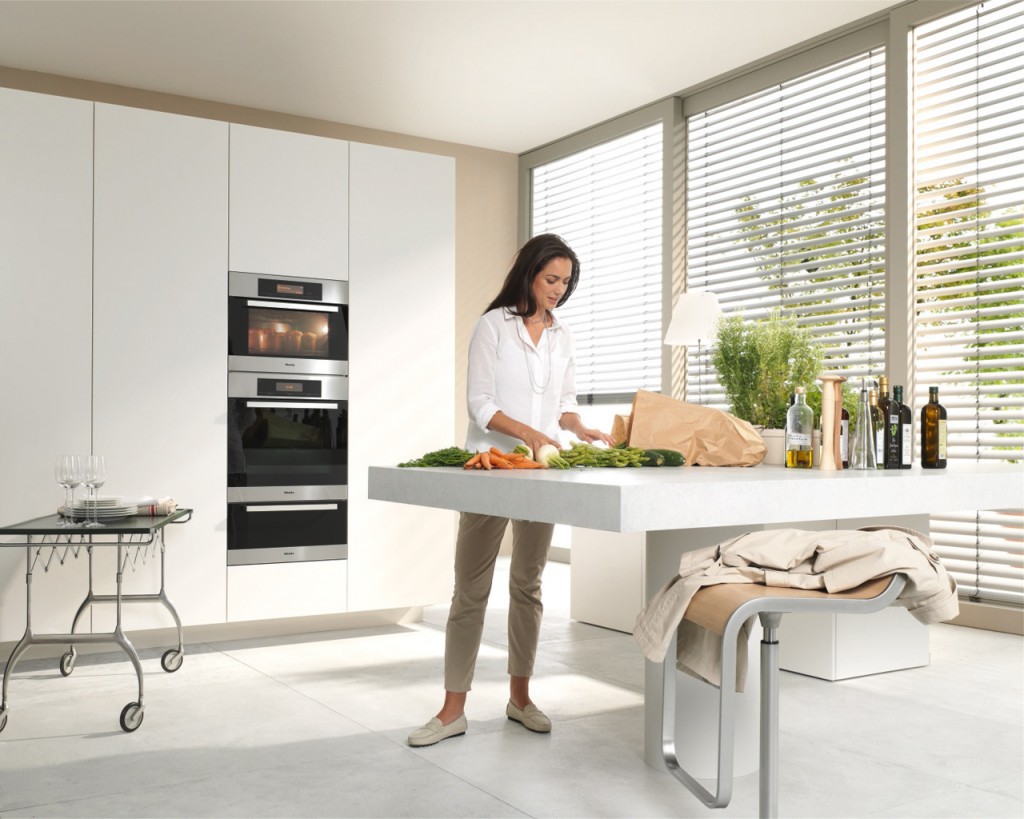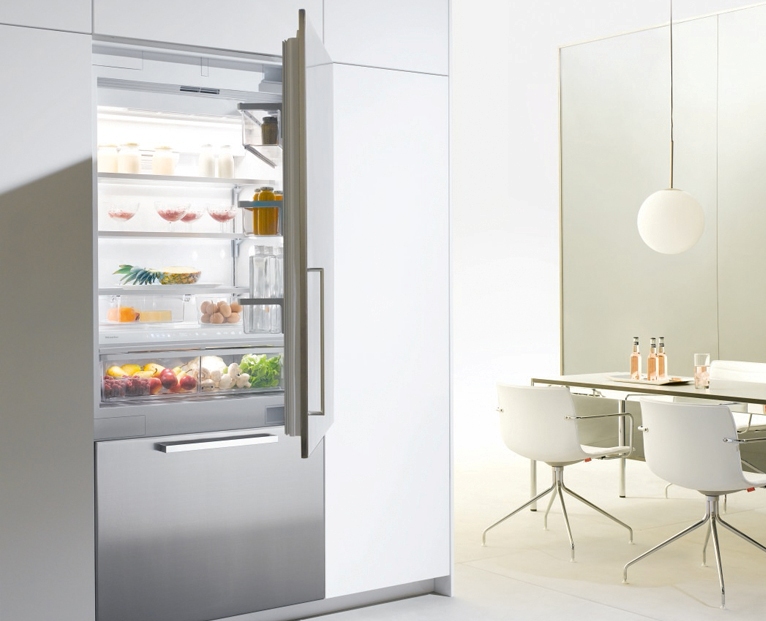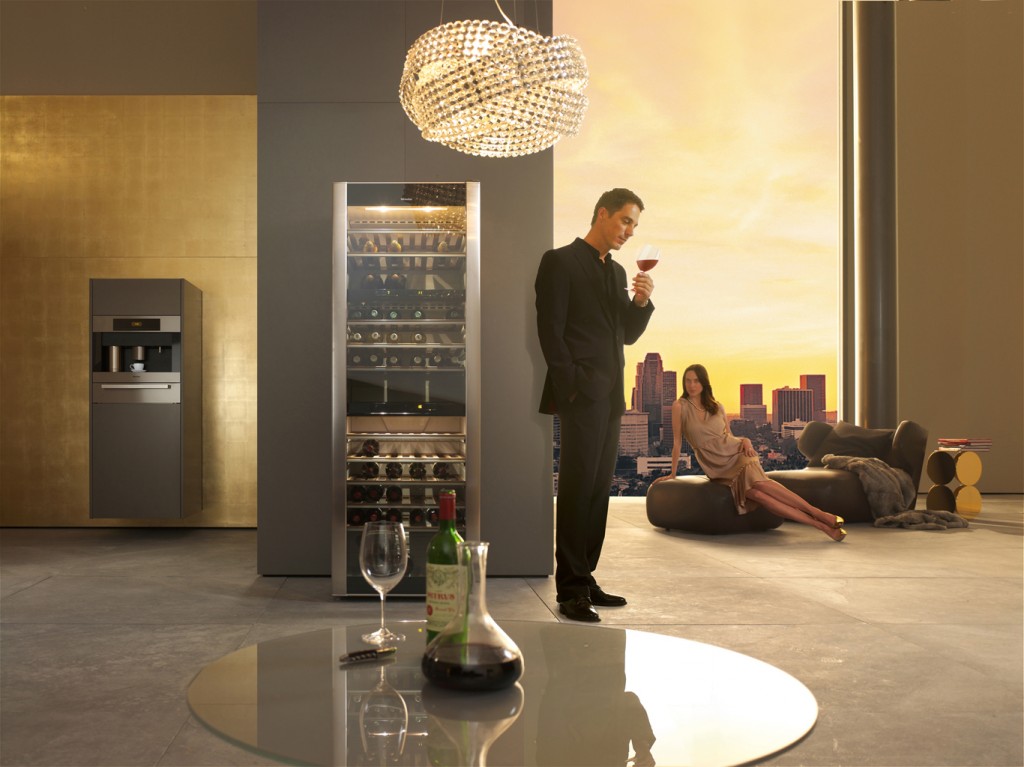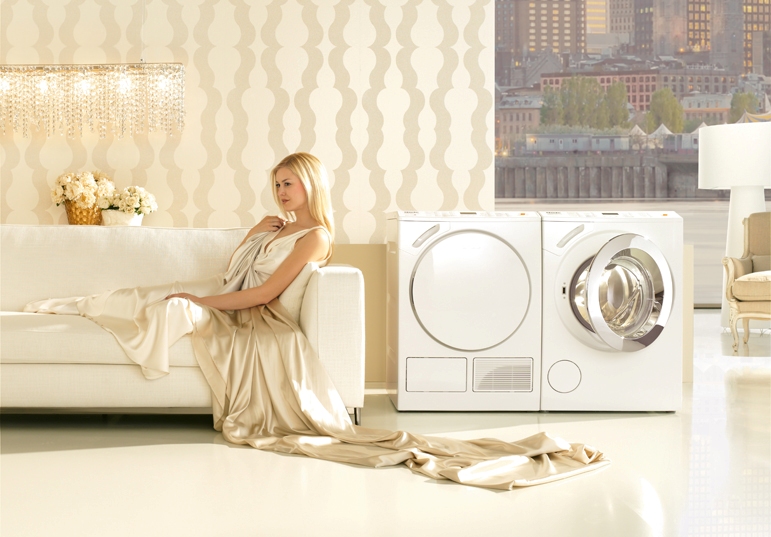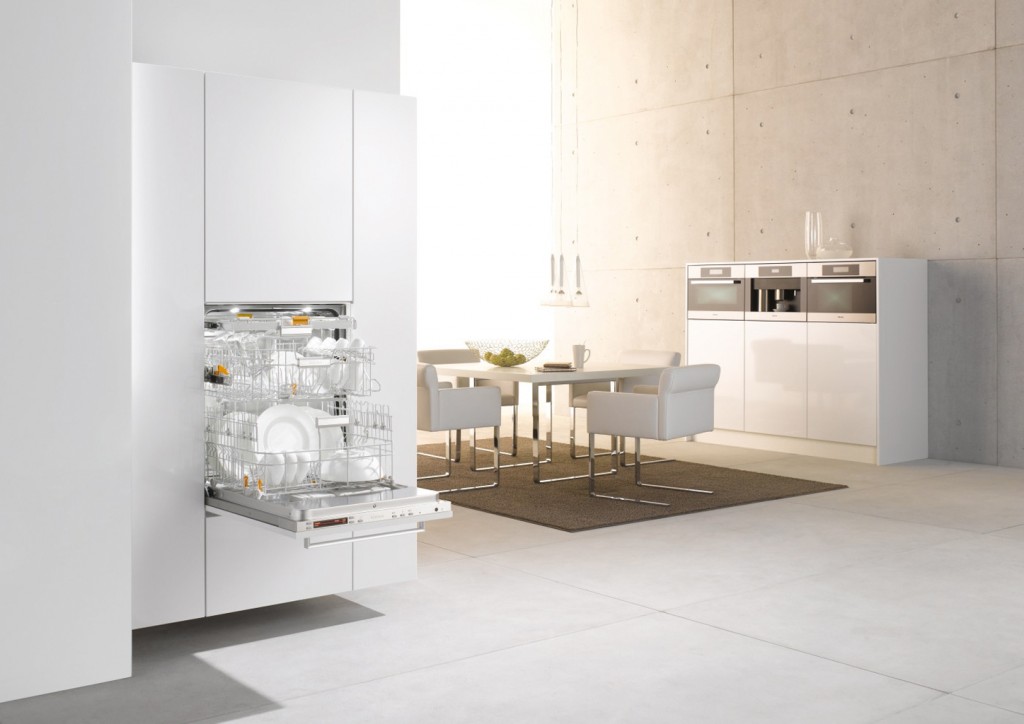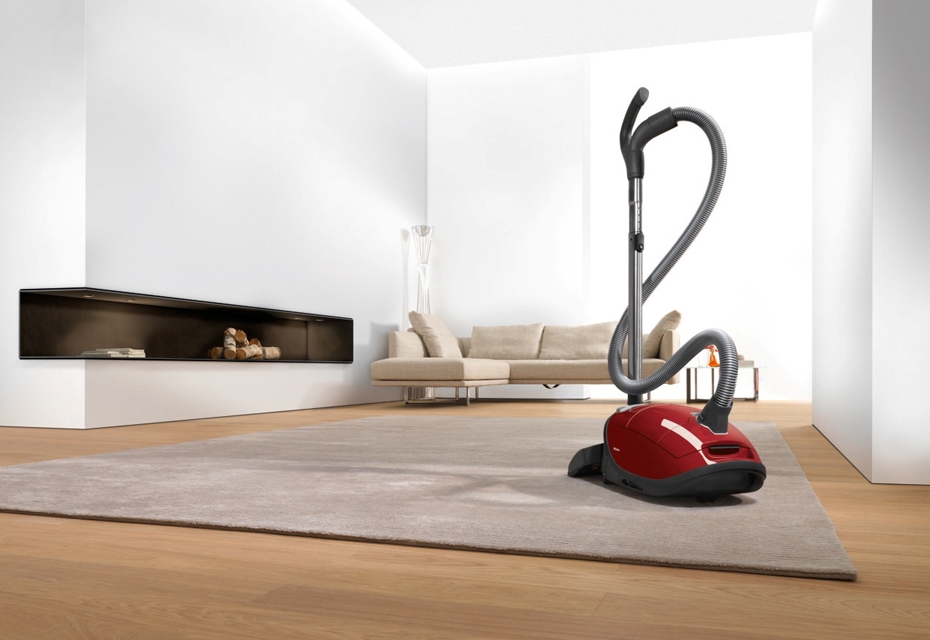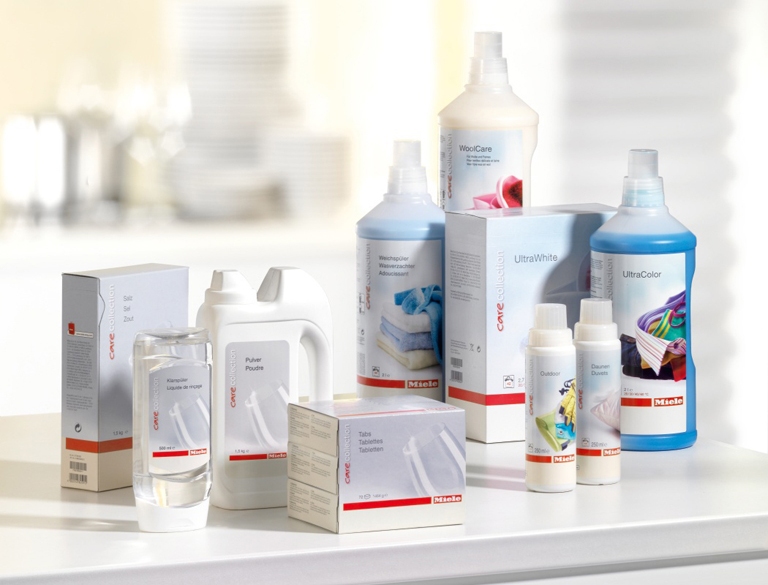 Miele remains the global name in premium domestic and commercial appliances, spanning 5 continents with the utmost in superior quality products, state-of-the-art technology, exquisite aesthetic design and a rich cultural heritage.
With an array of long-lasting, highly user-friendly and timelessly elegant cooking, refrigeration, coffee making, dishwashing, laundry and floor care products, Miele has truly cemented their name into the global appliance elite.
Miele's success encompasses 114 years of market leading experience, with credentials including "The Most Trusted Brand" among European domestic appliance manufacturers, as well as a listing within the top 5 most credible company brands with respect to sustainability and eco-friendliness.
Miele is always at the forefront of appliance innovation, with a seemingly endless list of patented features, which can only be found on Miele appliances. This innovative technology distinctly sets Miele apart from the rest, offering you vast benefits, which no other appliance manufacturer can.
All Miele products are designed, engineered and tested in Germany to last up to 20 years, making Miele appliances a worthy asset investment in any household. This also drastically decreases your carbon footprint, with appliance turnover kept to a minimum.
Miele now also offers a premium range of laundry and dishwashing detergents called Care Collection, which enhance the performance and results of any laundry washing or dishwashing efforts, in true Miele spirit.
"Always Better" is the Miele credo and you can expect nothing short of brilliant from this appliance mega-brand.
For more information, visit Miele's website, or contact their Johannesburg, Pretoria, Cape Town or Durban Galleries directly on the following numbers:
Johannesburg, Bryanston: 011 875 9000, Cape Town, Tygervalley: 021 946 3148. Pretoria, Brooklyn: 012 346 3030, KwaZulu Natal, Umhlanga: 031 584 6929