We love wall tattoos!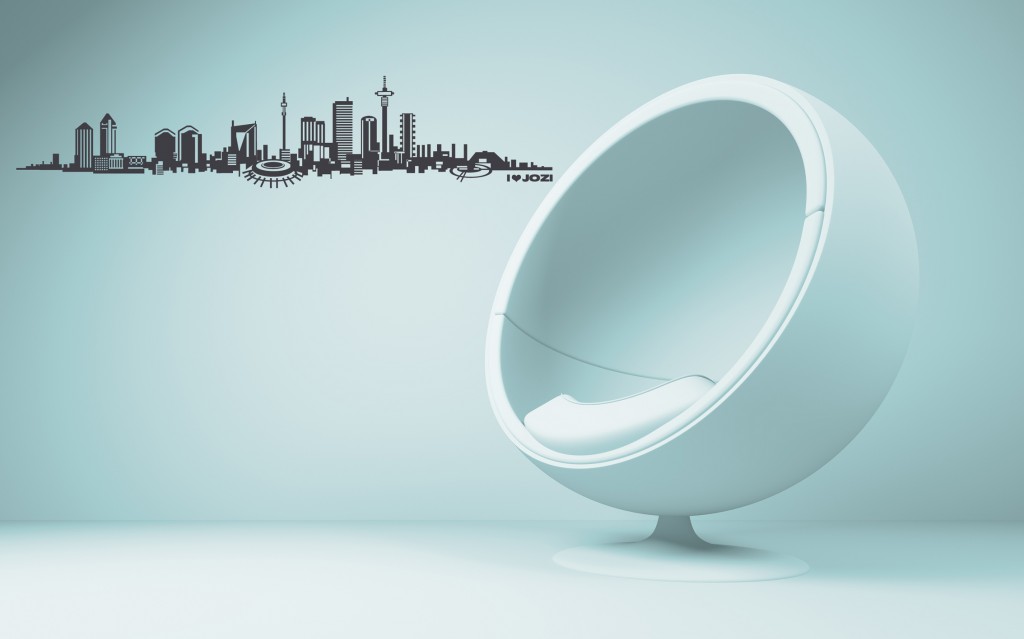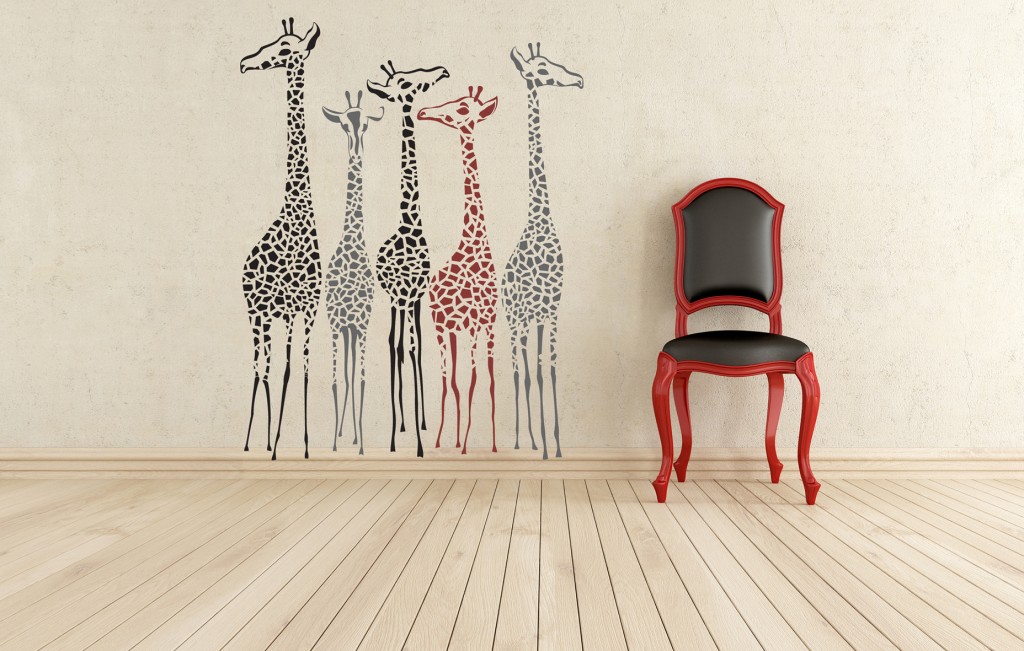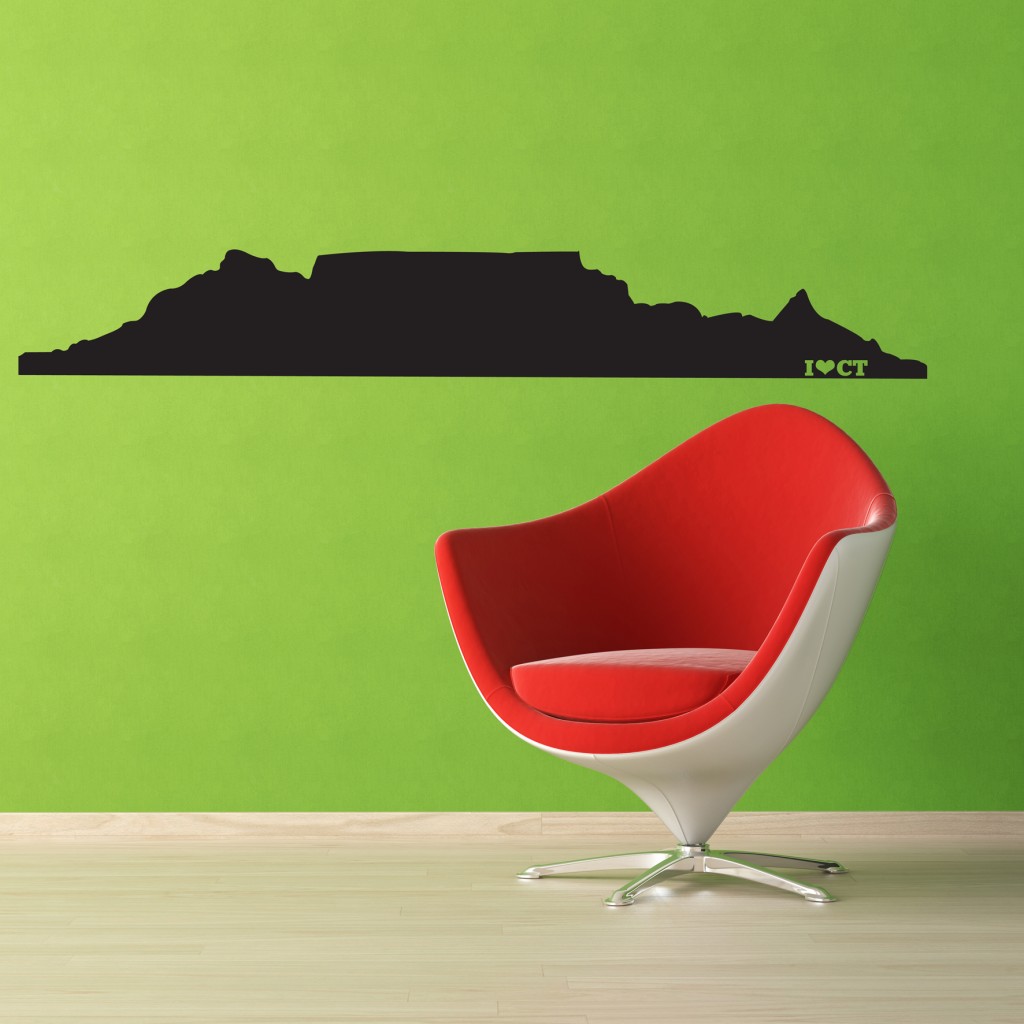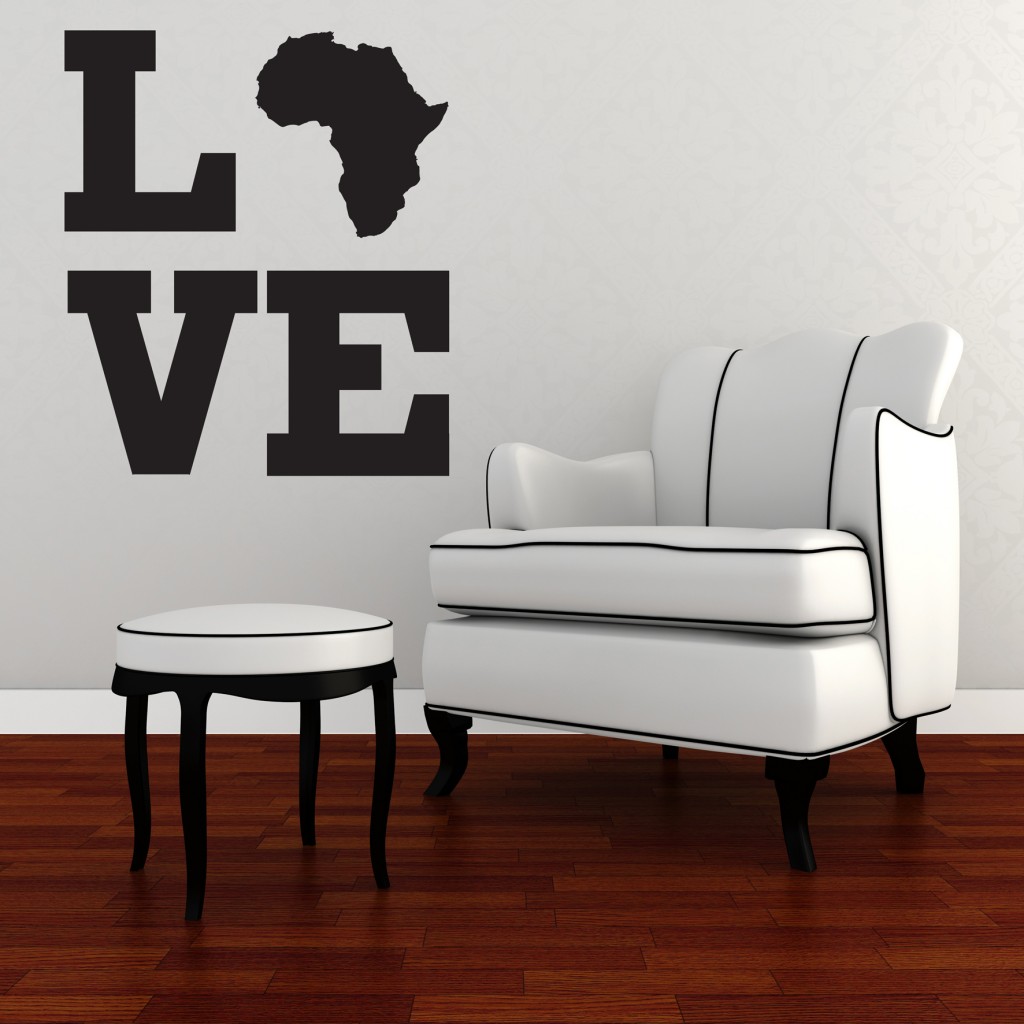 What better way to jazz up an interior than with funky wall tattoos? And now you can choose from a range of funky new mywalltattoos African themed designs that pay homage to our beautiful country.
Unique and iconic South African designs, such as the Table Mountain silhoutte, Jozi skyline and Protea emblem complement a range of funky animal prints. All designs are available im over 20 colours and are priced between R260 and R1, 220, depending on design and style.
To view all products in their new range visit www.mywalltattoos.com and view the product category 'African'. The wall tattoos are locally made in South Africa.
CONTACT:
Esther on 021 802 4215 or email esther@mywalltattoos.com