Welcome back!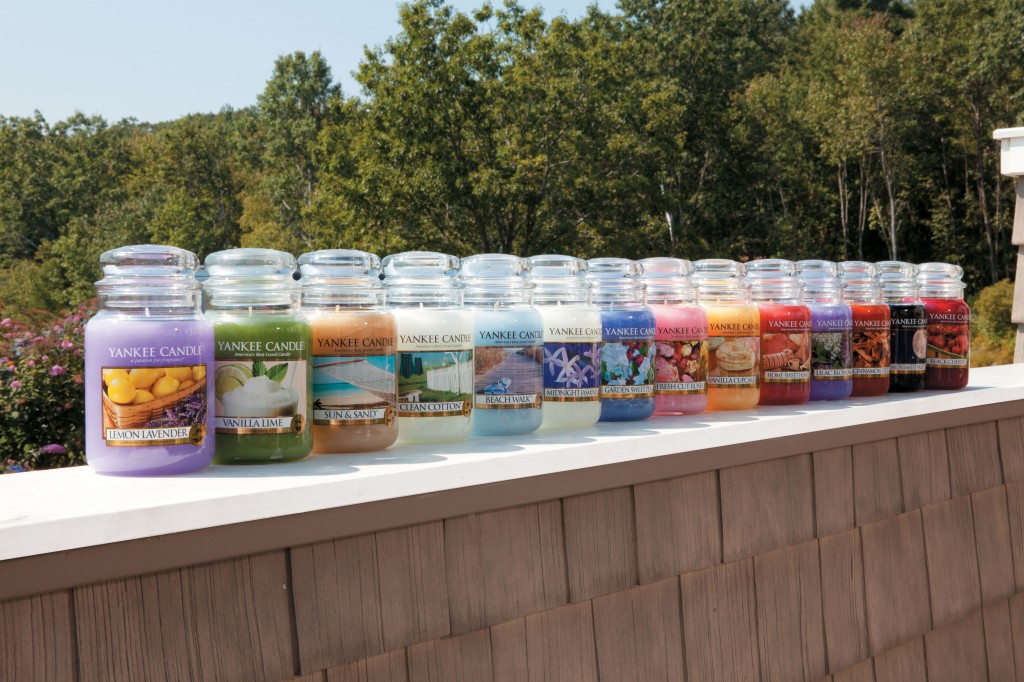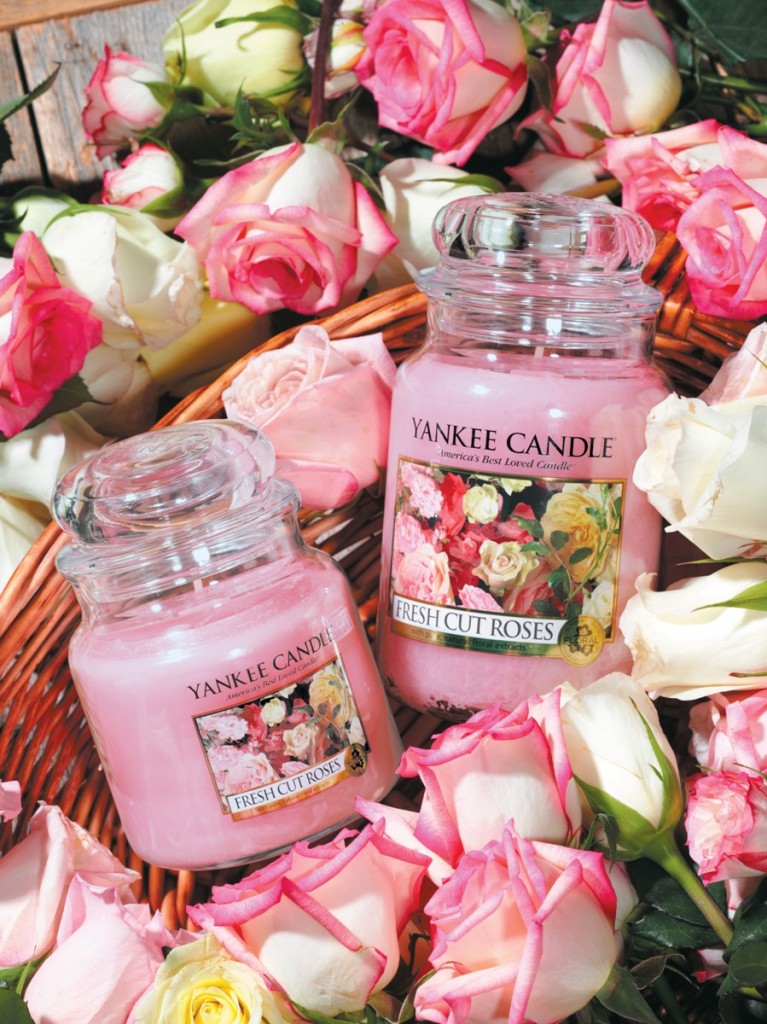 Welcome to 2012, and I hope you all had a wonderful holiday – or for those who are not yet back on the work steam train, are enjoying the last few days.
I have made the most of this holiday and gone exploring around Gauteng's decor scene. I discovered the most gorgeous chandeliers in a centre in Illovo called the Grand Piano, and fell in love with a couch for my entertainment room – which now takes pride of place there!
I also visited the new wing of Sandton City, and it is a must-see if you're on the hunt for some designer furniture. Try Design Plus for some really contemporary pieces and artefacts.
A tip I picked up to sweeten the air when you have guests – light a Yankee Candle to fill the room with delicate perfume and add that 5th element to your entertaining. These can burn for over 50 hours, depending on the size of the candle you buy.
Here's to a fabulous, designer 2012, with lots of ideas and inspirations from SA Home Owner.
[signature:kerry]