So much more than a contemporary design style, wabi sabi is a complete lifestyle philosophy that celebrates perfection in the imperfect. It's old versus new, character versus bland, organic versus geometric and natural versus manufactured.
Originating in 12th-Century Japan, this design ethos draws to it modern-day followers that place value on craftsmanship and celebrate the inherent beauty in nature. Take a look at a few locally made products we feel perfectly encapsulate the principles of wabi sabi…
The minima Nouveau light is made using CNC-cut birch plywood. Its lights clip together effortlessly using nothing but tension and compression.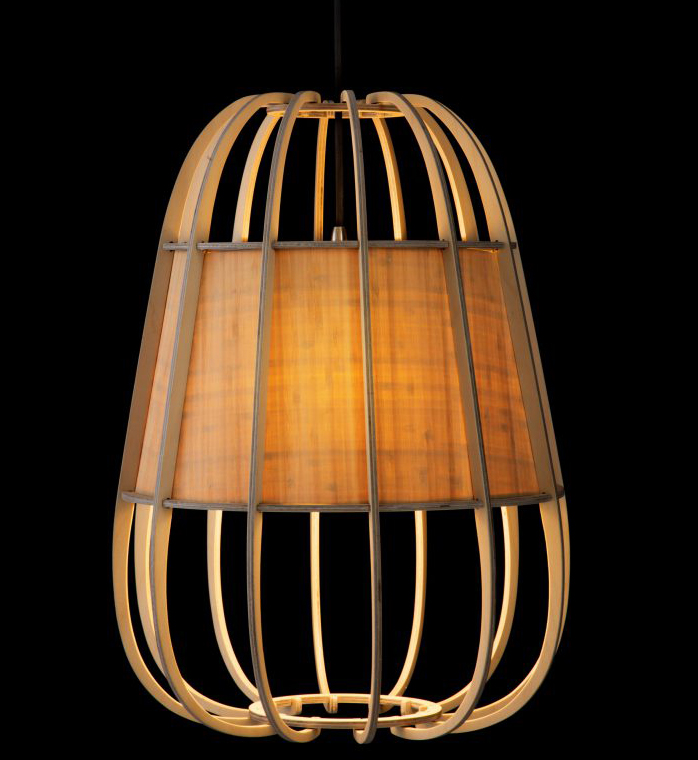 Each piece of Wonki Ware is handmade and one-of-a-kind.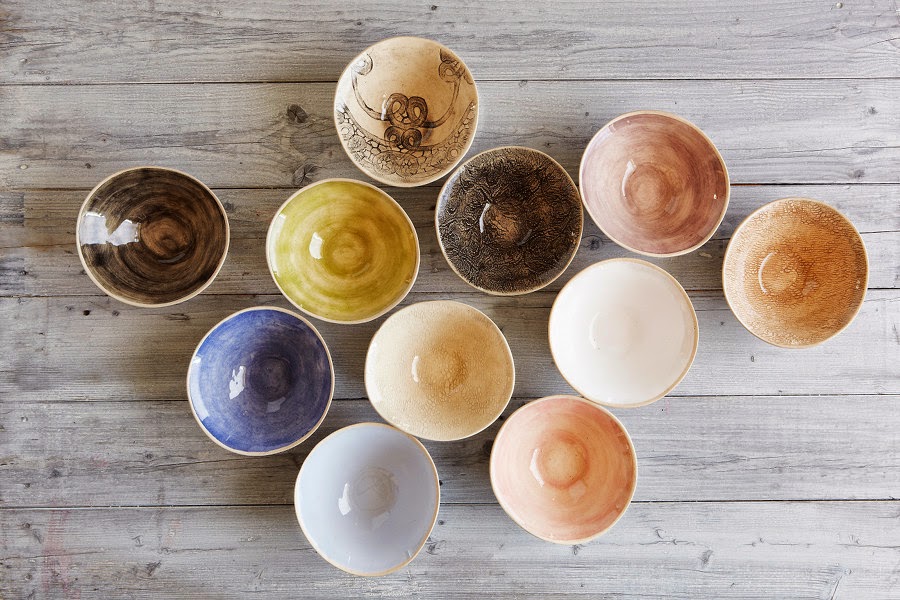 Trudeau boards, made from French oak wine barrels, are handcrafted by residents of the Franschhoek community.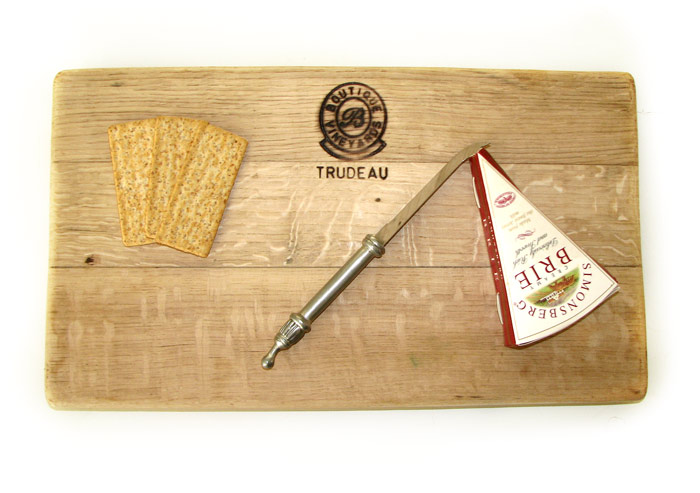 These bar stools are manufactured with a concrete base, natural dark cork seat and powder-coated mild steel.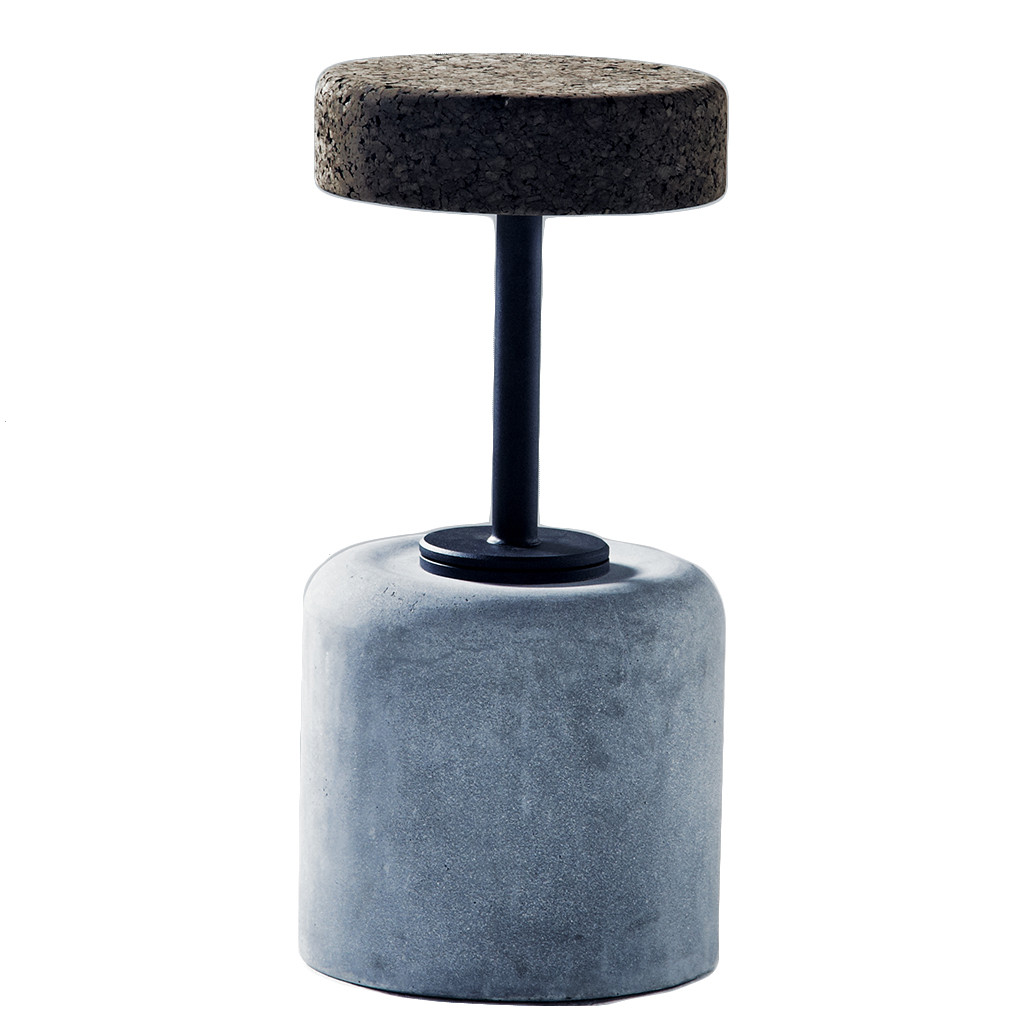 Atang Tshikare's Metsing table is a limited-edition piece with an unusual organic form.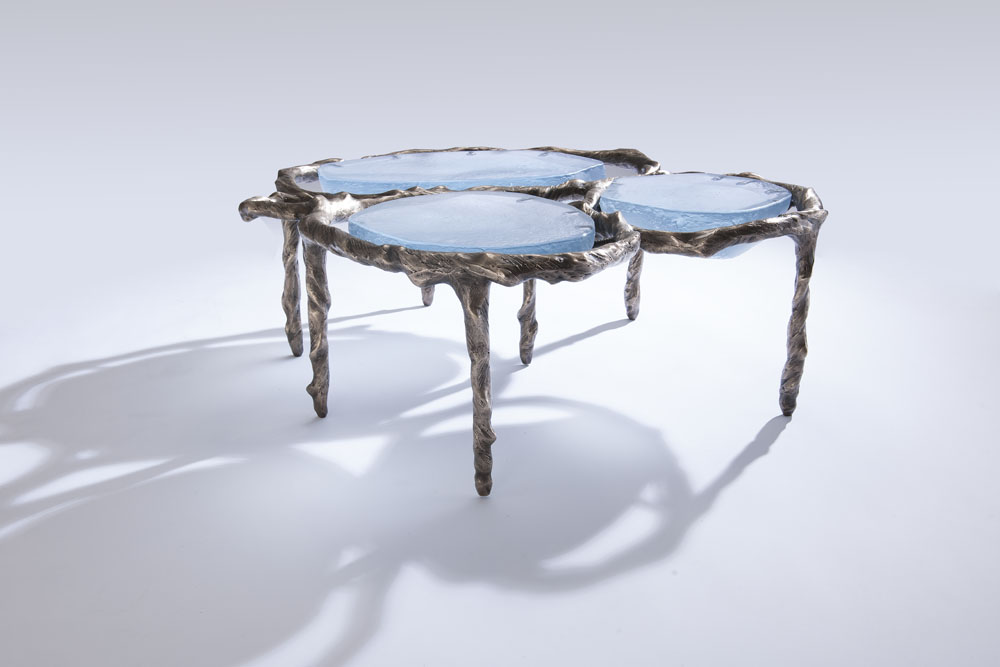 Mia Mélange provides a modern twist to the ancient African tradition of basket-weaving. Each item is carefully designed and no two are exactly alike.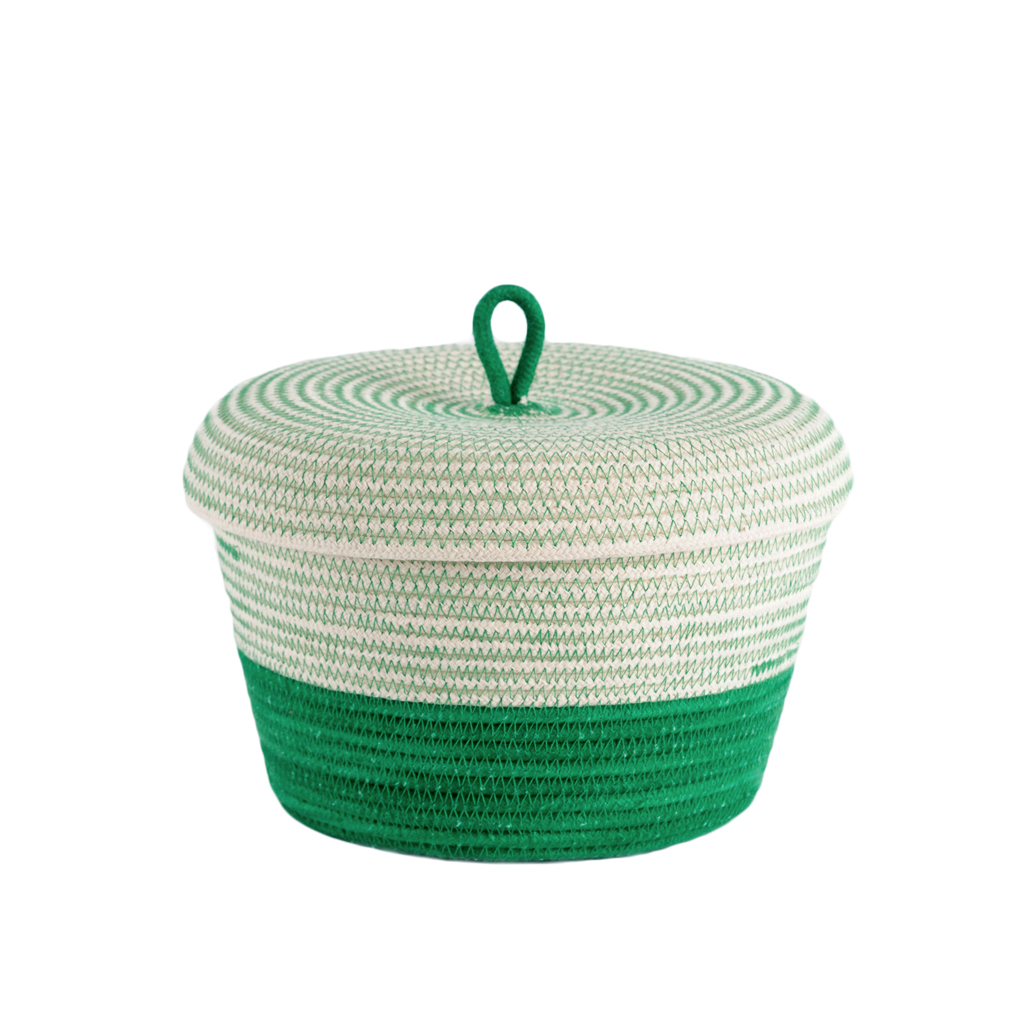 The hand-carved Zen wooden bench is one of the many handcrafted pieces, each with its own unique characteristics and quirks.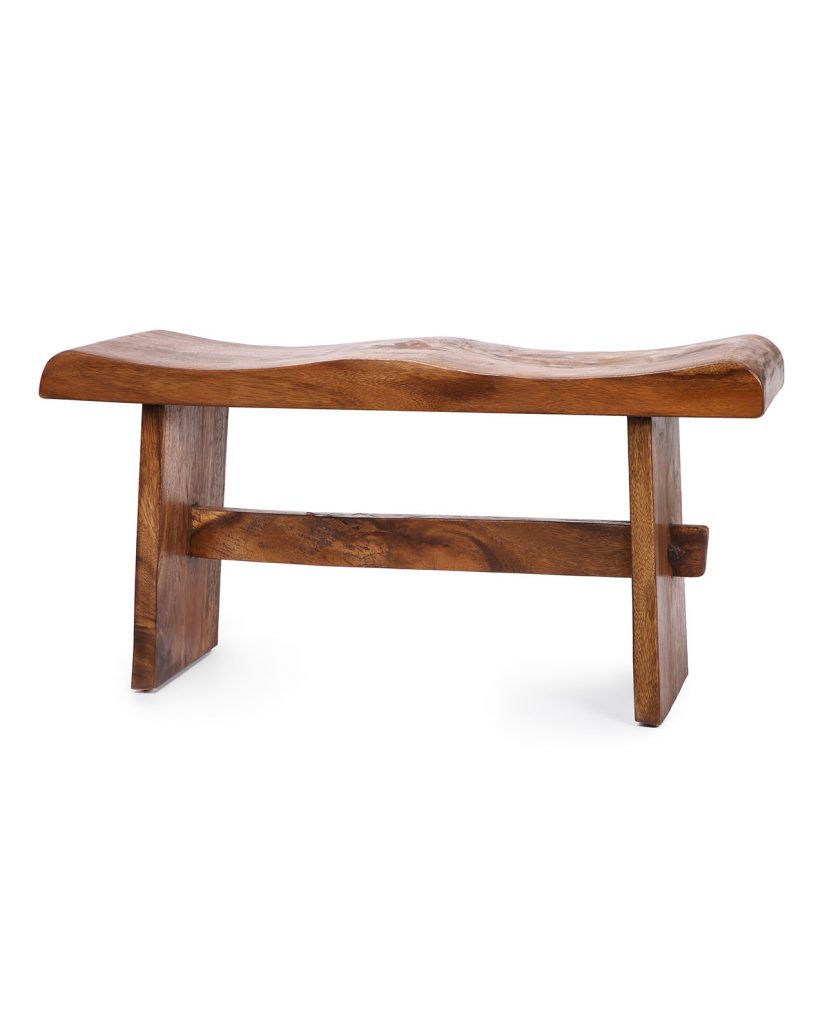 Meyer von Wielligh's approach to furniture design reflects the gentle lines and intricate details found in nature.