Decorating a new home or redecorating your existing home is an exciting exercise, however it can also be daunting when you're faced with choice and decisions you need to make. One of the items you may be trying to choose is wall tiles for the kitchen, bathroom and other spaces.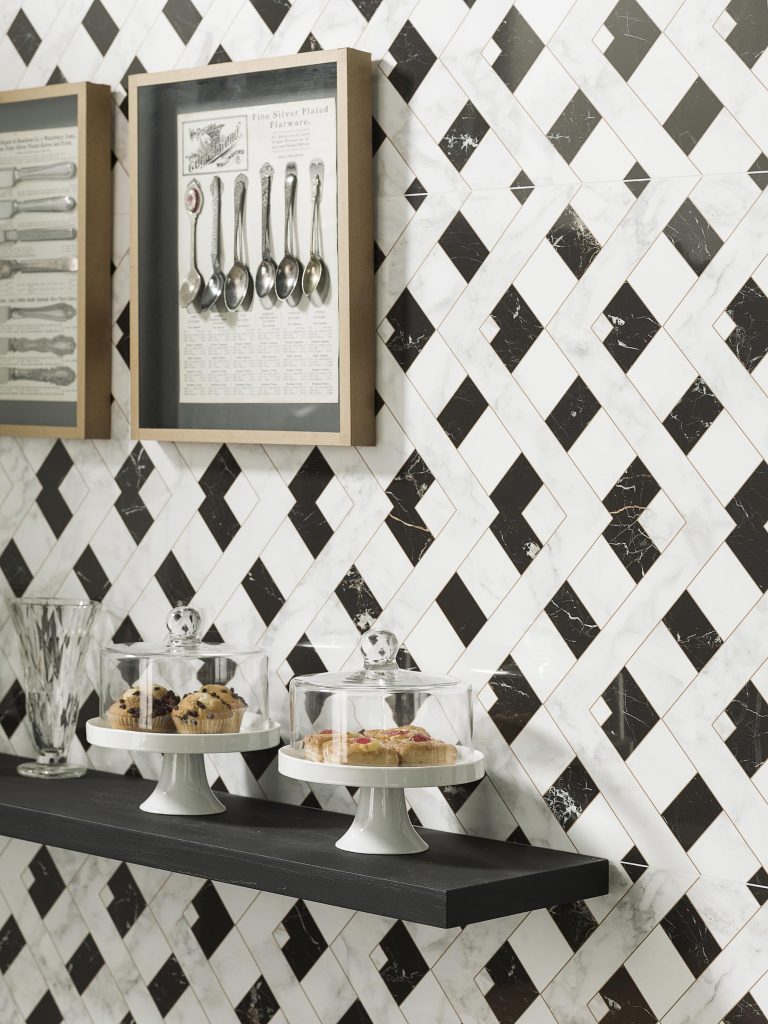 With such vast choice in tiles these days, where do you start?
Most staff at reputable tile stores and warehouses, such as Lifestyle Ceramics, are generally well trained and on top of the latest trends. They will be able to advise you on what will work best for you and your home.
A good sales consultant will be able to listen and understand your taste and needs and match these to the best tile options for you.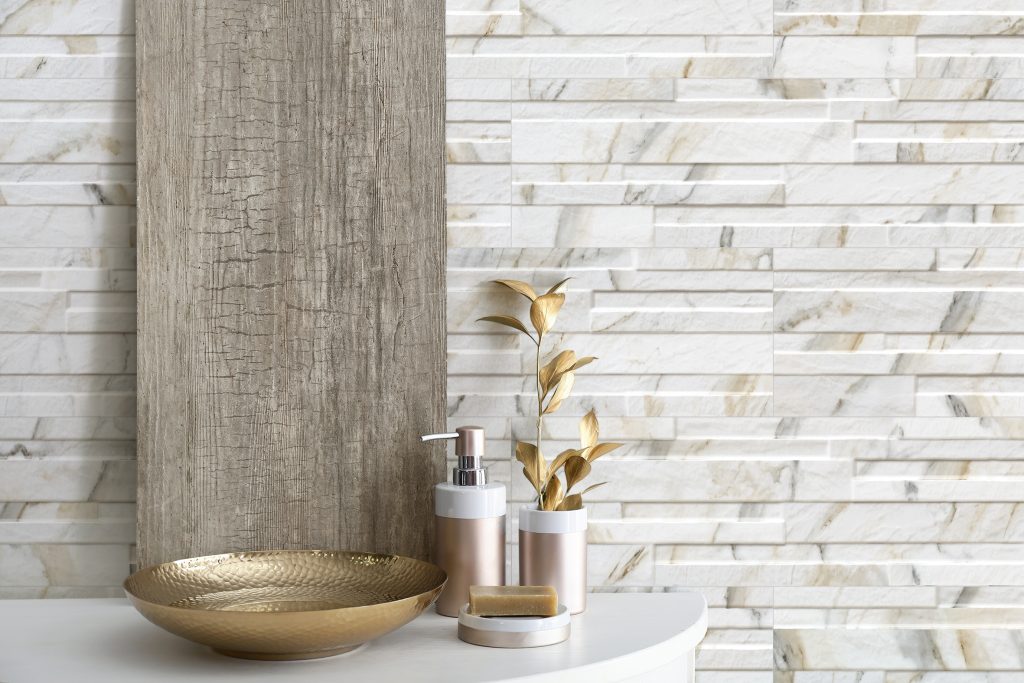 There are essentially four things to consider when choosing a tile:
Size: Tiles are available in several different sizes, from the more traditional small square tile to narrow, rectangular tiles, to larger squares. Slab tiles are very popular now. These slabs come in a variety of sizes, e.g. 1.2m X 2.4m or 2.5m X 3.0m. Slab tiles fit large areas, which means you will have no or fewer grout lines, enhancing the look of the space and making it easier to keep clean.

Designs: There are many different designs to choose from. You can go for plain colours, metallic finishes or patterns, but finishes that reflect nature are currently the big trend. These include elements such as stone, marble, concrete and wood. Each of these has its place and can help create a specific atmosphere. For example, marble slabs in a bathroom are opulent and luxurious, whereas a concrete look in a kitchen can give it a more trendy, industrial look and feel.

Colours: Colour is an important consideration as it can create or diminish the space in an area. White and light colours create the illusion of space and so work well in a small room that you want to make look bigger such as a narrow guest bathroom or entrance hall. Dark colours draw the walls inward, making a room look smaller and more intimate. Think of a large open-plan area – using darker tiles can make the area less cavernous.

Texture: Tiles are no longer just smooth and glossy – innovative design and manufacture means wall tiles can be textured, which helps to create a 3D effect. This adds character and interest to the room. Wood and stone finishes are most fashionable now, however there are many other textures to choose from.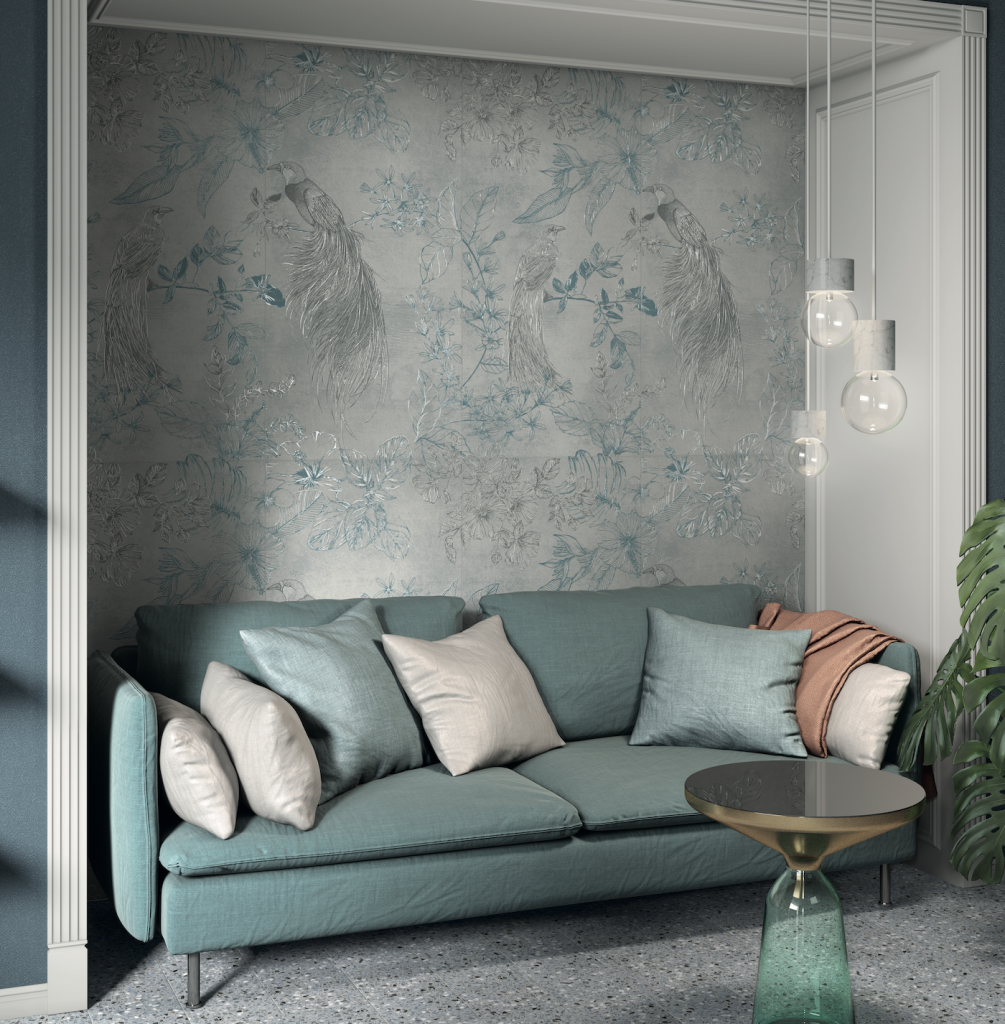 Taking these four basic features into account, take your time to look at each room and decide on what tile will work best for which rooms or areas. It is fine to mix and match size, design, colour and texture, but make sure that all the different elements blend together.
Lifestyle Ceramics offers a range of wall tiles including porcelain tiles, slabs, textured tiles and mosaics from leading global suppliers including Versace Ceramics, Italgraniti, Ceramiche Supergres and Venis.
For more information and advice on wall tiles that would best suit your needs, contact Lifestyle Ceramics here.