Designing a house is a very nuanced process. There are many different ways an architect can achieve a beautiful and composed design. However not every design may be what you, as the client, are looking for.
It is important to take the time to contemplate what you are looking for in a house before you meet with your architect in order to be able to effectively communicate your desires. Danielle Kolbe, marketing coordinator at JK Designs, advises you see your architect as a painter trying to capture the image that you already have in your mind. The more information you give them, the better they will be able to understand and reflect on what you are imagining.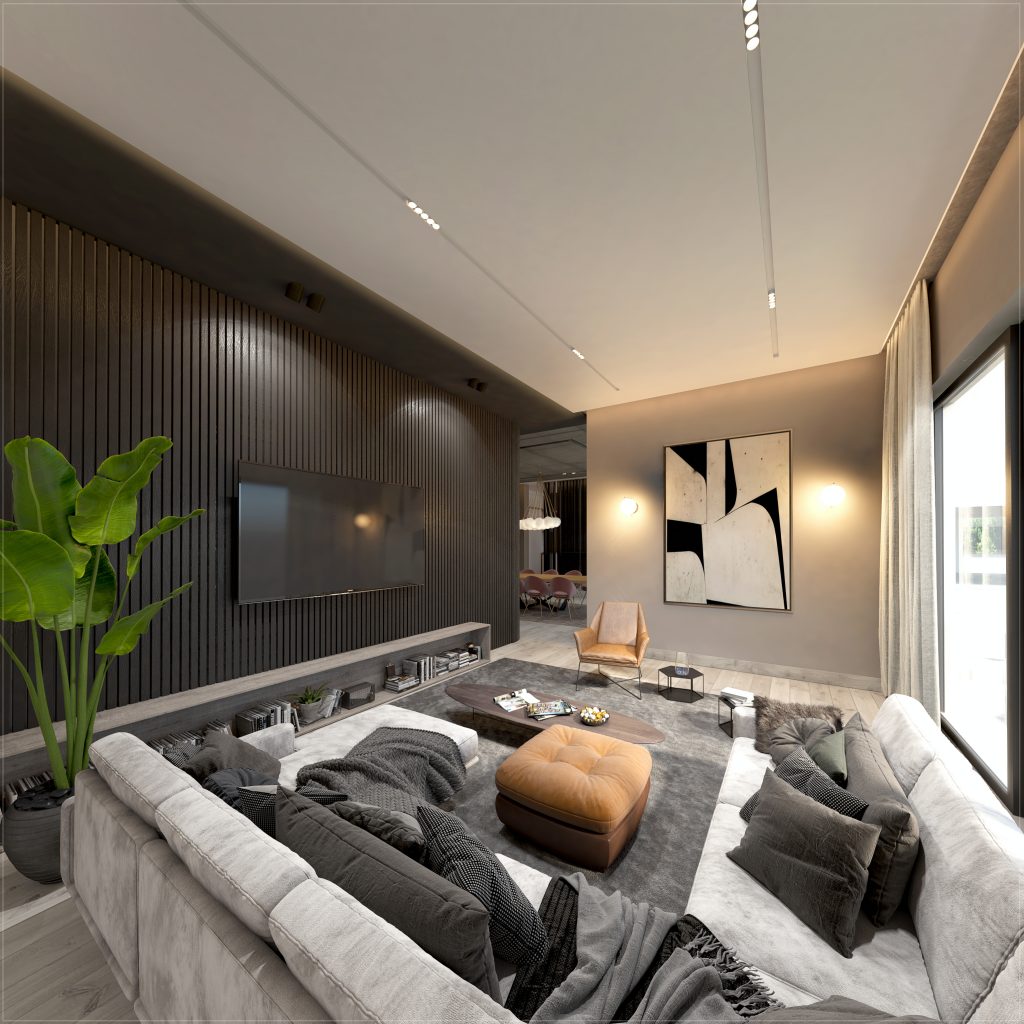 Start with the basics
Starting with the basics will allow you to create a general framework and metaphorical outline of your house. The size of the house is extremely important, not only to the design but also to the cost implications of the build.
Consider what may be essential and non-essential spaces you want in the house. Areas such as garages are inexpensive spaces that provide great value, whereas cinema rooms are normally expensive and non-essential luxury areas. Having spaces listed in order of priority will help your architect determine the best layout for your home.
This is also a great time to organise all the relevant documents relating to your site, such as the zoning certificate, DG diagram, title deed and HOA guidelines (if you are building in an estate), as this will have many implications relating to the size and design.
Define the look and feel
You don't need to be an expert on building styles in order to understand what style you are looking for. The style of a house can be broken down into different generic terms such as modern/contemporary, farm-style, country, colonial etc. These terms, although broad in scope, allow the architect to understand the general look and feel you desire in your home and help to guide decisions relating to the general form and shape of a building. Look also at materials and textures that inspire you. Noticing what makes a design look good to you will go a long way in helping your architect create those jaw-dropping features in your home.
Contemplate your daily ritual
One of the first questions that we at JK Designs ask our clients in our first meeting is to describe how they like to wind down after work. Knowing your routine and daily ritual goes a long way in helping your architect understand you and how you use space. Think about the areas in your home that you gravitate towards at different times of the day and why you enjoy being in those spaces. Consider the purpose of your home and how it will best serve you.
Trust your architect
Your architect is a trained professional who will have years of experience in achieving successful residential designs. Communicating effectively with the architect is the best way to ensure that the end result will not only meet your expectations but will surpass them entirely.
It is important to choose an architect who has a good reputation in the industry, as well as one who makes you feel heard and understood. This will set you up to have a very successful and smooth design experience.
Visit www.jkdesigns.co.za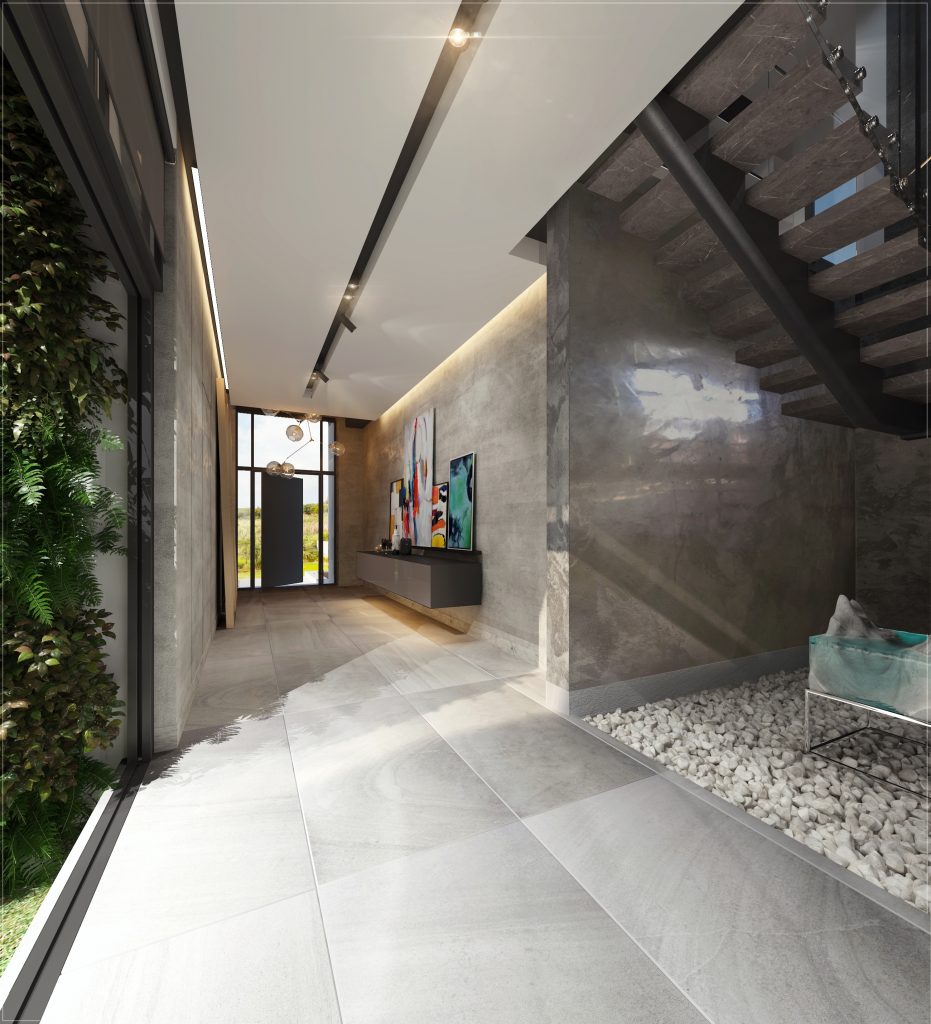 WIN!
JK Designs has teamed up with a selection of fabulous companies to put together a design-themed giveaway.
Prize includes:
20% off design fees with JK Designs for the winner and the winner's immediate family @jkdesignssa

One night away for two people at Askara Haus worth R4 500 @askarahaus

An interior space transformation with @msinteriordesignstudio_ worth over R18 000

R2 500 voucher for Natascha van Niekerk Fine Art Photography's online store @nataschavniekerk

Four scatter cushions of your choice worth R1 500 from @novaluna.interiors

A one-year subscription to SA Home Owner magazine worth R490 @sahomeowner

Two LED desk lamps from @lighting_industry_specialist worth R1 600

A 10400XA Rational Assessment Report on your house by Stickman Group worth R9 000 @stickmangroup

A R1 000 voucher at one of Silver Lakes Golf Estate's restaurants and a Golf 4 ball with cart OR a R1 000 Soulstice Day Spa voucher from JK Designs @jkdesignssa

20% off project management fees for a new build with G2 Construction
To enter the competition:

1. Like this post
2. Follow all the Instagram accounts of the companies involved in the prize
3. Tag a friend in the comments on this post (each comment + tag = one entry)
4. Share this post on your story and tag @jkdesignssa for an additional entry

@jkdesignssa
@askarahaus
@msinteriordesignstudio_
@nataschavniekerk
@novaluna.interiors
@sahomeowner
@lighting_industry_specialist
@stickmangroup

Winner will be announced on 27 August 2021 via a random draw.