Presenting a sophisticated, family-focused and community-centric lifestyle, The Aloes Lifestyle Estate answers the market's demand for multi-generational living. Stats SA shares that 32.2% of South African households are made up of 'multi-generational' occupants.

While there are still families of three generations living under one roof across the country, we are seeing this family lifestyle move into estate offerings. The Aloes Lifestyle Estate creates secure environments that nurture independence and privacy while giving way for families to live within walking distance of one another.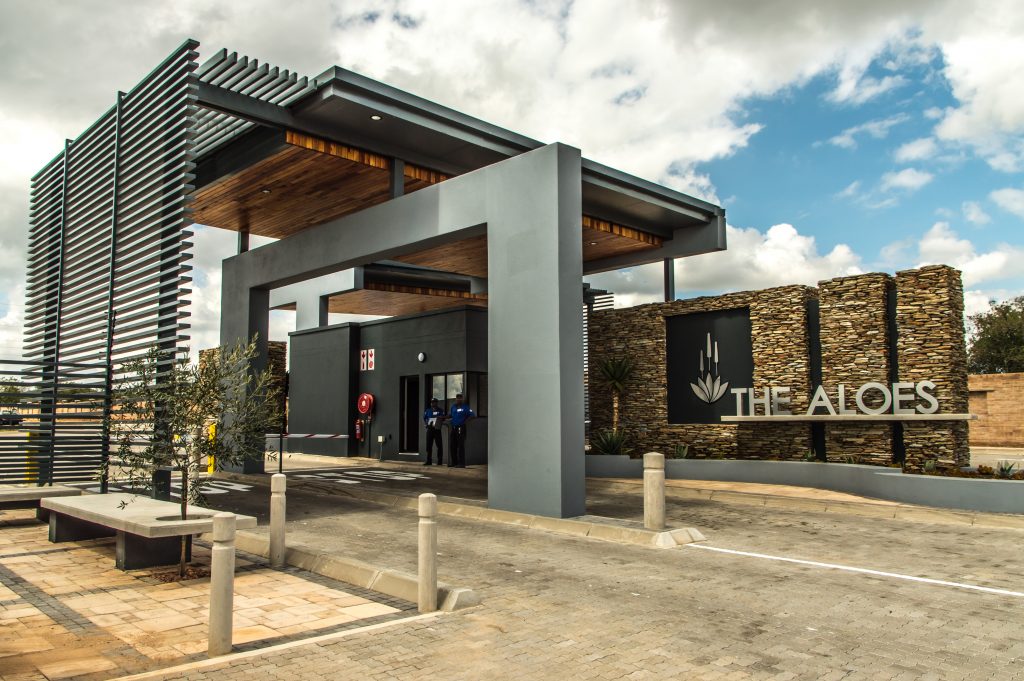 "We wanted to create a community-centric lifestyle where parents and children can live in close proximity to grandparents. Now more than ever, family along with security are at the top of the list of why people buy into estates," explains Paul Altenroxel the Operations Director of The Aloes Lifestyle Estate.
Consisting of three secure estates, The Aloes combines the luxury of country living with the convenience of the city. Whether you dream of building your family home or moving in right away, The Aloes has multiple residential opportunities at The Ridge or Panorama for growing families and young professionals. While their loved ones over 55 years of age can live within Macadamia and enjoy the freedom to move around within a secure and caring environment.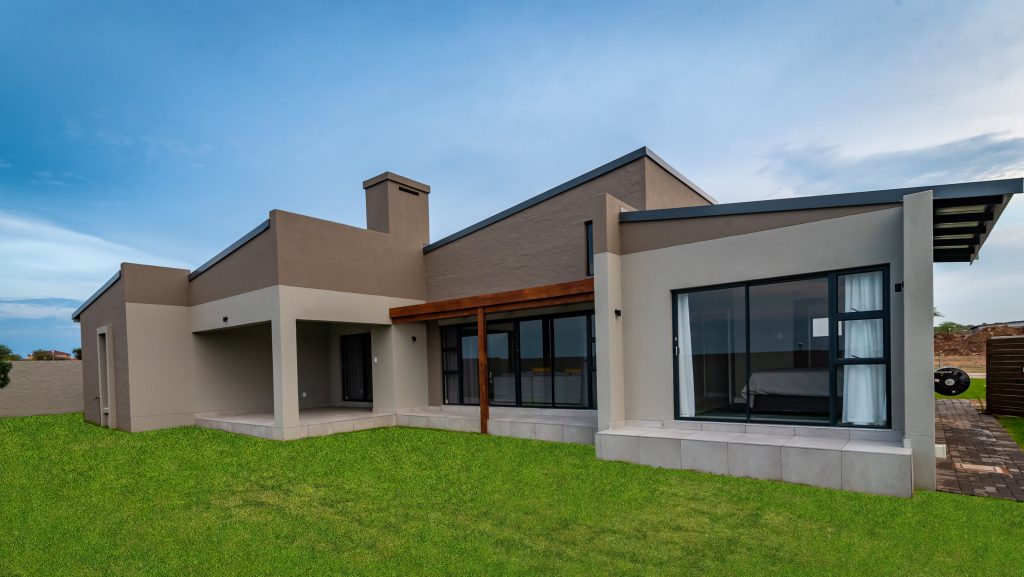 "We never lost sight of the bigger picture when we conceptualised The Aloes, which is that home is where your family is." says Paul, "I really believe that this is the reason why The Aloes Lifestyle Estate has been so successful and continues to be well received in the marketplace. We can truly say we have a product for the whole family".
Seamlessly blending modern conveniences with country-style living through contemporary designs, The Aloes Lifestyle Estate is the ultimate place for your family to call home.
Visit https://thealoes.co.za