Whirlpool's new W Collection ovens have been designed with consumers' individuality in mind. Leading-edge product design that's elegant and contemporary combined with advanced technology. One recipe at a time or several at the same time, it's your choice. Cook like a master chef, with food that's deliciously tender inside, perfectly browned and ideally crispy outside.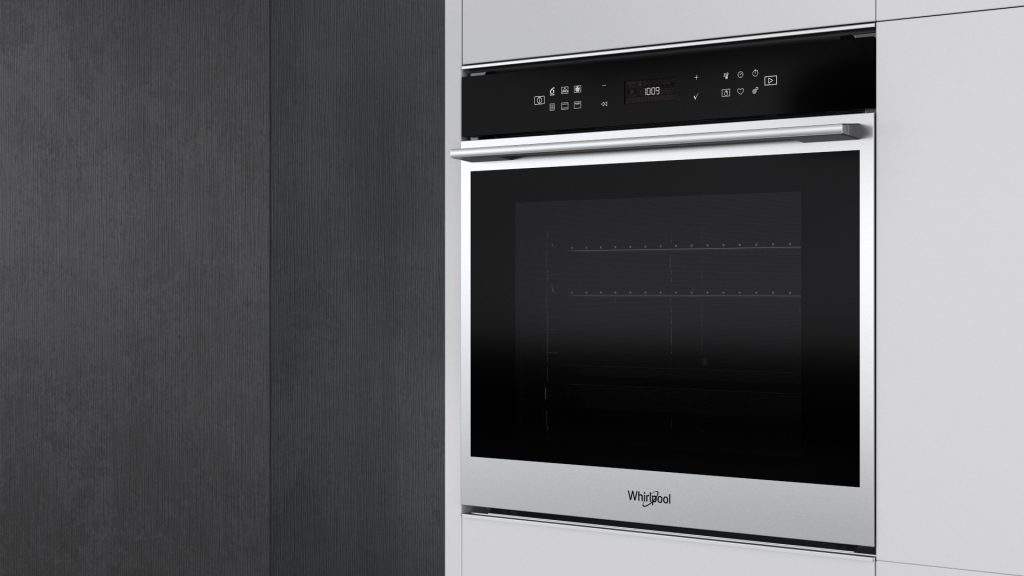 Whirlpool's unique 6th SENSE technology is your perfect ally in the kitchen. It adapts to your diet and lifestyle, guides you through up to 40 cooking combinations allowing you to simply select a dish you prefer and cook it to perfection.
The 6th SENSE technology adapts cooking parameters automatically, offering you the best and most intuitive experience. The 6th SENSE LCD Assisted display helps you every step of the way, so that you get outstanding results without compromise.
One of the best features in the W7 OM4 4BS1 H model is BakeSense. Its intelligent sensors monitor the level of humidity within the oven cavity, adjusting the time and temperature as necessary and switching off the oven when the food is ready. BakeSense makes cooking a pleasure.
Another unique feature is Cook4, which allows extraordinary flexibility. You can cook up to four different dishes at the same time without mixing odours and flavours, ensuring maximum time with family and friends and reducing your resource use. Starter, main courses and dessert can be cooked in a single cavity without compromising on quality. Not only will you be a great cook, but also quick in delivering a full four course meal!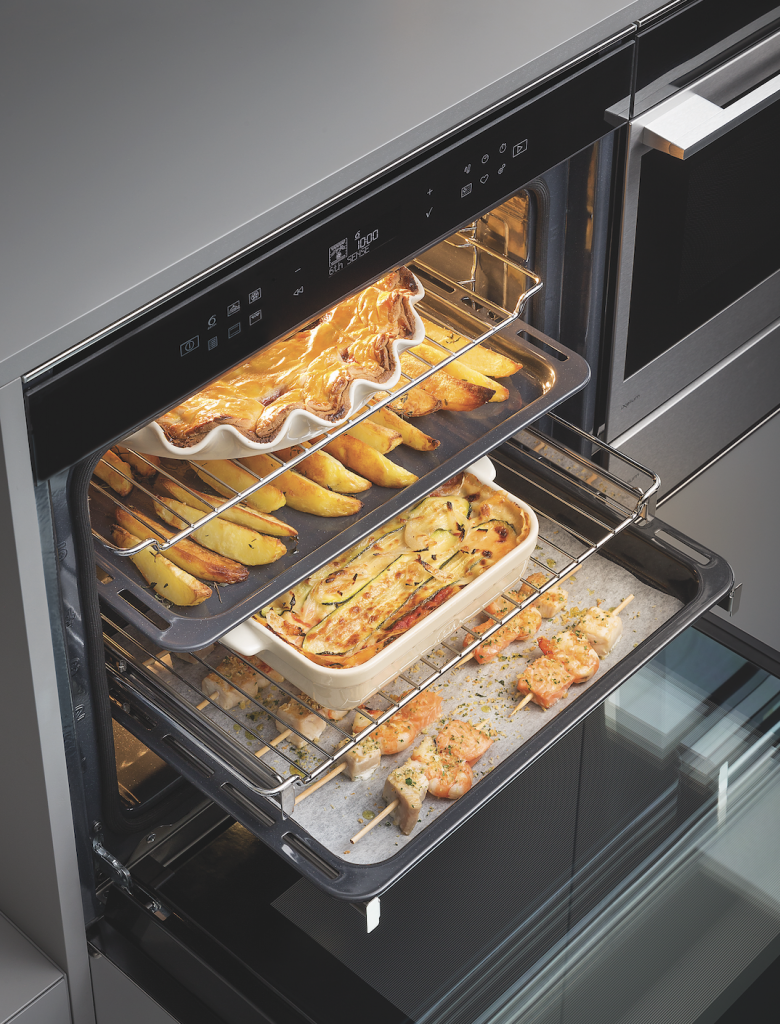 The oven range is perfectly matched with other appliances in the W Collection range to make your dream kitchen a reality.
A full-function matching built-in Microwave with 6th SENSE technology recipes, a fully automatic built-in coffee machine and a warmer drawer to keep your coffee cups warm complete this W Collection range.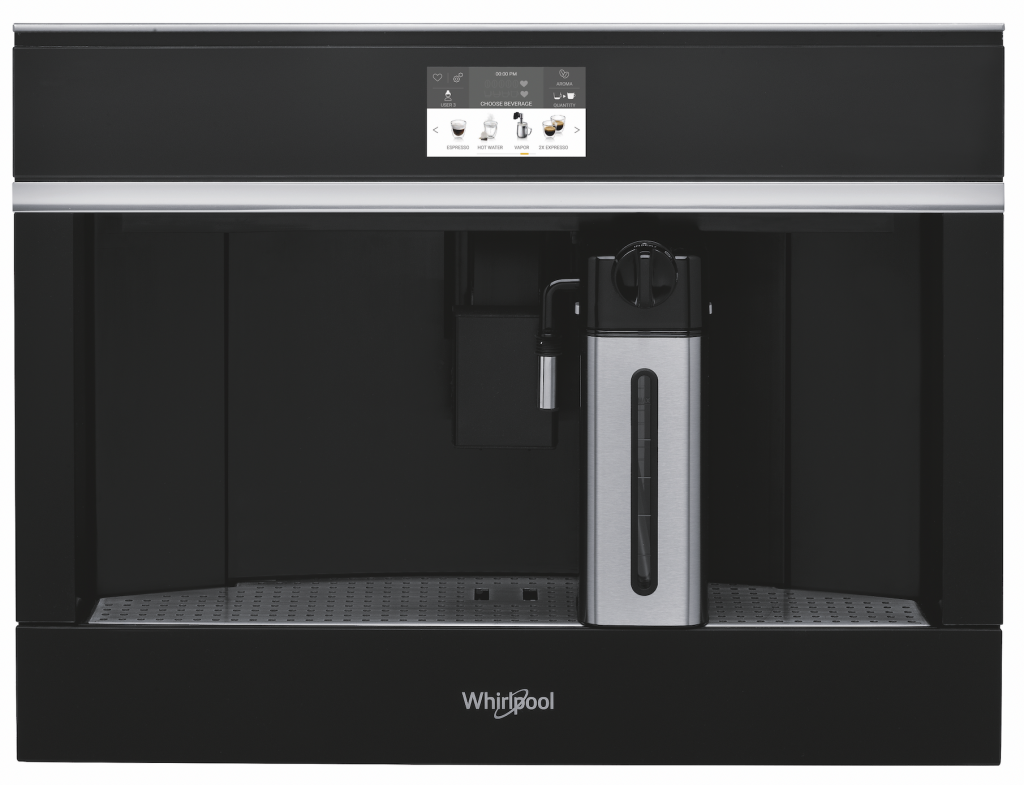 Keeping with sublime aesthetics and innovation, Whirlpool's matching design dishwasher features A+++ energy efficiency, low water consumption and 11 programmes that include PowerClean with high-pressure jets to clean pots and pans as well as a super-dry function called PowerDry.
A 591 L 4 Door Total No Frost Fridge Freezer combination featuring 6th SENSE Freshlock and 6th SENSE Freezelock to keep your food fresher for longer completes the range.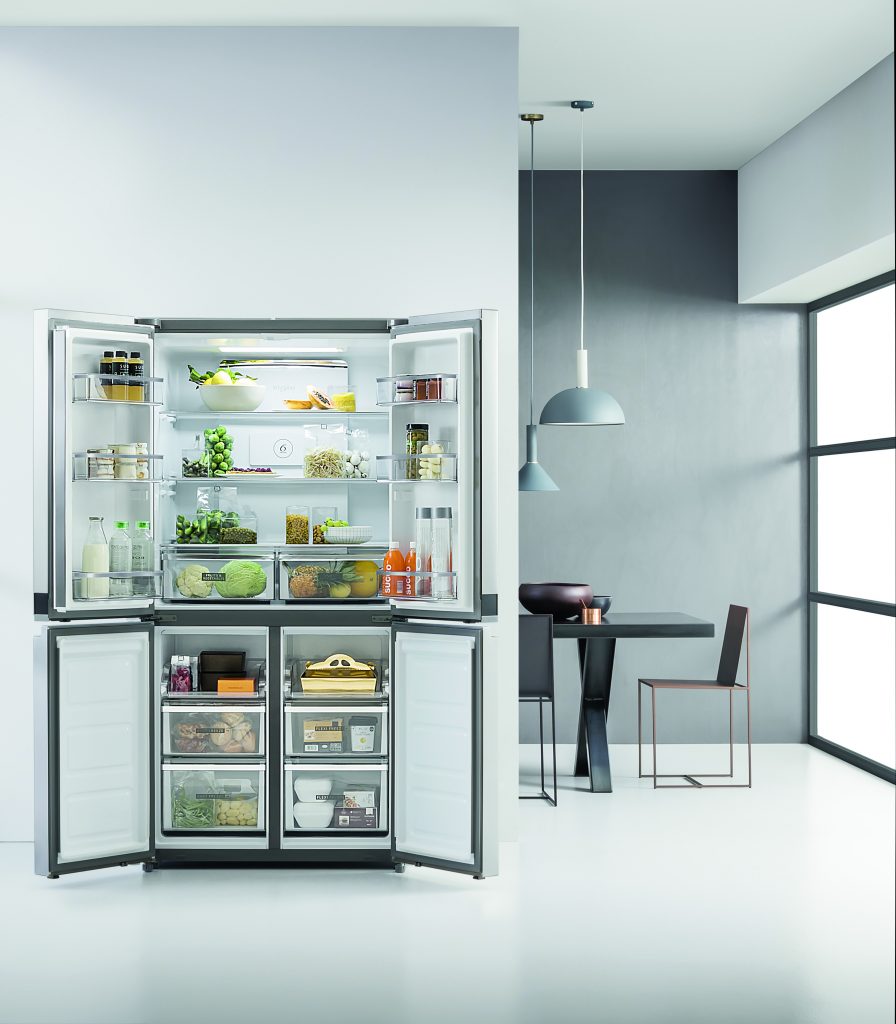 If style and ease of use is what you are after, you'll find it in Whirlpool's latest W Collection range.
Visit www.whirlpool.co.za