WIN!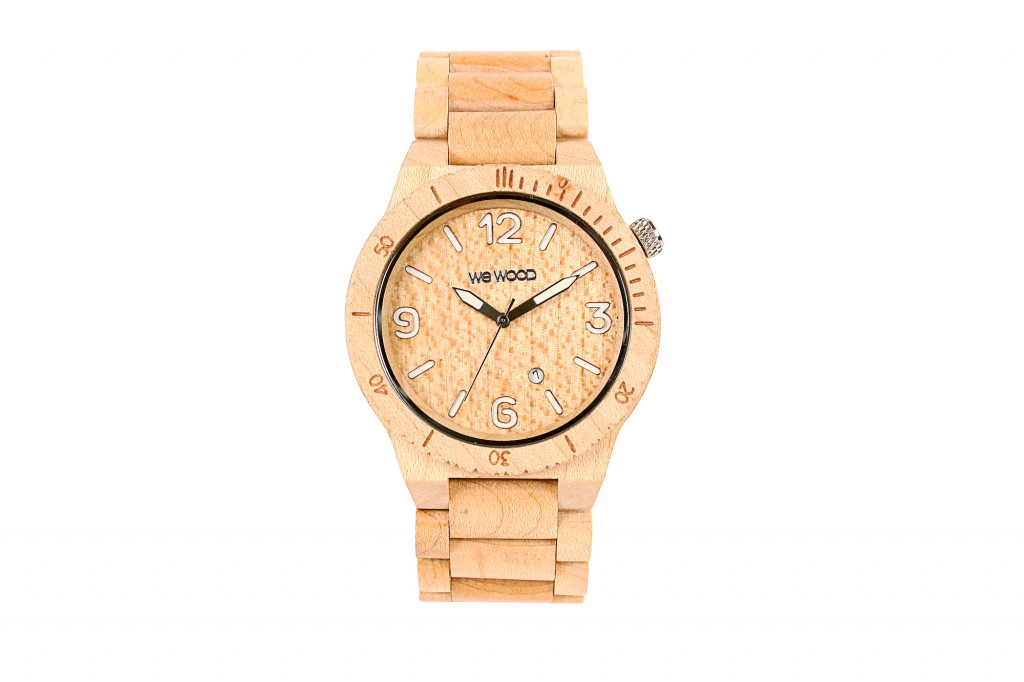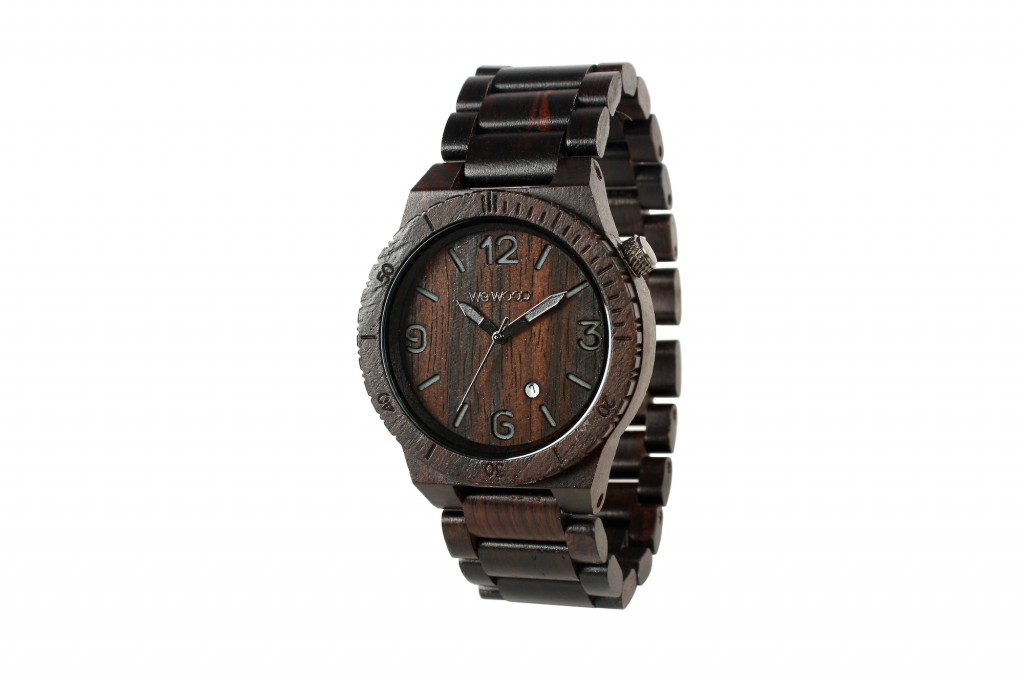 Stand a chance to win one of three stylish watches, from WeWood, worth up to R1 650 each.
WeWood has emerged out of Italy as an emblem of eco-luxury and design, committed to the health of our planet. WeWood is the avant-garde approach to sophisticated sustainability. Made of 100% natural wood, these high-tech timber timepieces fill the forest. Completely absent of artificial and toxic materials, the WeWood timepiece is as natural as your wrist. It respects your skin as you respect nature by choosing it.
WeWood South Africa also maintains a pledge with local organisation 'GreenPop', which ensures that every month WeWood also contributes to trees planted locally in an effort to conserve and grow South Africa's own forestation.
VISIT: