WIN!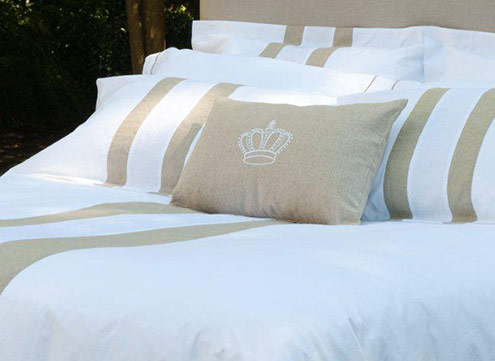 Stand a chance to win a Linen Drawer gift voucher worth R5 000!
Linen Drawer is passionate about the quality and style of every linen product they sell. The company produces a superb range of 100% pure cotton percale bedding that is so comfortable you won't want to leave your bed! For the best online store for bed and bath linens, or just about anything that you might need for the bed or bathroom, visit them today at www.linendrawer.co.za. Delivery is free to anywhere in SA.
Linen Drawer sells top quality bed and bath linen, cotton throws, duvets, bath robes… in fact, practically everything that you might need for your bedroom and bathroom. All purchases can be made from their online store www.linendrawer.co.za.
Linen Drawer uses only the finest hypoallergenic cotton that is imported from one of the world's top producers of pure cotton percale. The company then uses carefully selected, specialised seamstresses from Cape Town to manufacture a range of bedding, to ensure that you receive a product that is superbly crafted to your exact specifications.
VISIT: