WIN!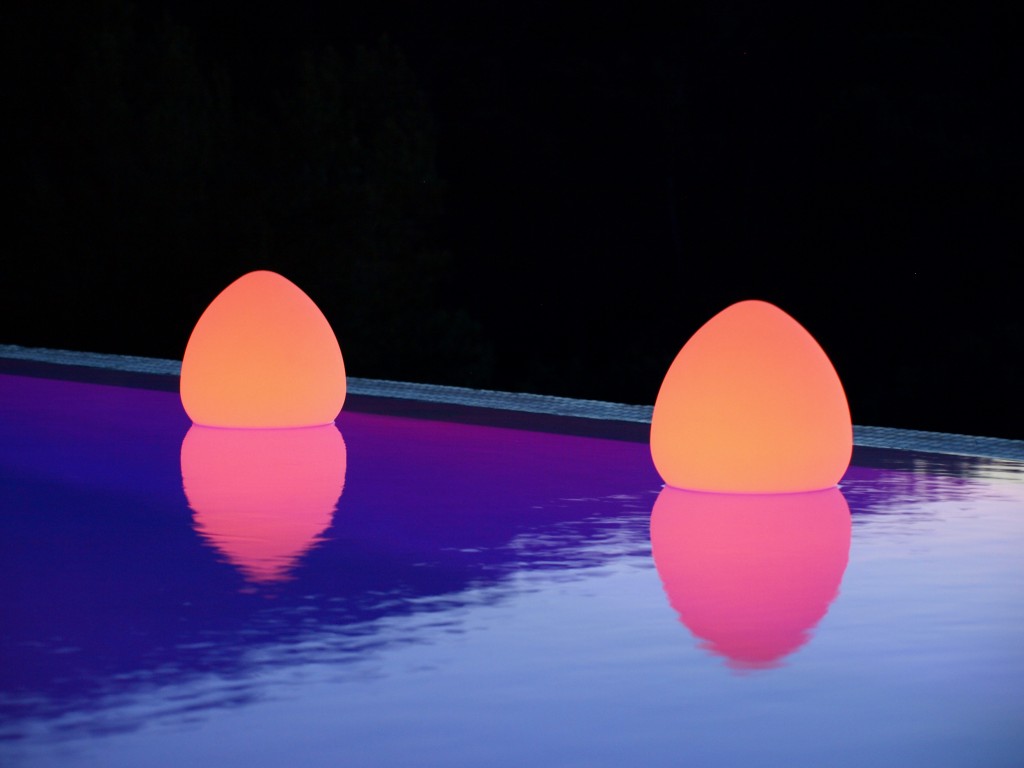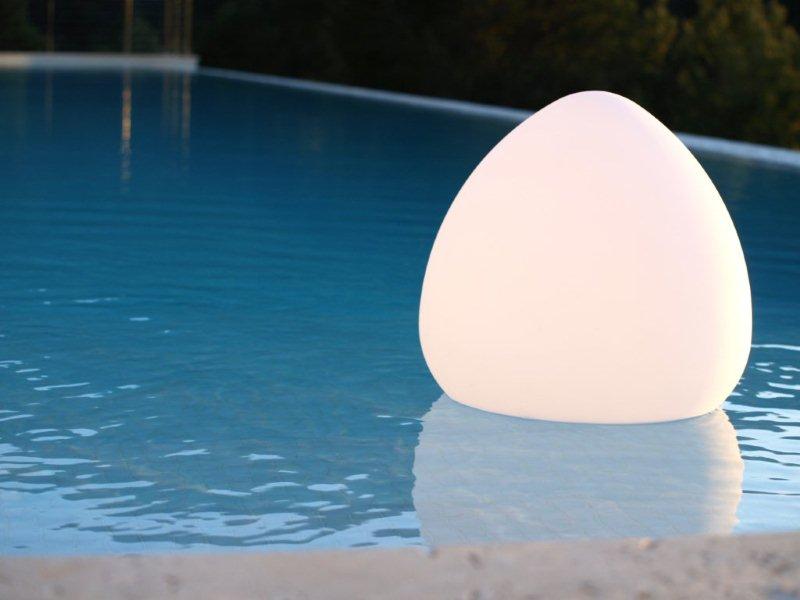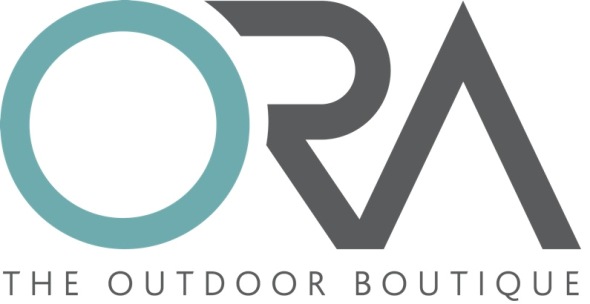 ORA The Outdoor Boutique specialises in bringing the finest European brands to your home outdoors. Everything from furniture, to shade systems, to lighting and accessories, ORA The Outdoor Boutique has what you need to make your home your holiday!  
Their Outdoor Collection offers the the finest European Brands which include a variety of different types and styles of outdoor furniture, umbrellas, pergolas, shade sails, planters, outdoor lights and accessories.
We are giving away a Rocky outdoor LED light, with remote control, to the value of R5 000! Enter by filling out your details on the contact below.
VISIT: