To celebrate SA Home Owner turning 30, GROHE is giving one lucky reader a chance to win a GROHE Blue® Pure.
About GROHE Blue® Pure

Upgrade your kitchen with a tap that doesn't just deliver on useful features and good looks, but also delivers freshly filtered water, straight from your tap. Every day, we all benefit from and enjoy the luxury of drinking water straight from the tap. Most of us are happy using it for cooking and making cups of tea and coffee, but when it comes to drinking a glass of water, we are often put off by the taste and reach for a bottle of mineral water. Hardly convenient and not exactly sustainable either. With a GROHE Blue® filter tap, you'll have instant access to a constant supply of freshly-filtered, great-tasting water.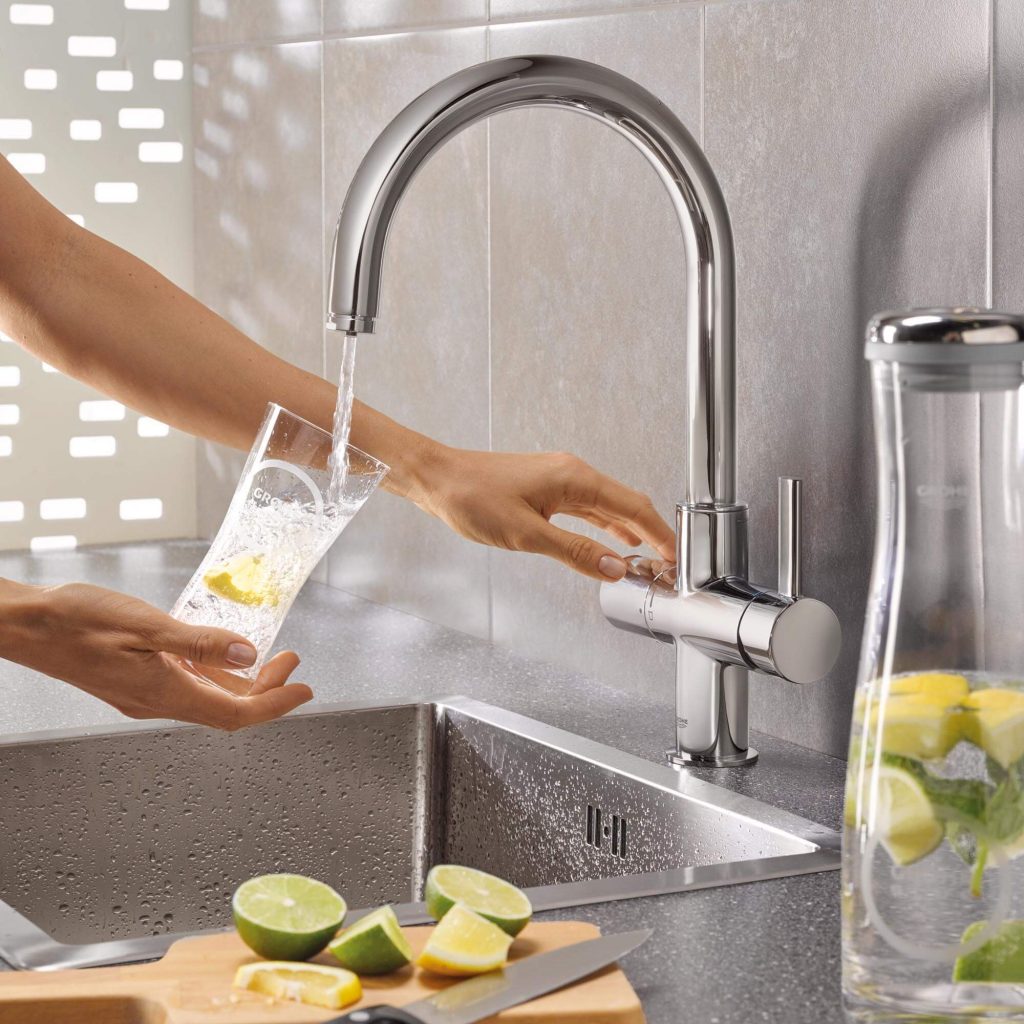 How to enter
Simply sign up to the GROHE South Africa newsletter for a chance to win.
Entries close at 2pm on 30 September 2020.