From a homework station, to a work from home office, or simply a spot to pay the bills – everyone needs a dedicated space for these activities. Whether you are going for a serious and sophisticated, all business look, or something more frivolous and fresh – Rust-Oleum's spray and brush on paints will help you change the way you work. Need help reinventing your look? Enter Rust-Oleum's Rooms Remade competition and win a home office makeover valued at R30 000!
Stimulate your senses with colour
For a welcoming work from home zone – you need to create the right balance between form and function. Aesthetically awesome spaces that boost productivity, creativity, energy and focus. While our paint presents plenty of opportunities to refresh and revive a room – certain colours evoke different moods and responses. Yellow evokes happiness, greens are peaceful and restore balance, while greys are calming and stimulate focus. When it comes down to it though – your home office should be a direct reflection of your personal style, passions and aspirations.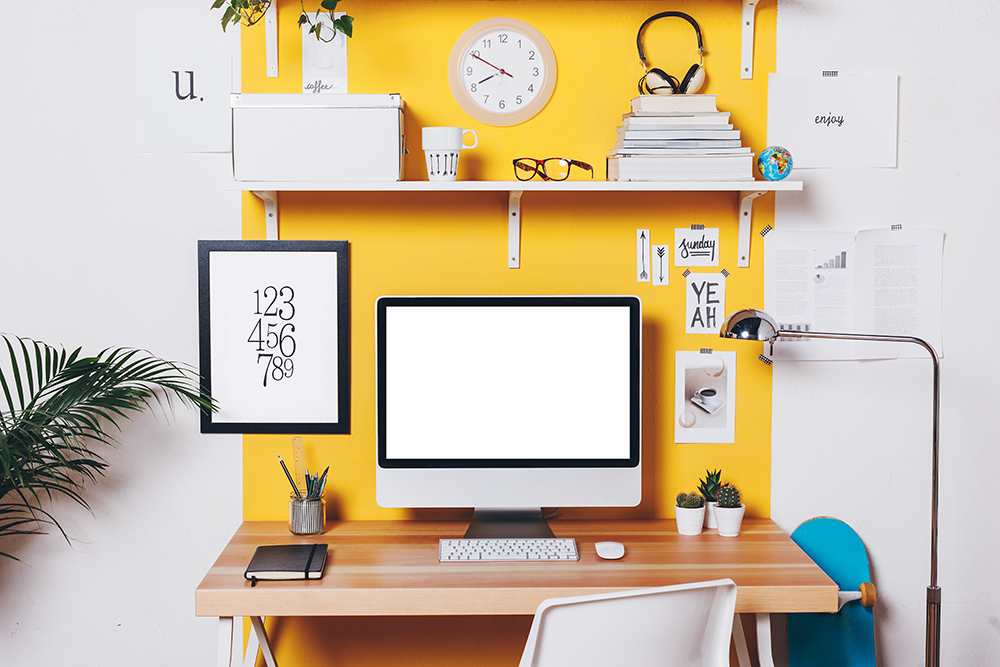 Unconventional and arty or tried and traditional
From cozy corners with contrasting chairs to interactive chalkboard walls or a quirky DIY desk do-over. Rust-Oleum has plenty of paints and ideas to inspire your room remodel. With Rust-Oleum's extensive paint range you can breathe new life into faded furniture, transform trash to treasure, and turn your home office into an insta-worthy masterpiece. Each Rust-Oleum spray and brush on paint will upgrade your look – enhancing form and function.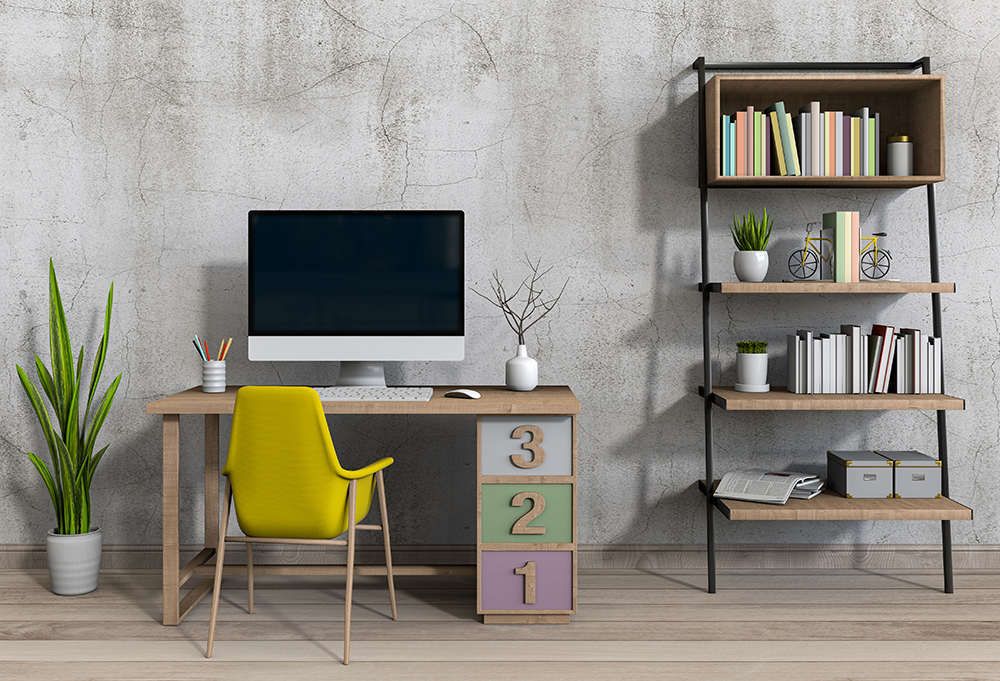 How to enter
Enter the Rooms Remade with Rust-Oleum competition and a R30 000 home office makeover could be yours. From bright and breezy, to a design-led sophisticated space. Whatever you have your heart set on – their expert interior designer will guide you through the project to ensure you create a captivating new look. Here's to upgrading your work from home space so that you love where you work.
Ready to reimagine, revive and refresh your look and your lifestyle? Enter here!