Children have very clear ideas about how they want to decorate their bedrooms; little people with big ideas. Often inspired by Disney sets and fairy tales – these grandiose ideas can be near impossible to emulate, date quickly, and can be quite cheesy. But not all the cool ideas for a kid's room, live outside the realm of possibility. A quick coat of Rust-Oleum paint can transform a bare and boring bed, wall, door, or desk into an imaginative canvas. A kid-friendly space that inspires curiosity, promotes discovery and encourages imagination.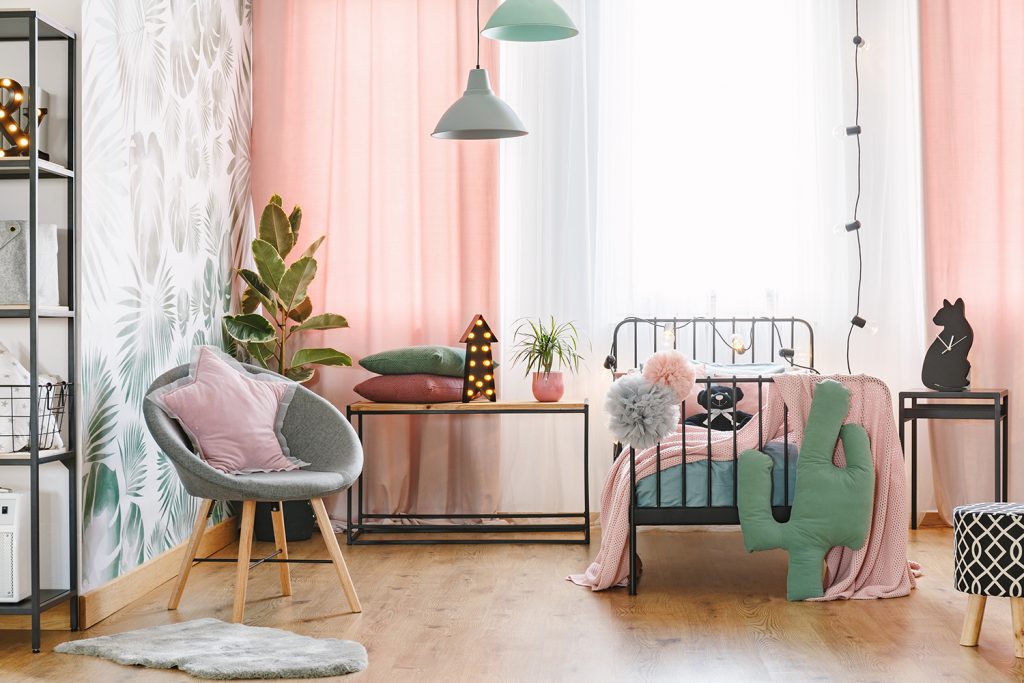 From chalkboards to silky satins, glow in the dark, and glorious high gloss finishes – each of our spray and brush on paints will help you create an age appropriate, personalised bedroom that can be easily updated as your child grows. Experiment with texture and colour and repurpose as much as you can to cut costs. Breathing new life into old pieces is so simple when you know how.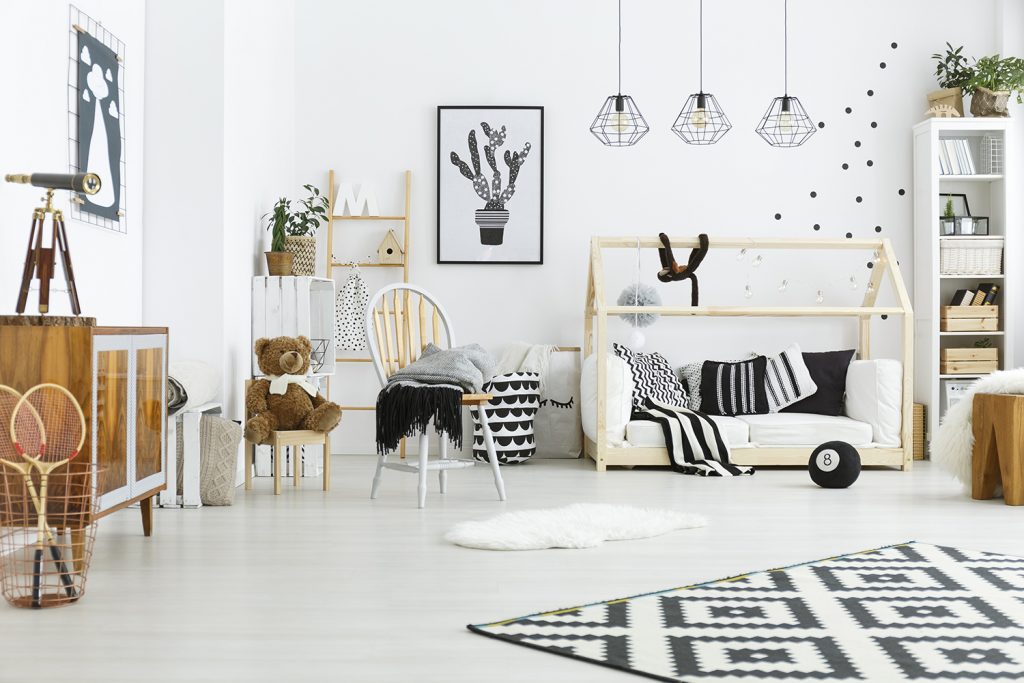 Whether you want subtle shades and Scandi simplicity – breezy over bold – or busy and drenched in colour – always prime before you paint. Before starting to up-style your furniture – always turn the can upside down and shake for two minutes after you hear the mixing ball begin to rattle and follow the on-can drying times and recoating instructions. Don't mix paints from different ranges and never leave your project to cure in direct sunlight.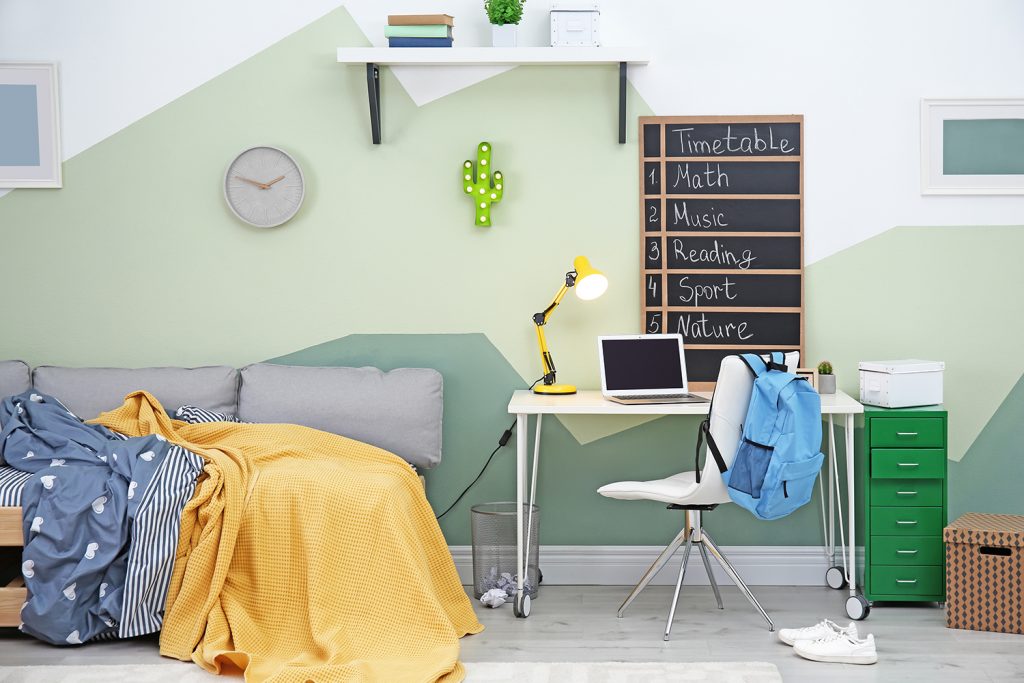 Ready. Set. Remodel!
If you're in the market for a one room overhaul – a top to bottom transformation – this is your chance to win a fabulous fix-up on Rust-Oleum. From a gender-neutral nursery, to a room designed for a tiny tenant, or a teen approved hang out; anything's possible with paint. Ready to refresh and reinvent your look with Rust-Oleum?

Enter here!