Patios are all about blending your interior and exterior spaces to create an awesome outdoor extension of your home. BOHO, cheeky and cheerful, modern minimalism, or cosy and comfortable. Regardless of the style or the size of your patio, it should be a relaxing space that reflects your personality and complements your lifestyle. And Rust Oleum's R30 000 patio makeover up for grabs – will help you achieve all that and more!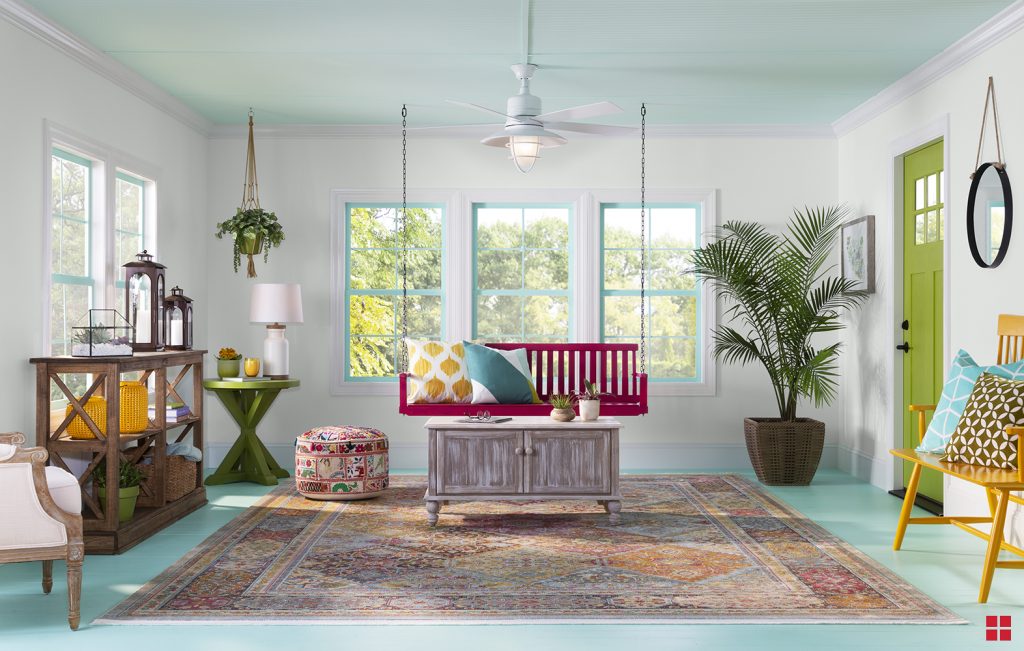 Nothing says summer like patio season
Giving your patio a design overhaul doesn't need to be dauting – because DIY patio projects have never been easier with the wide range of Rust-Oleum spray and brush on paints. Rust-Oleum will help you turn up the heat on a lack lustre look, so you can make the most of your outdoor space.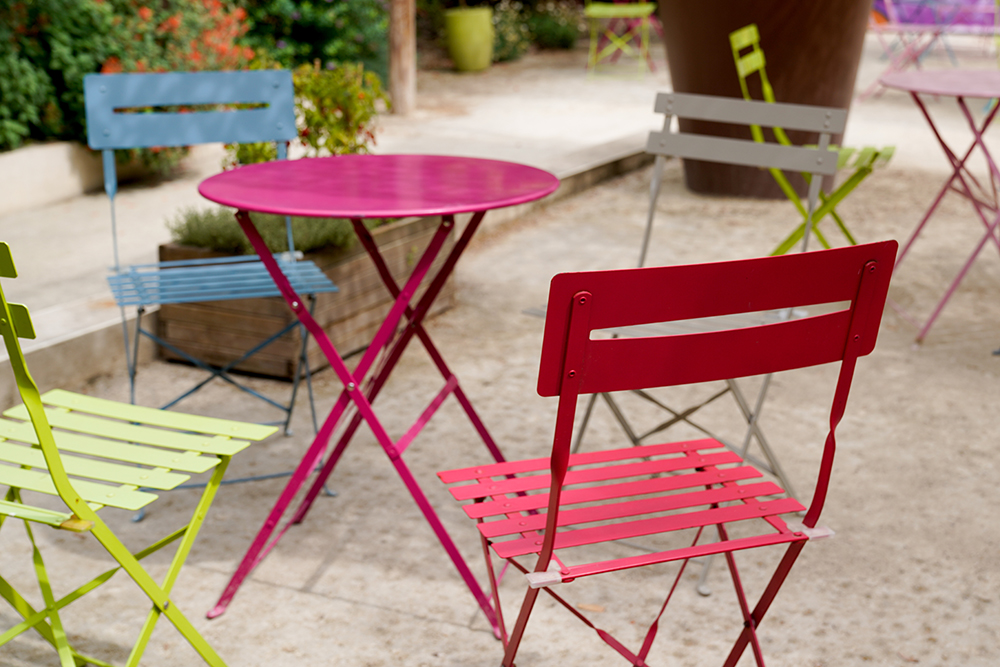 For instant awesome – just add paint!
Say no to ordinary. Say no to old. Instead add pops of colour to your patio furniture with Painter's Touch Plus, fire up an old braai with Rust Oleum's High Heat range, or recoat old pots with their cement look-alike spray paint. There's nothing you can't reimagine, revive and refresh with their paints. From wood to metal or plastic. There's no surface you can't reinvent with their paints. Old made new – by design.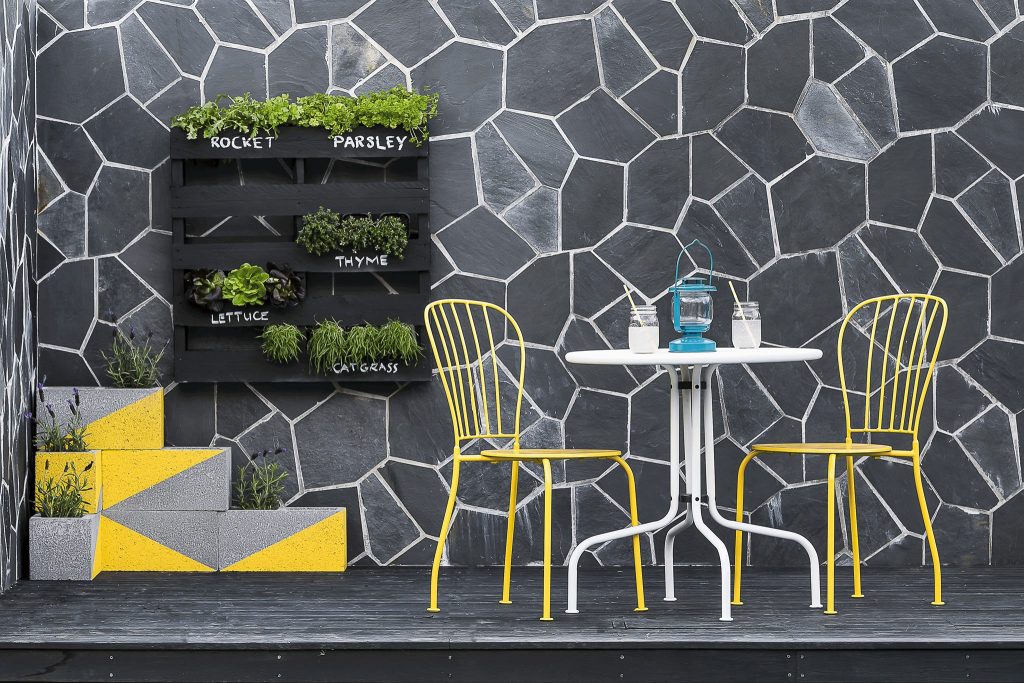 How to enter
Enter the Rooms Remade with Rust-Oleum competition and a R30 000 patio makeover could be yours. From eclectic and imaginative, to an urban-modern, low-key palette. Whatever you have your heart set on – Rust Oleum's expert interior designer will guide you through the project to ensure you create a captivating new look. Here's to upgrading your outdoor living area and giving it plenty of personality and pizzazz.
Ready to reinvent your look and your lifestyle? Enter here!