They've tackled the guest bedroom & spare room and tonight will see the start of the design journey for our Design Duos who will work on their bathrooms at the Balwin Properties stunning Paardevlei Litestyle Estate.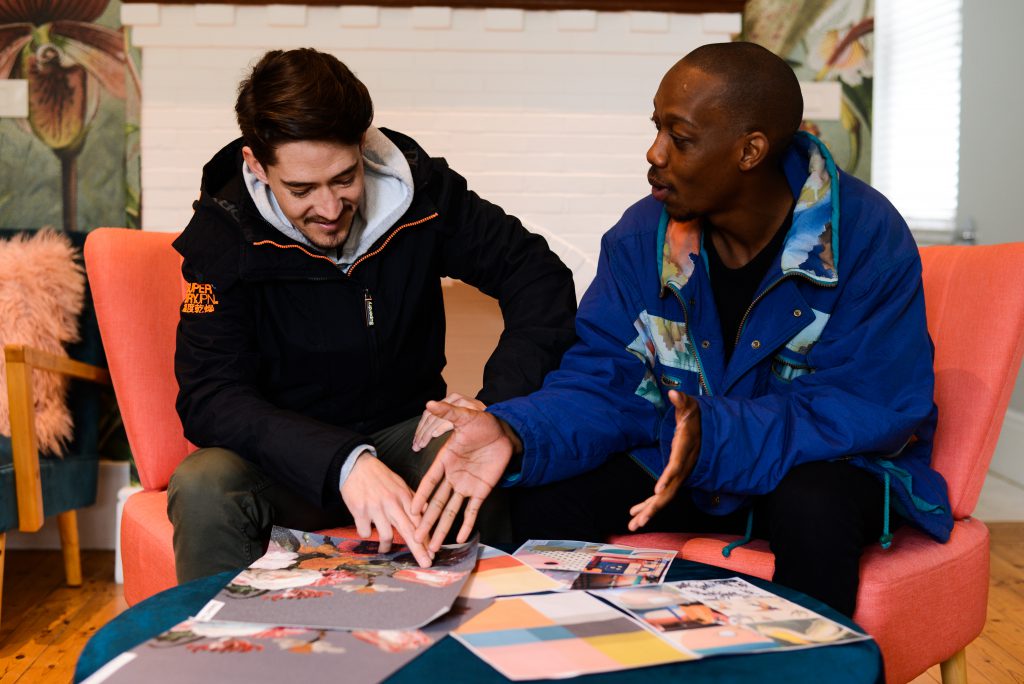 Tonight we will see Team R&K, Team Perma Peeps and Team Contrast Control take on their most challenging room yet.
Our Duos will meet their next mentor, Karen Marsden a well-known interior designer who has had her works featured on Top Billing and News 24.
Karen Marsden is the mentor to each Design Duo, ensuring that they stay within the confines of their budgets and complete the room on time, which will be revealed in episode 5.
Our three Design Duos will make their way to various stores in order to stock on up various items, accessories and more for the transformation of their bathrooms.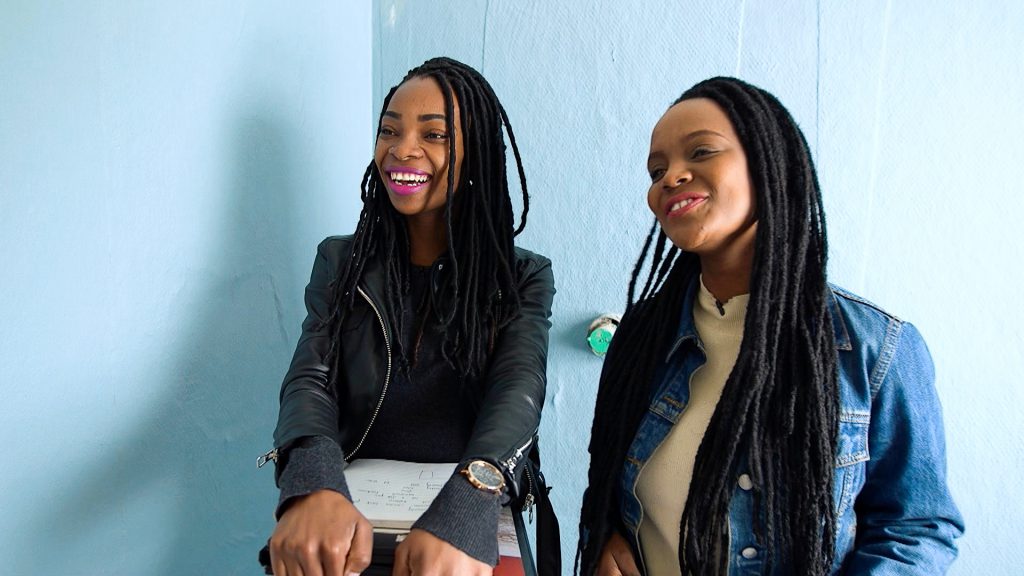 Team Contrast Control are taking a trip to Caesarstone in order to peruse their selection of quartz countertops and visited Weylandts to select luxury accessories for their bathroom.
Our Design Duos will also meet their next local artist collaborators.
Team Contrast Control will meet with Cara Saven of Cara Saven Wall Design, a designer who's dedicated to custom designed wallpapers, canvases and frame prints, as our only male Duo are interested in a custom design wallpaper print for their bathroom.
Team R&K will team up with Emma de Crespigny also known as The New Modernist. Emma specialises in vintage decor and high-quality reproductions which is right up Rekopile's and Koketso's design alleys as they opted to collaborate with the artist on an upcycled wardrobe cupboard!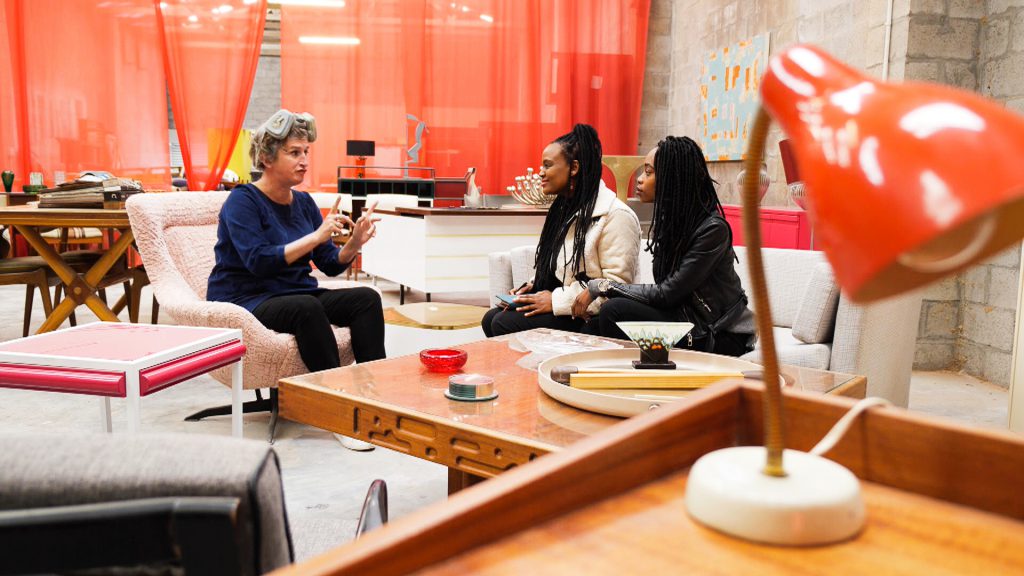 Lastly, Team Perma Peeps have opted for a collaboration that truly speaks to their love of nature and permaculture as they meet up with Sue Kingma, owner of Nuno Indoor Plants to assist with the creation of some truly unique moss ball plants for their bathroom.
Will everything go according to schedule? Nothing is ever smooth sailing in construction and the Design Duos learn this the hard way in some cases.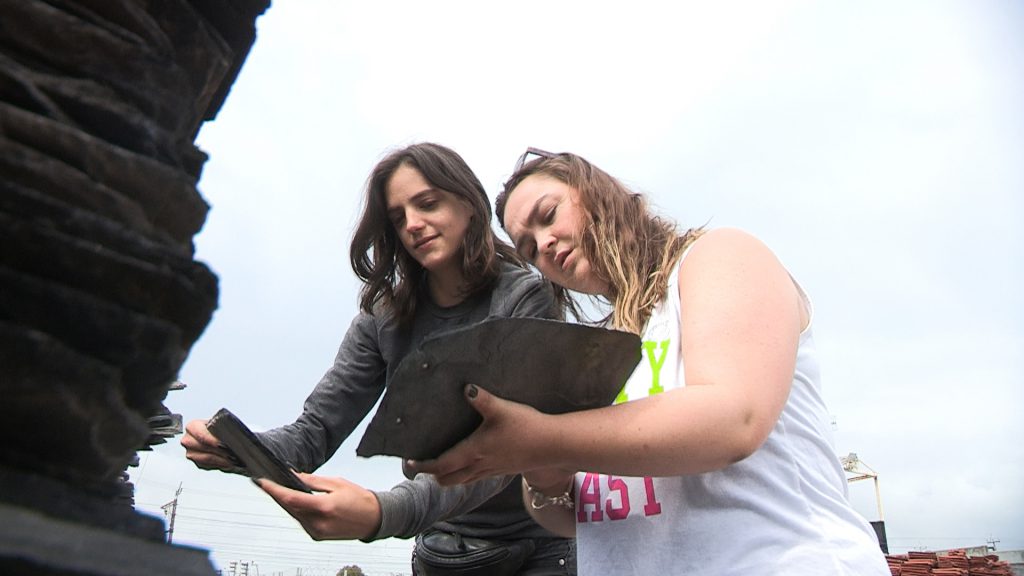 Tune in to Win a Home this Thursday at 7:30 PM on SABC 3 for all the drama & inspiration and to find out if the Design Duos manage to make the deadline!
Remember to visit the Private Property website to vote for your favourite Design Duo and to enter to win weekly prizes and to be entered into the draw for the Grand Prize of a Designer Penthouse Apartment worth R3 million! Enter here.