Women's work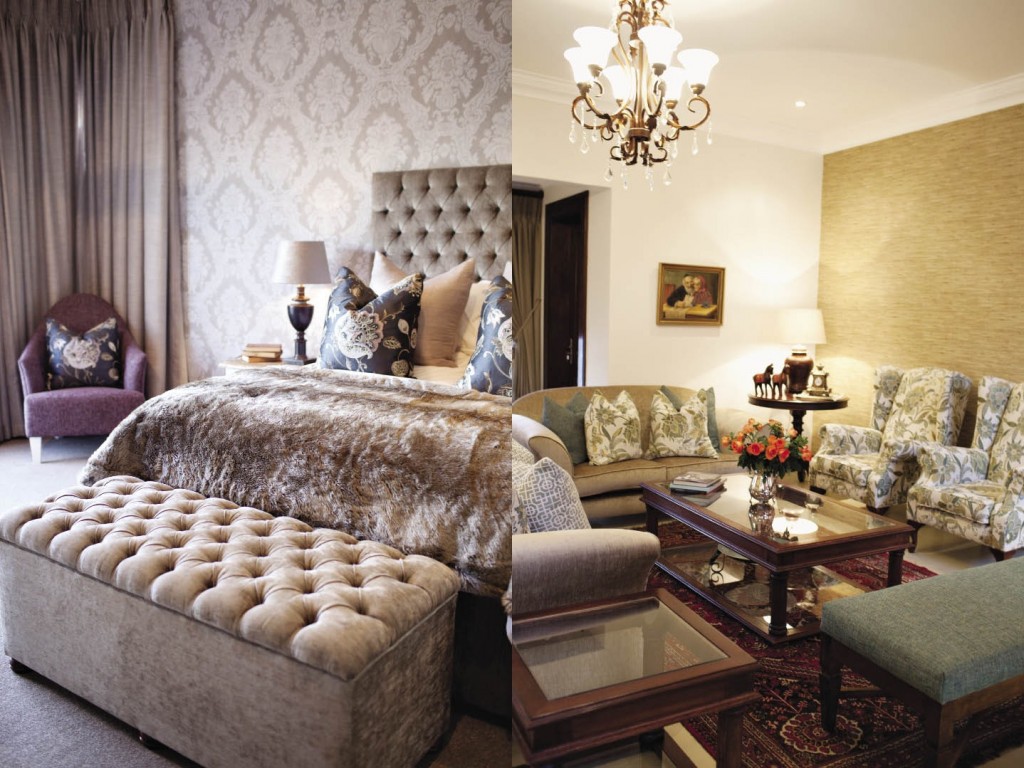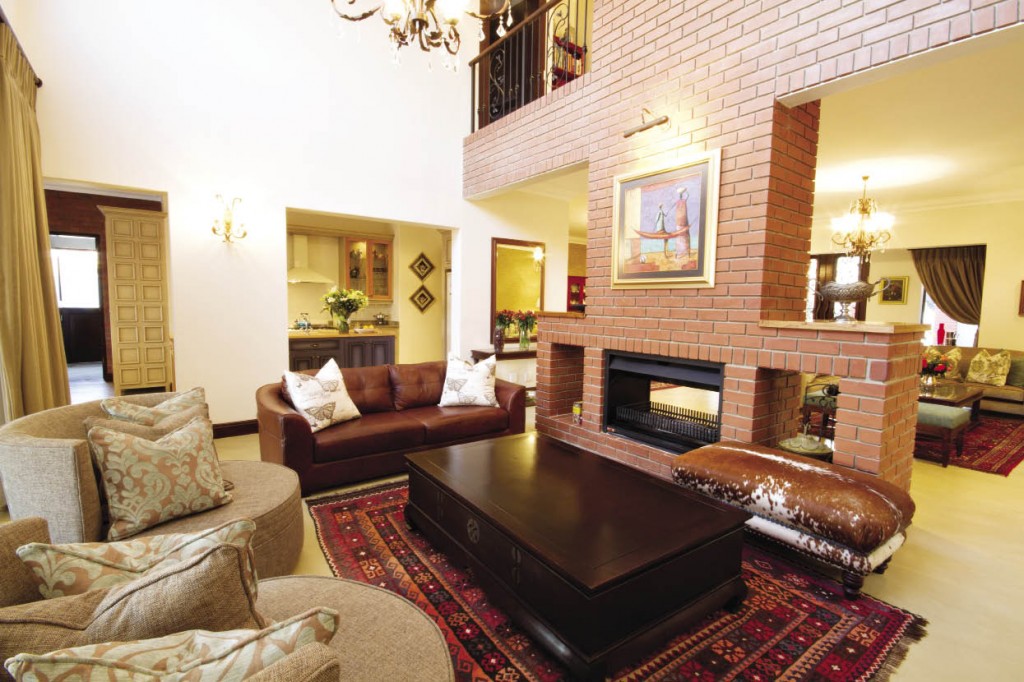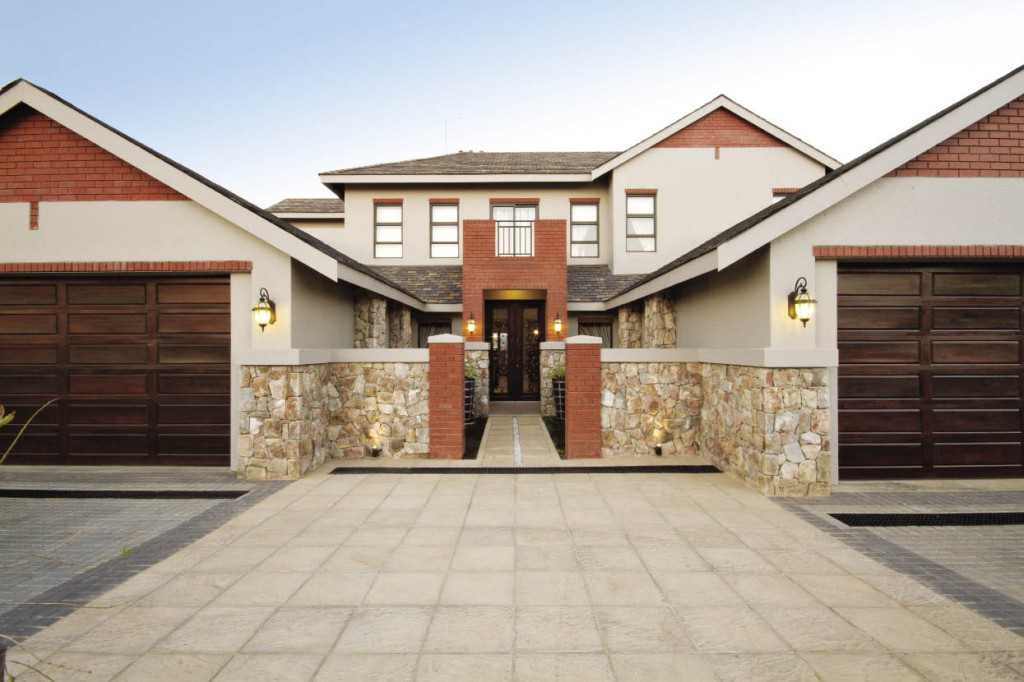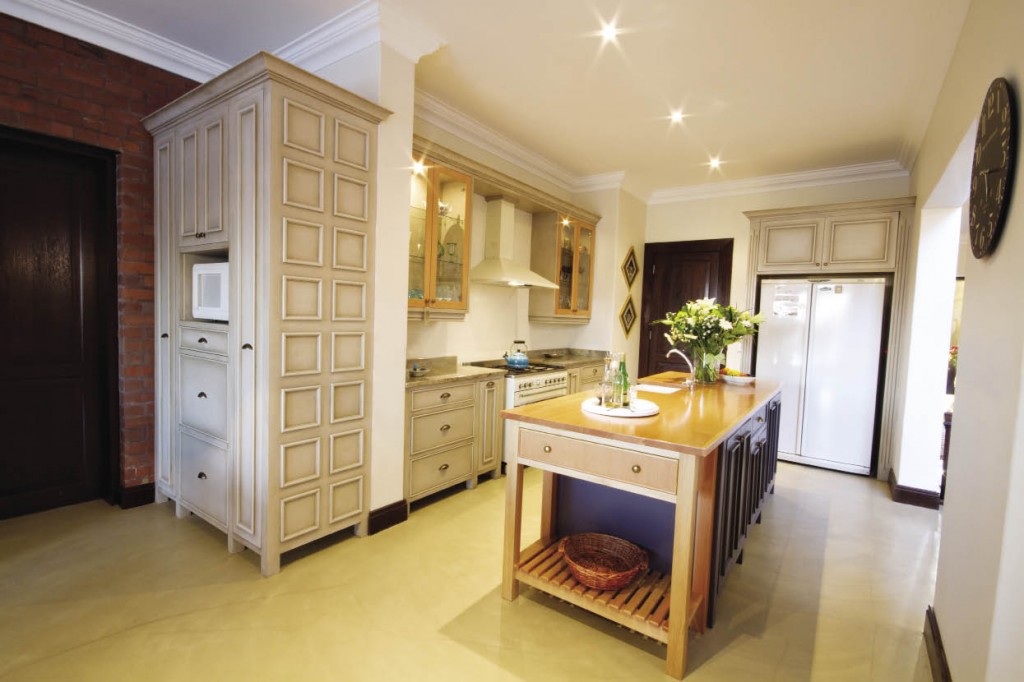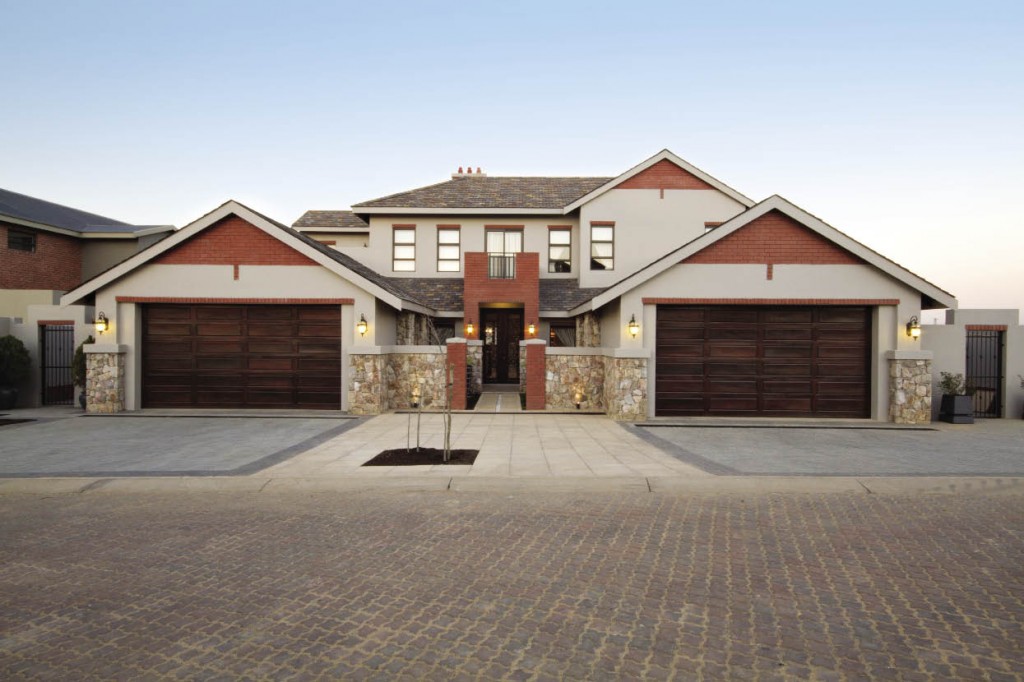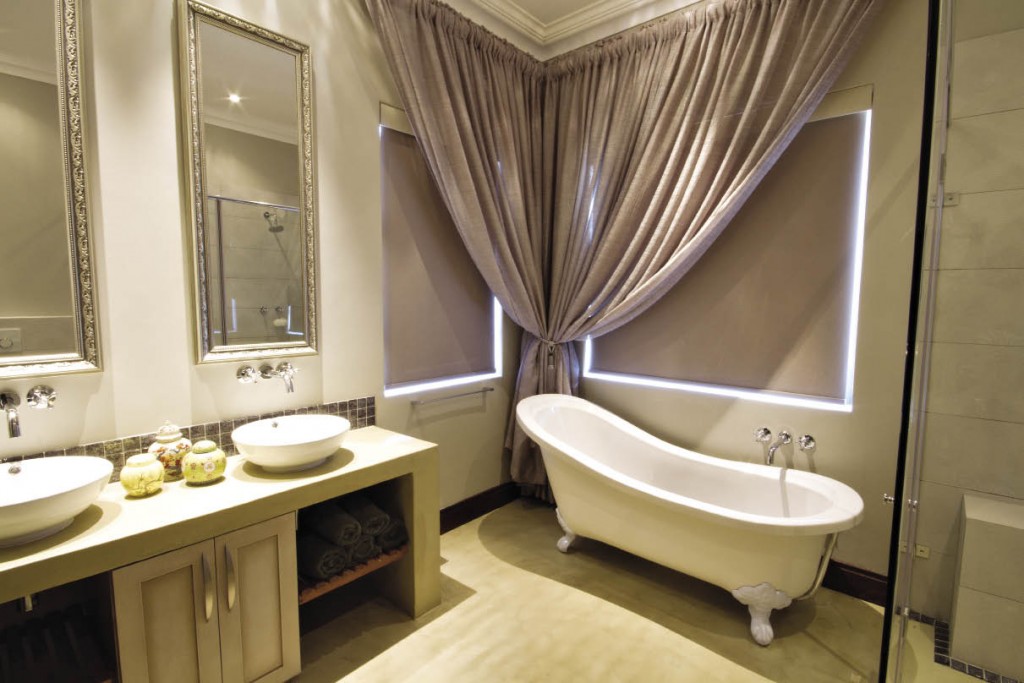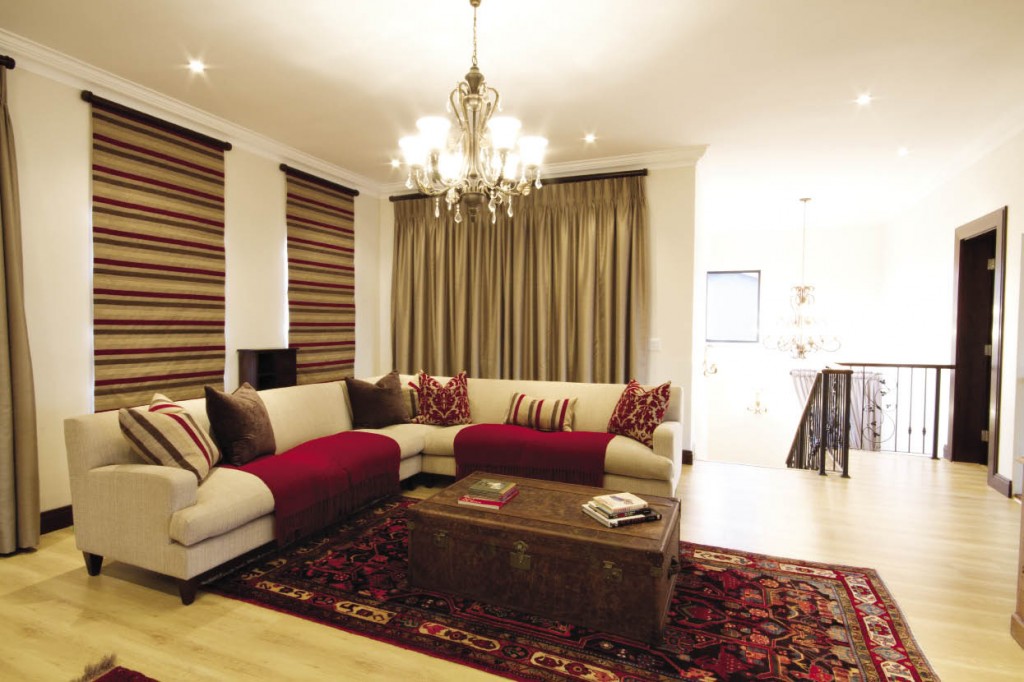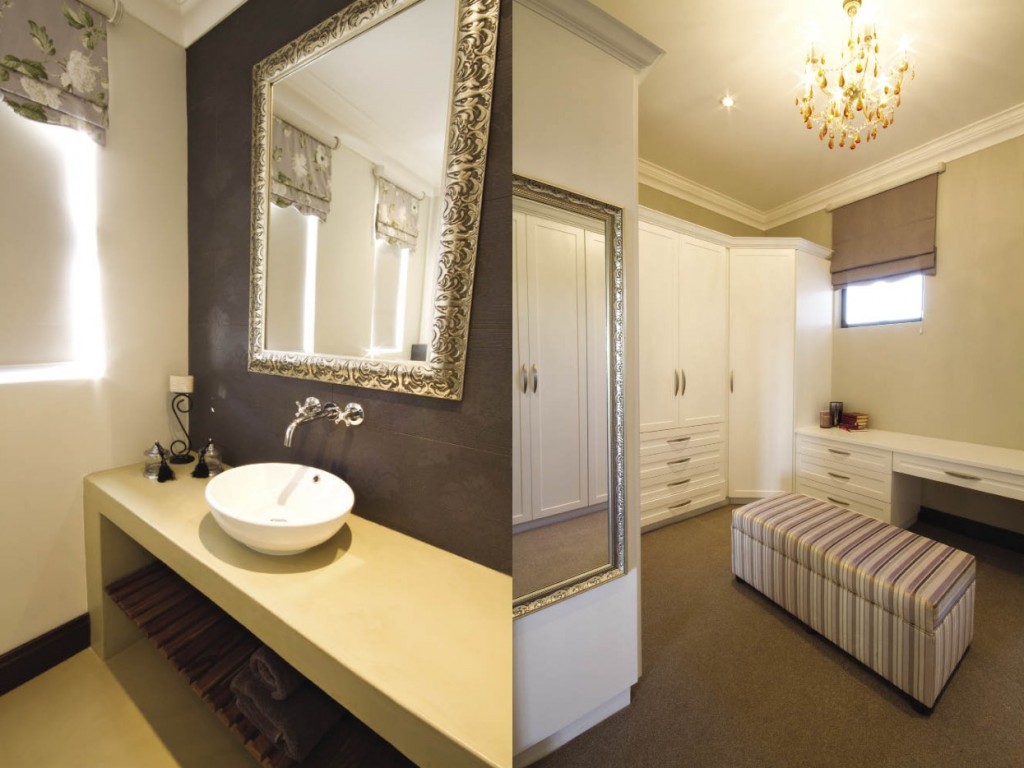 By Sungula Nkabinde, Project Consultant Anthea Verster, Property Co-ordinator Chantel Spence, Photography Irma Bosch
When she bought a stand in a country estate on the fringes of Fourways, this home owner had long before began dreaming of some day building a home to retire in. She wanted a contemporary farmhouse, with natural finishes that was easy to maintain. And it had to be within a well-secured estate, so that whenever they chose to go on vacation, they could just lock-up and go. What drew her to this particular estate was that it is an eco-estate within close proximity to hospitals, shopping centres and entertainment.
When the owners met with their architect, they told her they wanted an entertainer's home with loads of light and no cables or wires to be seen anywhere.
"We also had some very specific ideas for the home. For instance, we said it had to have four garages, and an open-sided fireplace, which is very much a feature of the downstairs living area and kitchen, but were open to our architect's input," say the owners, adding that the project was delivered by an all-female force. That is, female owner, architect, builder and interior decorator.
What they created is a beautiful dwelling, which not only has an amazing view from virtually every room but also boasts an impressive selection of modern decor and furniture. And, although they were architecturally bound by the rules of the estate, the exterior facade is still unique, with its stone-cladded walls and pillars, and a facebrick theme that continues into the interior of the home. Asked what her favourite room is, the owner struggled to answer: "It's too difficult to choose one room – I totally love my whole home," she says.
"My kitchen is what I dreamed about, but the main bedroom is so special – I have never slept so well. It's feminine, but classical and not over-the-top, and my dogs love it as well. I have an enormous balcony, leading off my bedroom. The views are absolutely stunning during the day, but also amazing at night."
Once everything was completed, she says she found herself smiling, thanking her stars for her home and a project that went smoothly without a single argument or disagreement – with an all-woman team at that. "It really was a pleasure working with these ladies," she says.