Unwinding beside the fire with a glass of wine is something that many of us are doing right now. Serving wine at the right temperature is a simple matter of storing it in a wine cooler of your choice, and Hirsch's has one of the biggest selections of wine coolers in the country.
Paul Brown, managing director of Hirsch's Homestores, says that with home entertainment being the trend right now, wine coolers have become a talking point.
"Humidity plays an important factor in the storage of wine, protecting the corks and the lifespan of wine. A wine cooler is able to remove all of the variables in the storage unit and will provide a reliable and constant preserving cabinet for your precious wine collection.
"Hirsch's wine coolers range from the top-of-the-range Liebherr and SMEG brands to the wide and affordable Snomaster range."
Here are the details

Snomaster 46 Black Bottle Wine Cooler. The Snomaster Comes with a digital thermostat and temperature indicator. It has a dual temperature function for white wine on top for temperature ranges from 5°C to 12°C and red wine at the bottom for temperature ranges from 12°C to 20°C. Has an interior light, is auto defrost and has a reversible glass door.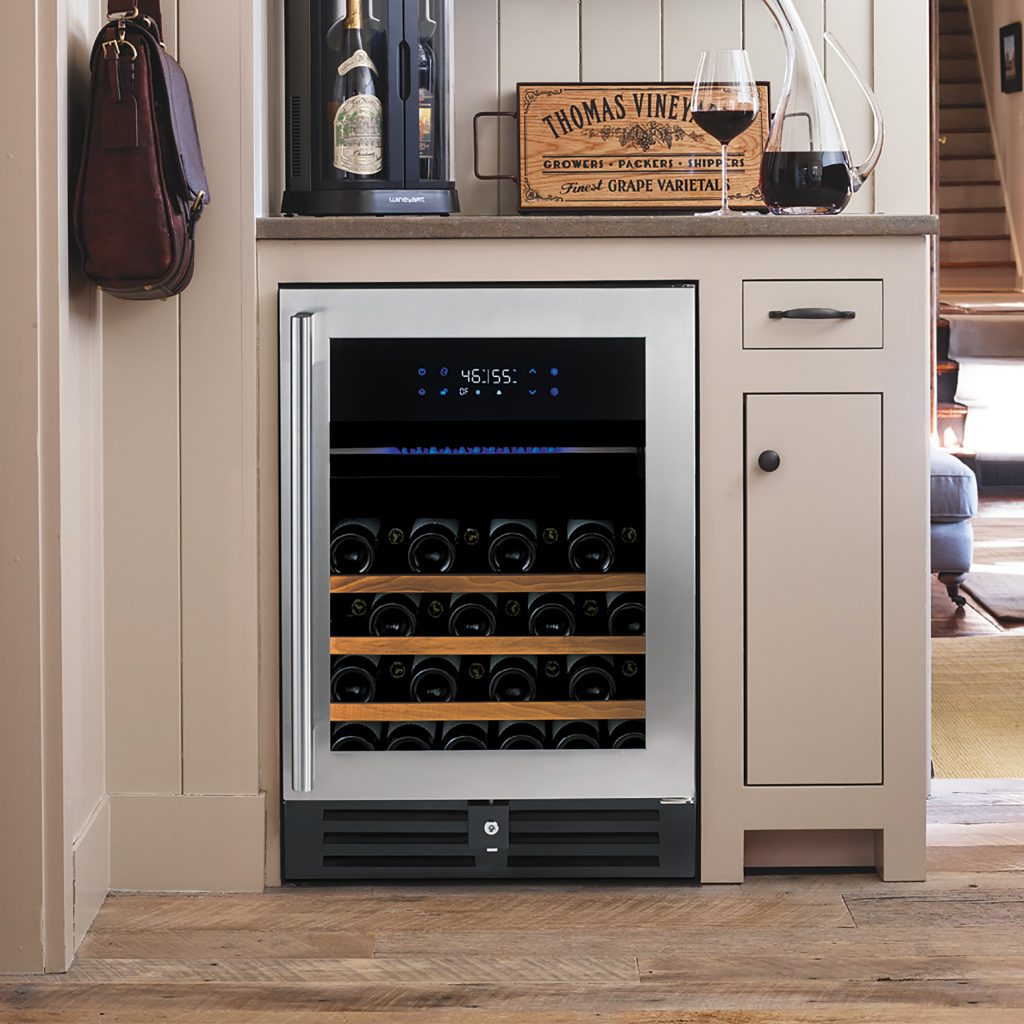 Liebherr SBS (side-by-side) fridge/freezer with wine cooler. This fridge/freezer has the added bonus of a wine cooler, and an energy rating of A++. The adjustable temperature range of 0°C and -2°C keeps various foods such as fruit, vegetables, seafood and meat at the perfect temperature, and the wine cooler has a 153L capacity and will keep your white and red wines at the most suitable temperatures.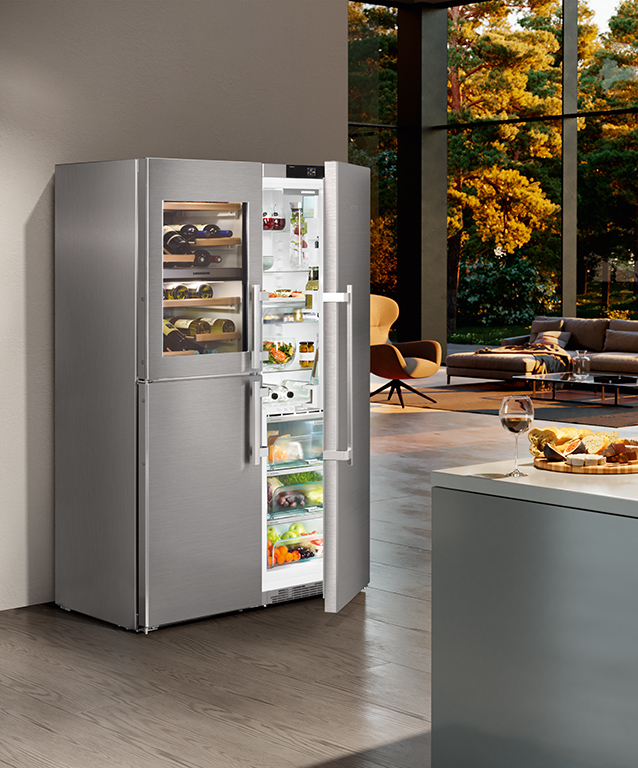 SMEG Wine Cooler range. The charm of the wine world and the importance of its preservation have inspired SMEG to develop a new range of wine coolers that are technological design masterpieces. Available from all Hirsch's branches, SMEG wine coolers take into consideration every nuance that the different wine groups require, using the latest technology to correctly store and age wine.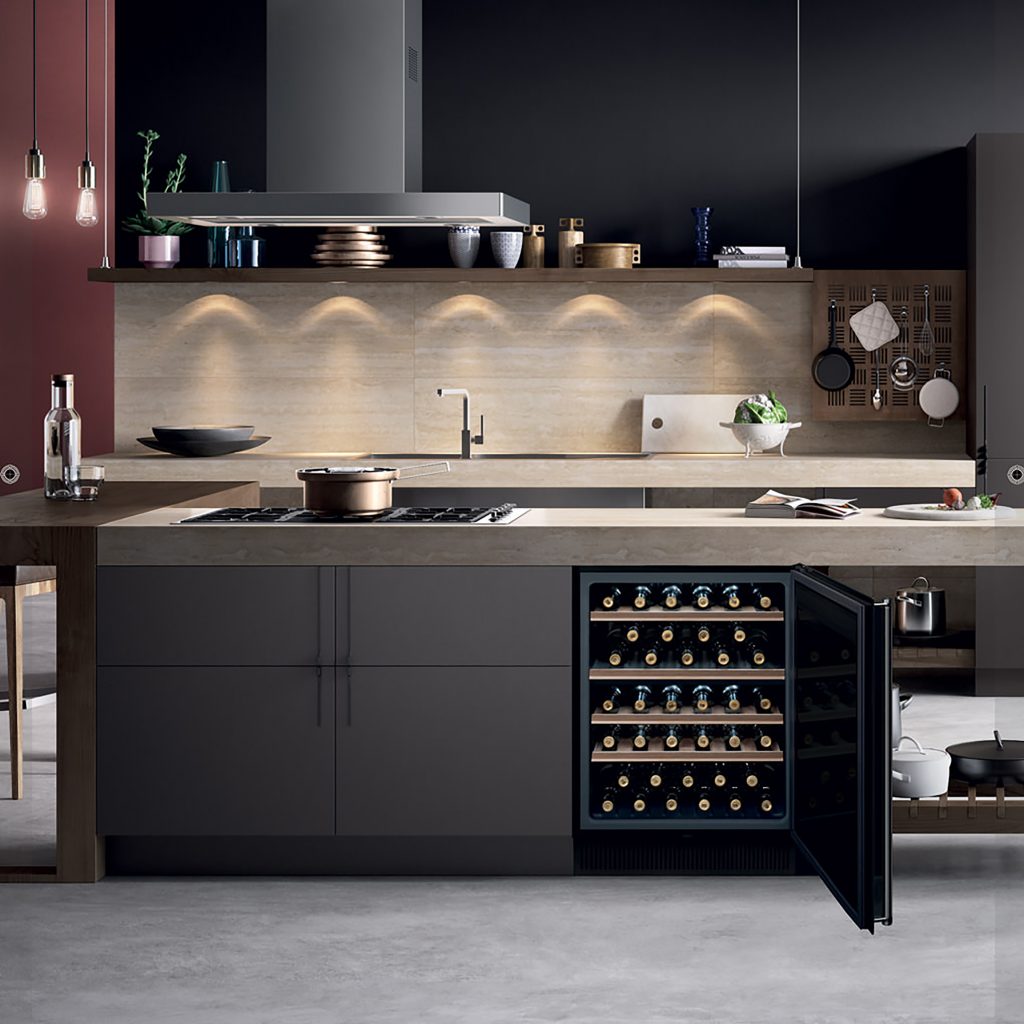 Visit www.hirschs.co.za