A wood-burning stove is a sound investment for your home. If used to replace an older-style open fire it has the potential to reduce your house's carbon footprint by at least 14% and will make the most of wood's environmentally neutral and renewable energy. Here's what you need to know before making a purchase: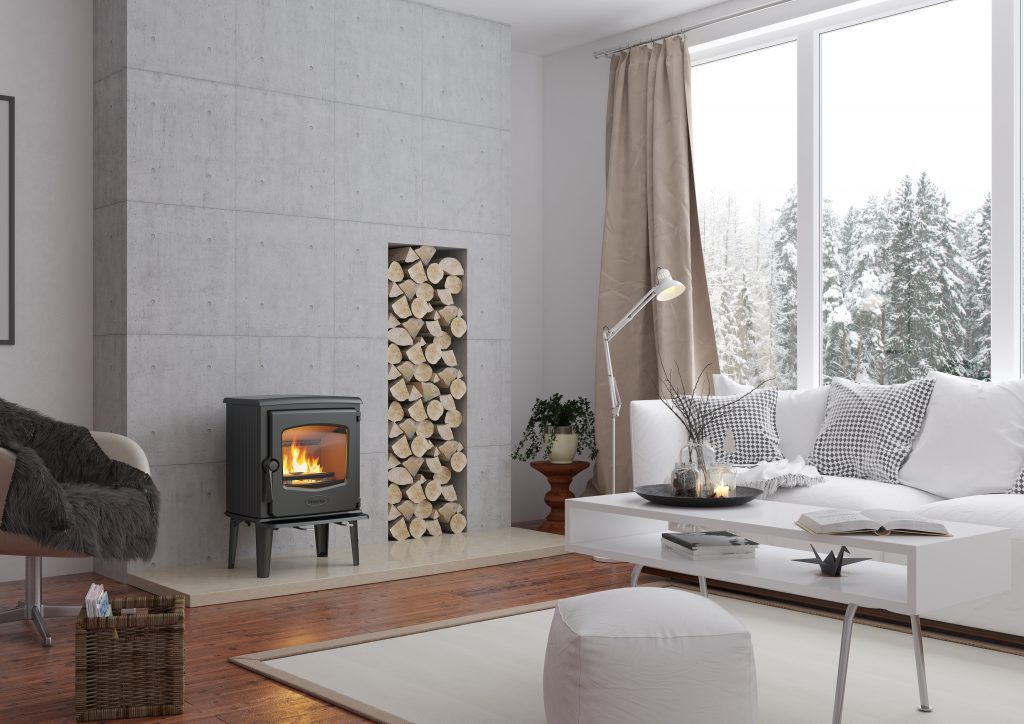 A wood-burning stove is a heating appliance capable of burning wood fuel and wood-derived biomass fuel such as sawdust bricks. Generally the appliance consists of a solid metal (usually cast iron or steel) closed firebox, often lined by fire brick or vermiculite, and one or more air controls (which can be manually or automatically operated depending on the stove).
The stove is connected by ventilating stove pipe to a suitable flue, which will fill with hot combustion gases once the fuel is ignited. The chimney or flue gases must be hotter than the outside temperature to ensure combustion gases are drawn out of the fire chamber and up the chimney.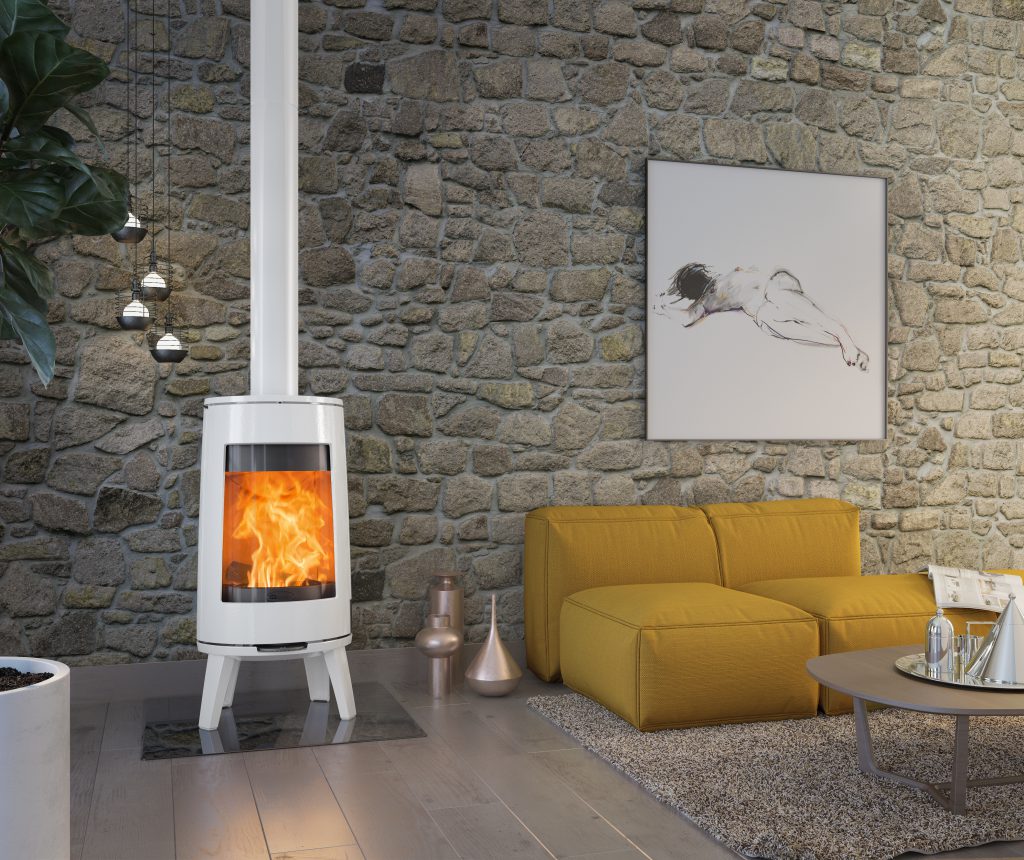 Making the decision to replace an existing inefficient appliance or to install a stove from scratch into your living space can feel daunting but there are plenty of options to choose from. Home Fires will provide you with an explanation of the features you may wish to consider when choosing the right wood-burning stove for your home.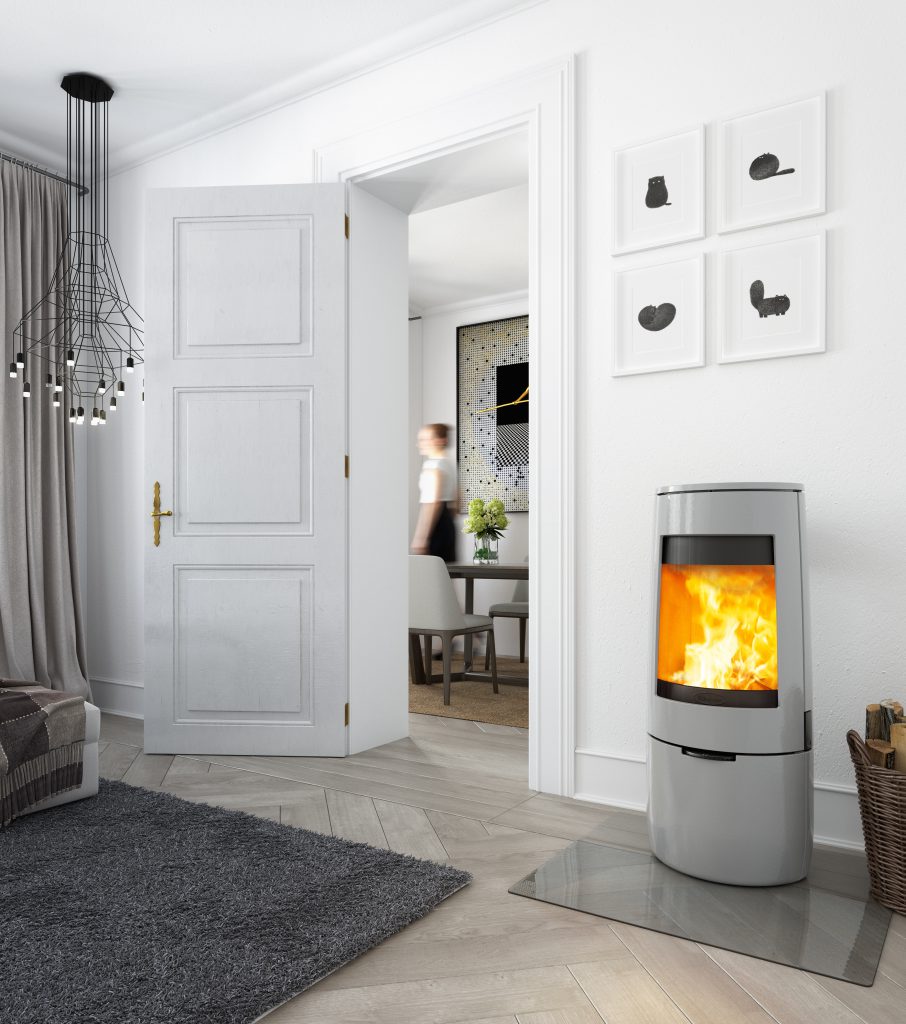 Home Fires manufactures braai and fireplace products of distinction, which provide an age-old homeliness, a cosy ambience and fun home entertainment.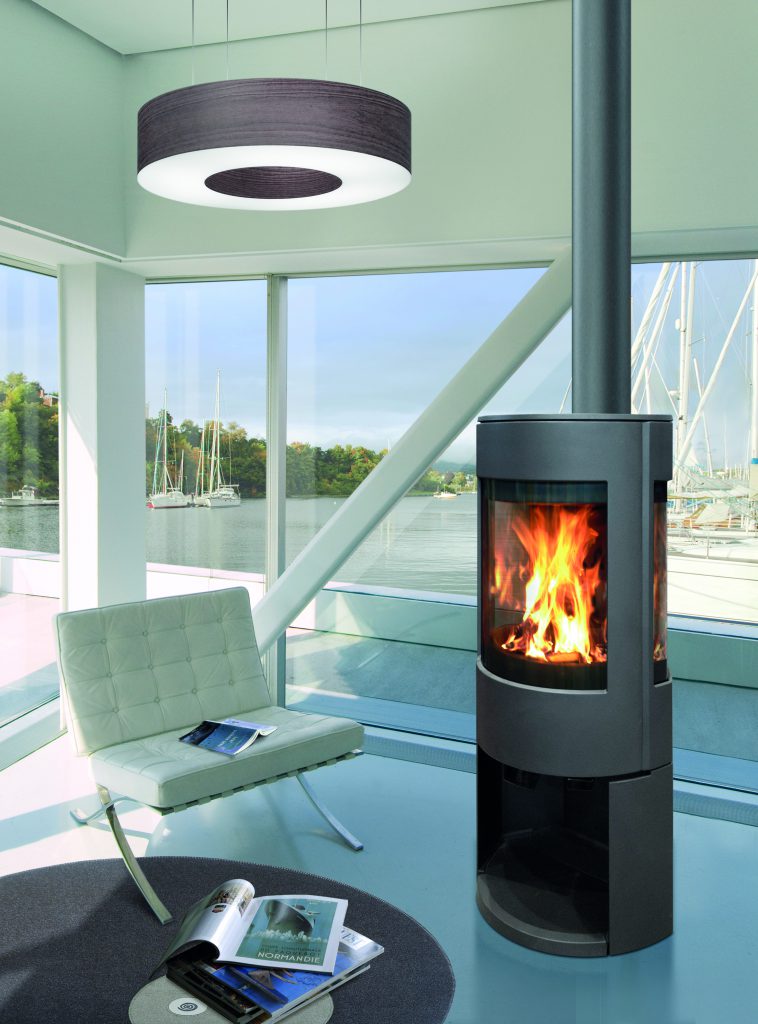 Through their continued commitment to improve their high-quality products and outstanding client service, they aim to bring to everyone not only a feeling of warmth and relaxation, but by appealing to our senses, a feeling of being down to earth – a part of nature.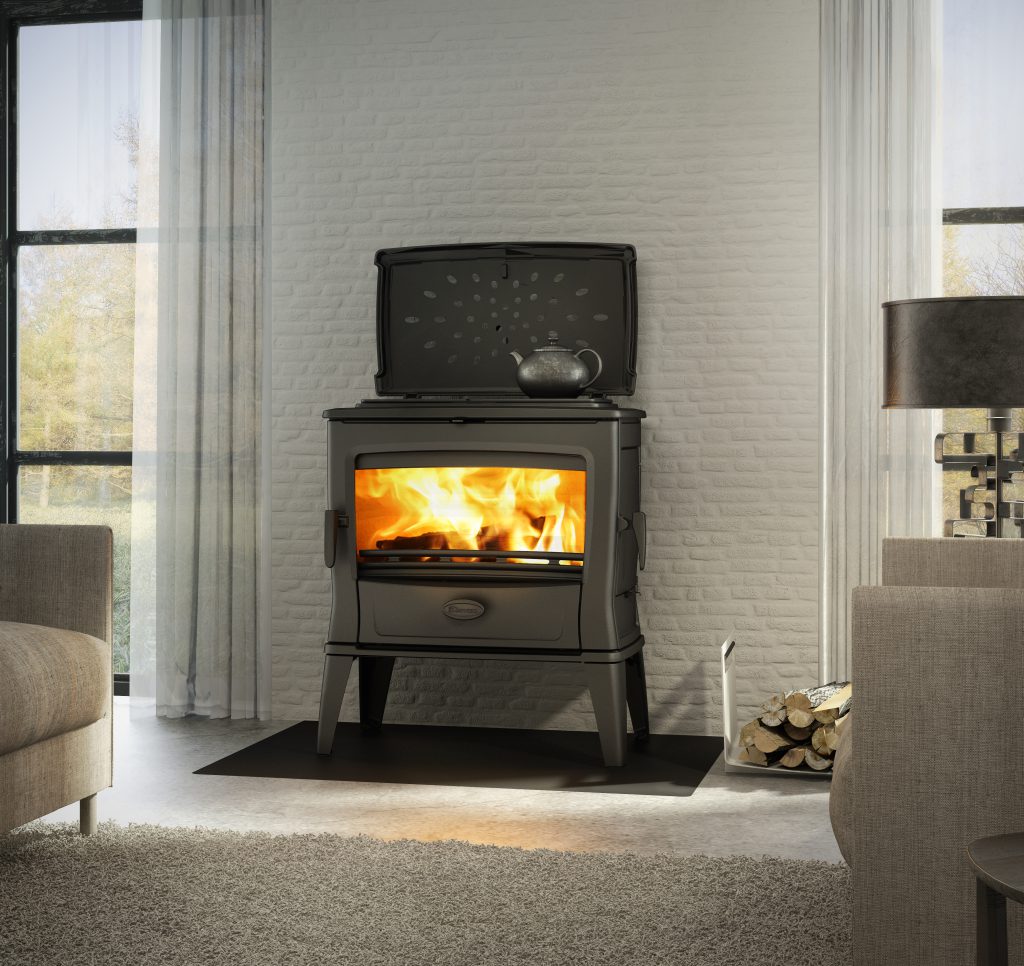 Visit www.homefires.co.za for more information.