We've put together a round-up of your favourite featured homes from 2020. These are the homes that received the highest number of views on our website last year. Enjoy!
This property originally showcased a very industrial look with polished concrete floors and worktops for the kitchen and bathrooms. The owners wanted to modernise the interior while creating warmth throughout and building the kitchen of their dreams. For this renovation, "we wanted to use a mixture of textures and colour including wood, marble and light to really pull the look together and make the home our own", says the owner.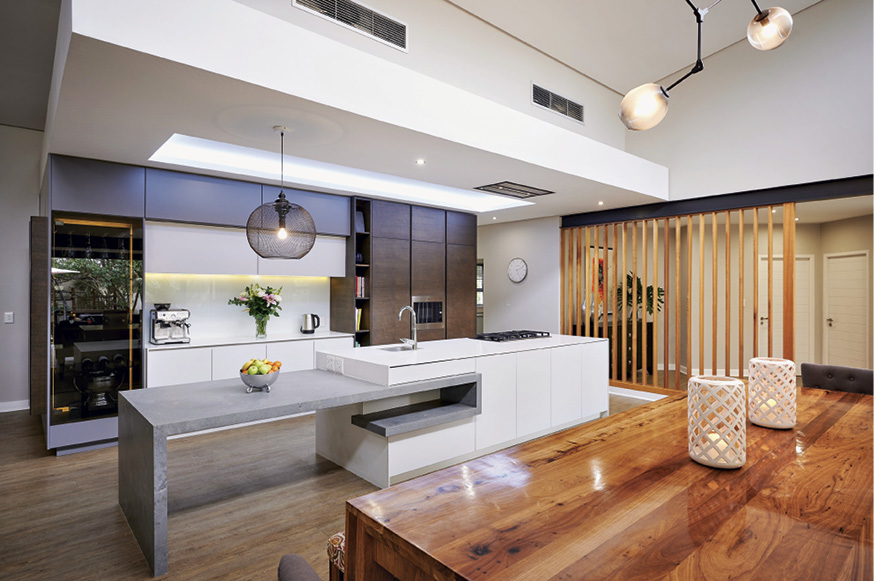 Great views, modern and timeless interiors, open and flowing spaces, character and charm – this home has it all and more. Situated on a pristine piece of land that offers superb views, which make waking up in the morning a pleasure, this home is a labour of love for its owner.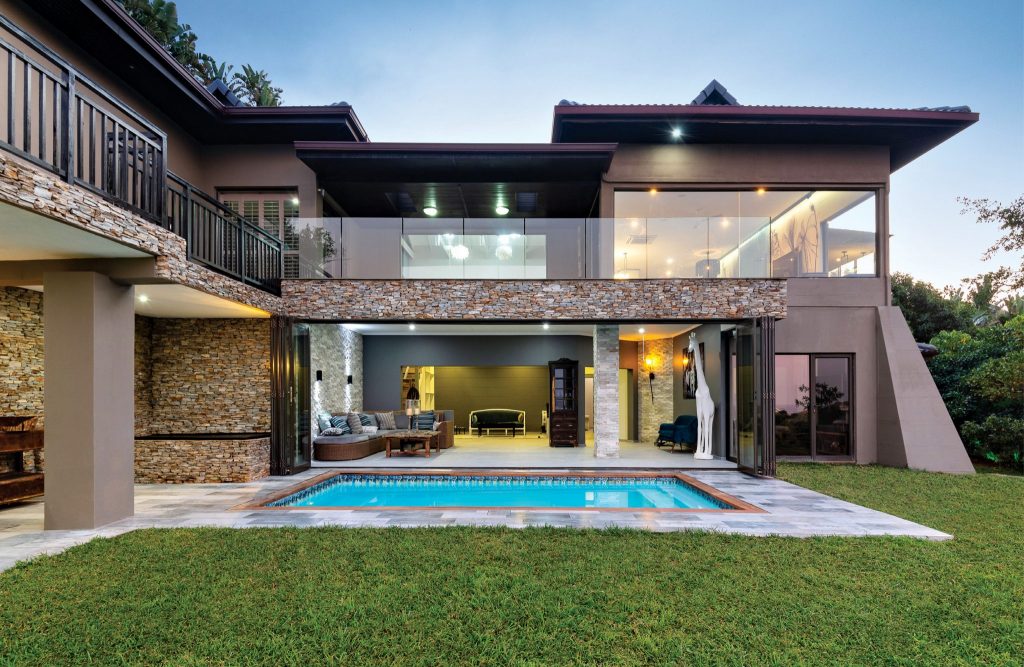 With the lush surrounds of the Lowveld serving as the backdrop, this holiday home perfectly encapsulates everything the owner loves about being in the bush.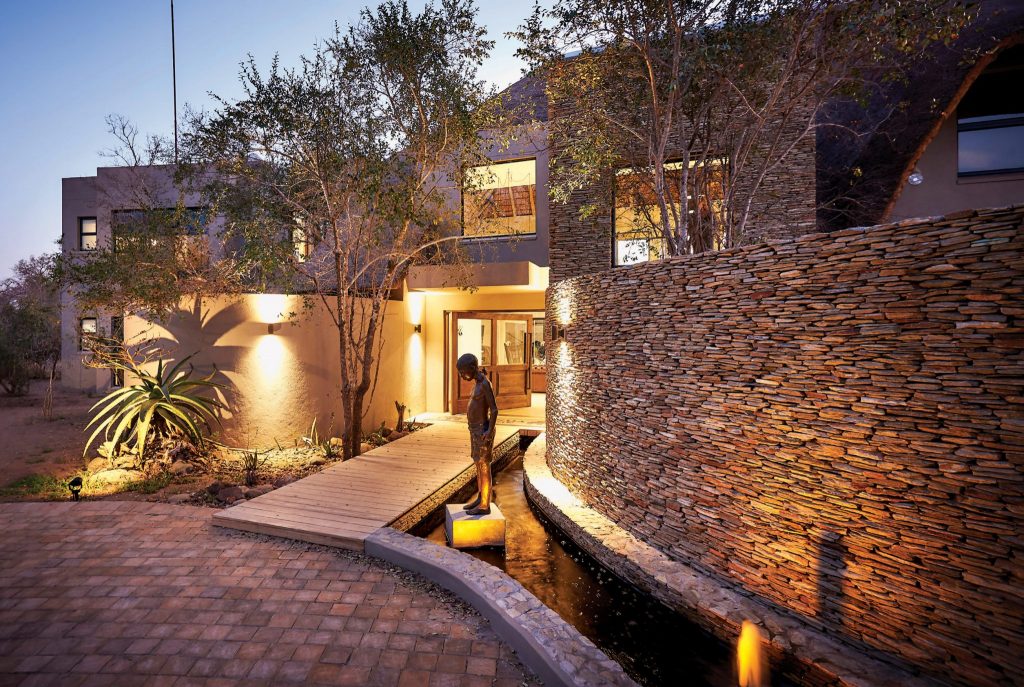 This stunning home exudes individuality and charm. The open space of the estate where children can play and adults can enjoy the natural surrounds creates the perfect surroundings for a home designed to embrace the beauty of its environment.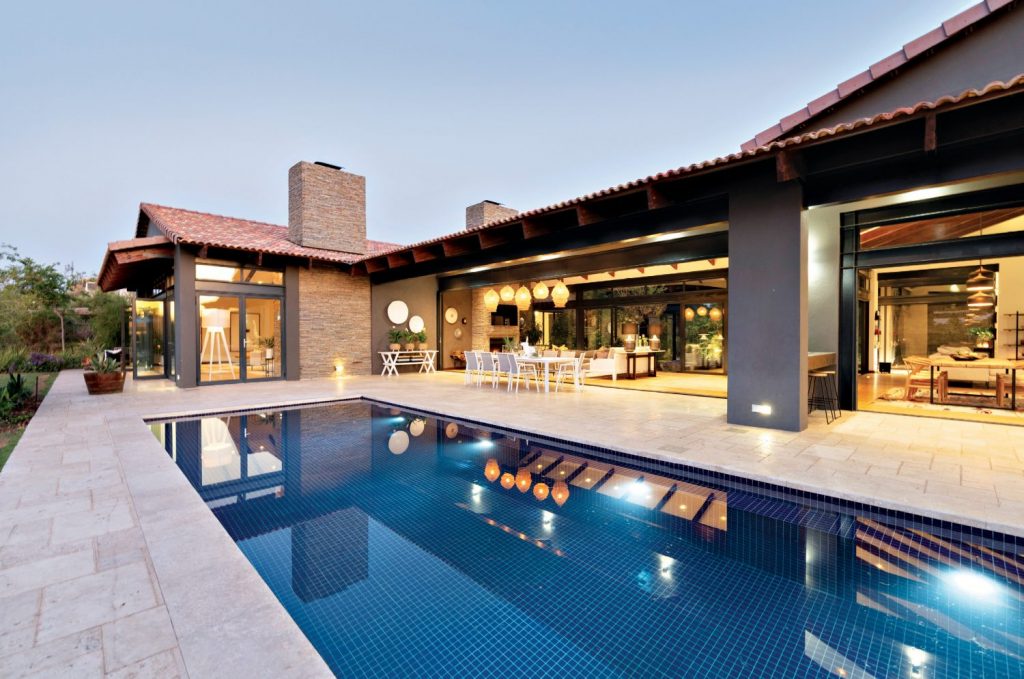 Set on the banks of the Crocodile River with spectacular views overlooking Kruger National Park, this is an inside-outside home where nature and the property are in harmony with each other.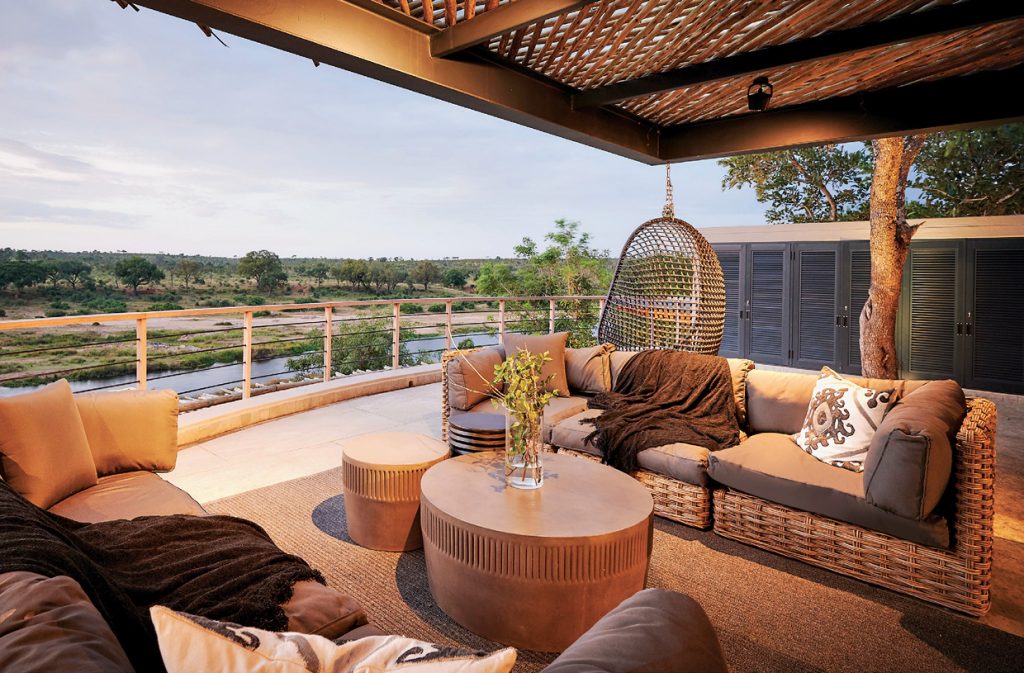 Back in 2015 when these home owners laid their eyes on this beautiful, innovative lifestyle estate, they knew that one day they'd be living there.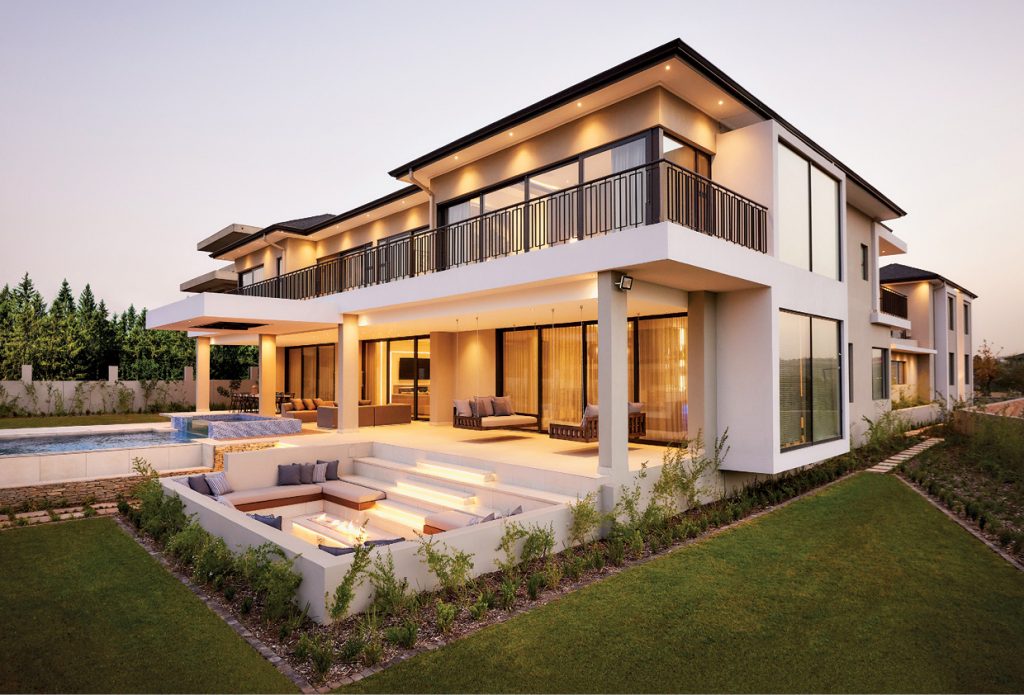 7. Just for Us
For many, a forever home in the countryside where they can retire to is a mere dream, but for these home owners it became a reality when they found their location.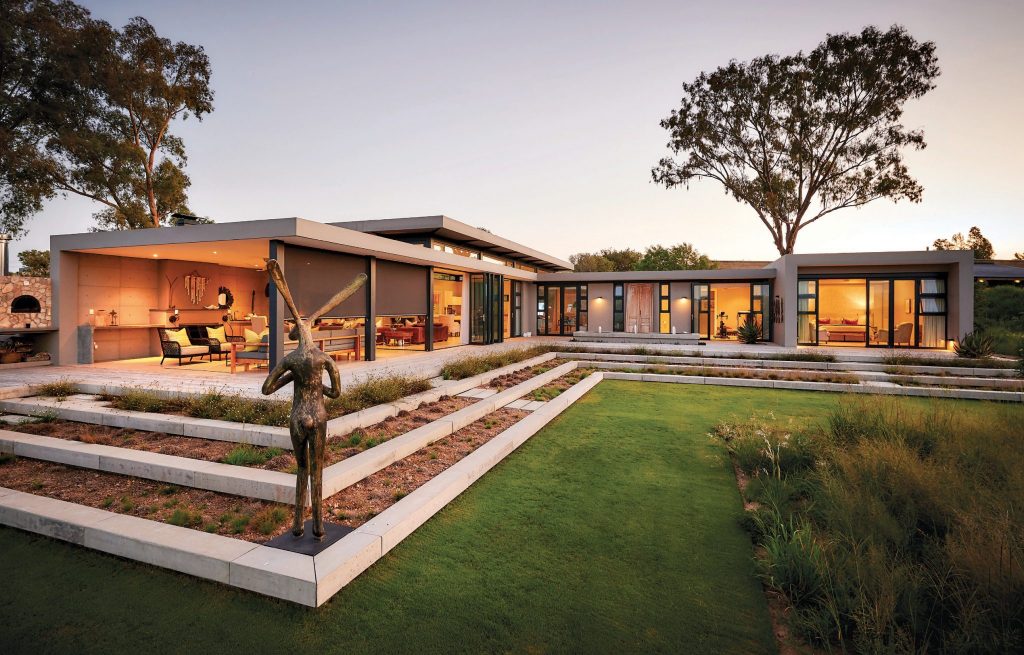 8. Off the Grid
A modern, self-sufficient, lock-up-and-go home, and an entertainer's dream. This property is also low-maintenance and has luscious tropical gardens that surround the pool. But apart from these features, it is off the grid, ensuring that the family can live life to the fullest knowing that they are not harming the environment.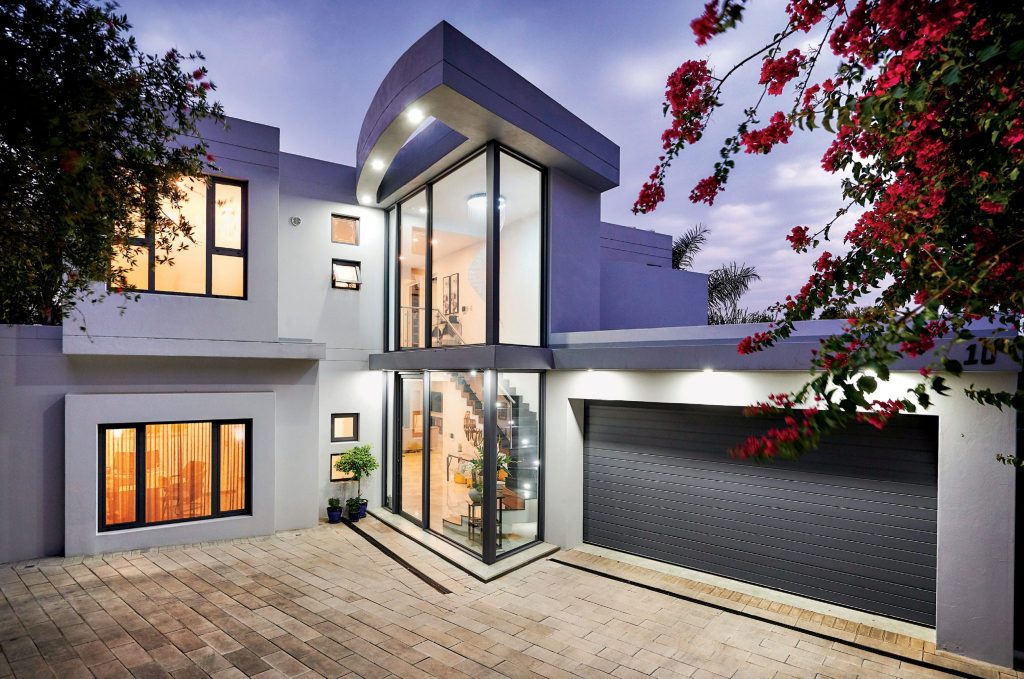 This large family home came as a real treat for these owners. They bought the property from the developer and love the spaciousness provided by the four en suite bedrooms, double garage, study and generous kitchen.
When the interior designer of this meticulous home was approached by the owners in 2017, she jumped at the opportunity to make their every wish come true.