Functional home design tips for a healthy work-from-home environment.
Divide and conquer
Rule number one is to establish clear divisions between your work/school space and the rest of your home. According to Kate Mederer, marketing manager at Taylor Blinds, if you can dedicate an entire room to work or study, that's ideal, but if you are working from a shared space, a redesign might be required. "Rework your space with physical boundaries such as a rug, bookcase or Thermowood® Shutters."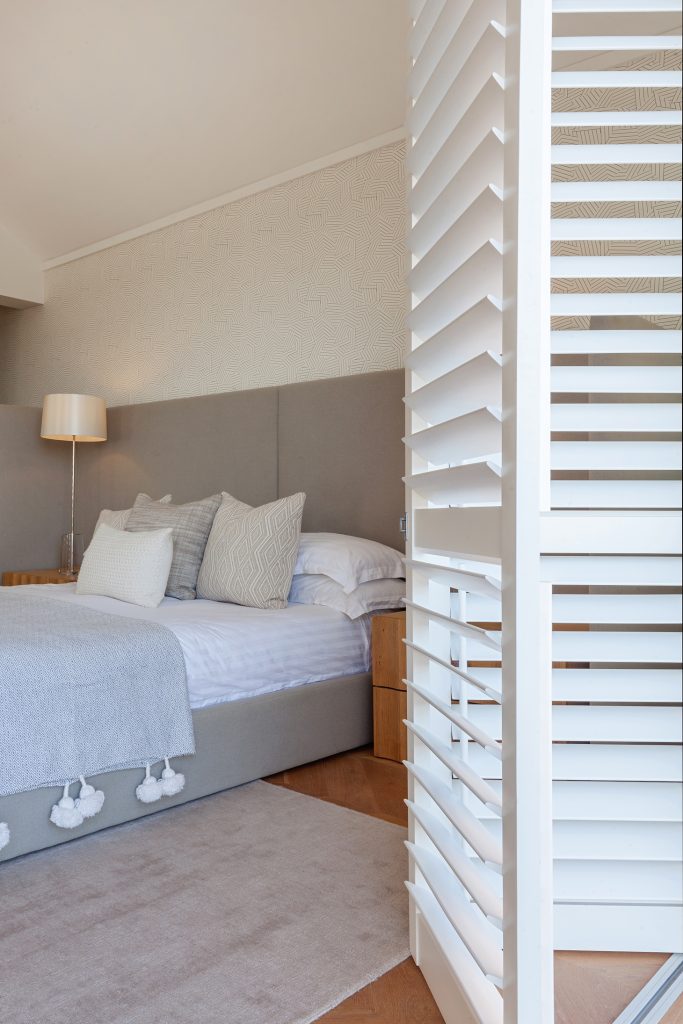 Use wall shelves
Melanie Bekker, marketing manager at @home, suggests making use of your wall space. "Use wall shelves for additional storage and make a feature of it." She also says that if you don't have a separate home office, use a free-standing shelf to create a private workspace in an open-plan area. "Dress it with a combination of books and decorative vessels to create a calm and tranquil area."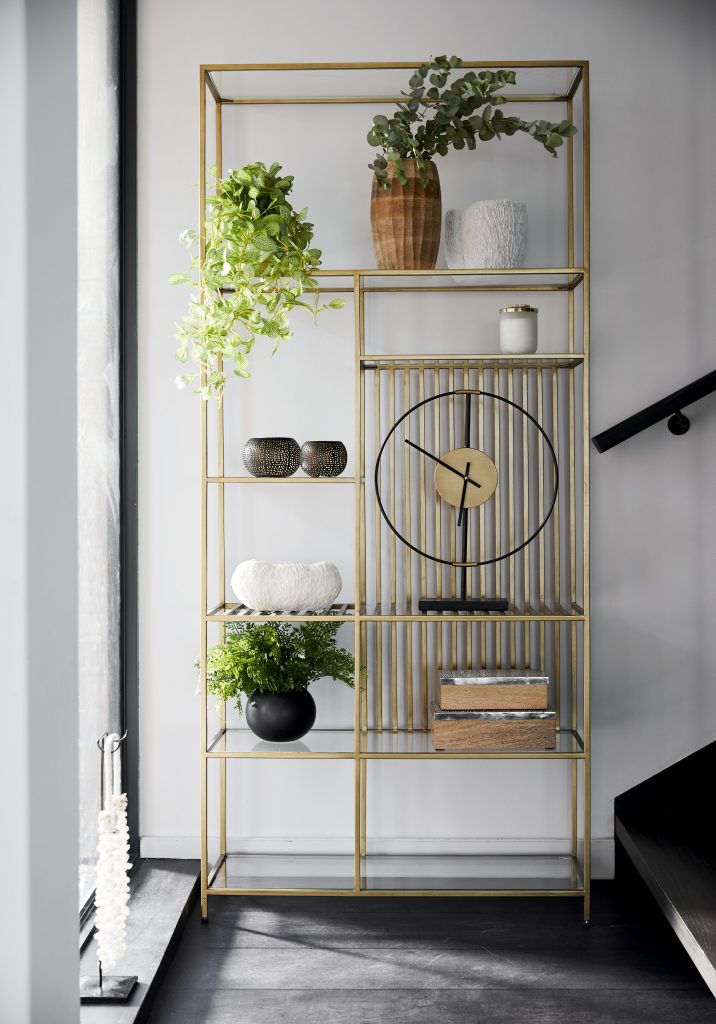 Get up, stand up
Many information workers are working longer hours than ever before, and they may be missing some of the health benefits of being in an office. Ben Wheatley, owner of Wheatley Studios, says it's quite easy to spruce up your home office, for example by investing in a standing desk like the Forma System from Wheatley Studios (a modular home office set-up with a desk that quickly converts from sitting to standing).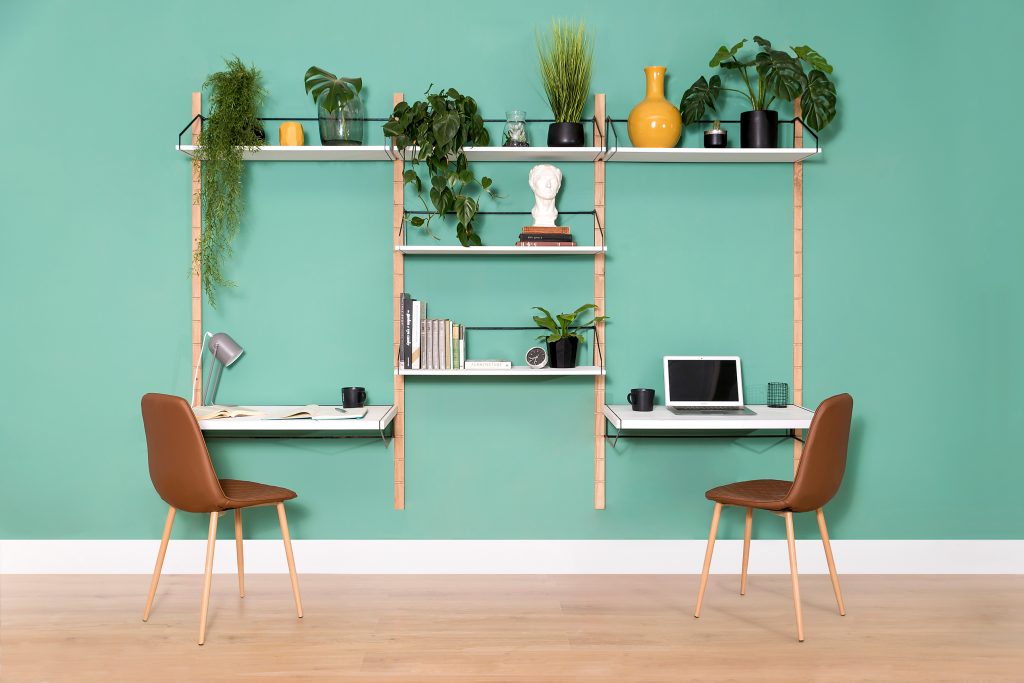 Go green

Wheatley recommends you incorporate the colour green into your home office space as a good way to calm and revitalise the mind, improving mood and boosting productivity. "There are so many beautiful hues available, and it's a colour that goes well with wood, steel, white and even darker colours like a dark blue. If in doubt, just add some lovely plants to your shelves!"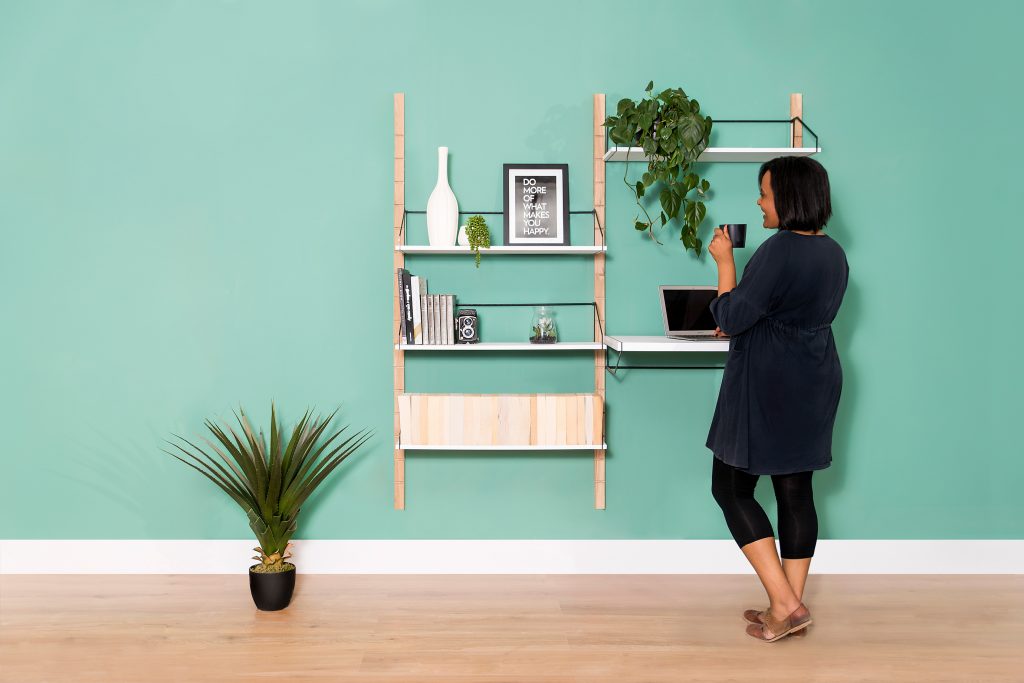 Don't forget the lighting
Guy Harris, owner of Newport Lighting, believes that while ergonomics and comfort are important considerations, lighting plays a pivotal role in creating the optimal office space. "Natural light is central to your work space as it provides a calming effect and is better for your eyes (and your mind). Artificial light, however, can be just as important by being both functional and mood enhancing if chosen correctly." Harris adds that you can make some effective enhancements to your existing lamps by simply changing light bulbs or lamp shades.