Embarking on a bathroom remodel? Consider these seven factors when selecting a new bathtub.
Structural conditions
"First, we must look at what size restrictions the bathroom imposes. If the floor plan is limited, for example, the Duravit No. 1 bathtub with its trapezoidal shape offers great lying comfort despite its small dimensions.
"The bathtub enables a luxurious bathing experience with a comparatively low filling volume even on smaller floor plans – two people can also lie side by side, depending on the size of the bathtub. However, it is not only the available space that is decisive. Especially in the case of sloping ceilings in the bathroom, acceptable access to and from the bathtub must be ensured.
"Some people also feel cramped if there is too little space above their head when lying down. Would you like to enjoy the view outside from the bathtub? Then the bathtub must be oriented accordingly." – Angelique Pillay, architectural consultant at Duravit South Africa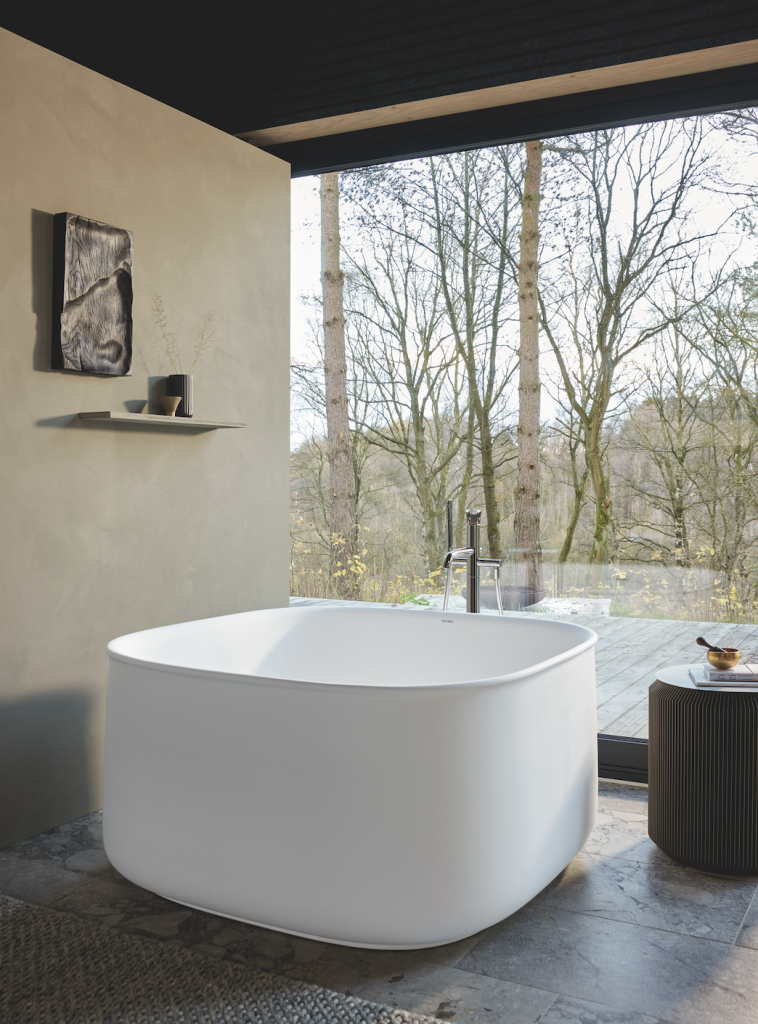 Bathroom ambience
"How does the bathtub look in the room? Consider that your bathtub integrates harmoniously into the bathroom environment. For example, the shape of the square version of the freestanding Zencha bathtub, made from DuraSolid® and measuring 1 250mm x 1 250mm, is drawn from the square above-counter basin and mirrors of the series – this way a coherent overall picture is created.
"Bathers can immerse themselves blissfully into the deep water, an experience reminiscent of a Japanese onsen bath. The bathtub is additionally available in two compact versions measuring 1 600mm x 850mm and 1 800mm x 900mm, optionally with the air whirl system integrated into the base for a gentle massage effect." – Angelique Pillay, architectural consultant at Duravit South Africa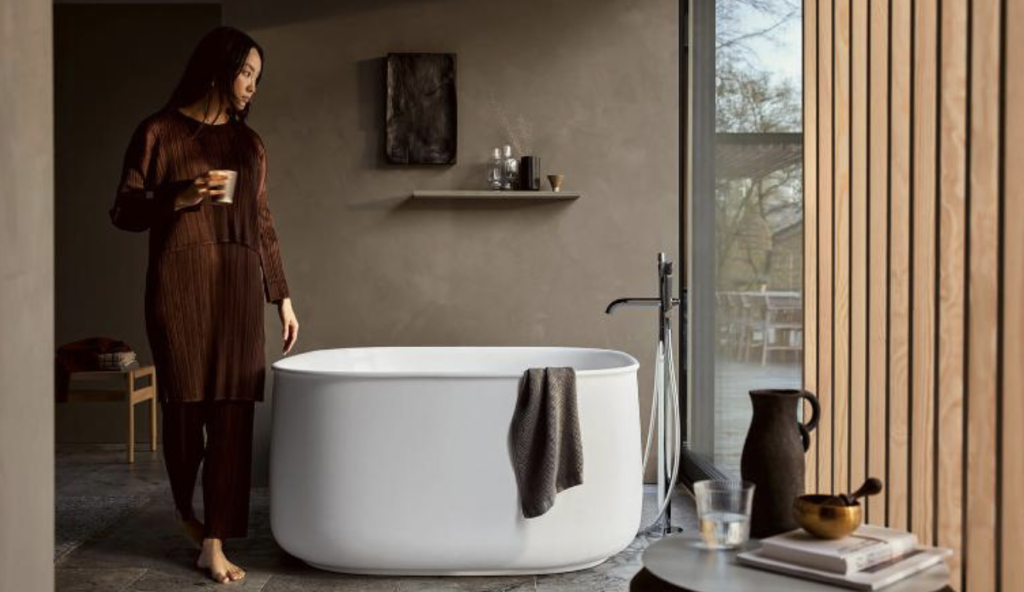 Bath materials
"The best quality baths are made from a mixture of stone and resin. This material makes the bath stronger and increases its longevity. Another element to look for is whether your bath has a UV coating. This helps against sun damage and yellowing of your bath. Stone is a natural material, which means it retains heat longer and faster, so you can soak in your bath for hours on end." – Suzanne Botha, interior designer at Ferreiras Tile + Bathroom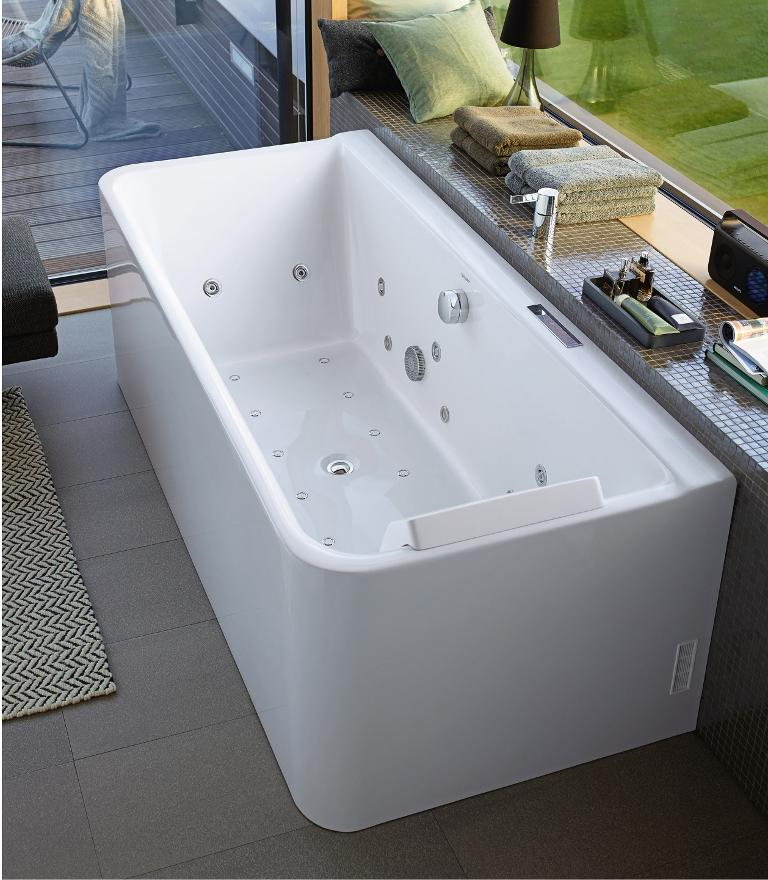 Individual needs
"Before setting your heart on one specific bath, evaluate your space and needs first. You will have to determine what size bath you can have, ensuring that your bath isn't too big for your bathroom. A child-friendly bath in terms of ease of use and safety is lower or semi-built in version. Do you want a bath to relax and spend a lot of time in? Then opt for a big whirlpool bath. Do you want an aesthetically pleasing and easy-to-install bath? Go for a statement freestanding bath." – Suzanne Botha, interior designer at Ferreiras Tile + Bathroom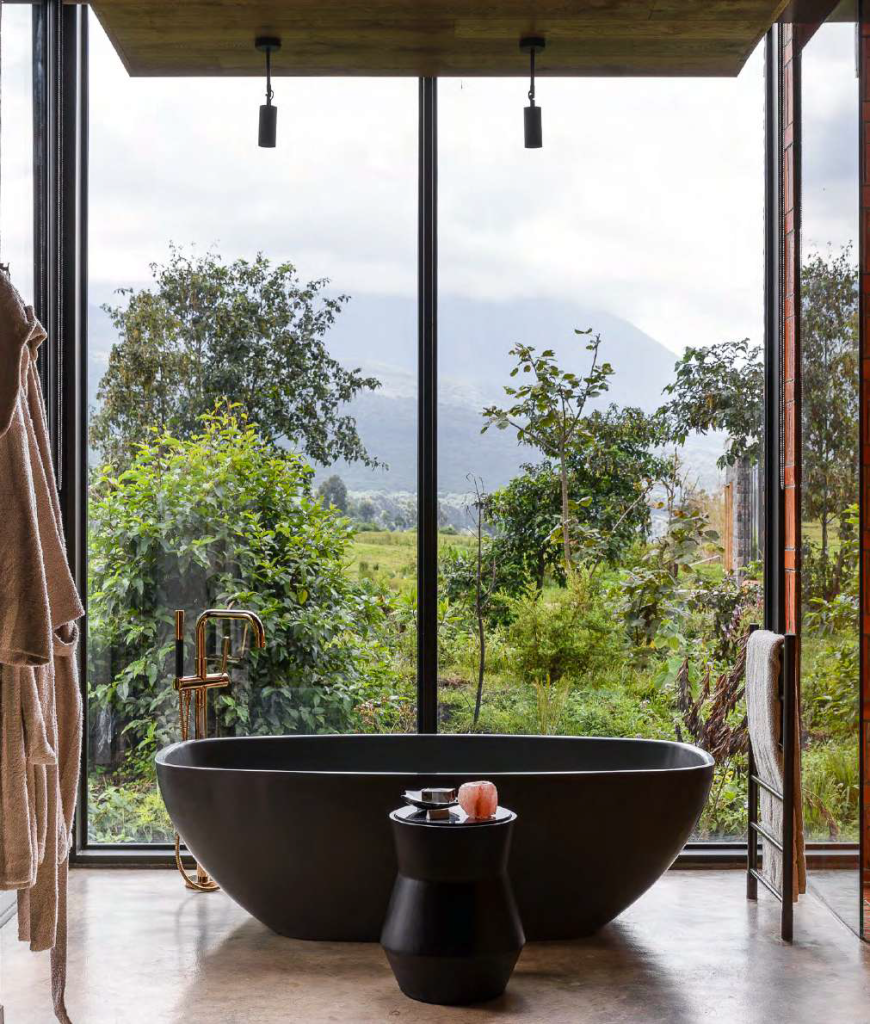 Support and warranty
"Make sure you know if the supplier has an aftersales support and if something goes wrong with your bath what the warranty period is." – Moné Ehlers, graphic designer at MacNeil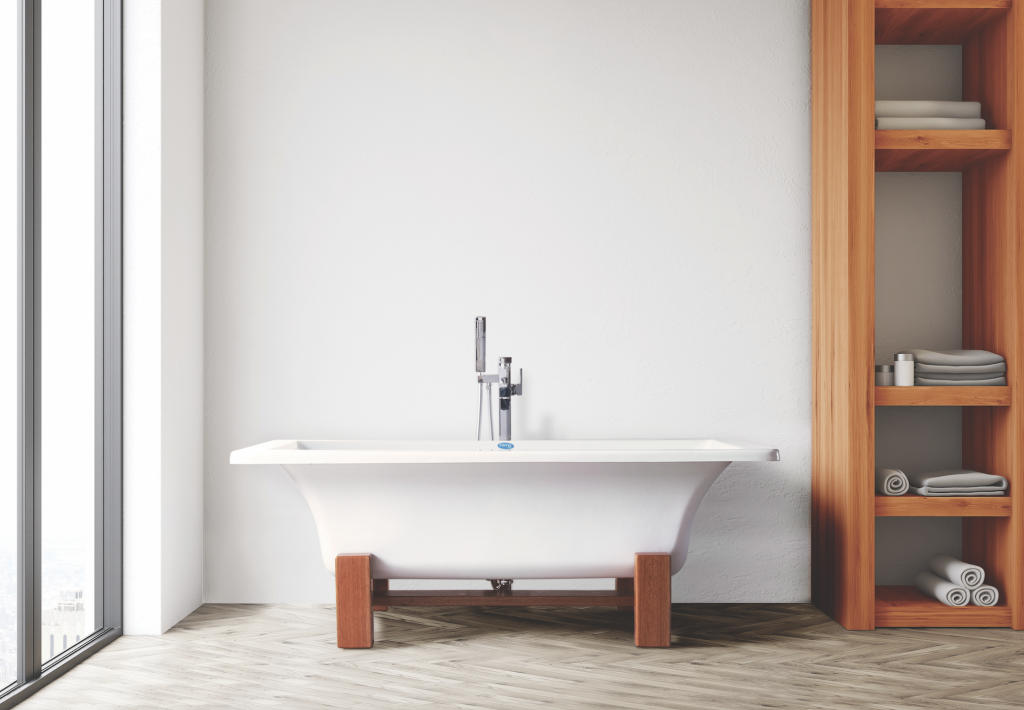 Aesthetic

"A bathtub, not only a bathroom, should reflect your own aesthetic, while still allowing for a tranquil, restorative space in which to relax, unwind, escape the busy life and indulging in peaceful self-care." – Ciska Naudé, marketing and sales assistant at Victoria + Albert Baths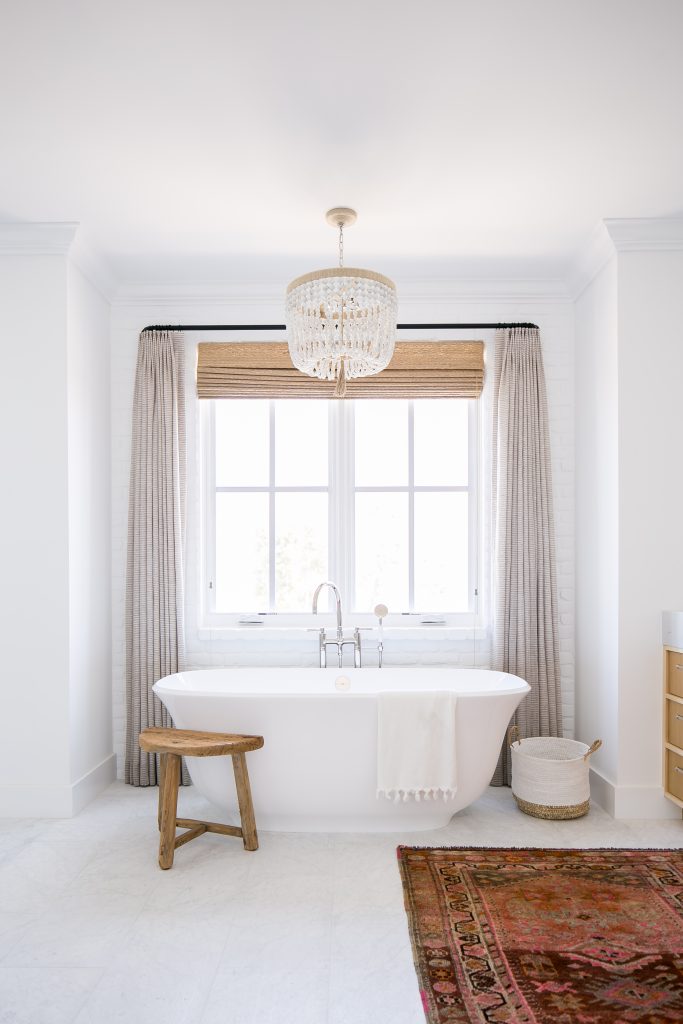 An investment

"When purchasing a bathtub, you need peace of mind that this investment is worthwhile. Not only does Victoria + Albert have a whole selection of products to fit your style and needs, but they offer a 25-year guarantee on their baths and basins, allowing you to enjoy the products for years to come." – Ciska Naudé, marketing and sales assistant at Victoria + Albert Baths