Zoo Biscuit wallpaper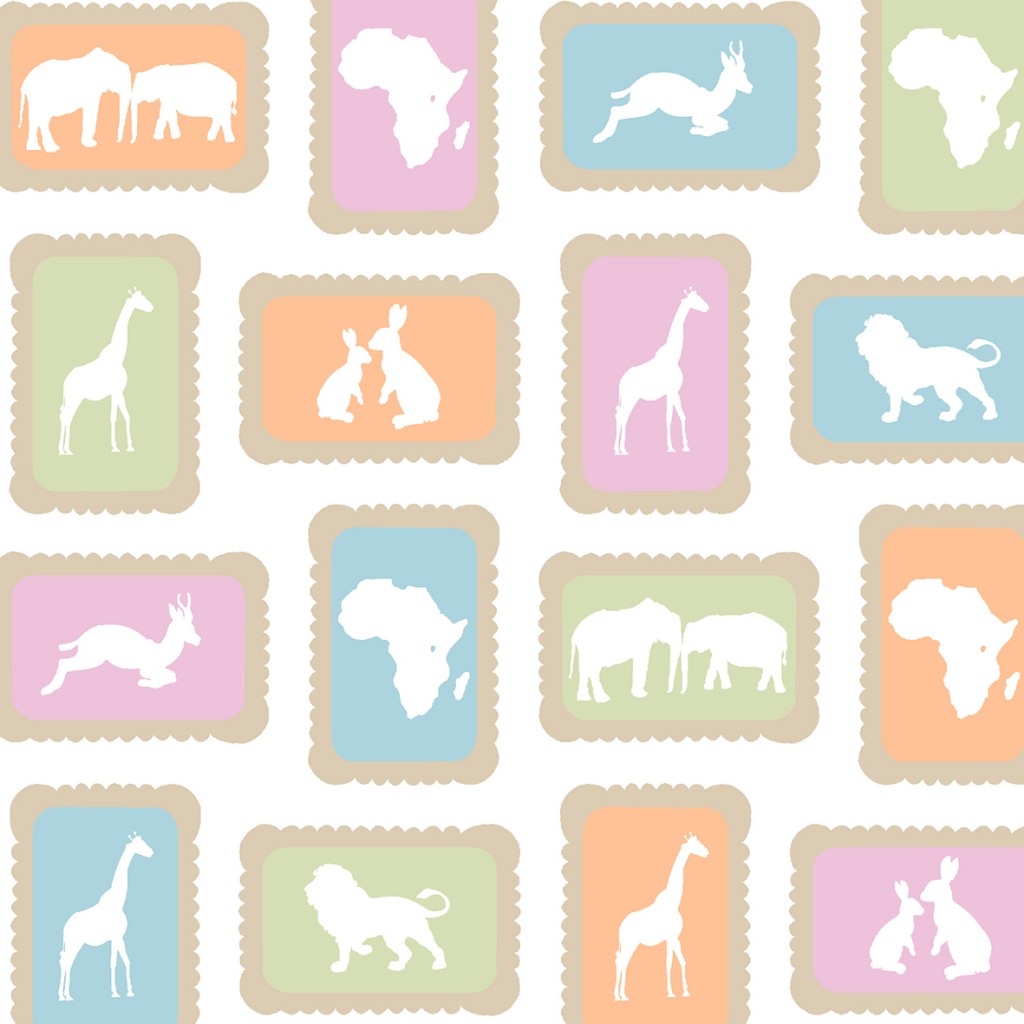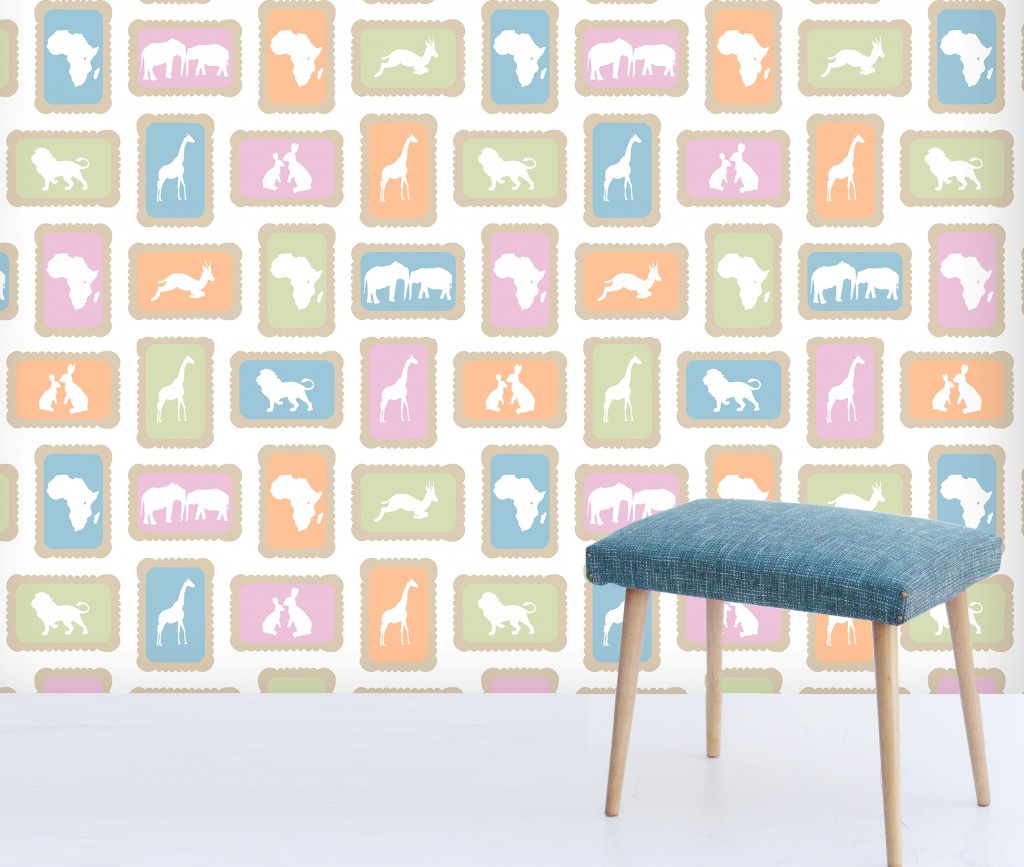 Zoo Biscuits have long been one of South Africa's favourite treats! And now Kristen Morkel has taken the iconic pattern of the biscuit and made unique Zoo Biscuit wallpaper for Design Kist.
Born and bred in Cape Town, Design Kist is a textile & surface design studio specialising in South African flavoured wallpapers, fabrics and custom seamless digital patterns.
Their wallpaper is a high quality self-adhesive matte paper with a backing that can be peeled off and then DIY applied; and later removed off walls without the hassle and commitment of paste. Each sheet is custom printed using UV digital printing on high quality matte wallpaper with a self-adhesive backing. The wallpaper can be DIY applied and is removable and repositionable, with no sticky residue. Their premium fabrics are all locally printed 100% cottons suitable for upholstery and home furnishings.
Design Kist collaborates with a specially hand-picked collection of South African designers, photographers and artists, whose works translate beautifully onto fabric and wallpaper. Every design tells a story, and resonates with the personality of the artist.
VISIT: