South Africans may have an easier time than some navigating the colder months, due to the country's mild and moderate climate, but that doesn't mean they don't feel the chill.
Your home space should have the flexibility to provide comfort all year round. Here are 10 tips from Volpes for preparing your home for winter.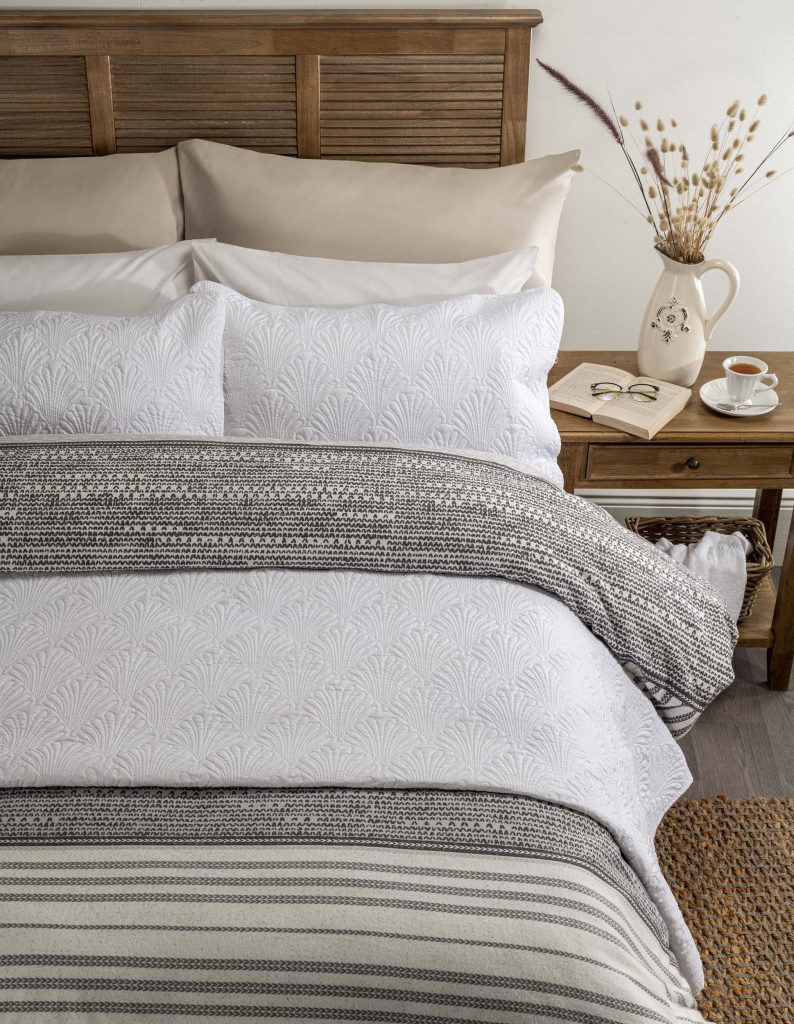 As autumn draws to a close, keep light blankets or throws handy in your living spaces to cosy up with in the evenings, and switch over one layer of your bedding each week, building a warmer bed as time goes by.
For bed linens, choose brushed cotton for cosy, but breathable, winter sheeting that retains heat well.
Add a quilted mattress cover to your winter bed to shield you from cool air from below.
For lightweight thermal insulation, select a duvet that offers the right weight and warmth for your preferences. Down duvets are the ultimate heat holders, and make for an indulgent sleeping experience.
Comforters provide another wonderful option for winter bed layering, with all the structure and visual appeal of a quilt, and added layers of heat-retaining filling.
For extra warmth, add one or more blankets in textures and weights that suit your needs.
Consider introducing plush or fluffy textures to your bedding combination and in other décor touches around the home, to enhance sensory comfort.
As nature enters a period of rest, keep your living spaces colourful. A loose cotton or Shimmersoft throw can provide a pop of colour, while keeping you warm.
After a warm bath or shower, retain as much of your body heat as possible with insulating layers. Select bath linens in pure cotton, for effective absorption that helps to contain warmth.
Retain the sun's heat while shielding your home from the night-time chill, with curtains that effectively block light and air flow.
When you're ready to shift to winter mode, let the knowledgeable staff at Volpes assist you in choosing linens that suit your needs perfectly. Pop in to one of the 42 stores nationwide to be inspired, or view and shop for the full selection of sheeting, blankets, duvets, quilts, comforters and throws online.

Visit www.volpes.co.za