As this year's Feature Designer for 100% Design South Africa, MaXhosa's Laduma Ngxokolo will be headlining an incredible line-up of rising local design talent.
Being the feature designer for 100% Design South Africa this year allows us to boldly move towards the homeware space and it falls in line with our aspiration to be a leading African lifestyle brand.
We have been gradually making a move into homeware through soft furnishing. Part of the move was also to make it known that we are a fully functioning design house that also works on developing products. We have seen how many of our clients wanted more of our pieces at home, outside of just wearing our items.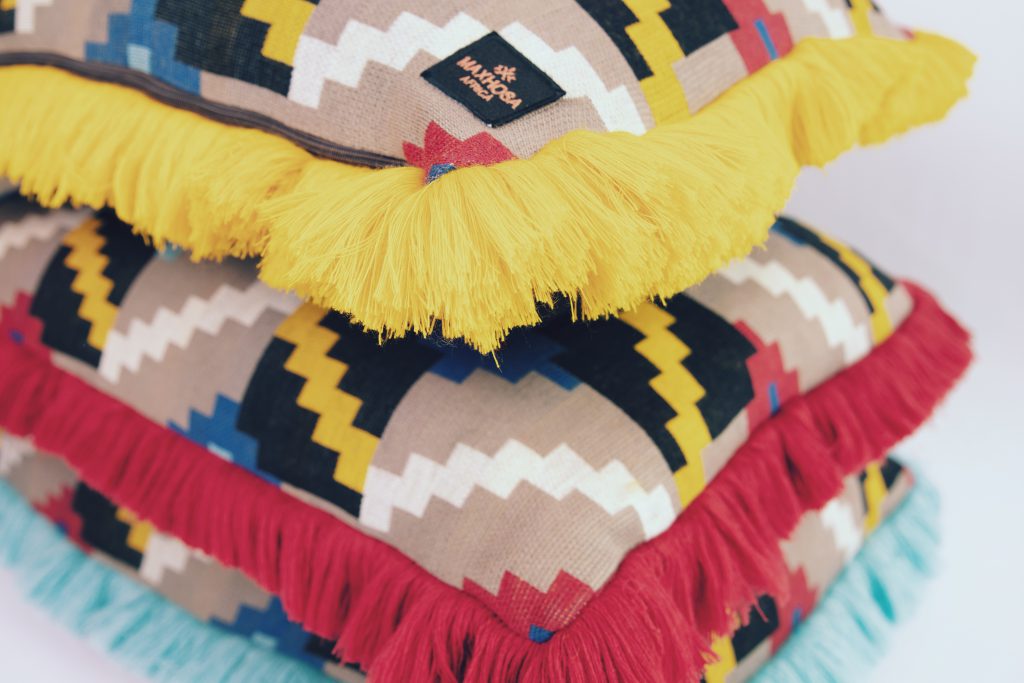 Home is a place of comfort, home is a private space where one can collect their thoughts and human beings dream. It is a place of rest, a place of referencing a person's historical past.
I am inspired by many artistic traits and characters. I am inspired by designers more concerned about creating solutions for the world's challenges – any designer that places ethics behind what they do. I am inspired by designers putting people as a high priority behind what they do before the money, that inspires me.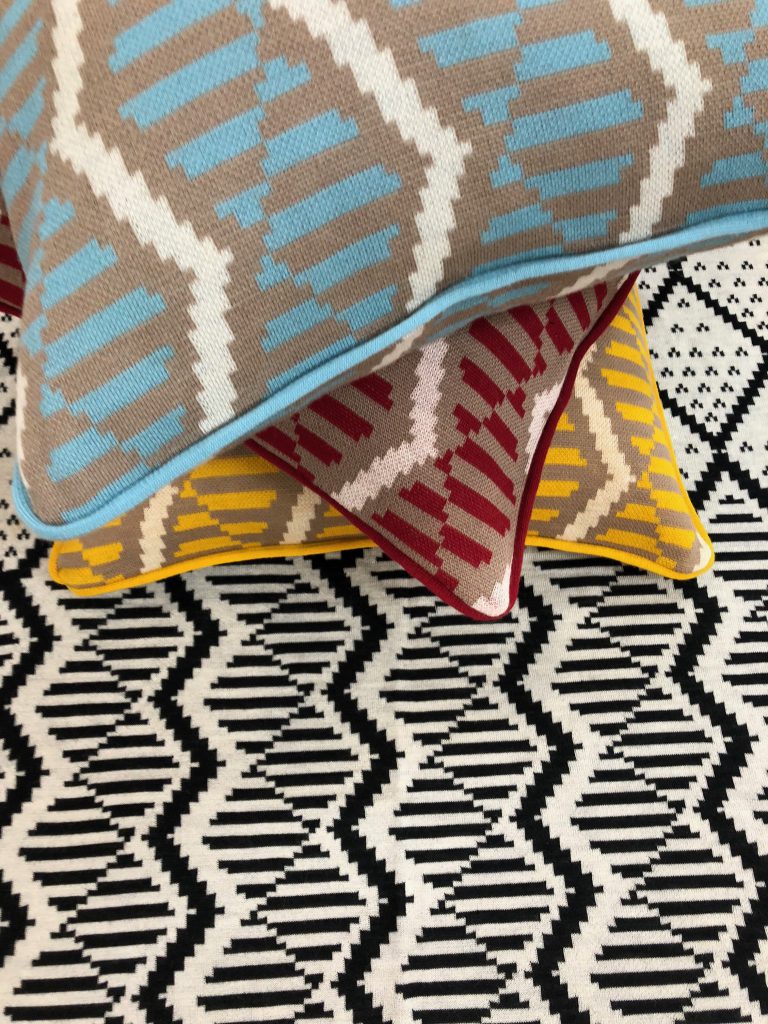 There are similarities in the design process between fashion and homeware. As a designer there is a core set of principles you follow to ensure that the design process is standard. Such as the form follows function approach, however, there are a few differences. With the homeware, you are aware of the spacing, as well as the comfort and an ease on the eye type of feel.
People spend most of their lives at home, and since home defines them, you have to look at creating pieces that will last for generations as well as help complement and complete the space. We saw this with the rugs we had created. Within fashion, at times it is about setting a trend or working per season, where at home you may be looking at home a piece can be seen to draw beauty all year. Colour is very important in both disciplines.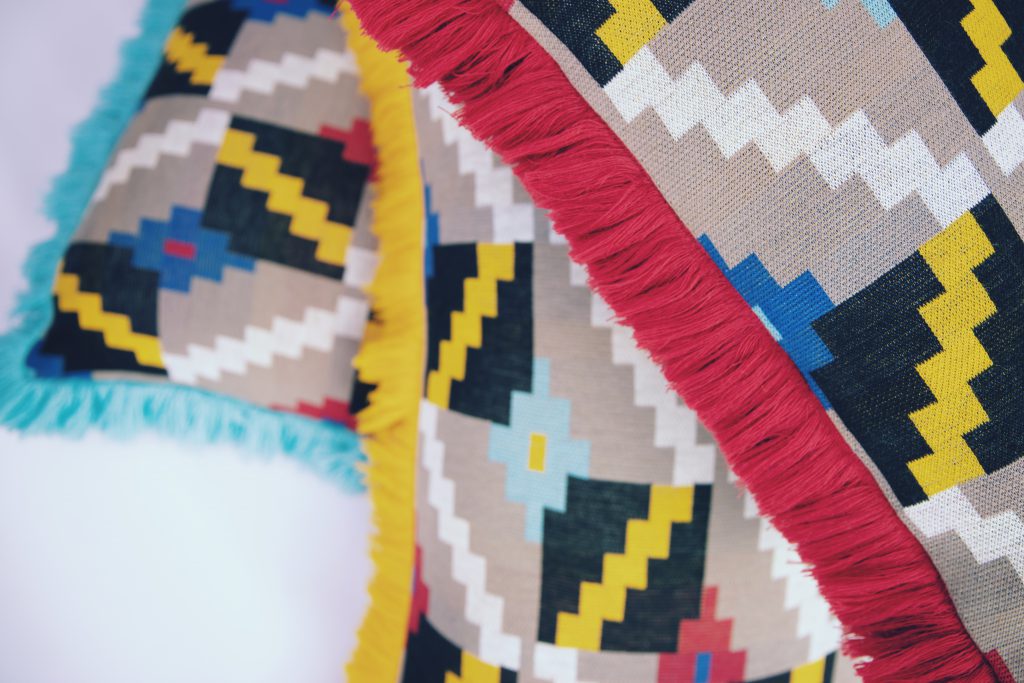 Find your free ticket to 100% Design South Africa 2019 in the July issue of SA Home Owner on page 183!
Visit 100% Design South Africa 2019, taking place alongside Decorex Joburg, from 7 to 11 August 2019