The experts at AMERICAN shutters® share their top 5 tips for choosing shutters.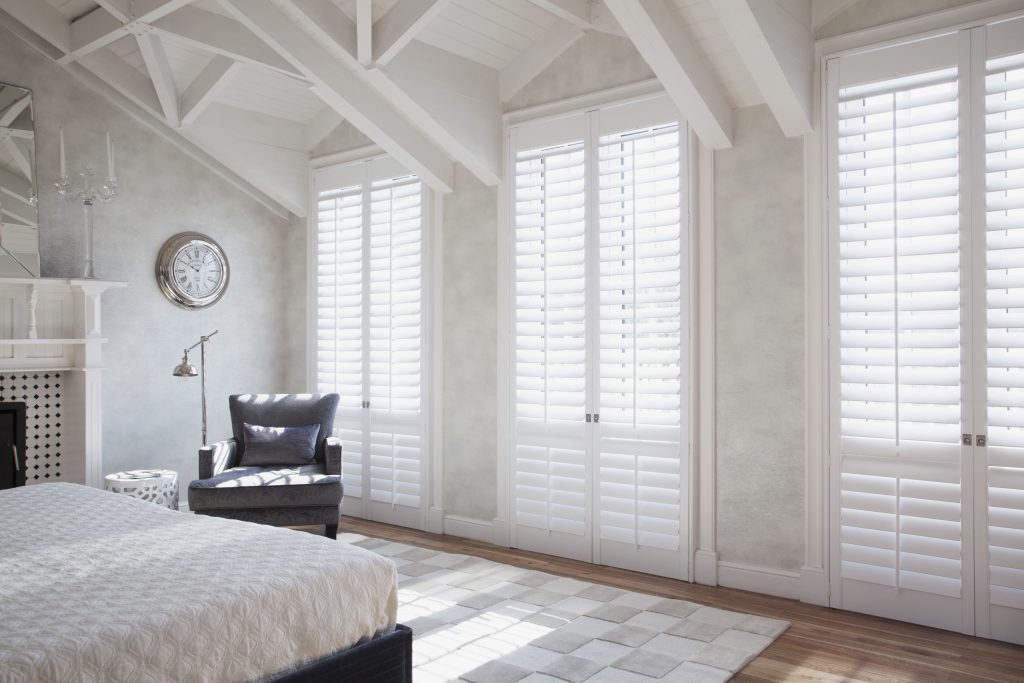 1. Reputation and track record
When choosing which company you are going to entrust your shutter order with, take a close look at how long they have been in business and what their track record is like. Long-standing companies demonstrate stability which suggests they will be around to honour the warranty offered on their shutters and deliver quality after-sales service. Ask to see their portfolio of projects and customer reviews; this will give you an idea of the variety, scope and scale of projects they have done and the level of customer satisfaction.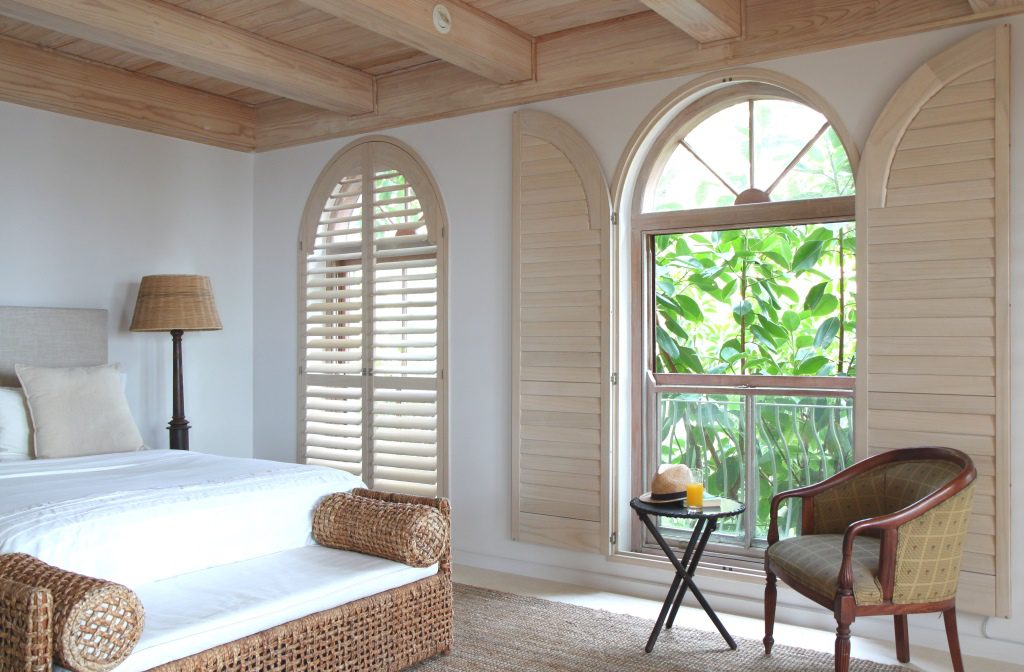 2. Comprehensive warranty
It is important to analyse the warranties being offered by various companies; reading the small print often reveals critical differences. Here are a few points to check for:
• Does the warranty cover all components or are certain excluded or subject to shorter periods?
• Is the warranty being offered directly from the manufacturer or is it a reseller warranty? If the latter, will the correct shutter range be specified and will the shutters be installed correctly?
• Does the warranty period provide adequate time to detect any defects in the material and or workmanship?
• Does the installation warranty match the product warranty?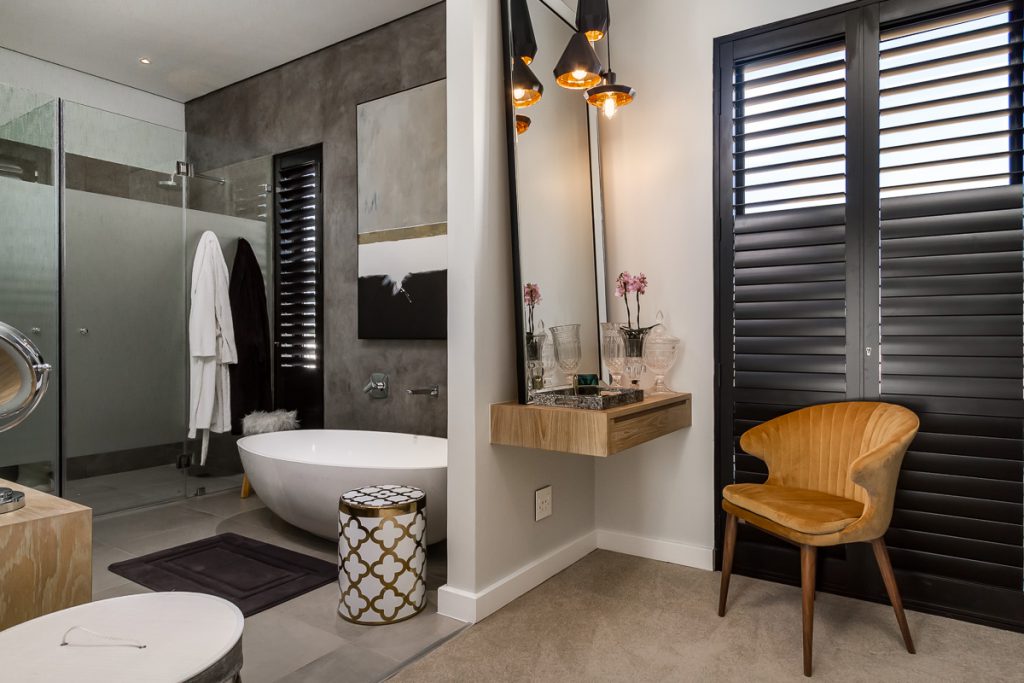 3. Quality of materials
Ask for detailed specifications on the materials used to manufacture the shutters. In the case of wooden shutters, you need to determine whether the timber is naturally resistant to rotting, decay and borer beetles, if it's free of volatile oils, low in resin and whether it is sustainably harvested and sourced. Then you need to look at the structural stability of the shutters and how they will resist cupping, twisting and warping. When it comes to Security Shutters, ask what grade the aluminium being used and get details on how it is manufactured to ensure optimum strength and durability.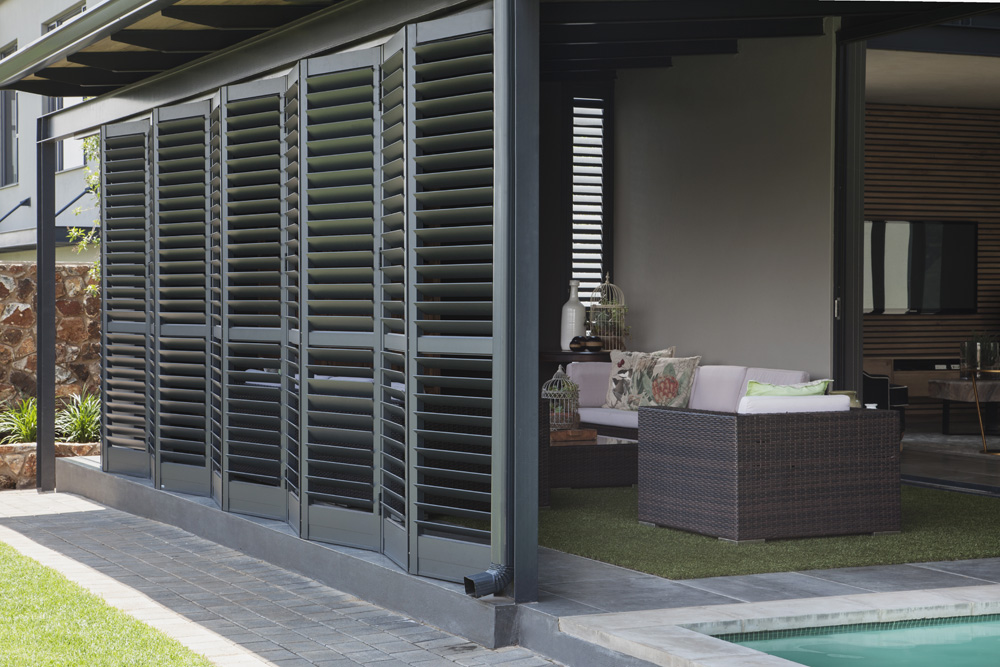 4. Customisation of finishes
Shutters are a permanent fixture and should be made to the unique specifications of your window or door opening. Customisation of the shutter configuration, style, size and in some cases, shape, ensures an installation that enhances a home's architecture and interior design. Leading shutter companies offer a high degree of customisation; from the number and size of shutter panels to the range of frames, from the width of the louvres to how they are grouped into operating banks, from custom colours to colour-matching of hardware, and from the option of tilt rod positions to the option of no tilt rod i.e. secret tilt rod whereby the louvres are opened and closed simply by a tilt of the louvre.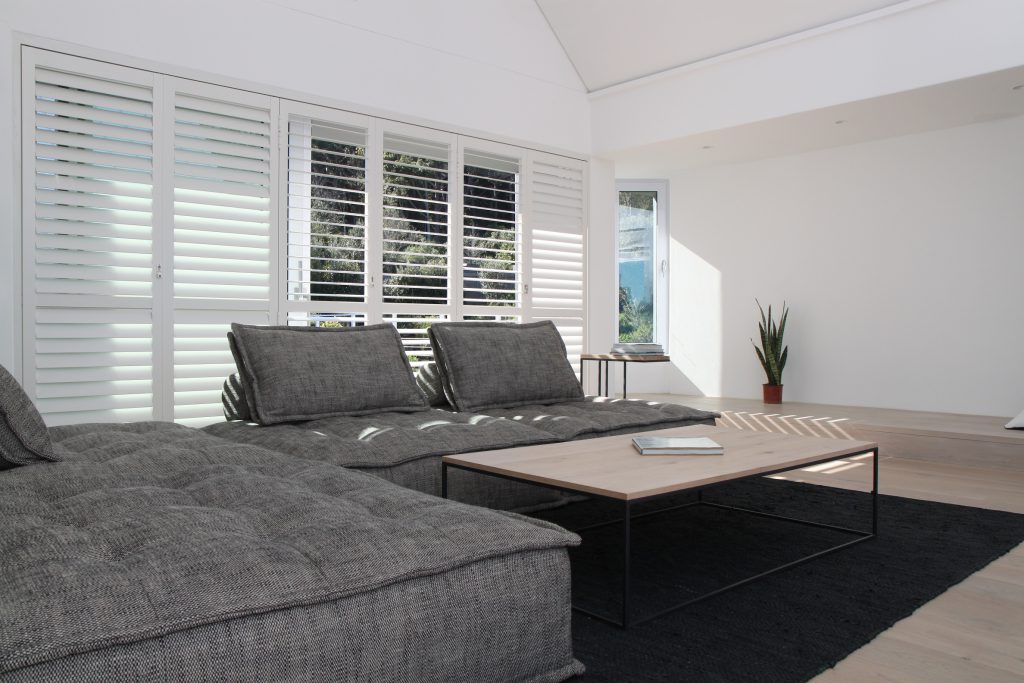 5. Competitive pricing
Cost matters, but not at the expense of quality. When comparing quotes, look critically at all aspects of the products quoted on and then considering the above points make your choice.
Visit www.americanshutters.co.za