There's more to selecting the right door handle than just going into a store and picking one out. The experts at HandleCo. share their top tips on what to look out for.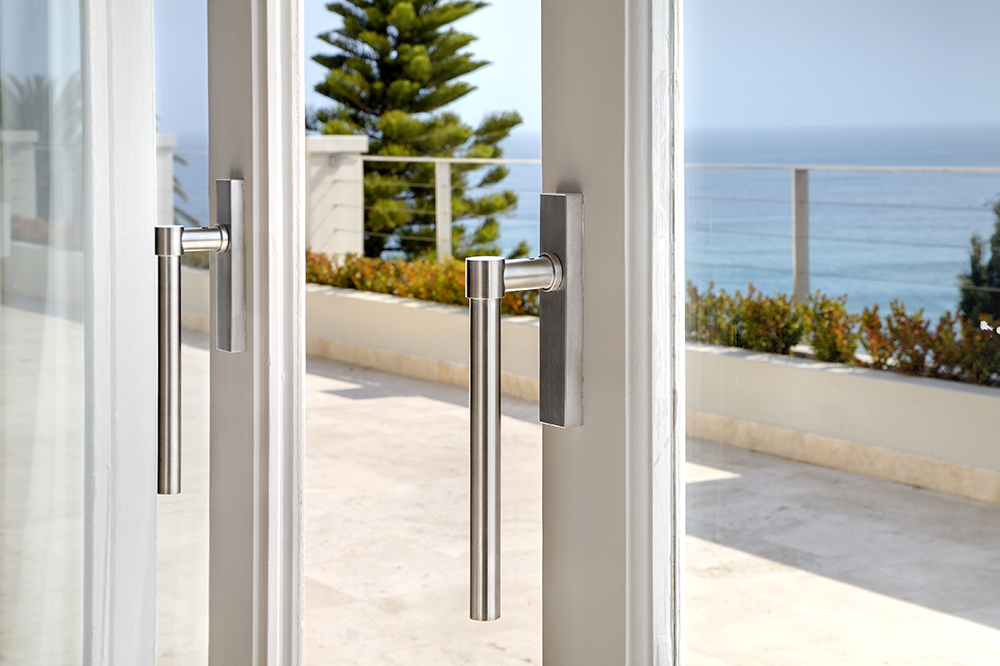 What's it for?
It's important to consider the function and application of the handle. Is the handle for a front door or a sliding door? If the door opens as a sliding door, the handle shouldn't protrude and should sit flush in its pocket.

Design and style
Understand the style and design of your property so that you choose handles that go with its overall look and feel. One would typically not have ultra-modern handles in a traditional-style house.
Longevity
Be aware of trends and fads. Always go for handles that have longevity and aesthetic appeal.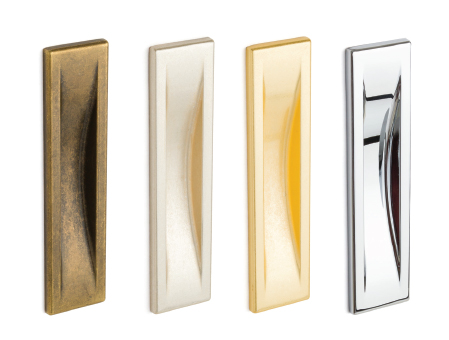 Fit for purpose
When choosing a handle make sure it is fit for purpose. By way of example a handle or set of handles for a bathroom outfitted for use by someone with special needs might be different to handles for a bathroom for an able-bodied person. Handles also differ from commercial to residential use and in life cycle.
Price tag
Rather spend a little extra on a quality product. A handle is not only functional but also completes the overall look of a room.
Visit www.handleco.co.za . Follow HandleCo. on Facebook and Instagram.