2020 has been a year of reckoning, a time to consider and cherish what really matters, and an opportunity to create memorable moments. Audi Snÿman, owner of Audi Snÿman Interior Design, shares her top tips to upcycle, refresh and rework your home décor pieces to create new memories.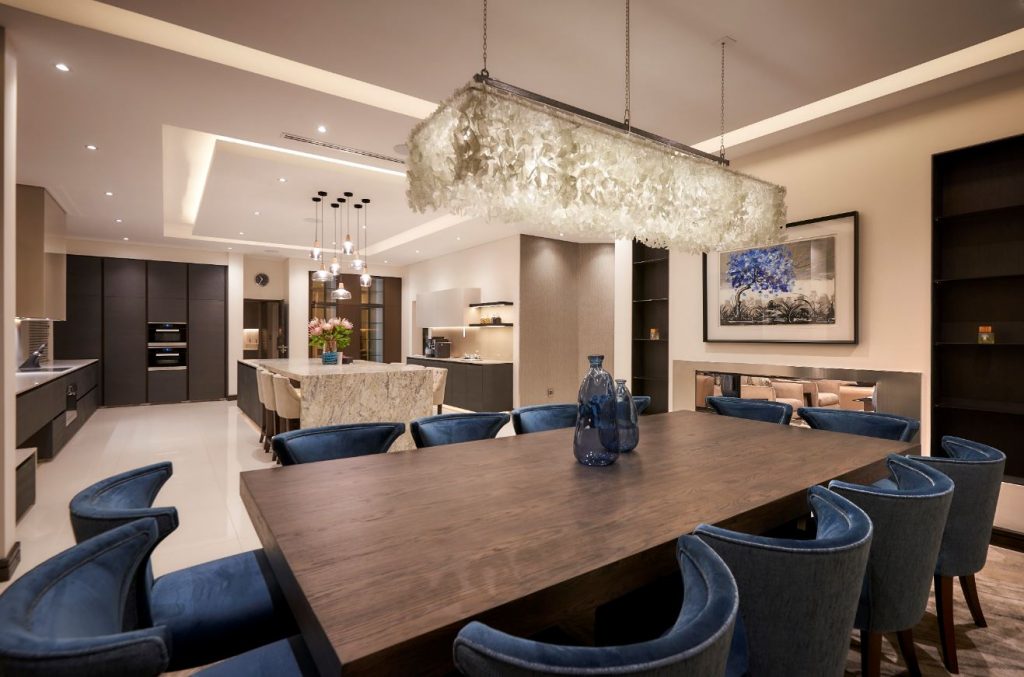 Invest in quality
Art in the design world mirrors art in the fashion world, and interestingly, the first published issue of Vogue UK of the new decade, January 2020, referred to changes in fashion that championed quality and sustainability – which would ask us to, as the cover announced: "Buy less, buy better". Those words seemed almost prophetic in nature with what was to explode in a most unprecedented way and that would ensure life would never quite be the same again.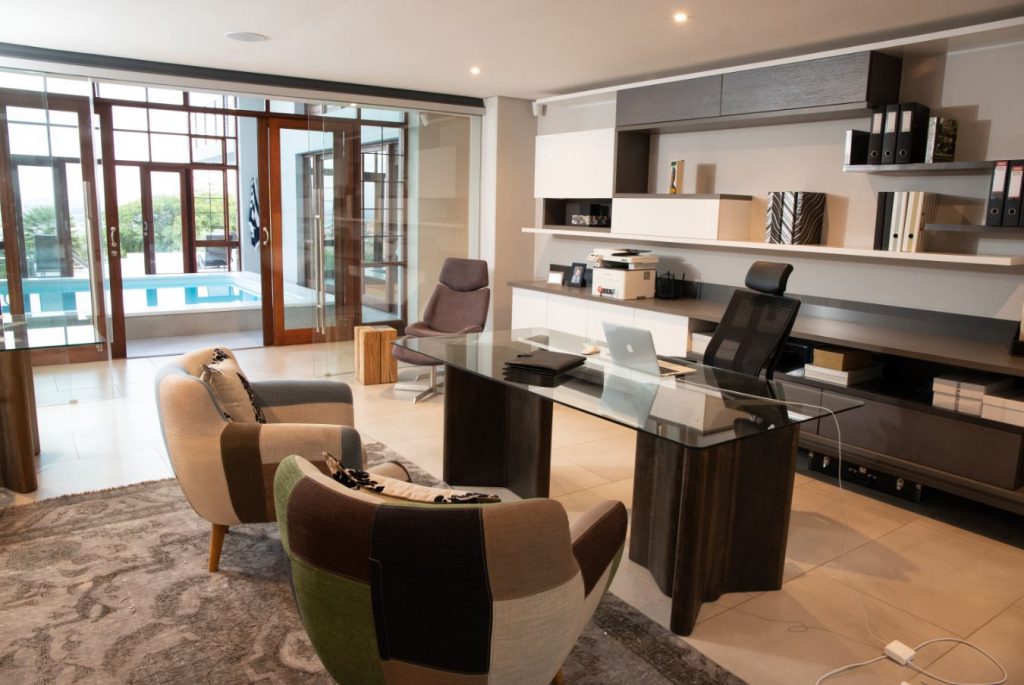 Reuse and repurpose
We have witnessed a global movement towards saving, towards using what we have to create something new. Use clever and innovative solutions to upcycle items in your homes, such as reworking a current antique or even recycling a Persian rug or carpet into smaller pieces.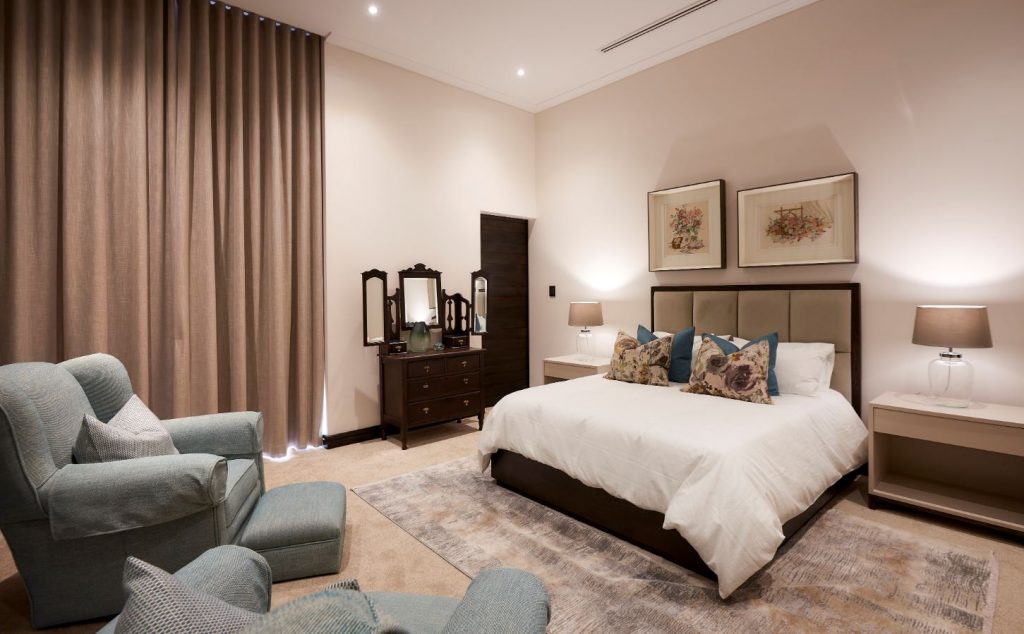 Organise your spaces
Snÿman suggests you fill your home with the essentials and allow your home to grow on you over time. "Collect items that bring your memories alive, that represent where you come from and tell your life story. It's like building a puzzle. Let it take time and just absorb and enjoy the journey of designing your ultimate dream home. It should reflect who you are. Spend your money wisely, buy only what you need. My advice is always to start by buying the right thing. It may cost more, but quality is key."
Visit https://audisnyman.co.za