A chic dining experience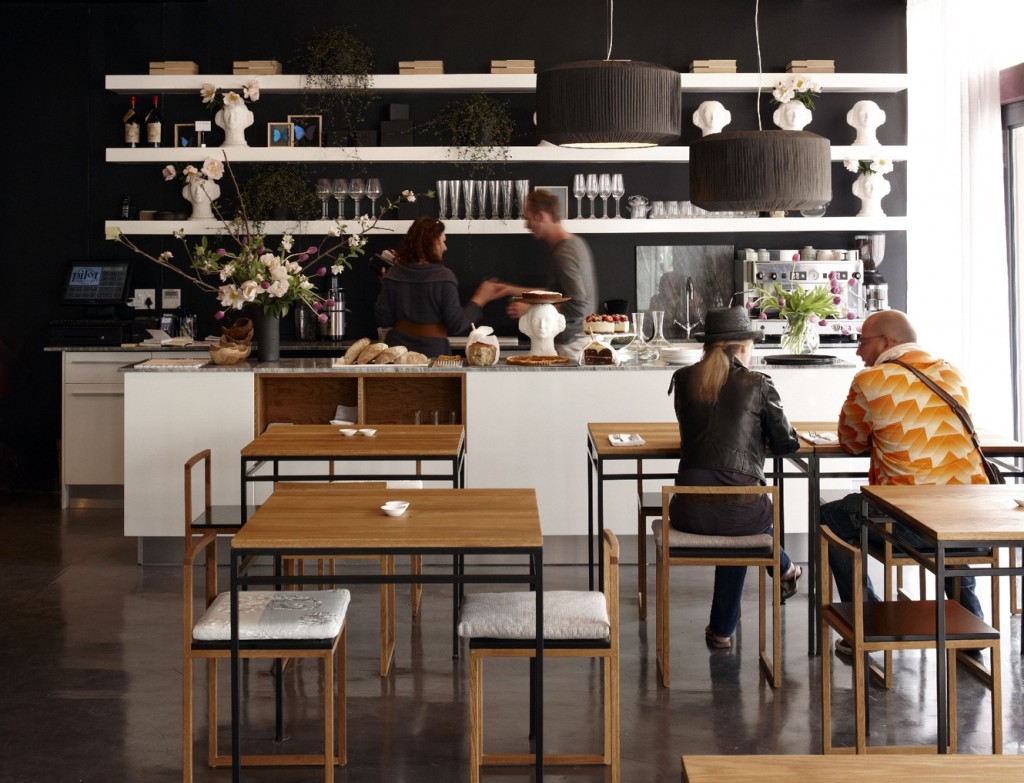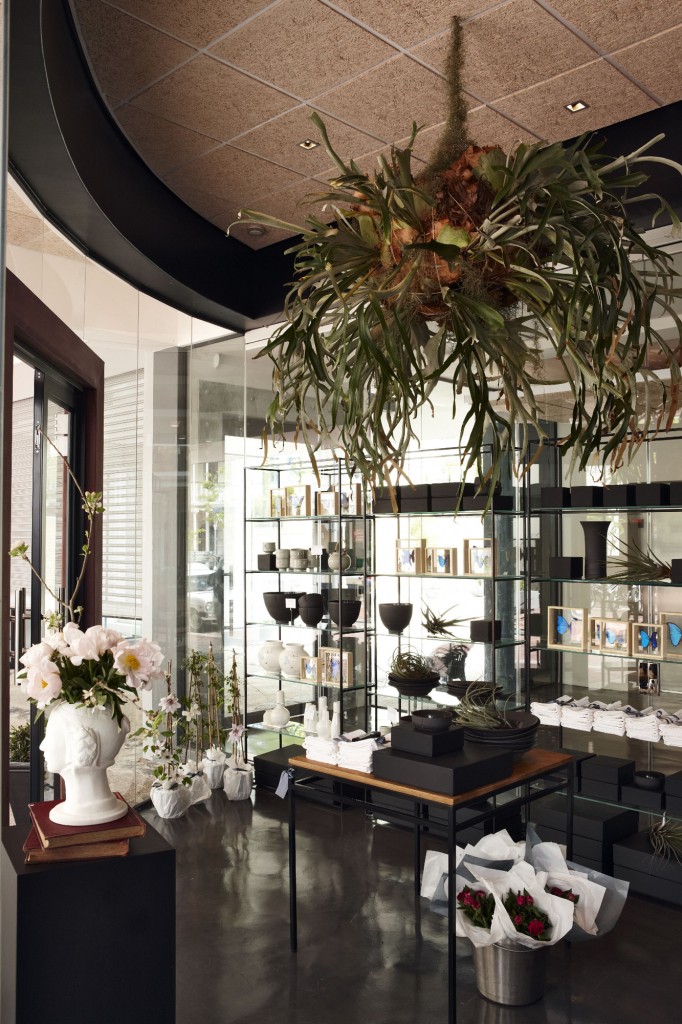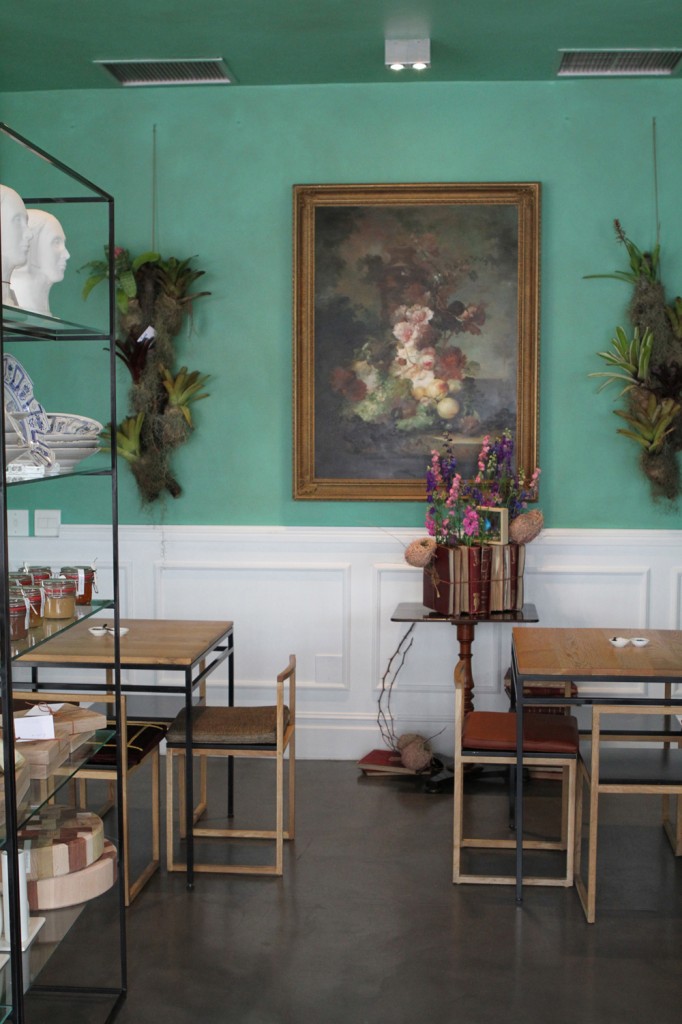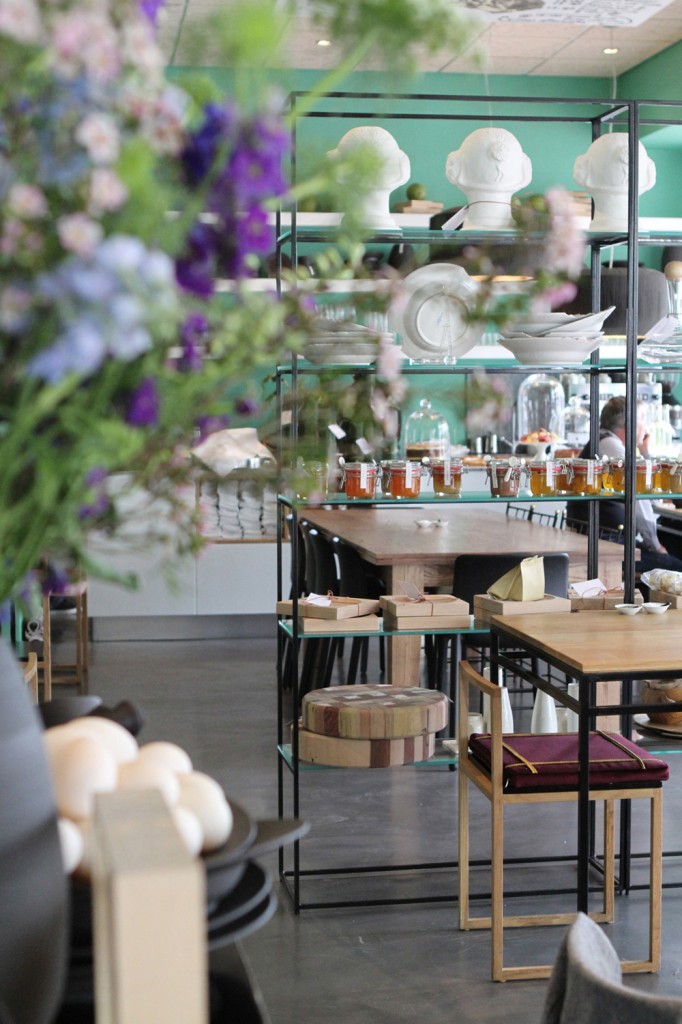 71 Waterkant Street in Cape Town, home of The Freeworld Design Centre and Jacques Erasmus's Hemelhuijs Restaurant, makes a huge splash with its stylish design and decor.
The restaurant, recently named one of the top ten places to eat in Cape Town by the Fleur de Cap awards, was also shortlisted in the top five "Most Stylish Restaurants in South Africa" by the Annual Eat Out Awards, last night.
Hemelhuijs' recognition is especially apt considering its roots in the hub of the Freeworld Design Centre. The centre, a division of Plascon, was created for industry experts as a source of information, inspiration and innovation.
Jacques Erasmus, owner of Hemelhuijs, has created an interior space that pushes convention and pays special attention to small details. The art lies in its simplicity, black interiors spruced up with fresh flowers. Obvious care has been taken to ensure there is a balance between what is necessary, purely decorative and sensual.
Because design is an important part of the experience at Hemelhuijs, Jacques constantly evolves his style by adapting the interior to each season while keeping with the understated theme – a careful balance between the necessary, purely ornamental and the sensual forms part of a unique intriguing style.
The restaurant is a place to escape the business of the city, experience fantastic food, enjoy a cup of coffee or sip on a cocktail. The temporary pause in the hustle and the bustle of life is when one becomes quietly aware of each carefully designed element.
Says Lauren Shantall, head of the Freeworld Design Centre: "We are very proud to be associated with Hemelhuijs and of his nomination. His creation demonstrates how seamless the relationship between food and design are. Dining in style has never tasted this good."
For more information visit www.hemelhuijs.co.za
Credit: Freeworld Design Centre