As one of the most popular floor coverings, tiles have stood the test of time as the ideal floor surface for many reasons. Here are nine tips you should follow when selecting the right tiles for your home.

Fit-for-purpose tiles

Nicole Russell, marketing manager for Italtile:

1. Ensure you select the correct tile for the correct space – select slip-resistant tiles for the external and pool areas as well as for the shower.

2. For high-traffic areas, it's important to look for options that are easy to maintain and clean so that the tiles continue to serve you for a long time. This applies to areas including the kitchen and common living spaces. Look for tiles that can be easily wiped clean with minimum effort.

3. Always find out about the delivery options from your supplier and ensure that there's insurance support during transport. It never ends well when stock arrives on-site and the tiles are broken. You should order 10% additional stock of the tile you purchase. In years to come that specific tile range could be discontinued, and you would not be able to match the tiles should they crack or fade over time.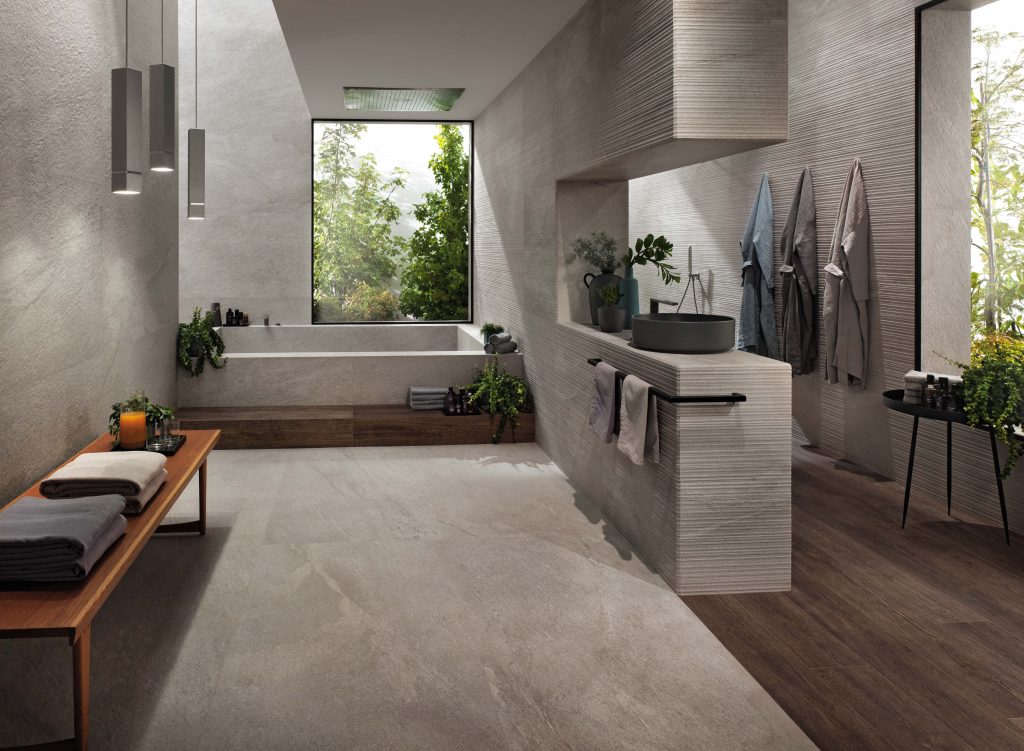 Aesthetics and personal preference

Karen Guvenilir, creative director at Continua:

1. Surface choice is a personal preference and is also determined by one's lifestyle. Polished tiles look incredible but show up dirt, footprints and pet hair very easily. Matte or textured finished tiles handle high-traffic areas well, disguising dust and dirt. Matte surfaces also lend themselves to more interior design options as they work well within a classic as well as a modern contemporary setting.

2. When it comes to deciding on the colour of the floors, consider continuing the same tile throughout the various living areas as it creates continuity throughout the space. It's also recommended to use the same floor tile in the bathrooms and outdoor areas to achieve a seamless look throughout your home.

3. When choosing your floor colour, commit to either warm or cool tones, as this will determine the look and feel of the space. This way you can accurately build your colour palette.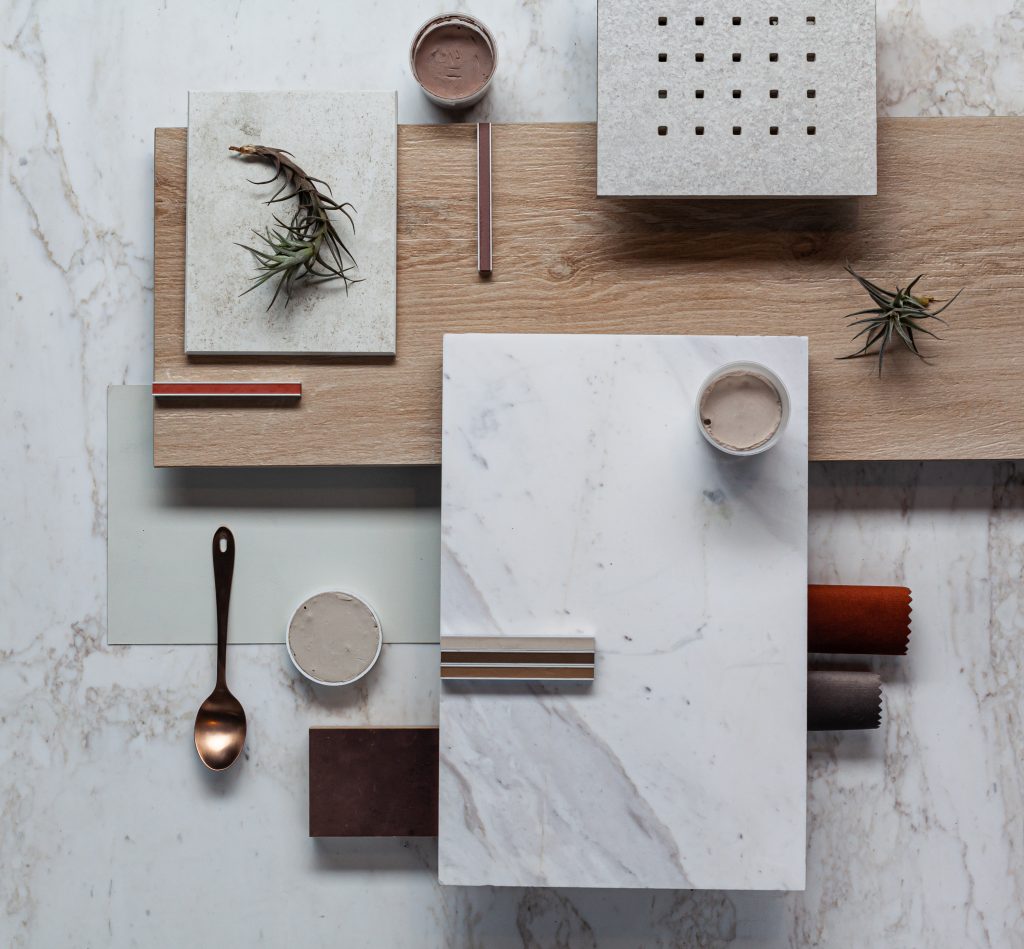 Material and maintenance

Oren Sachs, managing director at WOMAG:

1. Whether it is the organic look of natural stone or timeless porcelain, choosing the right material is crucial when selecting tiles. If you are considering natural stone, it is important to remember that no two tiles will look the same.

2. Maintenance is crucial. Having natural stone flooring is sought after. However, keep in mind that these tiles should be sealed by a stone-guard-penetrating sealer to protect the tiles, and in the event of a spill, you will need to wipe it up immediately (leaving it to soak will stain your tiles). Porcelain tiles, on the other hand, aren't porous and require no maintenance aside from the usual cleaning.

3. With such a big investment you should always select your supplier wisely. Work with a reputable supplier who can help you carefully evaluate your space and give you product suggestions that showcase your unique style, suited for the relevant applications.