Vintage-inspired bathrooms of today are a nudge to the classics. Take old-world charm to the next level in your bathroom.

All about the brass

For a statement piece, opt for brass-finished taps and showerheads. Available from T.I.C. Bathrooms, the shower piece comes with new European-style, half-turn handles and is finished in antique brass. The basin mixer is also available in two height options.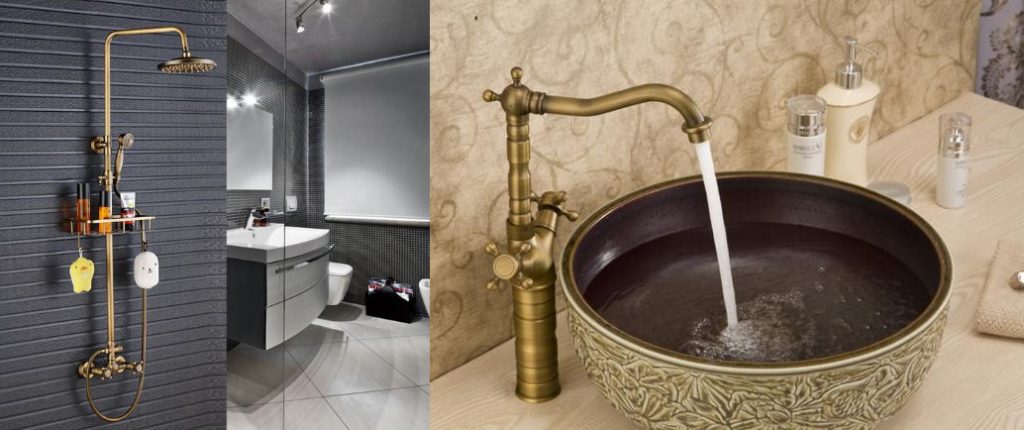 Sanitaryware with soft curves

Nothing says a vintage bathroom more than basins and tubs that have soft curves and a feminine touch. Victorian Bathrooms' Burlington Edwardian basin is strong in design and offers generous proportions to give your bathroom an everlasting style that will never go out of fashion. The Bateau bath is a fresh take on vintage design – while a feminine design in many respects, the Bateau exhibits strength and a powerful energy.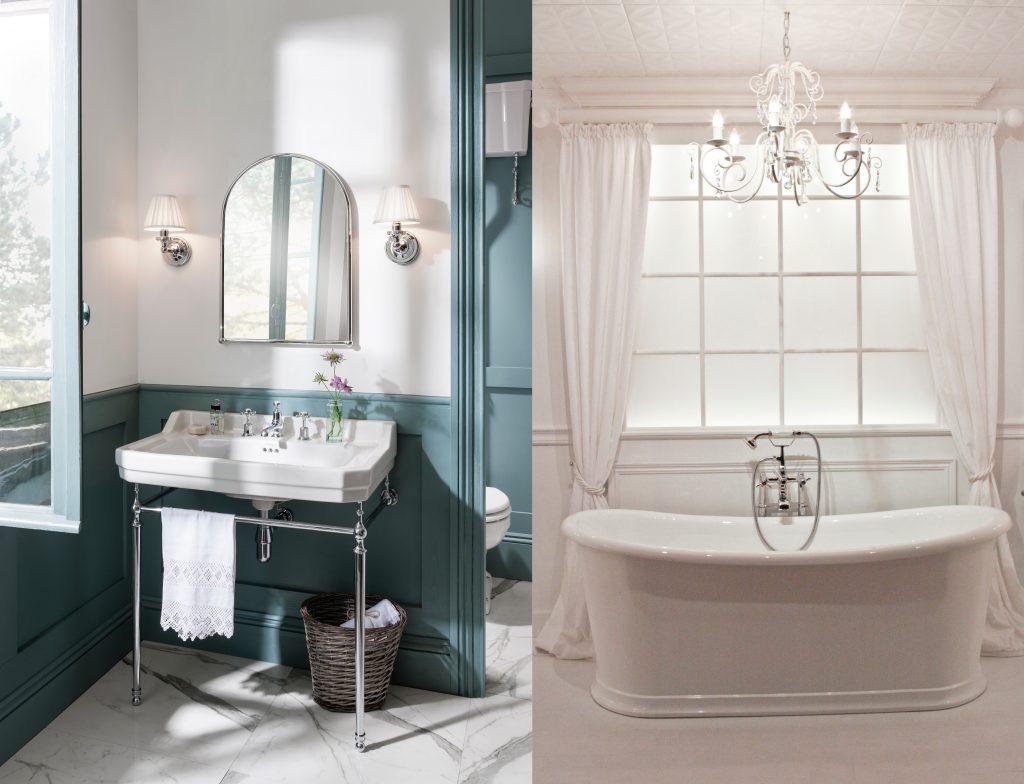 The essence of vintage

When one thinks of vintage, the idea of high quality and lasting value – or showing the best and most typical characteristics of a particular type of thing, especially from the past – comes to mind. Traditionally bathrooms were black and white and this colour palette has stood the test of time. Create the ultimate look with a statement mirror. Bathroom Bizarre has a range of bathroom products that showcase the true essence of all things vintage.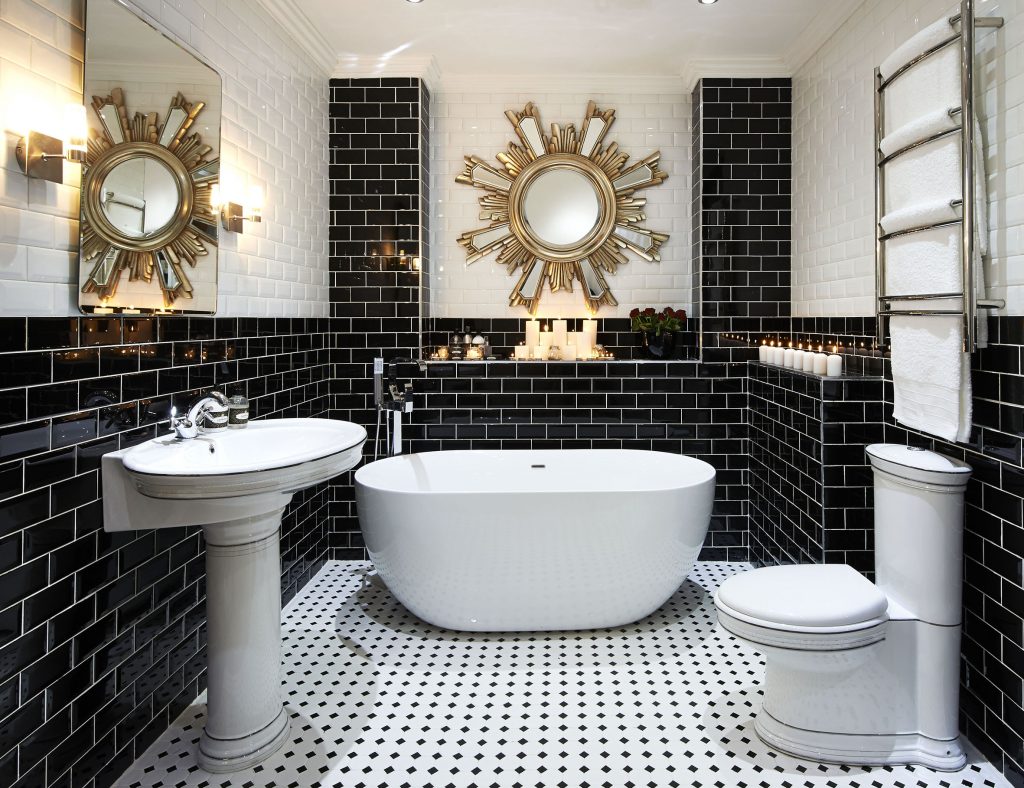 Be quirky and let your imagination soar

Bella Bathrooms & Tiles offers a selection of products that you can use to design the perfect vintage-inspired bathroom. The only limit to translating this style will be your imagination. To get the look, consider exposed faucet fittings, where instead of inside the wall, you run the pipes on the outside. Be quirky even and opt for an old-style toilet with a ceiling cistern. And don't forget the carefully handcrafted vanity.