An expansive piece of paradise that stretches across 58 000 hectares of land is home to the Western Cape's Sanbona Wildlife Reserve. Just three hours from Cape Town, it is a sanctuary for indigenous flora and fauna, including South Africa's Big Five, but it is the vastness of the landscape and the alluring isolation amid the raw beauty and boundless plains that set it apart. Sanbona Wildlife Reserve provides an authentic wilderness safari experience in a malaria-free environment.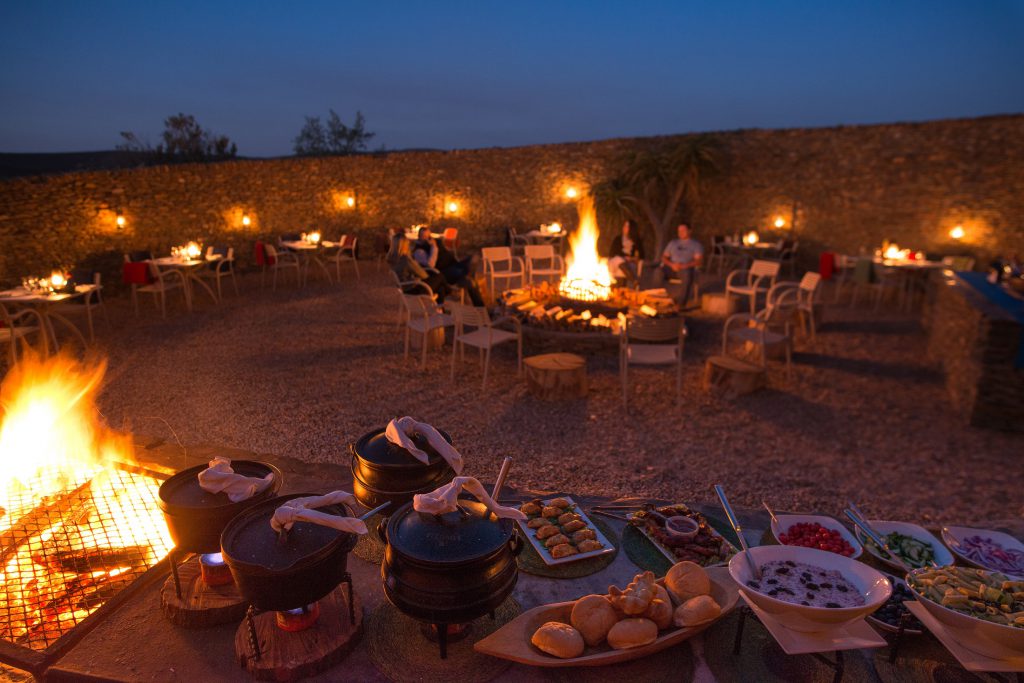 Here, Gondwana Family Lodge, Tilney Manor, Dwyka Tented Lodge and the seasonal Explorer Camp all operate independently, offering a luxurious escape into tranquillity as you take in the rugged beauty of the Little Karoo.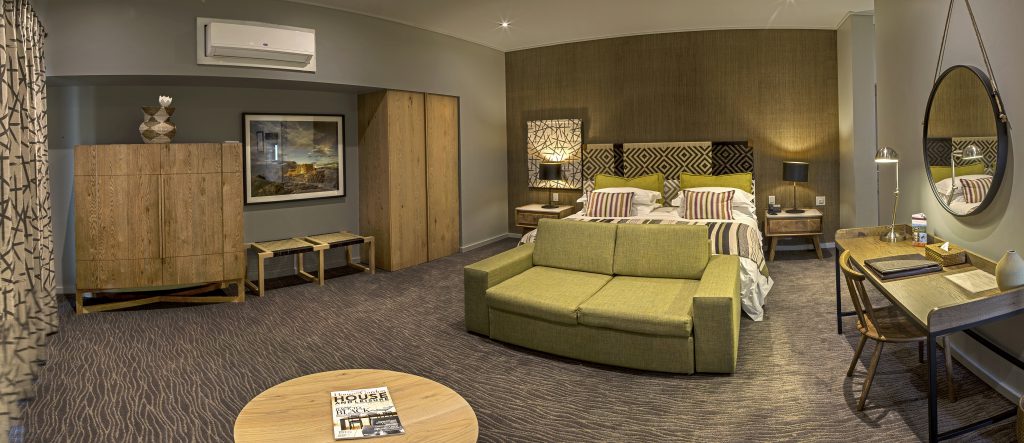 Newly revamped, Gondwana Family Lodge boasts 12 luxurious suites, offering a family-style safari that welcomes children of all ages.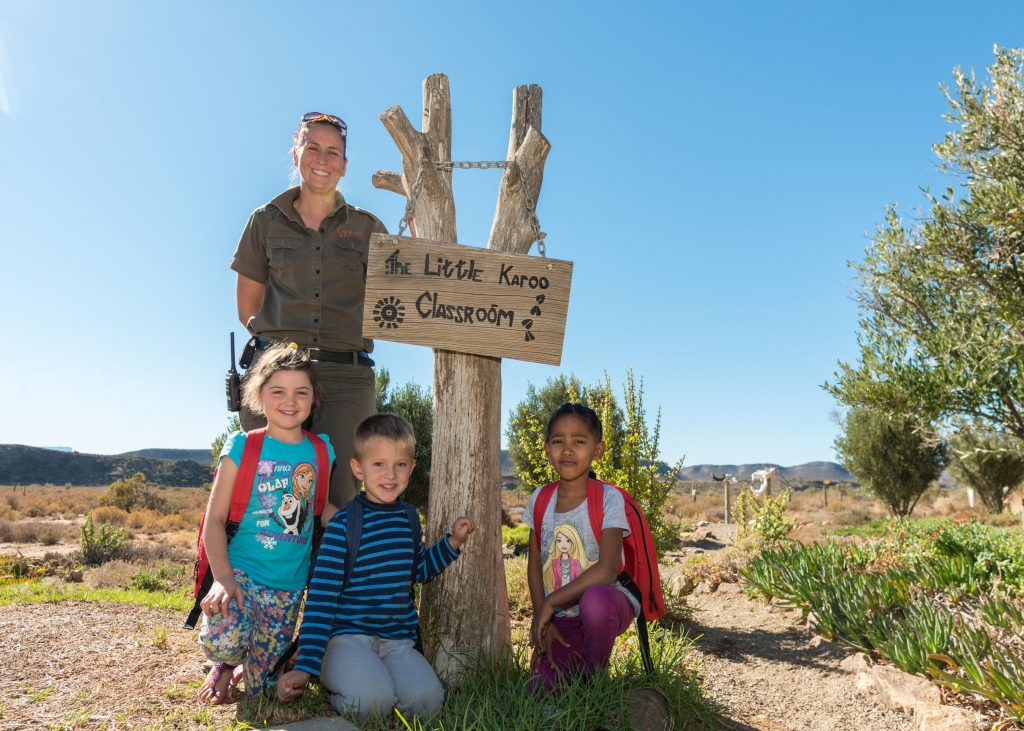 Each Sanbona lodge offers delicious and wholesome farm-style cuisine, comfortable lounge and relaxation areas, pool decks with swimming pools and access to spa facilities.
Visit www.sanbona.com