Handcrafted materials and rich narratives are just a few of the reasons this continent continues to inspire. Here, a few of our favourite makers reveal what forms the heart of their design philosophies.
"Representation matters and it is so important, therefore The Urbanative explores cultures and aims to tell African stories through contemporary furniture design. Our designs are a juxtaposition of abstracted African cultural inspirations, and the look, feel and technologies of modern products, while being guided by the philosophies of craft, collaboration and design evolution. We design for the urban native, who values both aesthetic and function, as well as products with a relatable narrative – The Urbanative is storytelling through functional and contemporary design, with craft influences." – Mpho Vackier, The Urbanative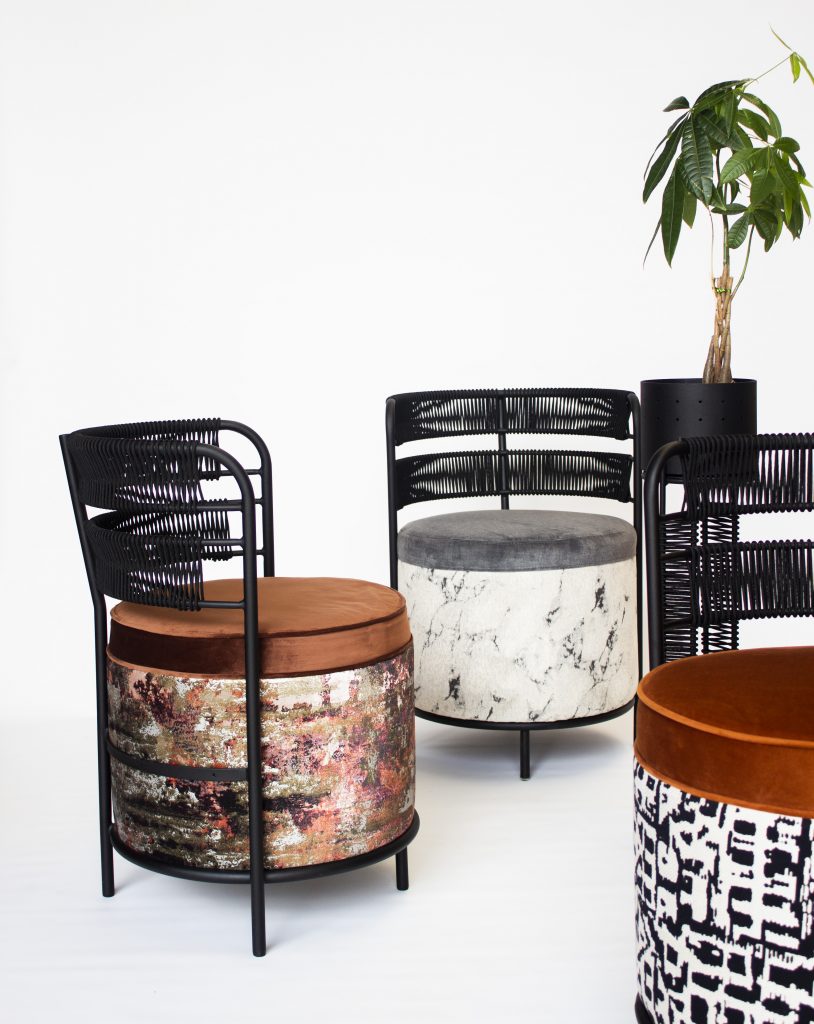 "Our mission is to celebrate the brilliance of traditional African craft and keep it alive through contemporary interior design. We work with talented artisans living in remote villages and we believe in doing our best to strengthen their livelihoods, and in making a positive 'Afronomical' contribution at large. Most of our product development comes from adapting traditional weaving techniques and applying them to products in contemporary ways, creating surprising fresh aesthetics. So we're constantly looking for new or different ways to apply traditional African hand-woven techniques to ensure that the craft stays alive." – Rob Walker, Ashanti Design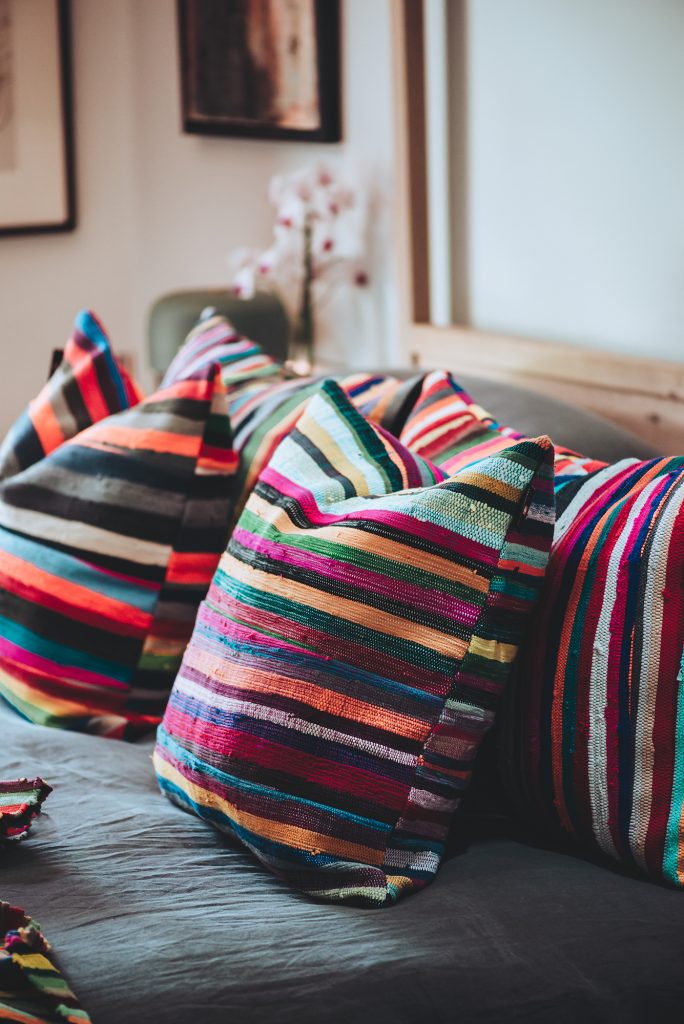 "The future forms the heart of our design philosophy – what we do now to create a better understanding and greater expression for generations to come. 'Imiso' is a word is derived from the word 'Ngomso' in isiXhosa meaning tomorrow. We've termed 'tomorrow' as plural in our philosophy – 'Toward many tomorrows' for future generations, this is why we create. African-inspired designs vibrate with a desire to explore what was, what is and what can be transformed into collaborative languages for our future. My work signals an importance of viewing this source as imperative for answering self-examining questions about one's creative purpose." – Andile Dyalvane, Imiso Ceramics and Southern Guild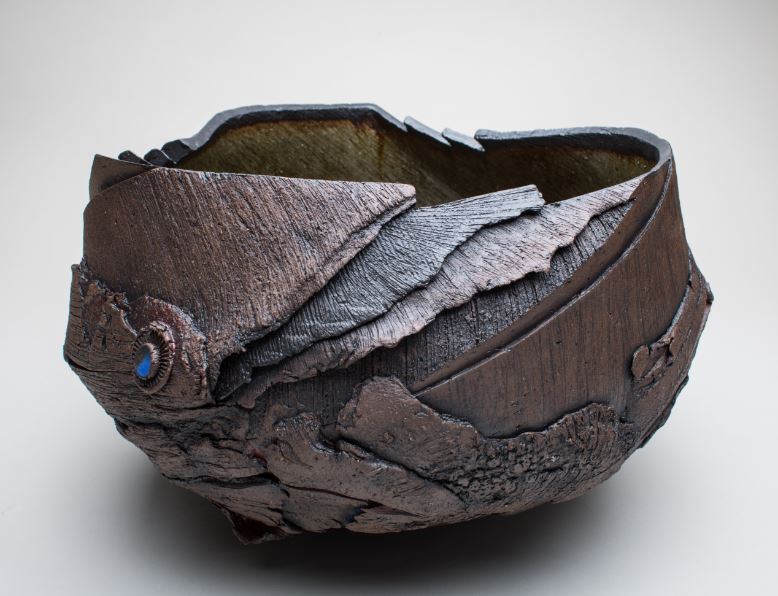 "My design philosophy is based on sculptural forms. I believe furniture is functioning 3D design – it can work well and look amazing if there is balance, proportion and of course an X-factor of elements coming together. Africa is set apart by its rich heritage of tribal design. This is design connected to the Earth and yet symbolic of divine influences and tribal life. It is design of the subconscious and soul rather than rationalist industrial design of the West." – Philip Tyers, Villa Africa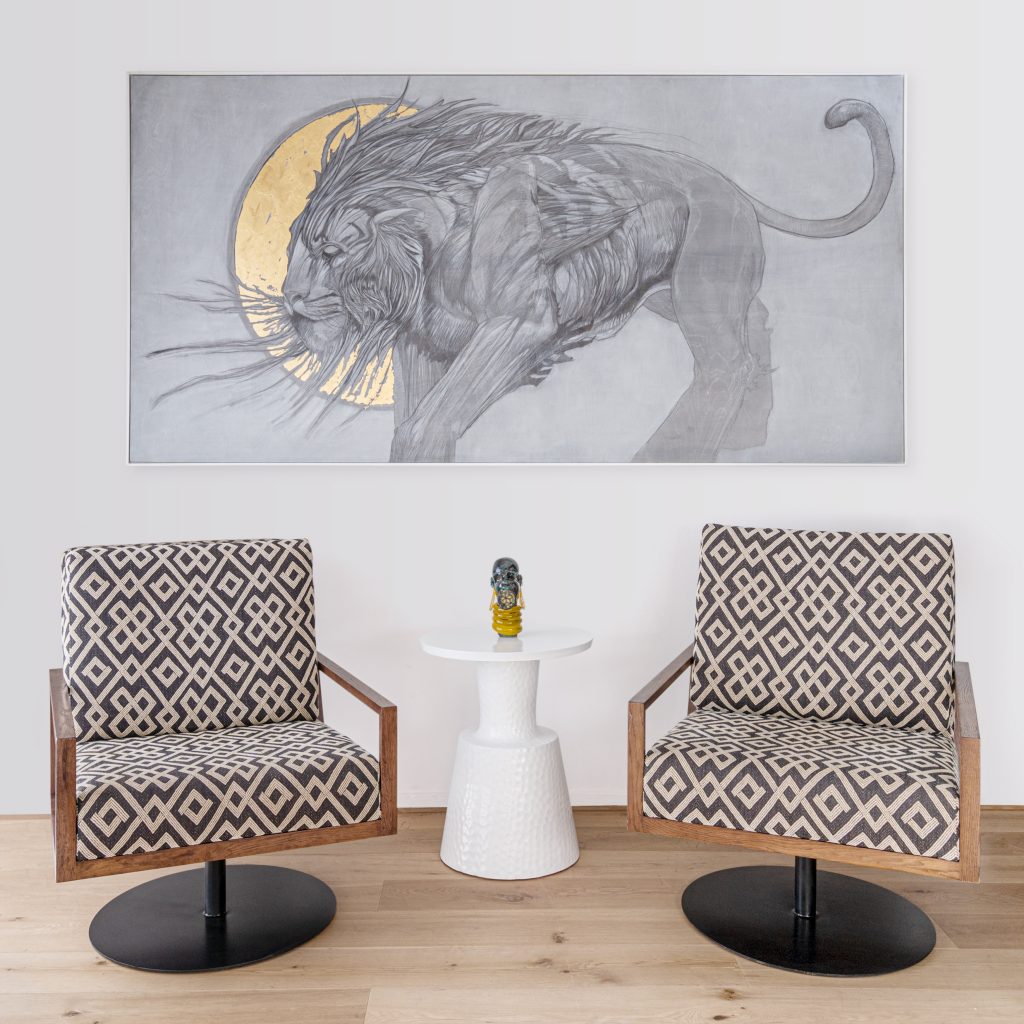 "Telling African stories through design forms the heart of our design philosophy. African history is normally in literature, galleries, and museums; we like to infuse cultural references within our designs. We believe that by doing so, people can identify themselves within our designs and we also restore the culture, something people from different walks of life can relate to." – Siyanda Mbele, Pinda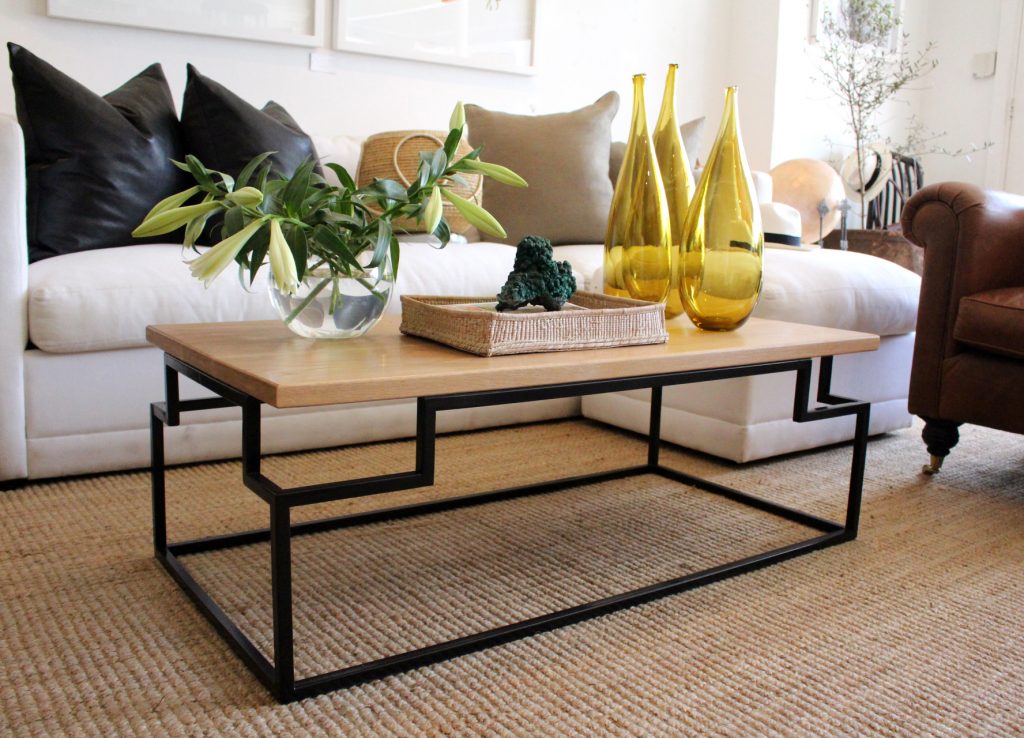 "The intention of the brand has always been to create a collective of talented local artists that form a rich narrative South African story. The strength of the collection lies in the juxtaposition of the eclectic styles of the different artists. When brought together a uniquely South African visual story comes to life. Each artist in the collection journeys with their own inspirations at various times, however at Wanderland we are seeking out work that sparks a suggestion of our African landscapes and safari life. Zhi Zulu's leopard prints and Zulu narrative illustrations and Nicole Levenberg from Aureum Design's landscapes and animal patterns are more literally South African. The colours and patterns in Faatimah Mohamed-Luke's work are suggestive of African tribalism and Lucy Jane Turpin's sophisticated brush strokes, when showcased alongside the other artists' work, resemble the colours one expects to find in nature." – Carike Greffrath, Wanderland Collective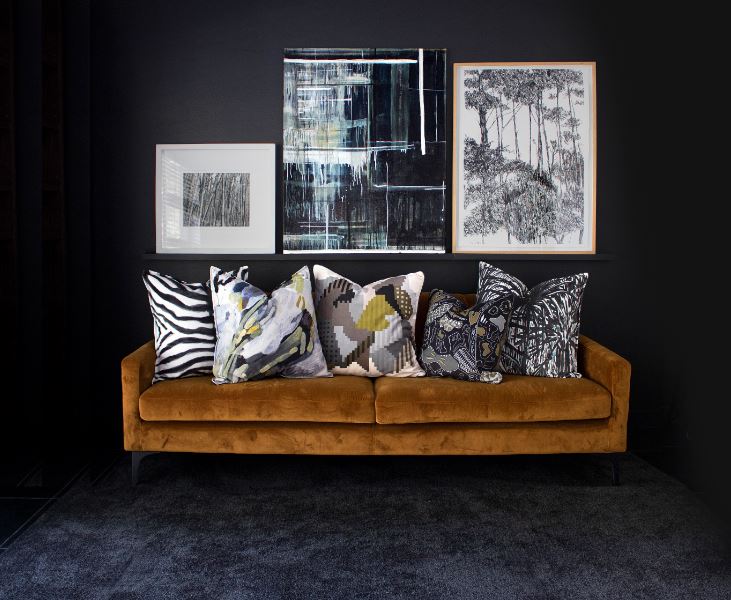 To read more about African-inspired furniture and décor, pick up the May issue of SA Home Owner, on sale now!