South Africa's Audi Snÿman Interior Design scooped a global interior design award at the prestigious International Design & Architecture Awards 2021. The studio's Gorgeously Grand project nabbed the prize in a highly prestigious and coveted category on 17 September at the stately Grosvenor House on Park Lane in London's Mayfair.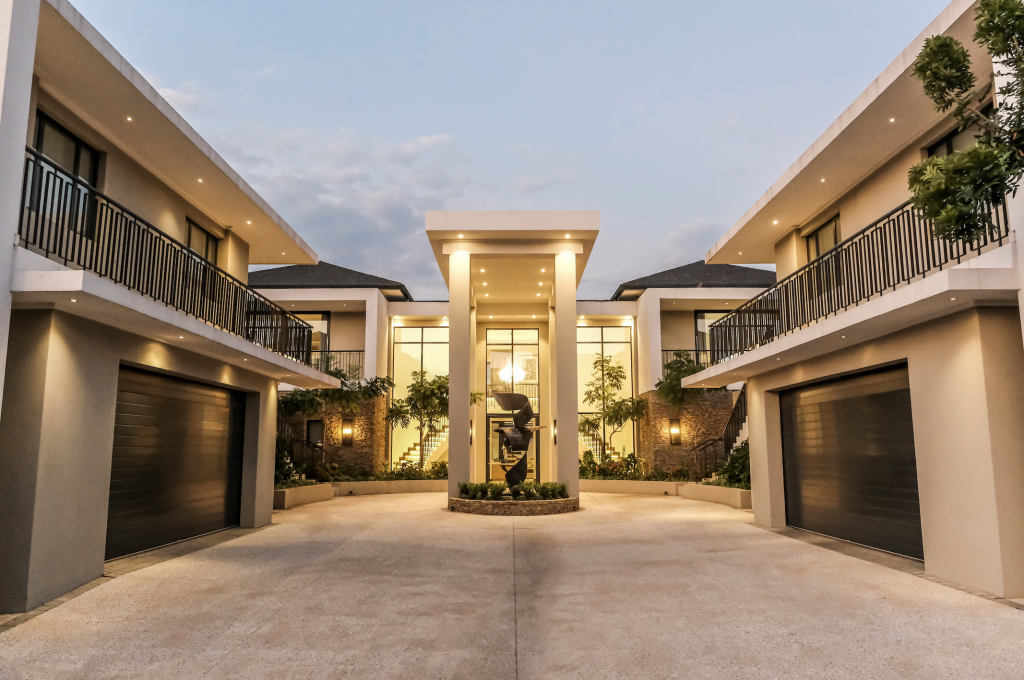 Competition was tough, and votes were extremely close in some categories, with more than 62 300 verified votes over the four-week voting period. Entries were submitted from all over the world, including South Africa, the United Kingdom, the United States, Canada, Australia, New Zealand, Lithuania, Bulgaria, Singapore, Russia, Vietnam, Dubai, Ireland, France and the Bahamas, making competition global, fierce and of the highest standard.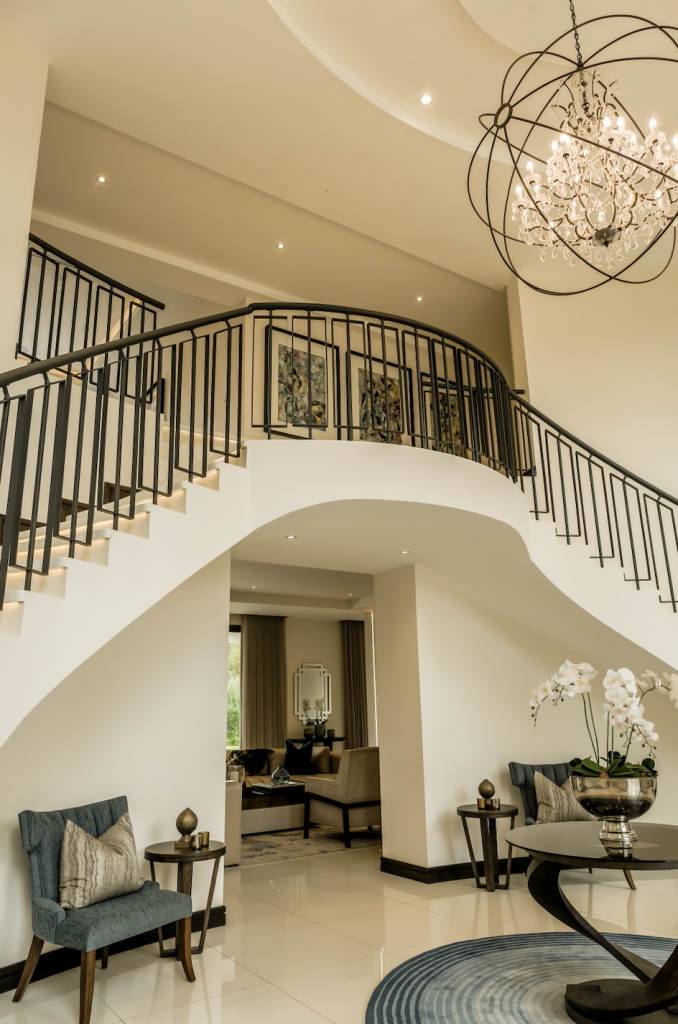 Grosvenor House was abuzz with excitement as the crème de la crème of interior designers sparkled and sashayed their way up the red carpet to enter the Great Ballroom, waiting in anticipation for the announcements.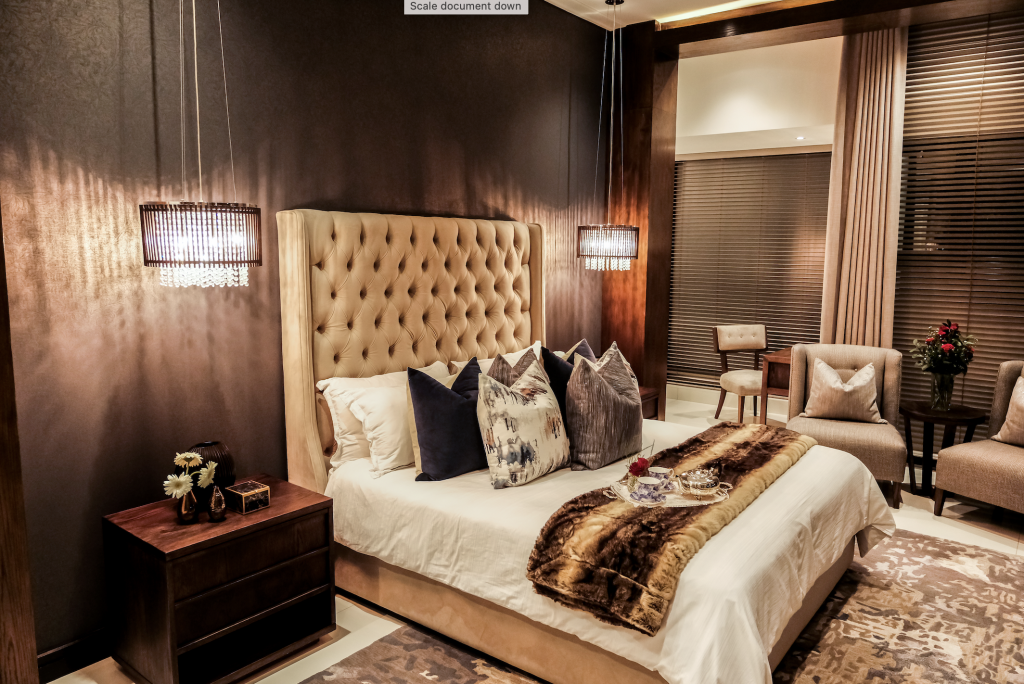 Audi Snÿman Interior Design's Gorgeously Grand home has attracted much attention in Steyn City, a 2 000-acre exclusive luxurious private lifestyle estate in Johannesburg. Housing world-class private residences, the estate enjoys local and international residents. The project is a spacious two-storey home that combines luxury and opulence and embraces the owners' different cultural backgrounds and tastes.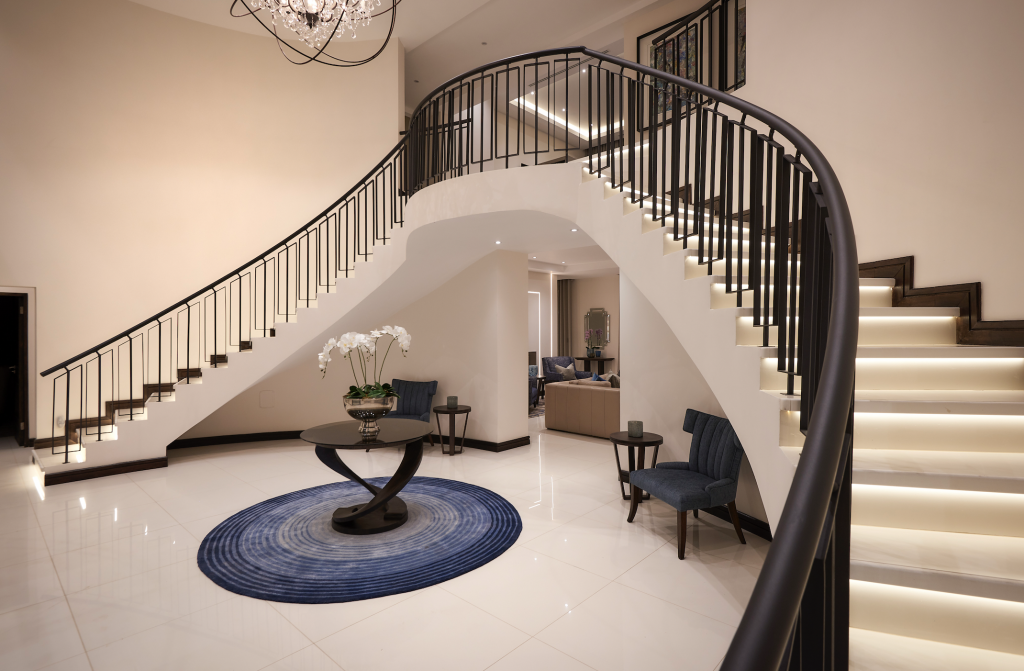 "Winning an award at the International Design & Architecture Awards in London is a dream come true. What an honour! This is indeed the cherry on the cake in my 25 years in the industry," said Audi Snÿman. "Thank you to everybody who voted for Gorgeously Grand; we look forward to many more amazing projects."
Visit https://audisnyman.co.za