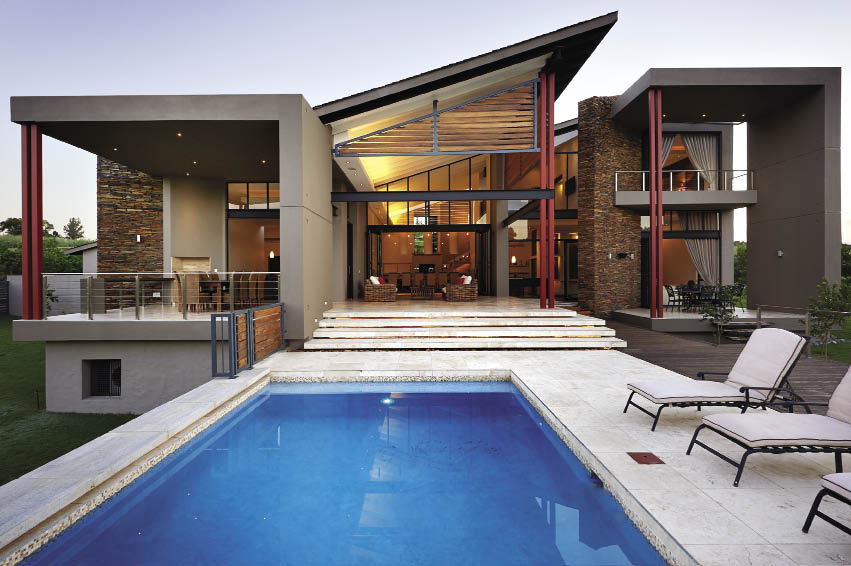 Everyone needs a little bit of magic in their lives, and our team at SA Home Owner wanted to bring that magic into your home in the most informed, innovative and inspiring way we could. And so we brought you augmented reality (or AR, as we affectionately refer to it).
Pioneered by SA Home Owner in mid-2013, as the first home, decor/design magazine in South Africa to bring print to life through AR, we saw advertising come alive in our March issue, then continued to take our popular property features to the next level by creating virtual tours of our selected homes of the month – activated by an app on your smart device – in our April, May and June issues.
Now we want to hear what your experience of our AR has been! Did you love it? Did it bring new dimension to your reading experience? Is it something you would like to see regularly in your SA Home Owner magazine each month?
Drop your comments and thoughts in the box below, and one reader will win a gift hamper, including champagne glasses, a cheeseboard and a box of Van Loveren wine, courtesy of SA Home Owner.
Competition ends 30 June 2014.