We have an amazing print/digital combo subscription deal and giveaways in the August '20 issue of SA Home Owner. Here's a peek of what's in the mag.
P.S: Get your August copy of SA Home Owner to enter these giveaways.
Stand a chance to win one of three Blooming Oaks Inc. vouchers that will get you a virtual (online) and on-site interior design and decor consultation service and room diffuser value at R10 250 each.
Blooming Oaks Inc. offers virtual (online) and/or on-site interior design and décor consultation services, 2D/3D floor plans, space planning, property staging and turnkey space transformation services to both corporate and residential clients. Creativity for Blooming Oaks Inc. to transform spaces is not limited. The company's inspiration comes from different avenues, including its clients' ideas.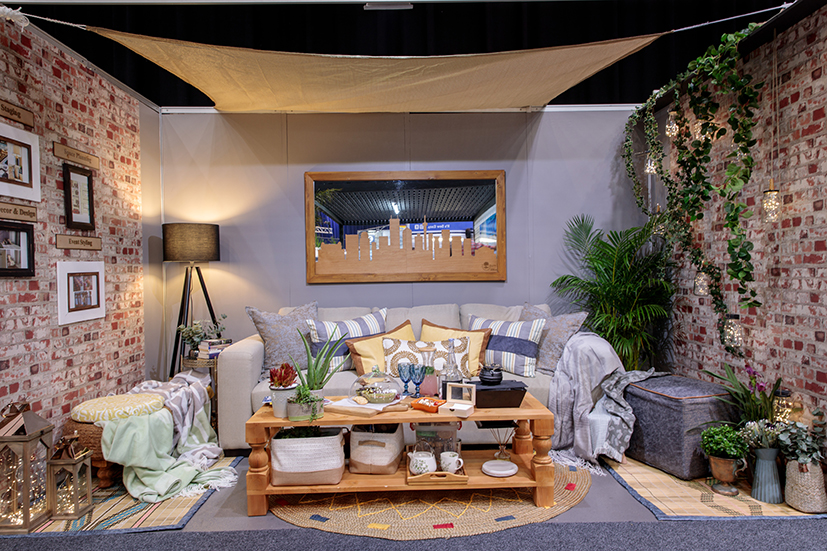 One lucky reader stands the chance to win a Paul's Beach House Furniture 2m x 1m table designed by Paul Chaplin valued at R16 000.
Each of the tables created by Paul's Beach House Furniture is truly unique in its character – each tells its own story of wood that's stood the test of time and been skillfully recycled into a work of art, the odd rusted nail enhancing its beauty. Paul's Beach House Furniture is a team of professional, dedicated craftsmen trained to restore and take timber to new levels of beauty. Such pride is taken in their work that just as an artist signs his painting, each piece is signed by Paul Chaplin when he is satisfied with it.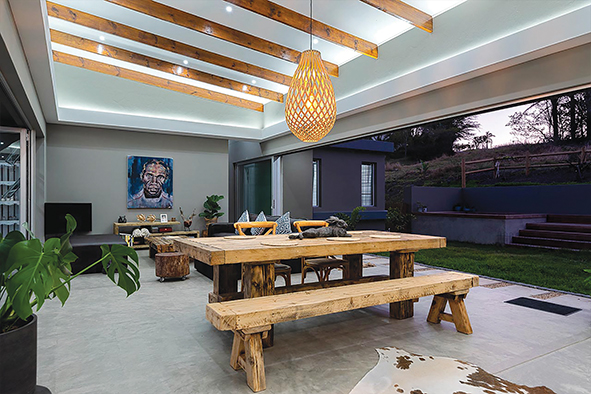 One lucky reader stands a chance to win 300 x 300mm standard terracotta or stone-coloured or hexagon terracotta or sonecoloured Shaw Tec Floor Tiles to the total value of R9 690.
Shaw Tec Tiles is a Cape Town-based third-generation tile manufacturer
that's been operating since the 1960s. It's been producing handmade tiles for over 50 years. Shaw Tec Tiles manufactures quarry-style cement tiles, and its most popular range is the terracotta quarry-style cement tile that the company is synonymous with.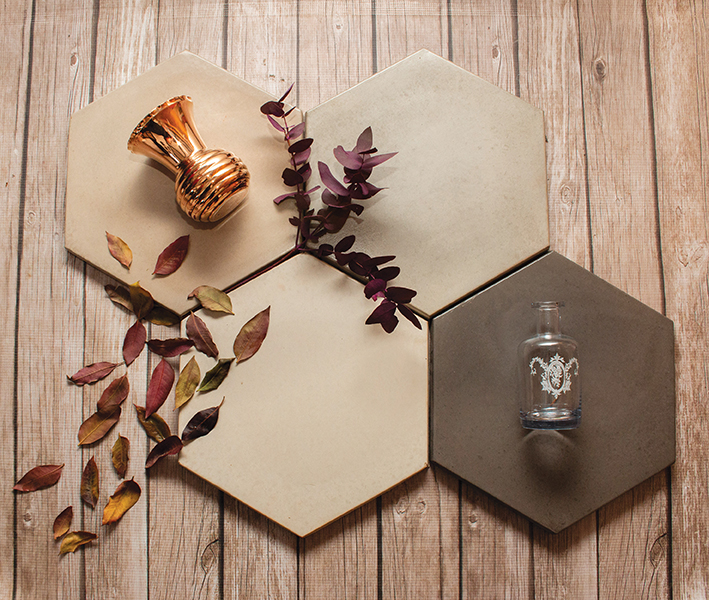 ALSO!
Subscribe to SA Home Owner's new combination subscription deal for only R363 to receive both your print and digital copies.
You will receive 11 print issues as well as their digital replica editions, to read on your digital devices.