LaForma SA has moved to new premises in the design centre of Kramerville. The company opened its doors in Johannesburg two years ago when Vicky Dockray, founder of the popular Linen and Lime cushion design and manufacture company, felt there was a gap in the South African market for a great-quality, high-design product at an affordable price.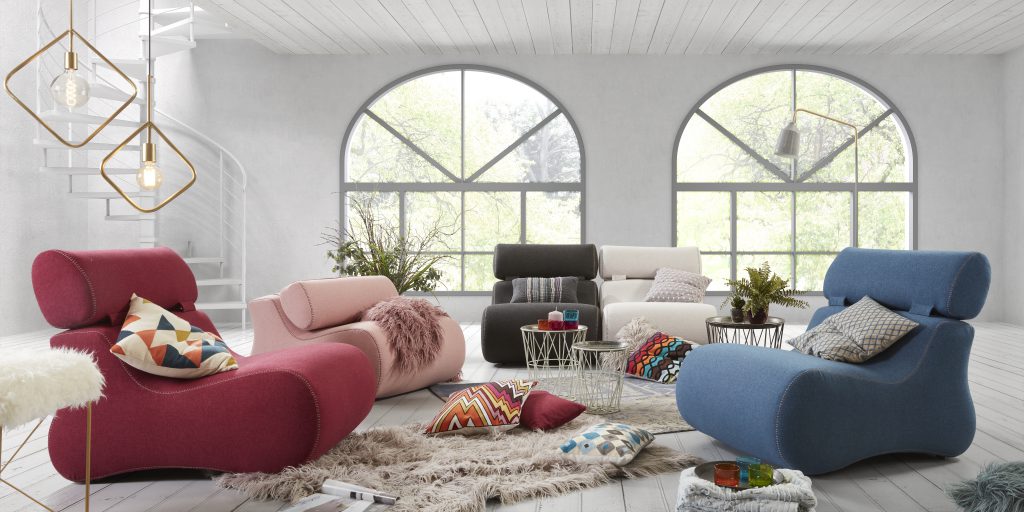 It was on a trip to China that Dockray first fell in love with LaForma. Having seen the brand at a trade show, she couldn't help but admire the design and the fact that the brand created designed space solutions as opposed to single-piece items. The brand captured the imagination of a space within the home and transformed it into an inspired reality.
The Barcelona-based brand hires top talent from the fashion industry. This not only means that patterns and designs are on-trend, but also the attention to detail in stitching and fabrics ensures its uniqueness among competitors.
"We have very strong ideas as to what a good furniture collection should look like. Our philosophy is to offer design products and ensure good value for money," says Johan van Staalduinen, sales director at LaForma in Barcelona.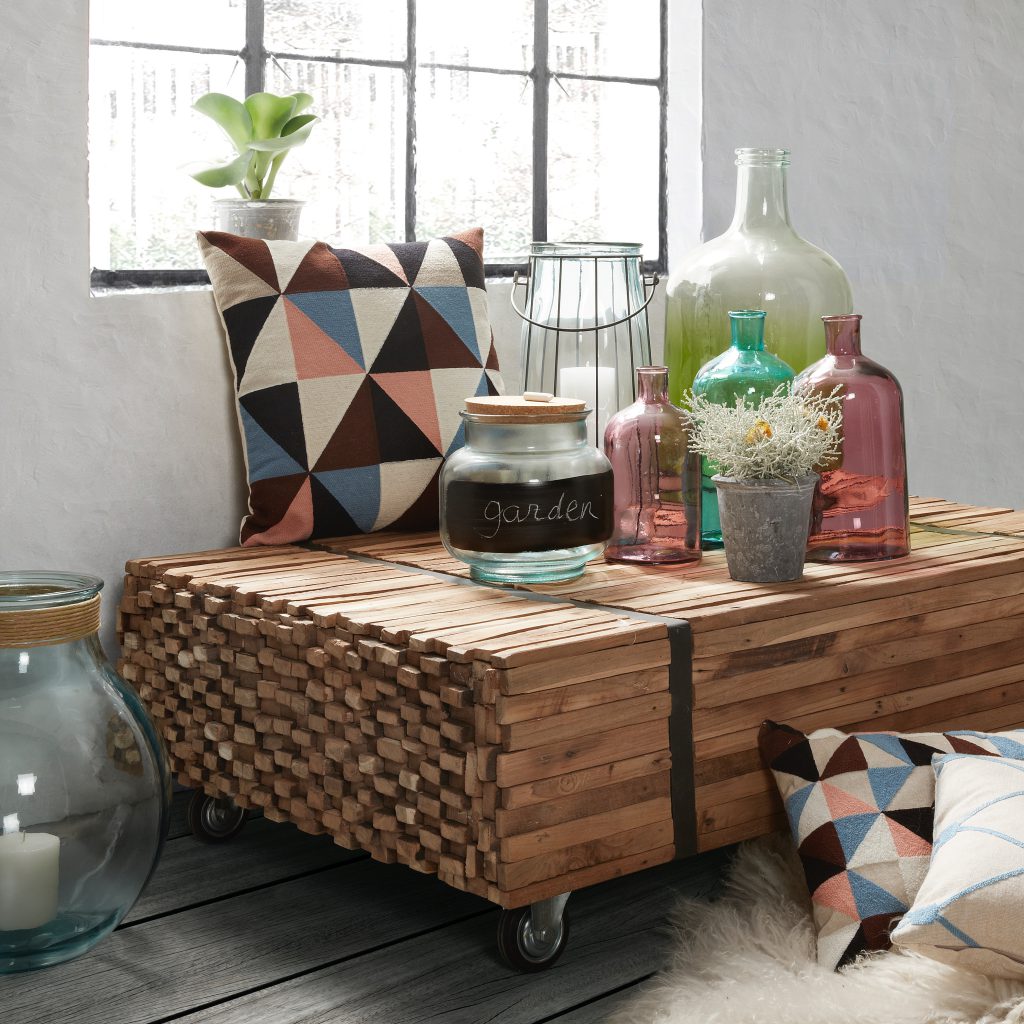 LaForma was established in 1982 in Spain when four brothers had a vision to create beautiful furniture environments that lend themselves to lazy afternoons lounging on a sofa in the sun; or for evenings enjoying tapas under the stars. LaForma has since grown into a global industry leader in furniture and décor, offering an extensive range of home furnishings and interior design accessories.
"Betting on new technologies and new materials are key to renewing our collections quickly and efficiently. Additionally partnering with key distributors around the world and having these relationships at the heart of our business is what has enabled us to deliver so well to the market," says Van Staalduinen.
While LaForma may seem worlds apart from African contemporary society, it's closer than one might think. Celebrating a modern urban lifestyle with family and friends, sharing meals and drinks and enjoying spaces that foster treasured memories is quintessentially South African. Dockray believes that the Mediterranean feel of the product suits the South African lifestyle and climate. Stylish ease and grace are captured in every piece and collection.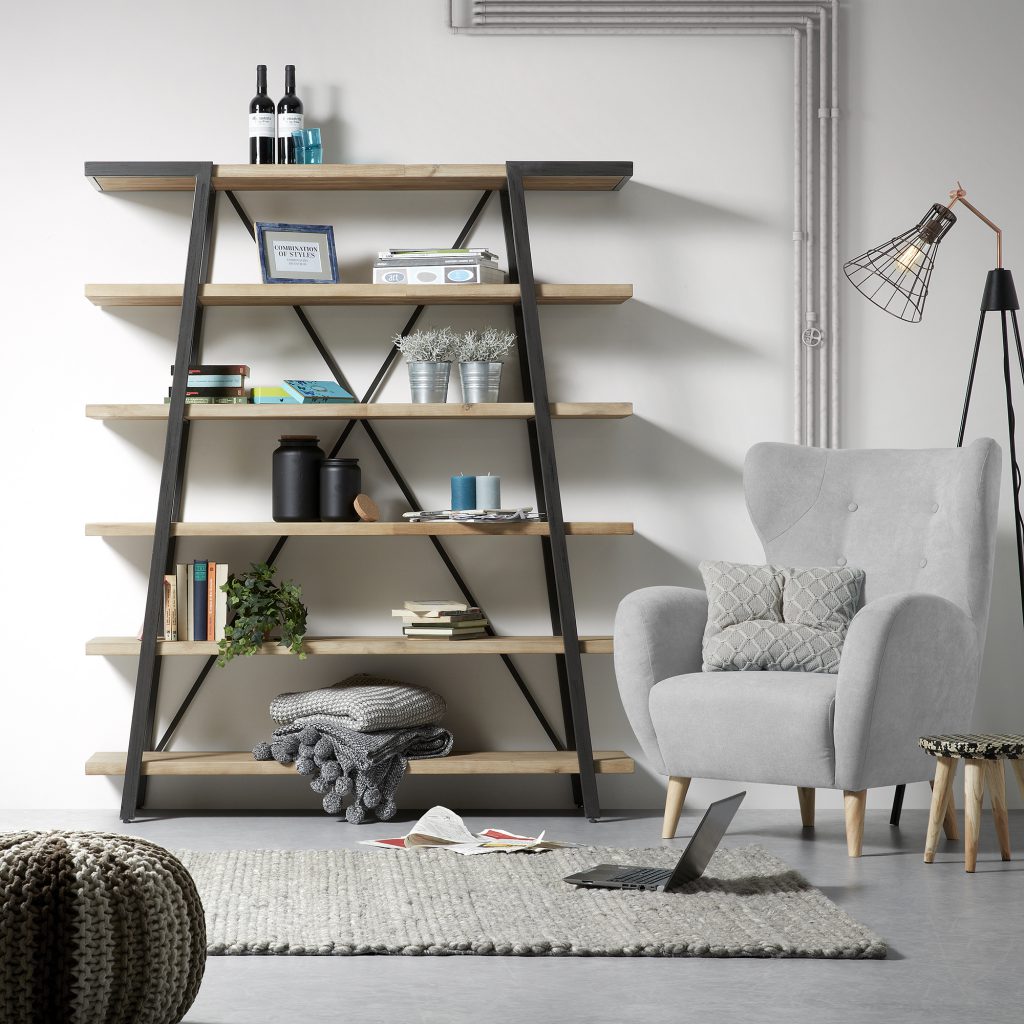 She says South African homes, large and small, lend themselves to the variety of materials and textures – including natural timbers, quilted fabric and stitching features, rope and ceramics – that form part of South African life.
She says the range's success comes from people being able to touch, feel, connect to and fall in love with their spaces, amplified through the LaForma touch.
For more information on the range, go to www.laformasa.co.za or contact Vicky Dockray at showroom@laformasa.co.za.