As we've all spent a lot more time in our homes this year, those neglected spaces and unfinished projects have grabbed a little more attention than before. If your staycation will be taking place firmly planted on the couch this festive season, it might finally be the time to tend to the maintenance of your home. Dulux Colour Expert Palesa Ramaisa has all the advice you need to help tick off the back-burner task list.
Time for a change
2020 has been an interesting year for us all. Perhaps all this time at home has left you wanting a change of scenery. Colour can do exactly that says Ramaisa."You can start small by switching things up in a space that you spend a majority of time in, such as your kitchen, bedroom or living room. Try strong vertical lines of contrasting tones like Brave Ground and Downing Street to help make the room feel larger. Painting the ceiling and one main wall in the same neutral tone will create a sense of space and contrasts with the bolder tones. The overall feel is one of vibrancy and energy," adds Ramaisa.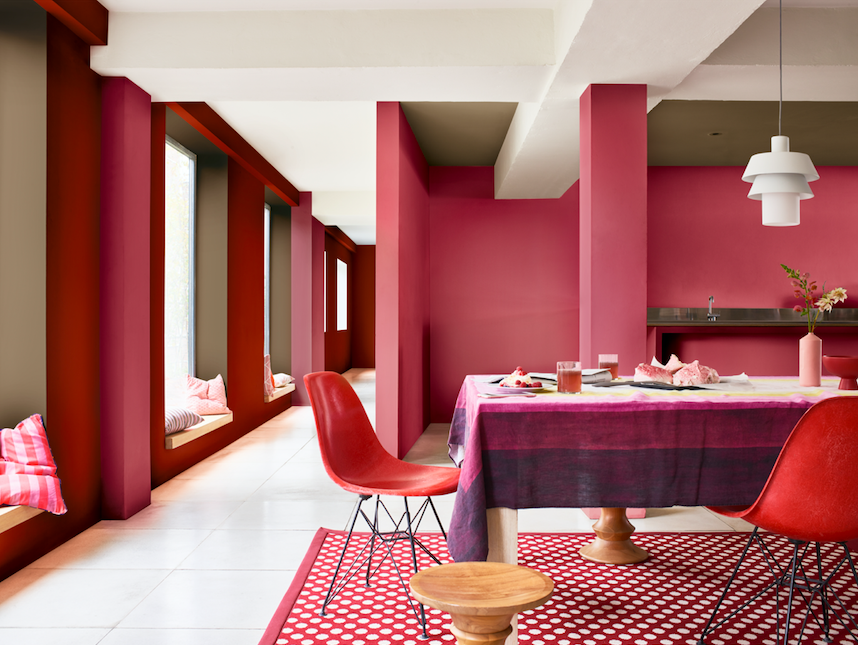 A warm welcome
A great way to refresh your home's exterior while still being budget friendly is to focus of smaller areas around your house. Redecorating your entry way or front door area with an update in colour and some lush greenery in the form of plants and interesting planters is a great way to add character. Try a bold colour choice like Blueberry Bud or keep it calm and earthy with Brave Ground™ in Dulux Weatherguard Ultrasmooth. It's a washable smooth finish paint option that will add a warm welcome to your space.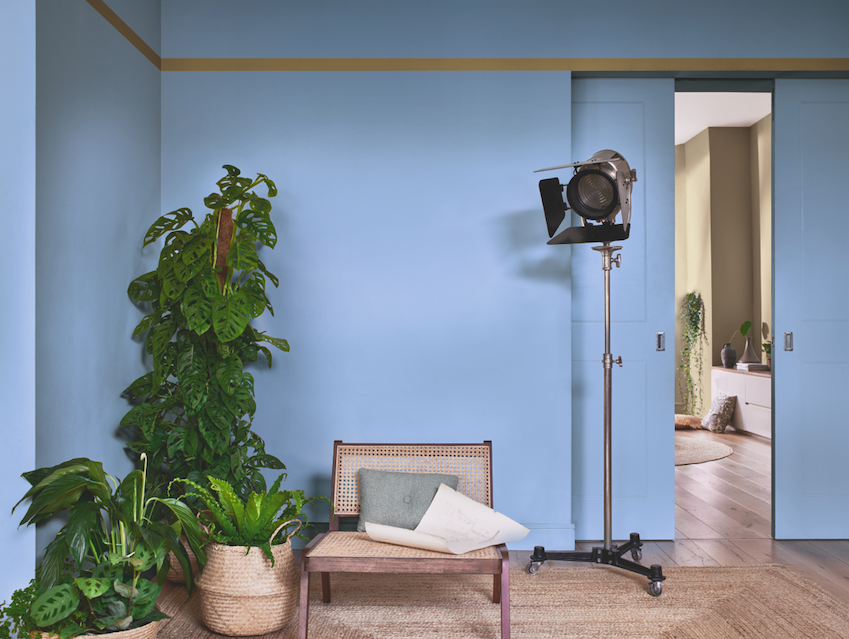 Small changes, big impact
There's nothing more uninviting than a rusty gate or badly maintained door. This is often the first impression of your home but so often the most overlooked. To ensure that you are always welcomed home in style Ramaisa recommends a good overhaul that will be well worth the effort.
"Start by prepping your gate by stripping down any old paint and rust with a wire brush. Then apply Hammerite® Direct to Rust Metal Paint. If your gate has rusty pitted areas that are really old and weathered, you can treat it with Hammerite® No 1 Rust Beater. This penetrates and stabilises existing rust, creating a rust-free barrier. Follow this step with Hammerite® Direct to Rust Metal Paint. Hammerite® Direct to Metal with advanced Dualtech® Protection is a UV resistant convenient 3-in-1 formula (Primer-Undercoat-Topcoat) that provides double action of repelling water and stopping rust from forming underneath with long lasting eight-year protection. There are nine colours in a variety of sizes packs including a convenient 400ml aerosol to complete the look," says Ramaisa.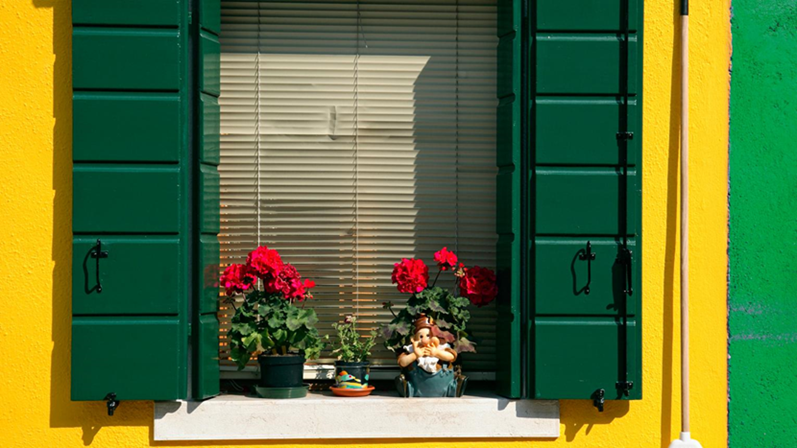 Whatever your budget or style don't underestimate the power of small changes and simple use of colour to breathe new energy into a space. But most of all enjoy the project process until you can finally reap the rewards of your labour.
Visit Dulux on Facebook, Twitter and Pinterest or Instagram.