Brilliant renewal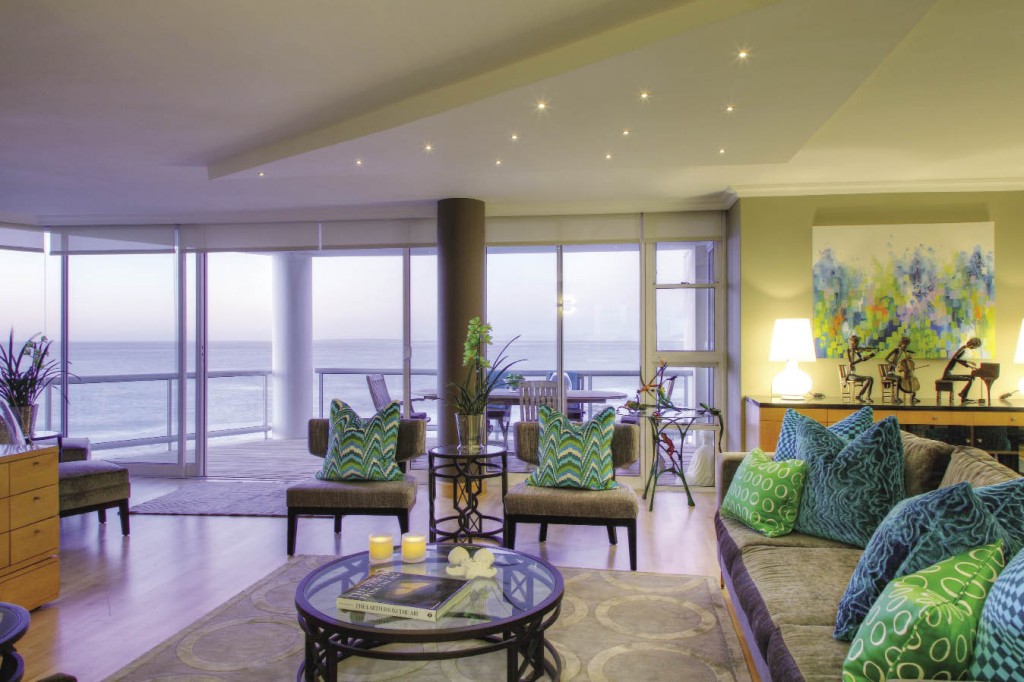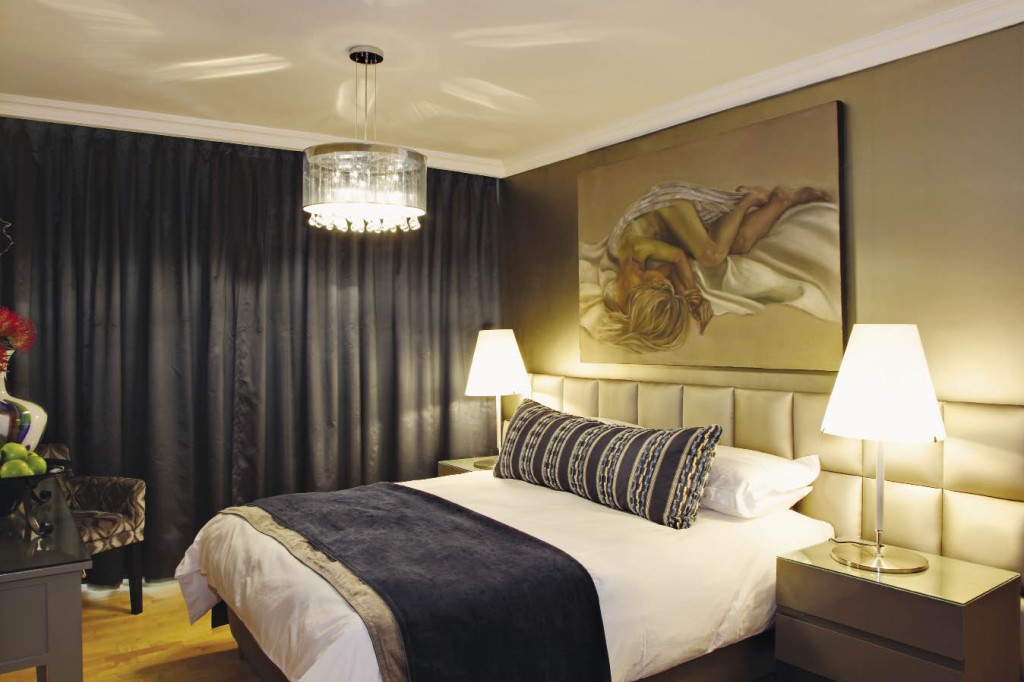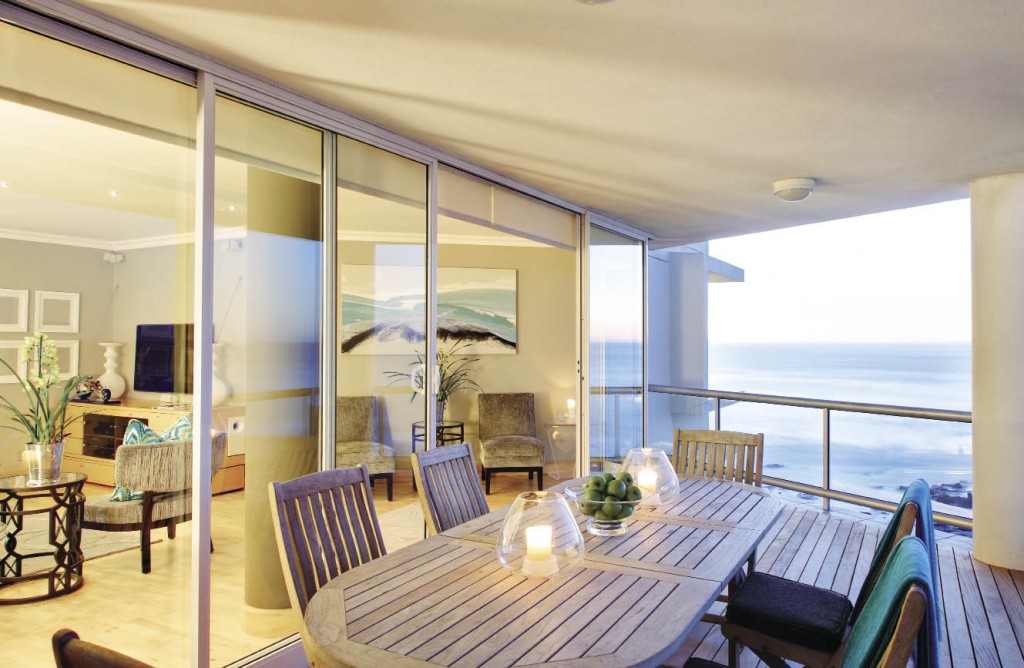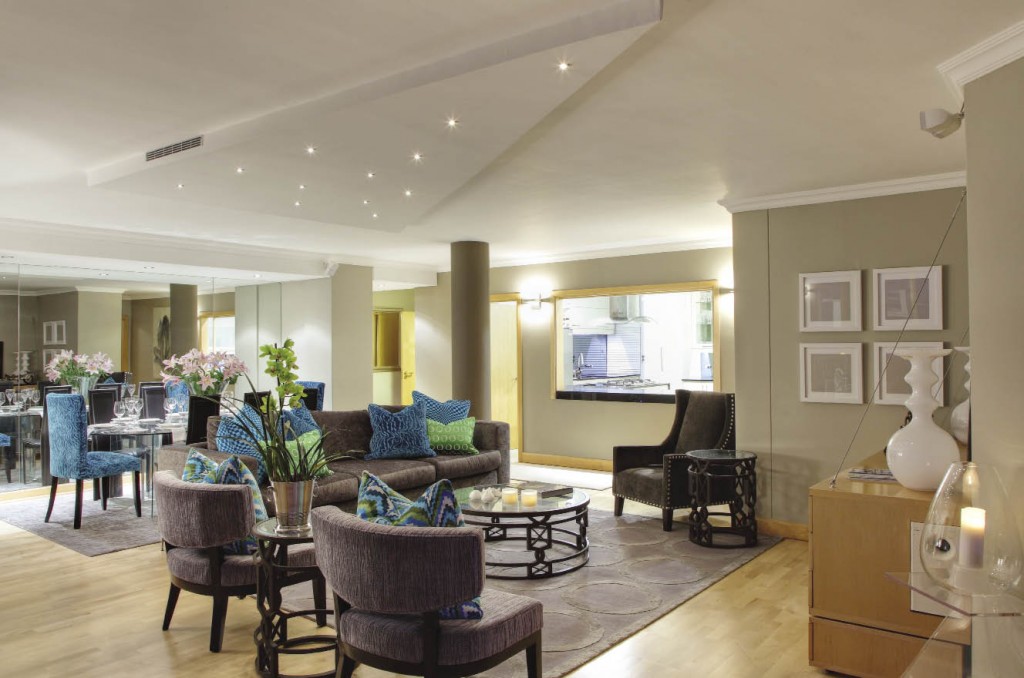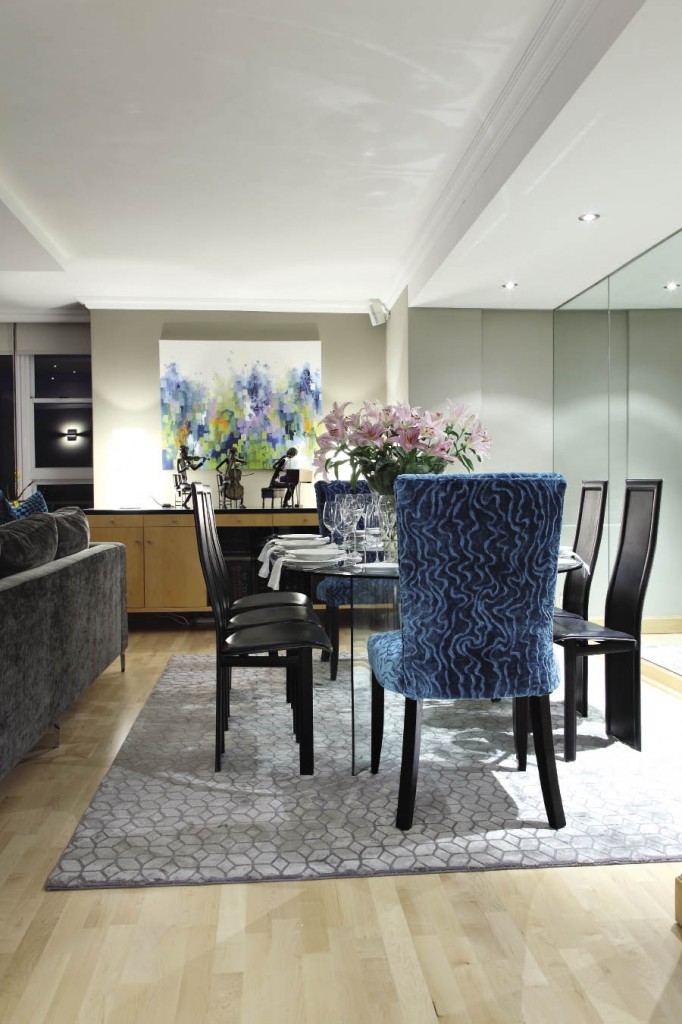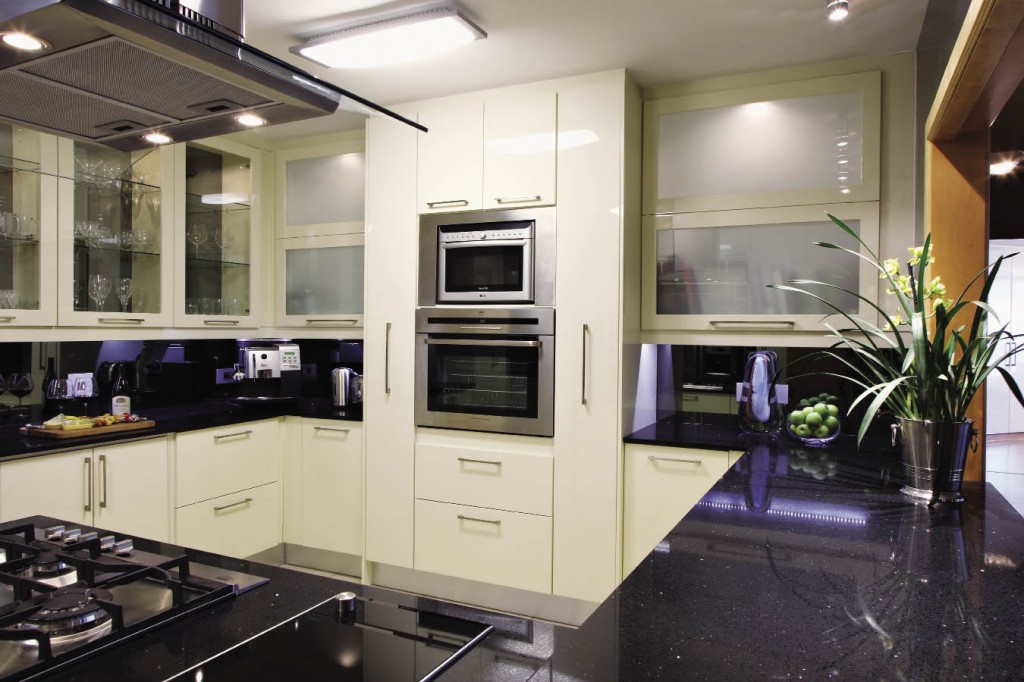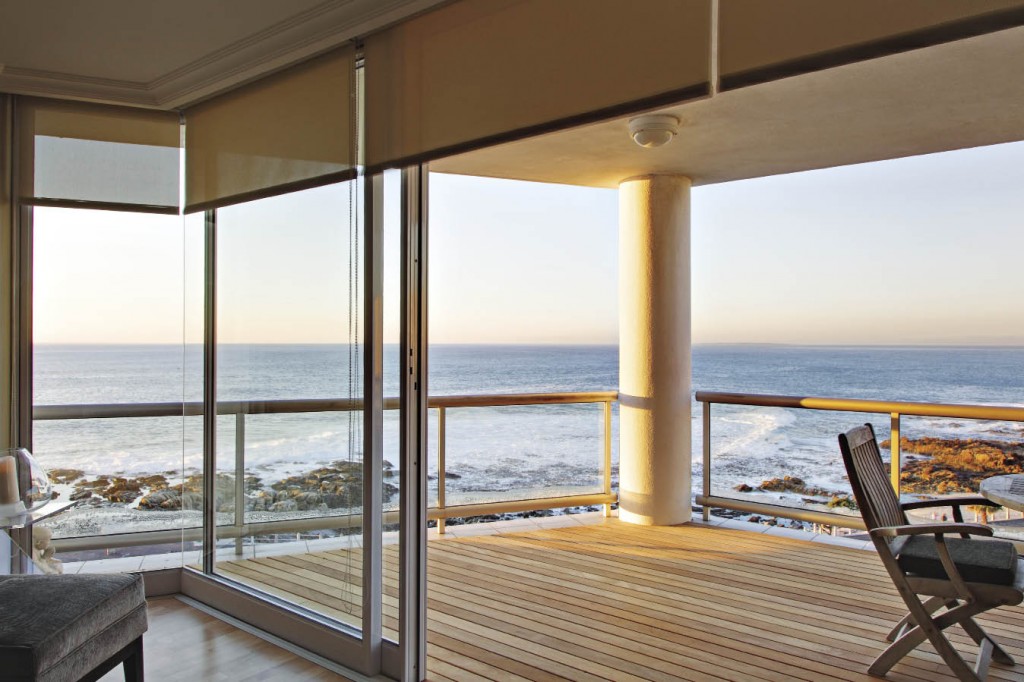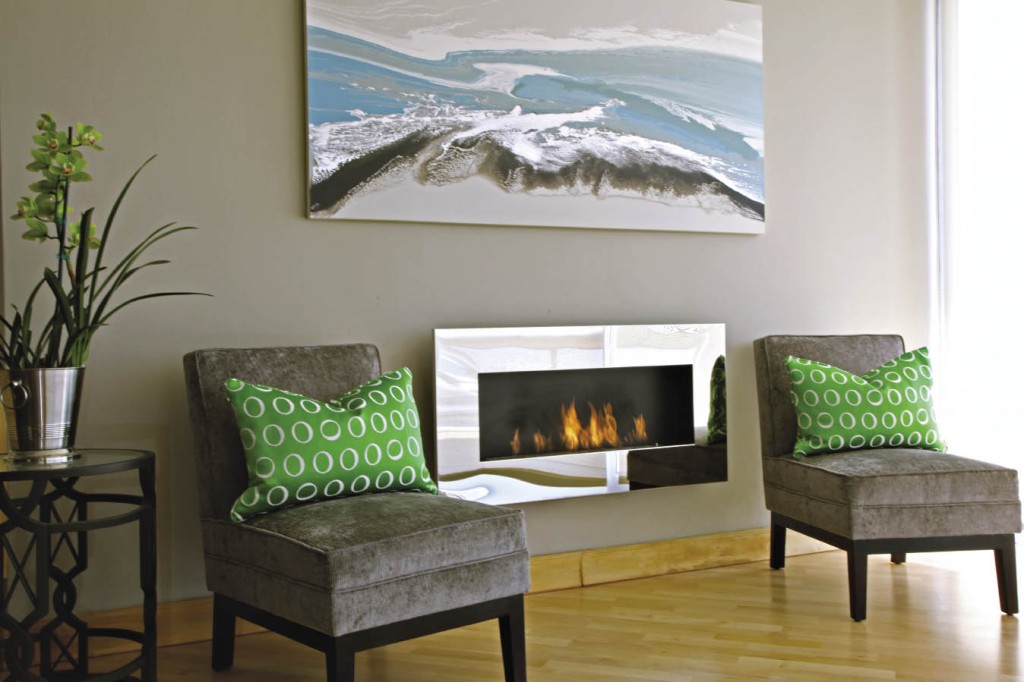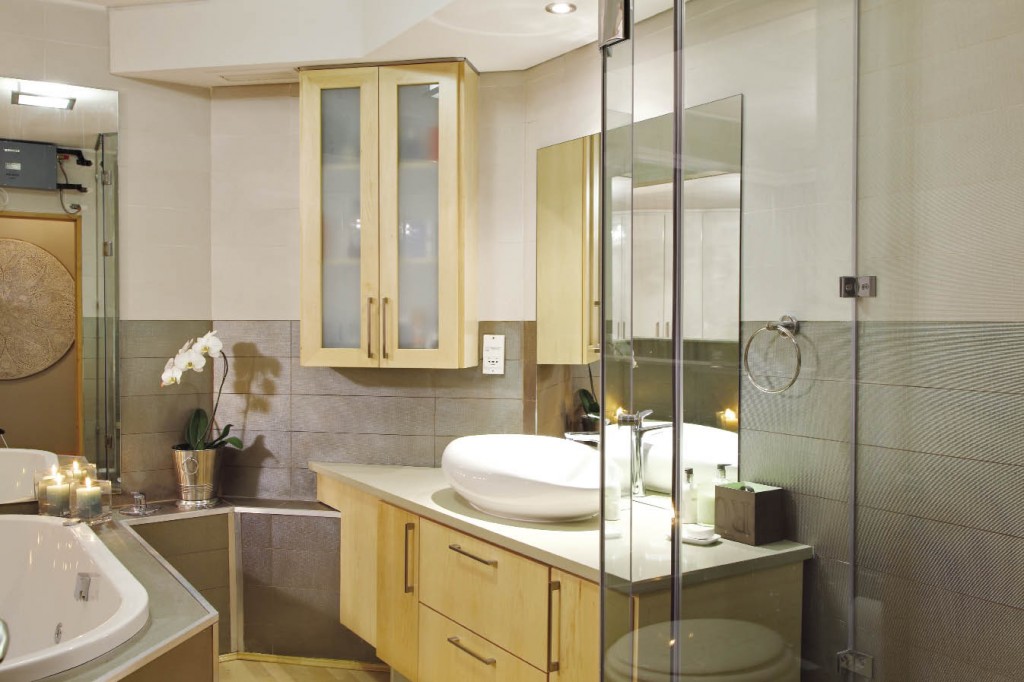 By Anna-Marie Smith, Project Consultant Ruanda van der Walt, Photography Fiona Barclay-Smith
Apartment living in Bantry Bay has to be one of the most sought after residential commodities in the city. The north-facing orientation with breathtaking views of the Atlantic Ocean, and suburban neighbours the likes of Clifton and Camps Bay, make for a spectacular setting and brilliant lifestyle.
The renovation of this luxury apartment in Bantry Bay did not require structural changes, but a large scale refurbishment of several living areas including the lounge and dining areas, bathrooms, kitchen, ceilings and floors – resulting in beautifully renewed living spaces.
After living in their apartment for a number of years, the owners, who had commissioned Michael Prinsloo of MPD to complete a project elsewhere, realised the possibilities of renovatifurnishingsng their seaside apartment to enhance their coastal lifestyle.
In close collaboration with IDW Construction, the building plans were approved and the owners could vacate the property, allowing the team to clear the apartment for work to commence.
Since the renovation took place in an apartment building as opposed to a freehold property, it required careful consideration of all the residents as well as the security staff and management of the building.
As a result, noise levels had to be controlled and could not exceed midday, which posed an additional challenge in completing the project on time. Yet, with the co-operation between the contractors and the apartment building management, the project was completed on time and all parties ended the contract on good terms, says construction specialist Ivan de Waal.
The end result of this team effort is a site to behold when looking into the apartment from the entrance across the living areas toward the deck where stylish combinations of furniture are complemented by quality flooring, ceilings and wall finishes.
The new collection of art is accentuated by both natural light during the day and subtle downlighting at night, as well as colourful reflections from the well-positioned fireplace. For outdoor entertainment this apartment has a spacious outdoor patio where the new decking becomes a feature in itself. When comparing images of the kitchen before its revamp, one can immediately see the impressive results that the new culinary space offers.
The modernised bathrooms have been fitted with superior-quality tiles and fittings for additional comfort. Improved flow between different interior spaces has made for a relaxing living environment from where to admire the magnificent sunsets during the afternoons. This successful project proves that new value can be added to existing abodes.