Are you inspired by the idea of creating your own indoor oasis? Here are some ways to create nature-inspired living areas.
Combine finishes
"We take a lot of inspiration from natural materials and enjoy making those part of the internal space as it brings in a sense of warmth, gives organic character and makes the space grounded.
"It's a great idea to incorporate organic materials when working with a monochrome palette and contemporary polished elements – these include natural stone-look tiles, timber cladding and greenery in the form of actual plants or paint colours/techniques." – Zanee Matthews and Antionette Stander, directors and senior interior designers at M&S Design Studio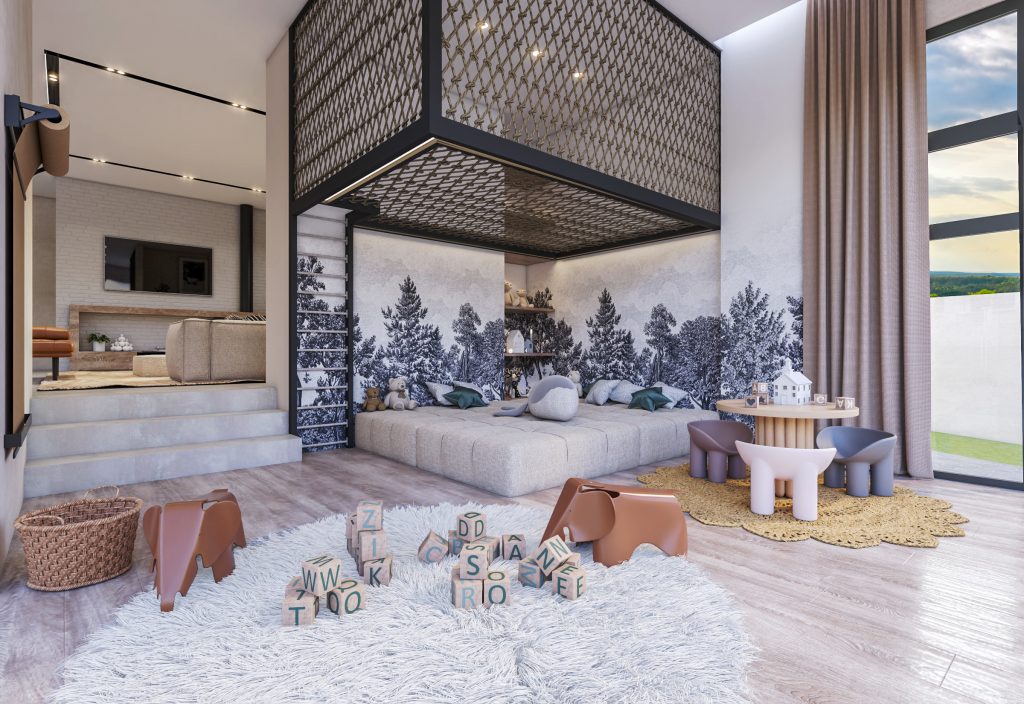 Create a view

"A connection with nature can also be provided by artwork in the form of landscape paintings, photographs or wall murals.
"When you are designing a space, consider ways to maximise the amount of glazing to create natural light. Open up towards the garden, and create an element of greenery visually.

As well as visual elements, it's a good idea to fill your home with natural aromas. Use plants around the space to bring in subtle scents of the outdoors." – Zanee Matthews and Antionette Stander, directors and senior interior designers, M&S Design Studio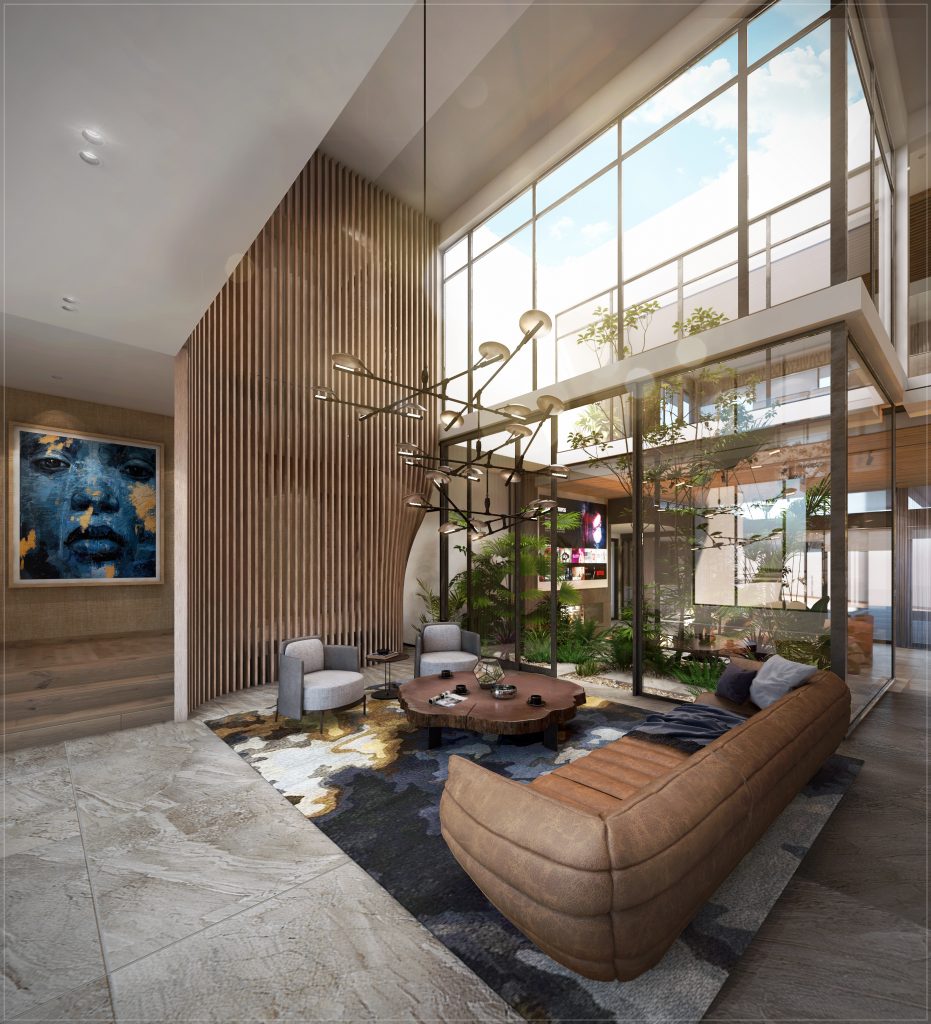 Incorporate plants
"From oversized banana leaves to soft ferns and Monstera, greenery is my favourite design tool because it can be used in so many ways. If you want a lush vibe in your space, living décor brings a breath of fresh air into the home. Plants give rooms life and softness. The more greenery a space has, the cosier it feels." – Leanne Van Niekerk, owner and designer, LVN Interiors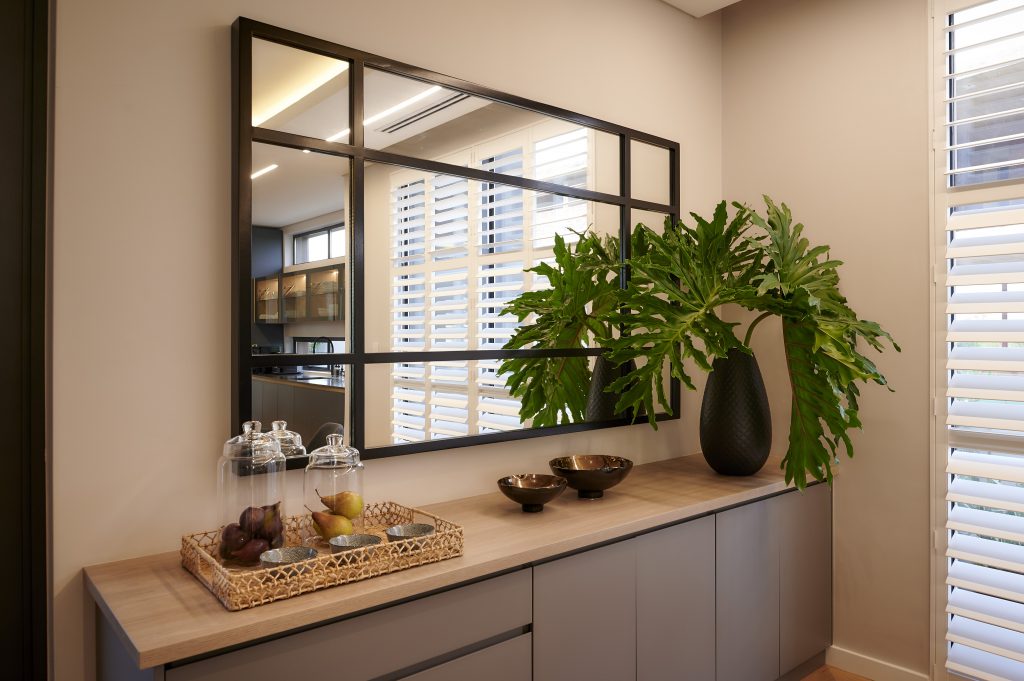 Make a statement, subtly …
"Who doesn't love nature? And who wouldn't want to bring the tranquillity of nature indoors? Of course this needs to be done in a subtle and tasteful way. Don't go over the top with lots of little bits all over the place – rather invest in one or two really great indoor planters on a big scale and fill those with plants that take up space. Create this oasis from the ground up, or from the ceiling down; this way your eye is drawn to areas that would ordinarily be dead and empty." – Jessica Boyer, owner and creative director, Jessica Boyer Interiors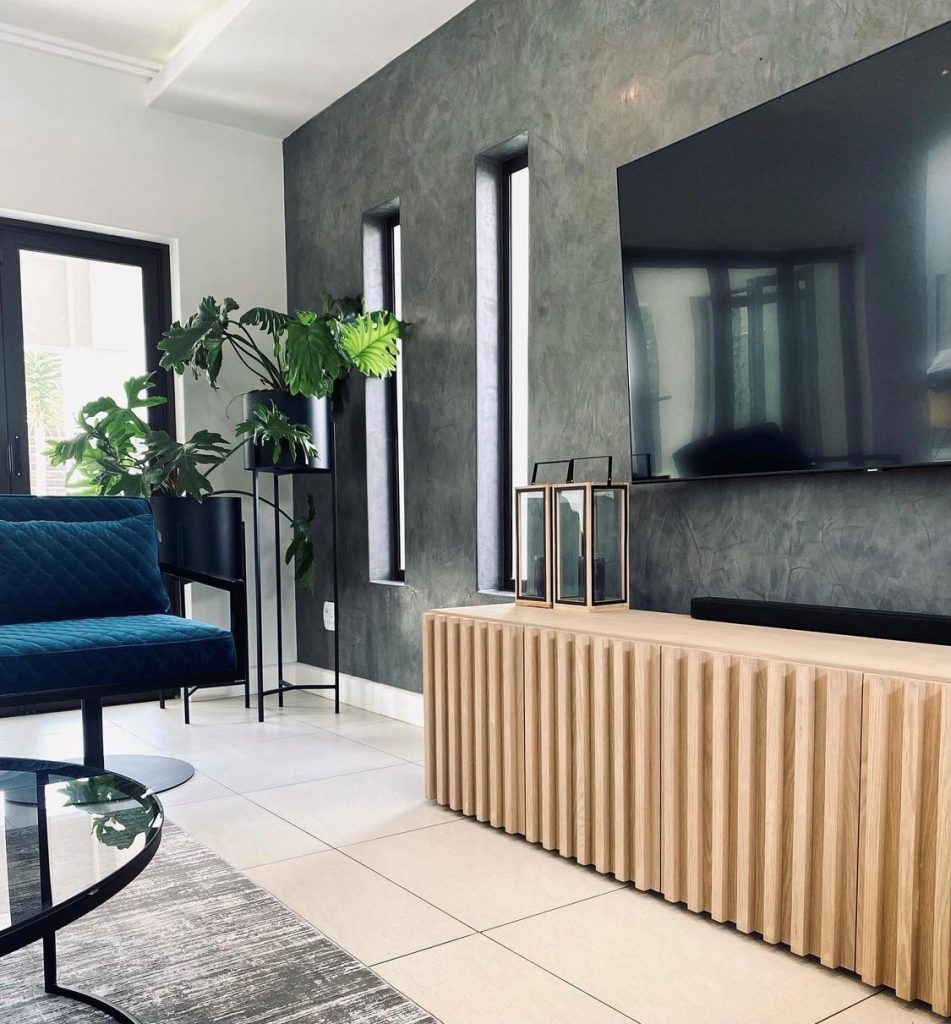 Install a living wall
"Having a living wall in your home has many benefits, such as blocking out noise pollution and purifying the interior air. Take into consideration the location of the wall and the types of plants you'll feature. The goal is to get the plants to grow and thrive in the space, whether it be in a dark room with minimal light or a room that enjoys natural sunlight. In the La Manga Mew project we were able to completely transform a room into an indoor oasis, with a gorgeous jade green jacuzzi and a living wall behind it." – Deanne McBride, owner, Cocoa Bean Interior Design Studio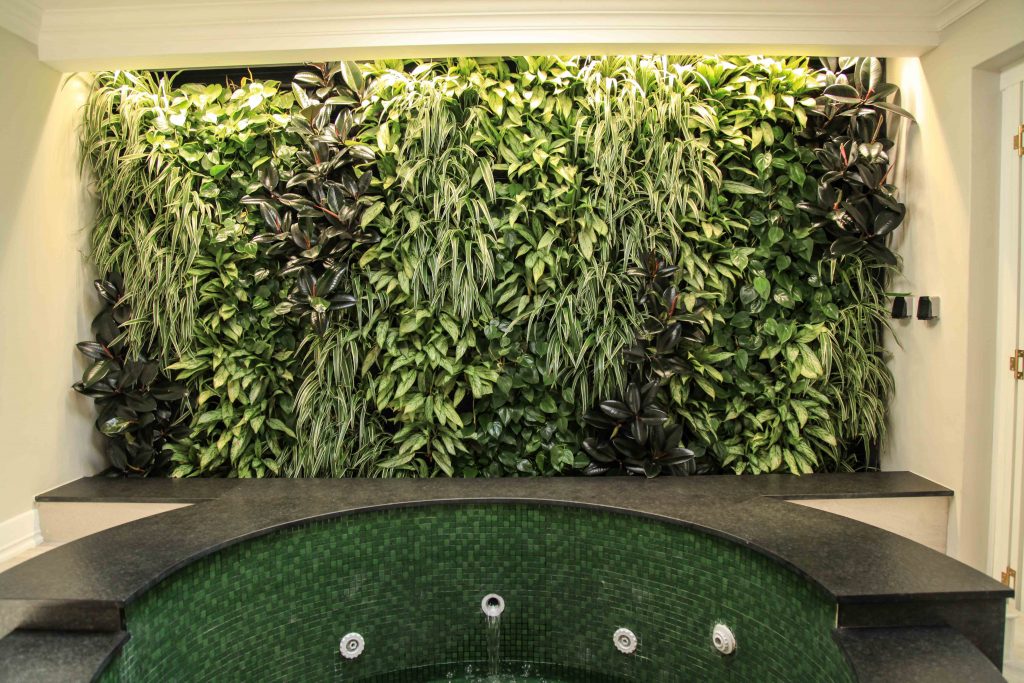 Show off your personal style
"Nature-inspired spaces have the ability to transform your mind and soul. There is a reason why natural materials never really go out of style. Not only do they serve as amazing basics, but they also provide an instant feel-good atmosphere.
"Choosing materials that resonate with your personal style is the first step to bringing nature into your home. Introducing mirrors are key, as they allow a flow of natural light and can help your space feel brighter, lighter and airier." – Johann De Waal, marketing manager, KARE Johannesburg