Cadbury Dairy Milk giveaway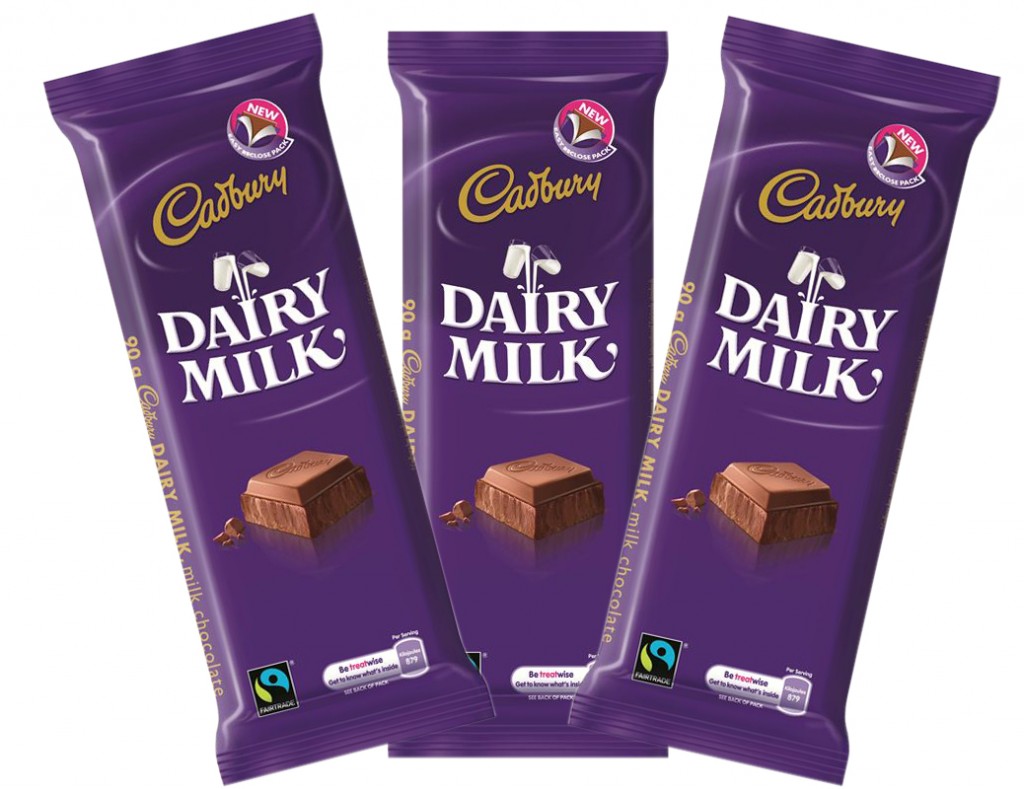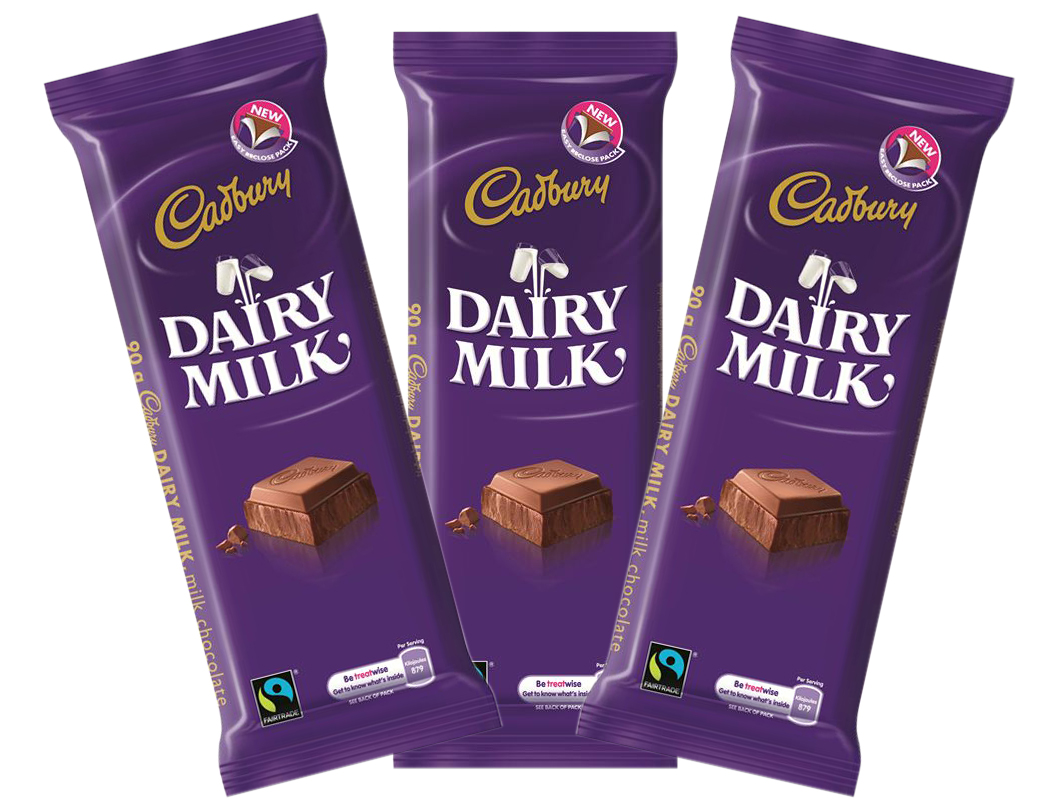 Cadbury Dairy Milk celebrates a year of  Fair trade.
The first Fair trade-certified Cadbury Dairy Milk slabs appeared on local supermarket shelves in November 2011. One year on, we are excited to celebrate the immense joy and impact that Cadbury Dairy Milk has spread – and multiplied – through its partnership with Fair trade.
Cadbury Dairy Milk's Fair trade certification is a commitment to ensure better working and living conditions for small-scale farmers and their communities through fairer prices, better labour conditions, community development and practices which encourage environmental sustainability.
Since inception of the Fair trade certification on Cadbury Dairy Milk plain slabs, over 29.4 million slabs have been sold, generating a premium of US$238 000 (just under R2.1 million) for small scale farmers and producers in West Africa. Cadbury Dairy Milk celebrates this achievement with each and every consumer who has helped us improve the lives of our cocoa farmers.
These premiums have been reinvested into social projects within cocoa-producing communities, including the drilling of boreholes and building of schools. Farmers have also been able to invest in other income-generating activities, like farming livestock and purchasing farming equipment. Periodic training and education for the communities has also been undertaken.
Every time a Fair trade-certified Cadbury Dairy Milk plain slab is purchased, consumers support similar development and improvements in cocoa-farming communities in Africa – so spare a thought when it comes to selecting goods, by considering the way in which they are sourced and made. The power to affect change is in each and every consumer's hands.
CONTACT: 
We are giving away a Cadbury Dairy Milk hamper to five lucky online readers. Each hamper includes Cadbury Dairy Milk chocolate and Fair trade De Bos wine, worth R250.
To enter the giveaway:
Tell us about fondest Cadbury moment…
Closing date: 4 December 2012