Far from restrictive, small space living offers endless opportunity to incorporate bold pieces of furniture or décor that not only act as focal points but help to make the space feel larger and more inviting. Our experts break down the current trends for statement making compact spaces.
"The current trends internationally are products that are functional, versatile and expressive. They represent the contemporary culture of modern life and are based on the need for creativity, customisation and production methods whereby respect to the environment is always considered. Jewel tones that evoke elegance and opulence and textures such as velvets are still strong for 2020."
– Gail Jenman, Casarredo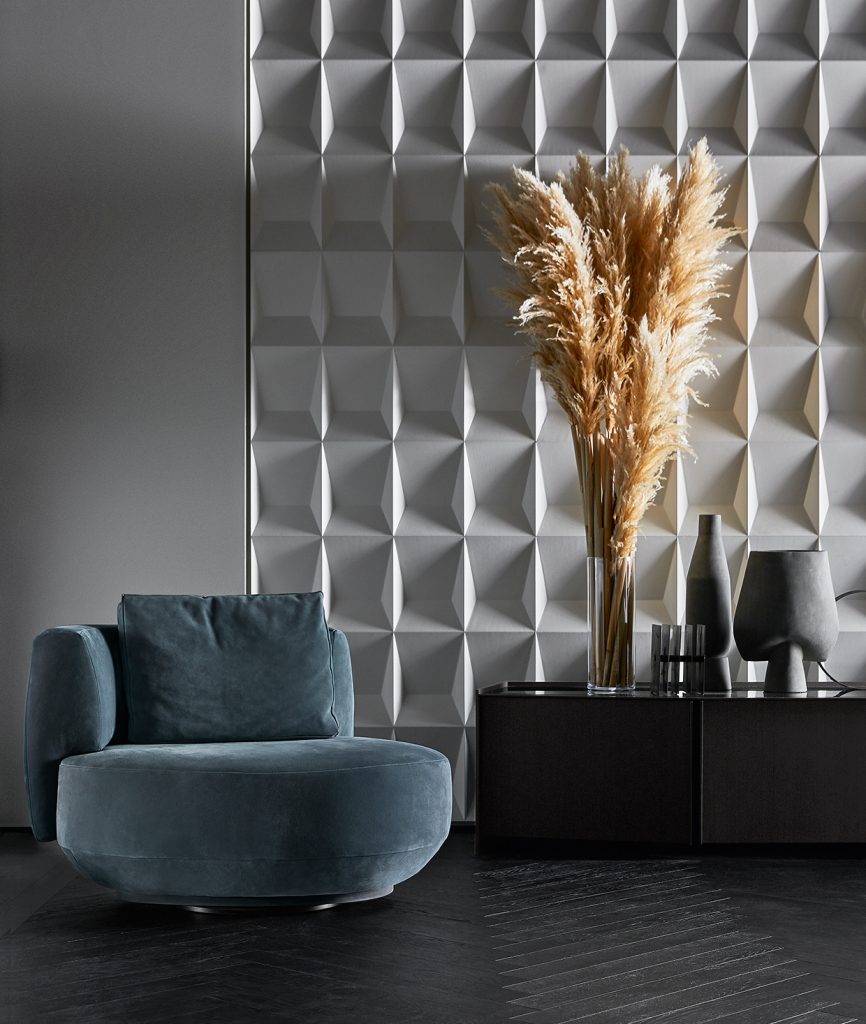 "There are three trends that CREMA is currently loving. The first is earthy tones of an organic nature, such as cream, beige, terracotta, taupe and stone, incorporated with materials such as rattan and oak. The second is tone-on-tone styling, which involves matching the wall colour to your furniture, décor and lighting pieces. And the third trend is a return to basics by cutting out colour and embracing monochrome."
– Craig Raeside, CREMA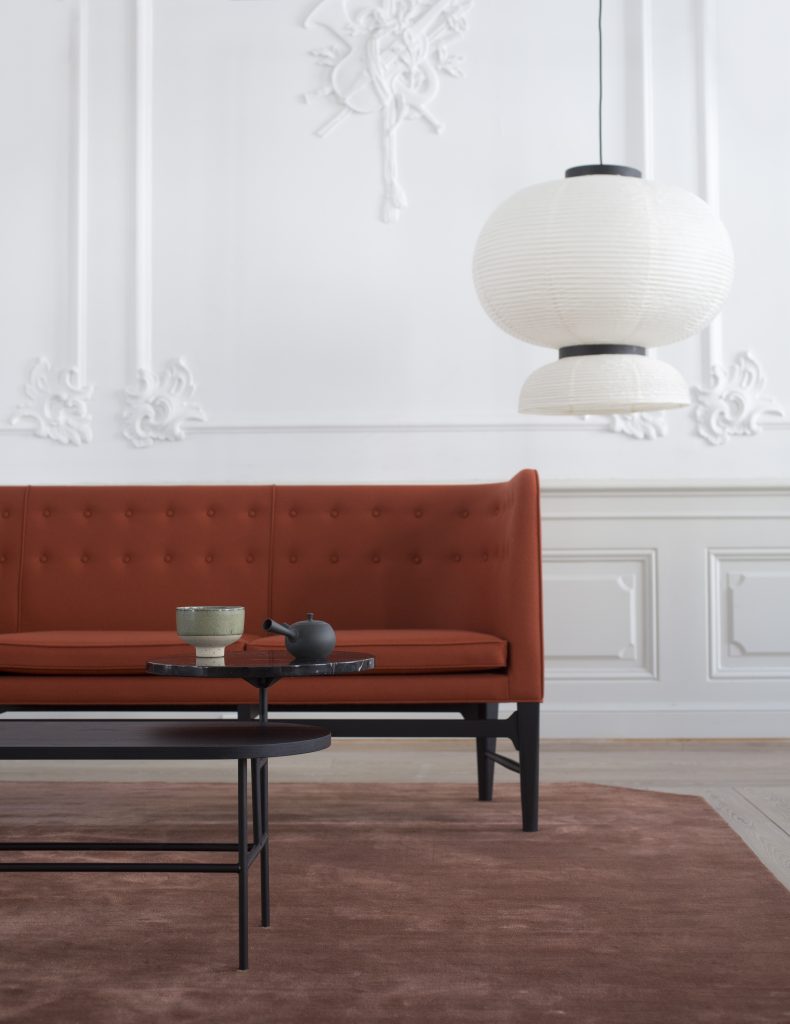 "Incorporating a variety of different materials, such as wood, brass, and marble or stone all together in one space is very on-trend at the moment."
– Daniela Da Rocha, Da Rocha Interiors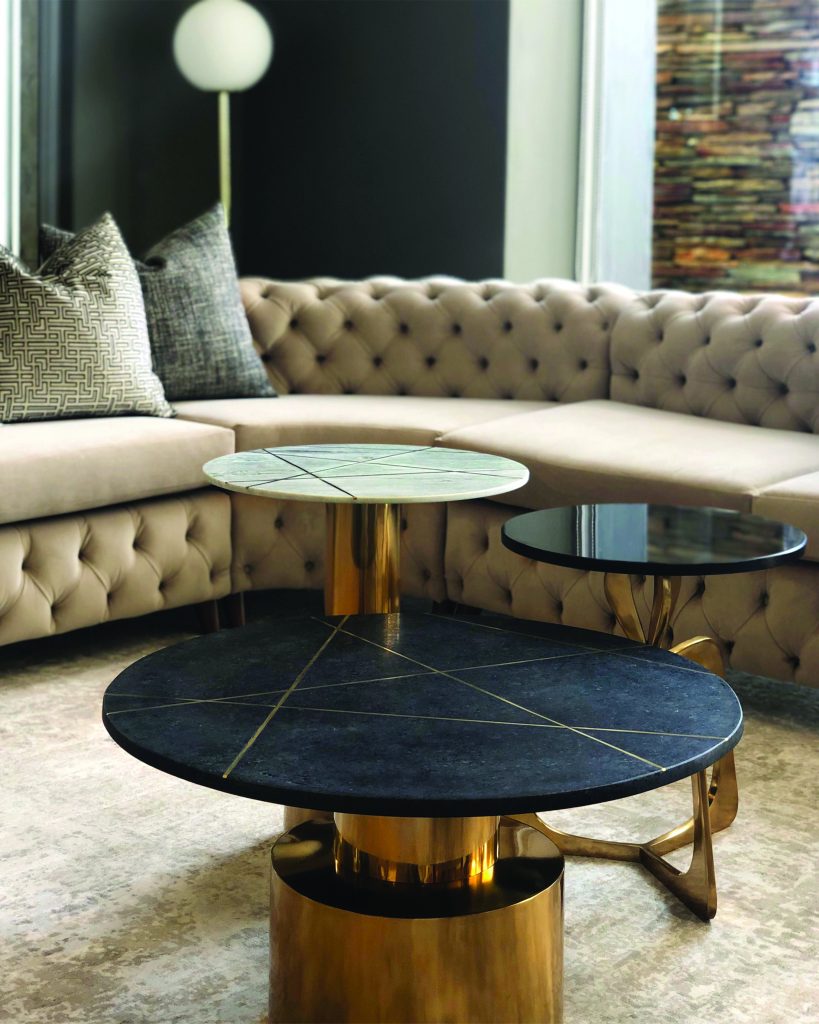 "At KARE we're seeing more careful consideration going into choosing pieces of furniture that are both arresting, offer space-saving functionality and stand the test of time. We're finding quirky pieces appeal to our customers looking to inject some personality into their spaces, because your personality will never date."
– Karin Cawthorne, KARE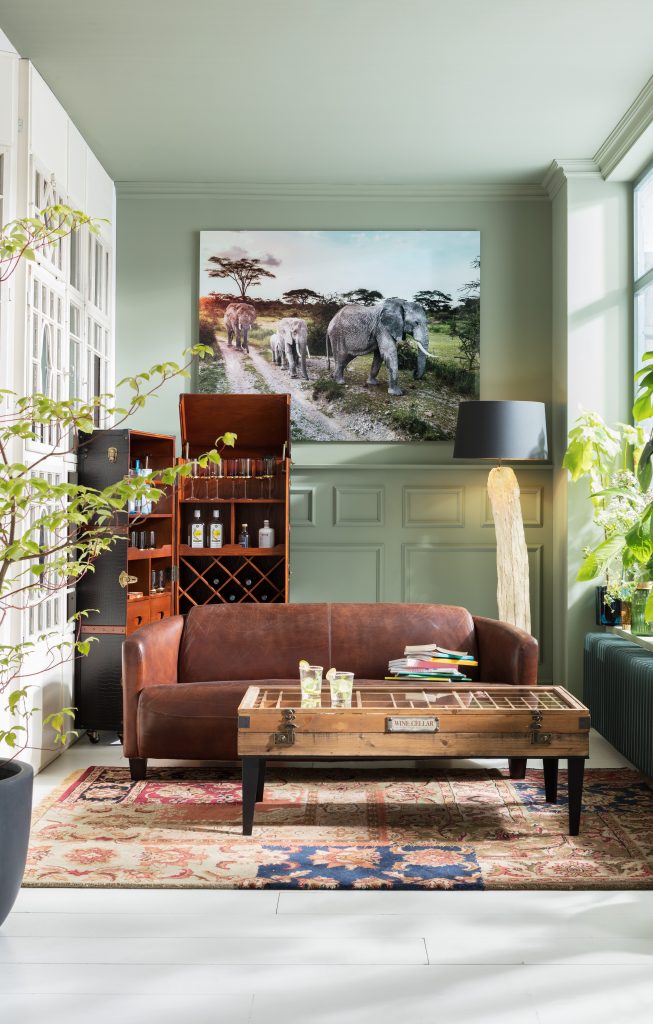 "We see mid-century modern style is still prevalent and centre stage at the international design fairs. Bold, confident designs also feature, but with a softer aesthetic in rich tones, such as royal blue and burnt orange through to soft pinks. Textured statement furniture is a growing trend. In the future, expect to see a bigger focus on materials such as corduroy and faux sheepskin, as well as stitching detailing coming through for statement furniture pieces."
– Alon Sachs, Mobelli Furniture + Living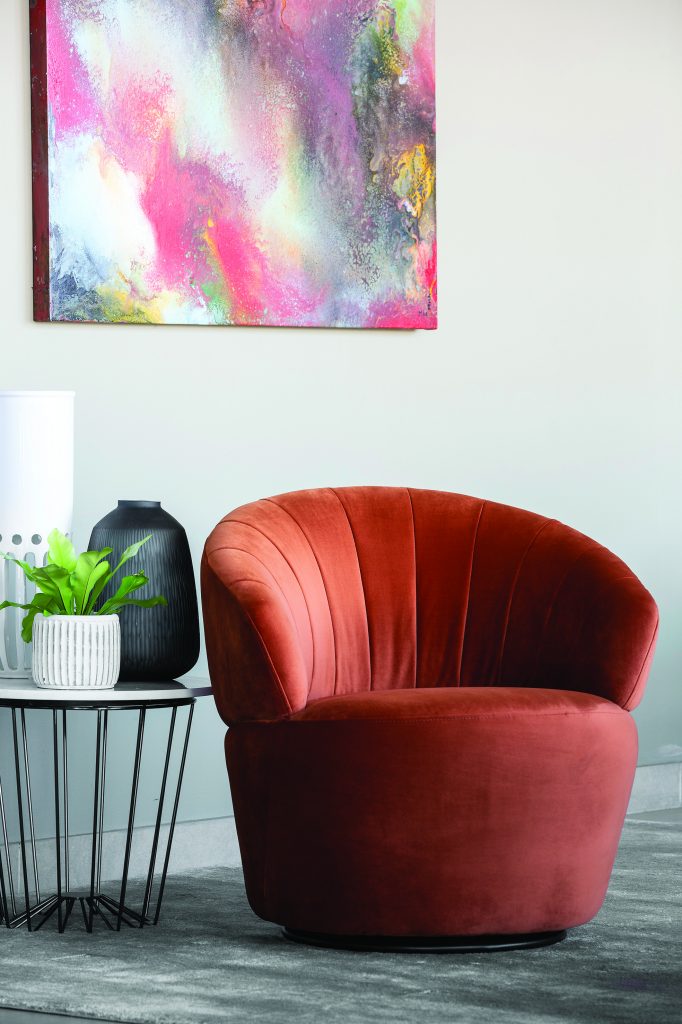 "Colour and texture have made a big come back in recent months. Readers should not hesitate to go bold and bright with their statement-making pieces."
– Sandrine Fanchette, Roche Bobois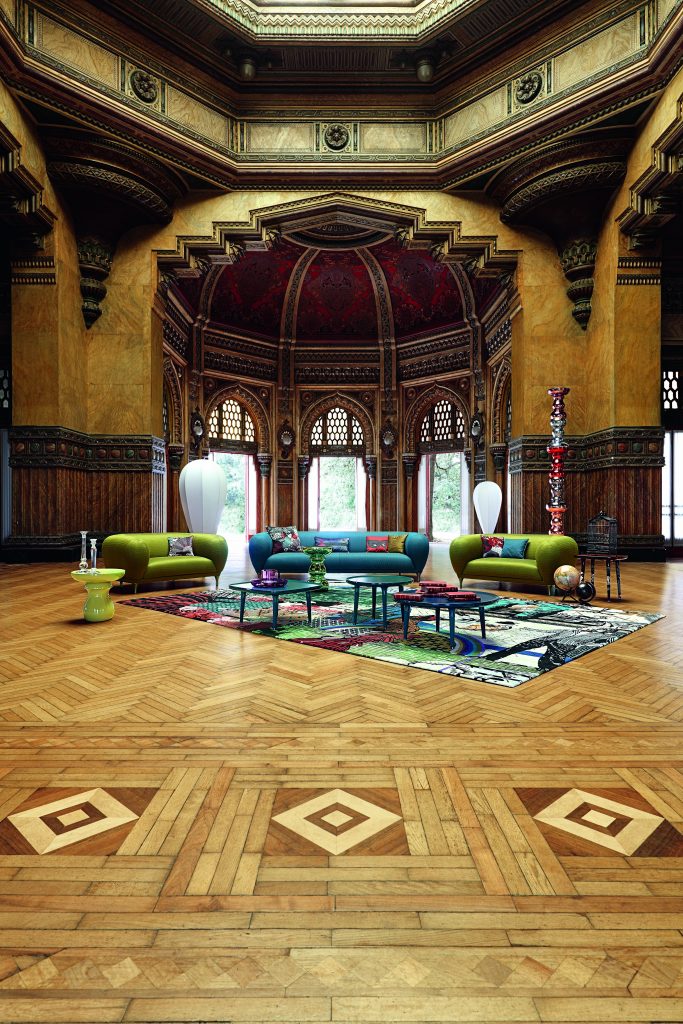 "The trends we are most obsessed with are bold colours and textured accents. Texture is here in a massive way – whether it's the roughened raw appeal of artisan-made wooden furniture or the soft and luxurious feel of velvet beneath your fingers."
– SHF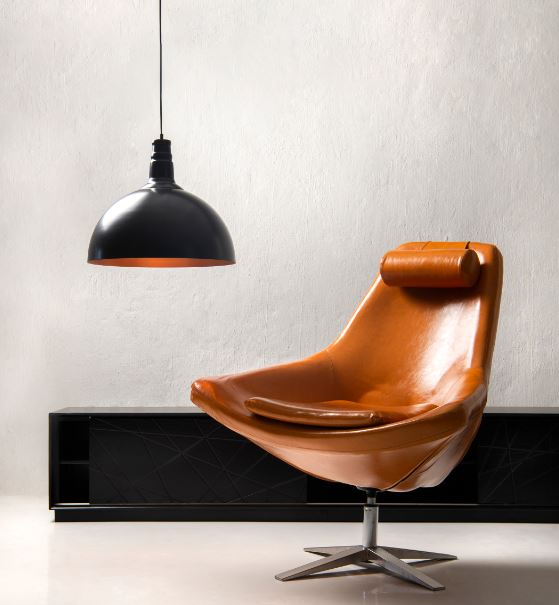 To find out more, pick up the April 2020 issue of SA Home Owner, on sale now!